London, 16th July 2019. TFG announces strategic partnership with WOA. TFG's Deepesh Patel appointed as Advisor to support World of Open Account (WOA) in the development of new ideas, activities and the online community for the promotion of open account trade & receivables finance.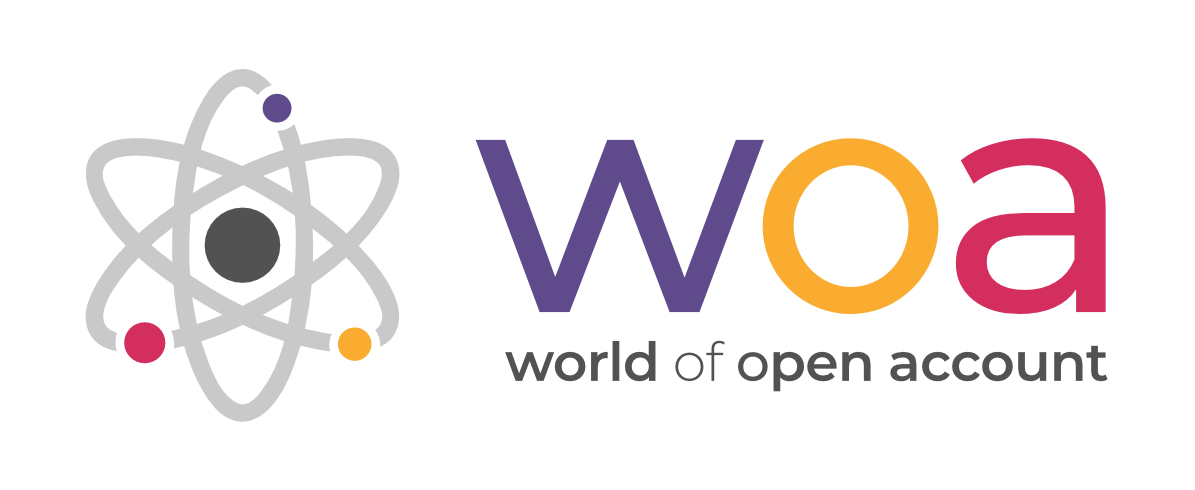 Trade Finance Global (TFG), announces a strategic partnership with World of Open Account (WOA). TFG is the leading trade and receivables finance information provider and international trade finance brokerage. WOA is the global community of professionals and companies, engaged in open account receivables finance. The strategic partnership aims to educate and promote open account trade and receivables to all, leveraged by WOA and TFG's global communities.
The open account industry often faces challenges around standardisation of terminology, access to universal definitions and complexity. TFG's collaboration with WOA champions the industry-wide initiative to promote open account business as a force for driving activity and global growth. By partnering with WOA's professional community, TFG will continue to promote WOA's open and accessible ecosystem.
Deepesh Patel, Director of Marketing and Partnerships at TFG joins WOA as Advisor, to develop WOA into a digital community. He said:
"Increasingly, trade finance has been moving towards open account transactions, where the goods are shipped and delivered before payment is due. The ICC predicts that by 2020, 70-80% of global trade, worth around $16 trillion USD, will be delivered through primary open account solutions."
"This partnership will bring together WOA, the leaders in open account education, and TFG, the go-to platform for trade and receivables finance online. We believe in WOA's mission, to be the global collaborative competence centre for more, better and safer receivables financing. Today, the education and knowledge gap in receivables is prohibitive for economic growth in trade, therefore continued engagement, inspiration and innovation is needed."

Erik Timmermans, the founder of the WOA initiative, said:
"In only six months' time, WOA has become an influential community in the ecosystem of Factoring & Receivables Finance. Being inclusive and collaboration-based, World of Open Account wants to build alliances with all organizations that have a mission and activities that are related to improving the business environment for open account receivables finance. This strategic cooperation with TFG can be seen as part of a natural evolution in which all stakeholders in Open Account join forces to increase knowledge and awareness. We are therefore delighted with this new cooperation and are convinced that Mr Deepesh Patel will add great value and insights as an advisor to our global Community."
TFG will be joining the First WOA Community Convention – "A World of Opportunities" this October in Antwerp, Belgium. The event will bring the WOA's digital community off-line to meet for real. It will facilitate discussions around business opportunities, trends and innovation in the sector.
About Trade Finance Global (TFG)
Trade Finance Global is a leading independent trade finance broker and information provider working with over 270 banks and alternative funders worldwide.
About World of Open Account (WOA)
World of Open Account (WOA) is the global Community of professionals and companies, engaged in open account receivables finance. WOA's mission is to be the digital home of Receivables Finance: a collaboration-based networking and competence centre for better, safer and more productive Receivables Financing.