With commodities like food and energy resources scarcening in the face of climate change and the Ukraine-Russia conflict, all eyes are turning towards Africa as a possible solution.
In recent weeks the spotlight has fallen on Africa, with Russia and America choosing to renew ties with the continent via official visits to key states.
As part of his second tour of Africa since taking office, US Secretary of State, Antony Blinken, gave a speech to students at the University of Pretoria, South Africa on 8 August, in which he outlined the Biden administration's foreign policy, declaring that "Africa is the future."
As the world's youngest continent, with a median age of 20 years and 60 % of the population under the age of 25, Africa has the potential to shape geopolitics and world economics in the decades to come.
Many believe that America is one of several countries recognising what these demographics may mean.
For one, it signals major opportunities for economic growth. However, it could point to greater economic challenges and more political uncertainty if key problems such as famine, climate change, and infrastructure problems are not addressed.
Recognising this, Blinken said that America's strategy is centred around five key aims:
To enhance US-Africa trade ties
Halt climate change
Help the region get a handle on COVID-19
Promote democracy
Help build more peace and security across the continent.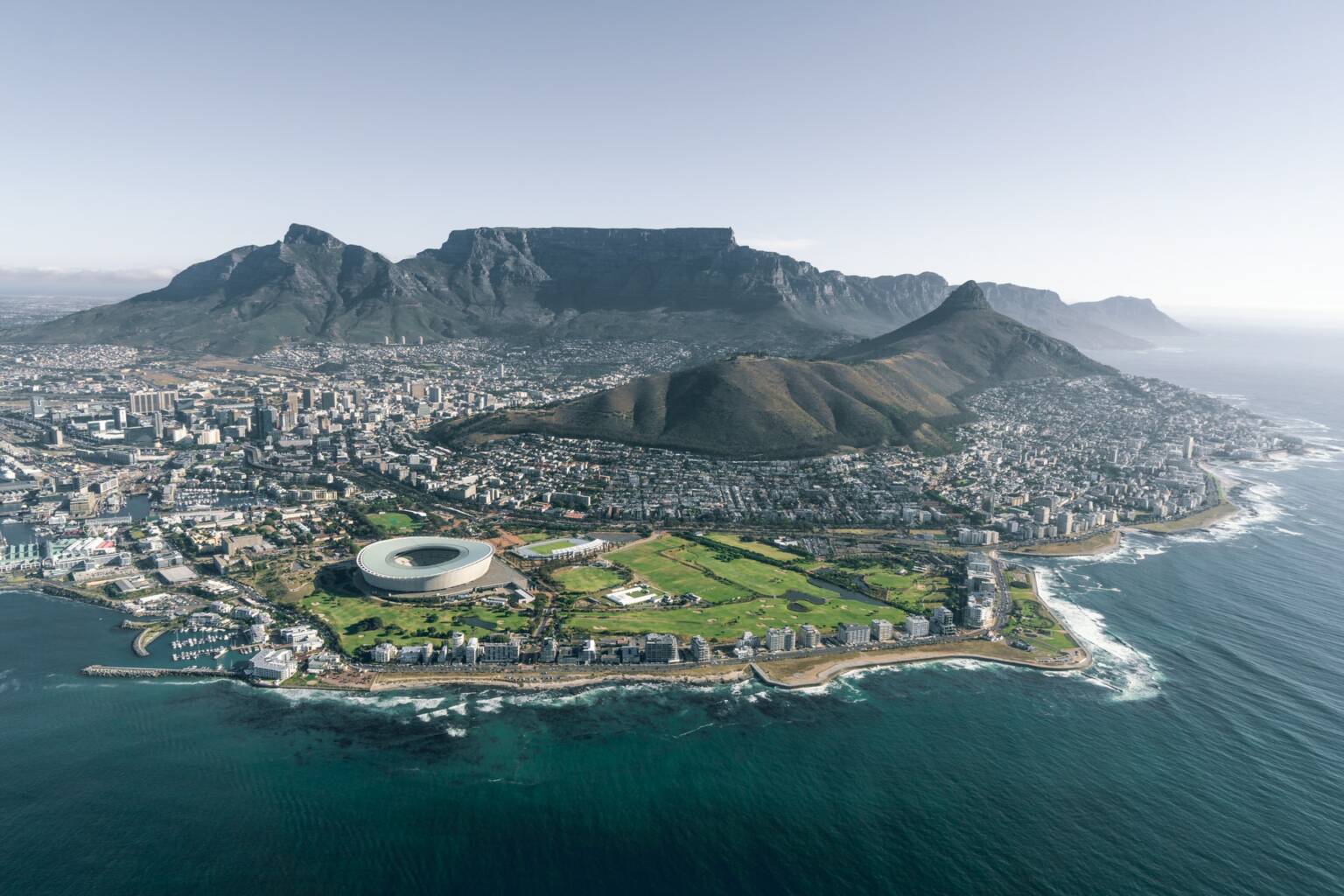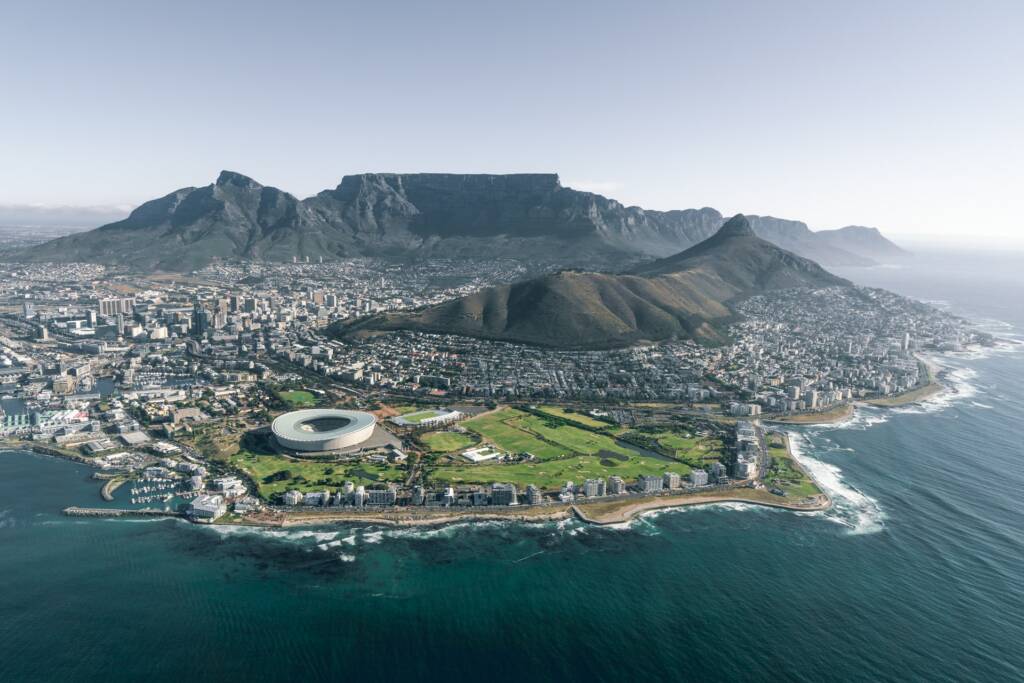 Free trade agreement: catalyst?
Aside from issues such as global food security, which have been exacerbated by the Russia-Ukraine conflict (Africa imports a large proportion of its staple grains from the region), many believe that America's desire to increase trade with the continent may be related to energy (Nigeria is a major oil-producing nation).
It may also be no coincidence that Blinken's visit coincides with the implementation of the first phase of a pan-African free trade agreement in January 2021.
The deal aims to gradually abolish cross-border trade tariffs on 90% of goods and services for its 55 member states across the continent.
Once fully implemented––a goal set for 2030––the African Continental Free Trade Area agreement (AfCFTA) has the potential to be the world's biggest free-trading bloc with a market of around 1.3 billion people, and a combined gross domestic product of $2.5 trillion.
Up until now, one of the major trade barriers for foreign multinationals has been the nature of doing business in the region.
Varying infrastructure capabilities, trade tariffs, and policies, which differ widely from country to country, impedes commerce.
Many believe that AfCFTA has the potential to solve these logistical problems, creating a single rule-book for trade and investment, thereby encouraging more foreign direct investment (FDI) in the region.
According to the World Bank, FDI is important because it brings the fresh capital, technology, and skills needed to improve living standards and reduce Africa's dependence on volatile commodity exports.
Naturally, this has the potential to be empowering for the many states across the continent.
As stated in a report by the World Bank, AfCFTA has the potential to lift more than 50 million people out of poverty and help Africa move away from the system of foreign aid.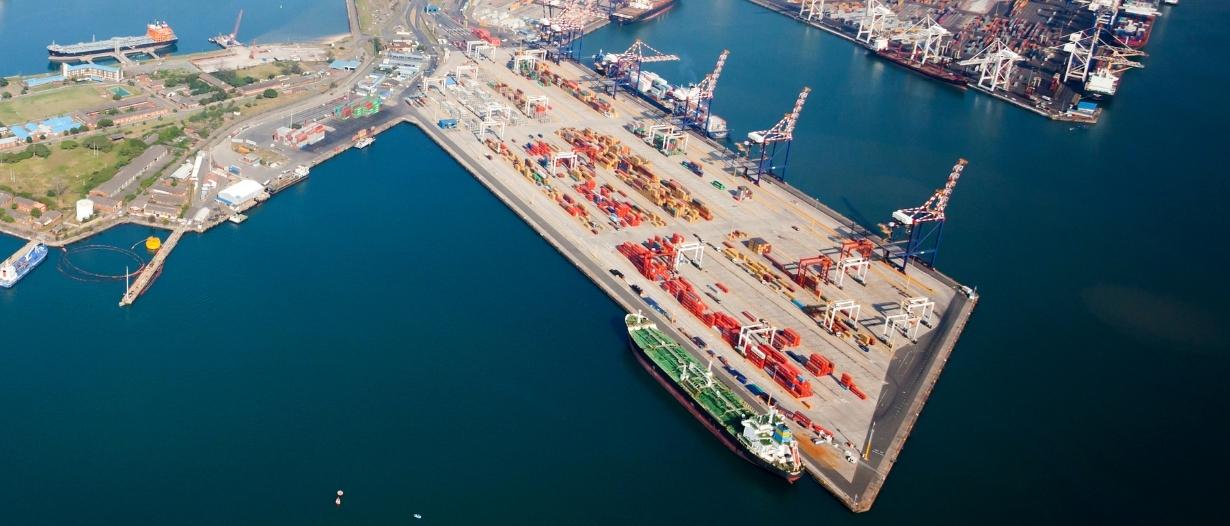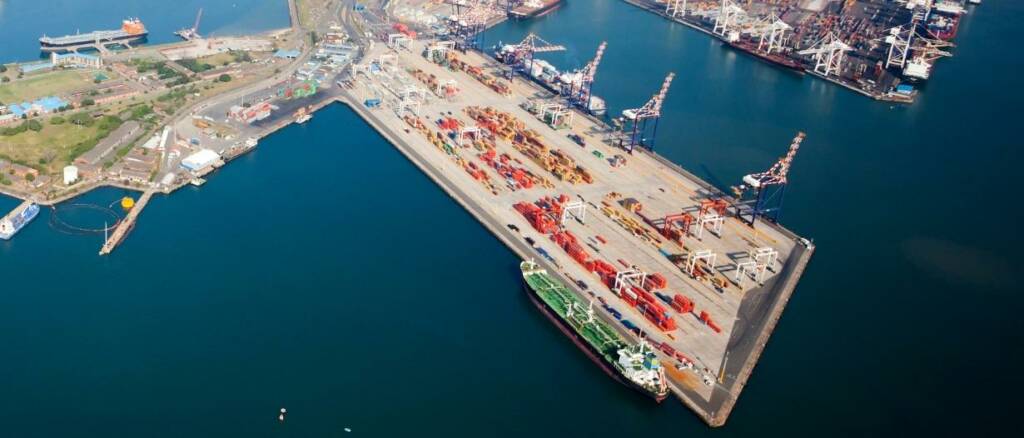 A new report signals a policy shift for Europe
Given all this potential upside, it is hardly surprising that many countries besides Russia and the US are interested in increasing their trade links with the continent.
In June this year, the European Parliament voted to back proposals designed to improve on longstanding EU Africa trade agreements so that they are more equitable and sustainable for both parties.
Many officials believe that the current Economic Partnership Agreement (EPA), known as the Cotonou Agreement (2000), creates trading conditions for African farmers whereby they have to compete against cheaper EU subsidised goods, leading to an unhealthy dependence on commodities like imported grain.
Instead, proposals based on a new report composed by the EU's Committee on International Trade advocate for more skills and knowledge sharing.
A major emphasis has been placed on digital cooperation as a way to encourage Africa to develop its local manufacturing and service industries, making it more self-sufficient and resilient in the face of future disruptions caused by events like the pandemic.
In its explanatory statement, the European Parliament report says that:
"Due to the continued direction of trade from colonial times, wealth is being transferred continuously from the African periphery to the industrialised and increasingly digitised centres. This has resulted in poverty for a huge share of the population in Africa. The EPAs were not able to change this."
Additionally, the report emphasised EU concerns about the impact of the Russian-Ukraine conflict on many African nations, and urged the EU Commission to monitor the situation, "to protect the food balance."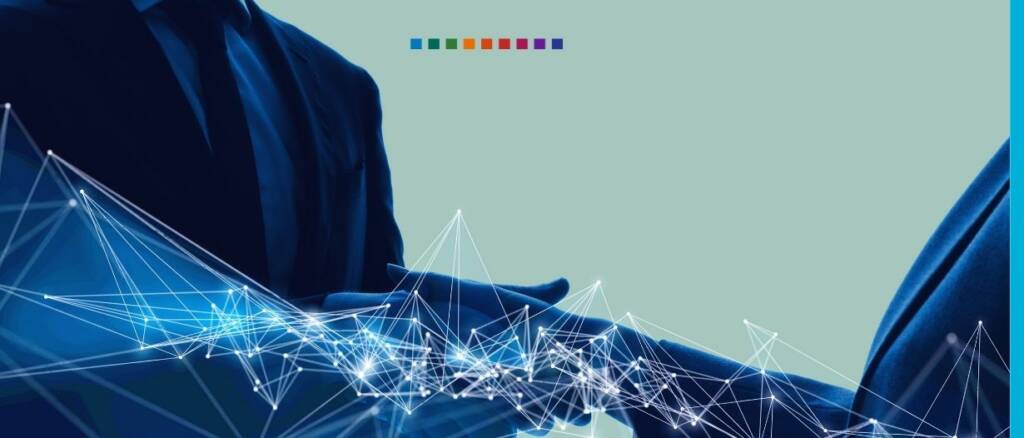 The future of African trade
The consequences of the Russia-Ukraine conflict have, in turn, facilitated a renewed interest in Africa.
But, despite the opening of new avenues for the continent, the combined after-effects of COVID and a wavering economy could prove to be obstacles for African businesses.
What comes of these latest developments remains to be seen, but for now, the jury is out in terms of how helpful and empowering these shifts in African policy will prove to be.