Fintech companies are often exciting innovators that keep investors on their toes as they rapidly develop new services and products. As a sector, financial technology is in a major period of growth. There were several major deals in the sector last year, with a number of multi-billion pound deals, including Blackrock's acquisition of FutureAdvisor for £120.73 million. But what does 2017 hold for this industry and who are the major prospects in Fintech?
Top Fintech's we're keeping an eye on for 2017
Venture capital funding of fintech start-ups increased by 70% in the US, and in the UK in 2015 and shows no sign of slowing, the fintech sector is estimated to be worth around £6 billion to the UK economy in 2017. The sector currently employees around 61,000 people. HM Treasury says this is due to a supportive and prosperous fintech policy environment, with tax incentives and government schemes designed to encourage innovation and investment. London has seen a number of fintech start-ups grow into major success stories, including Skrill and Funding Circle.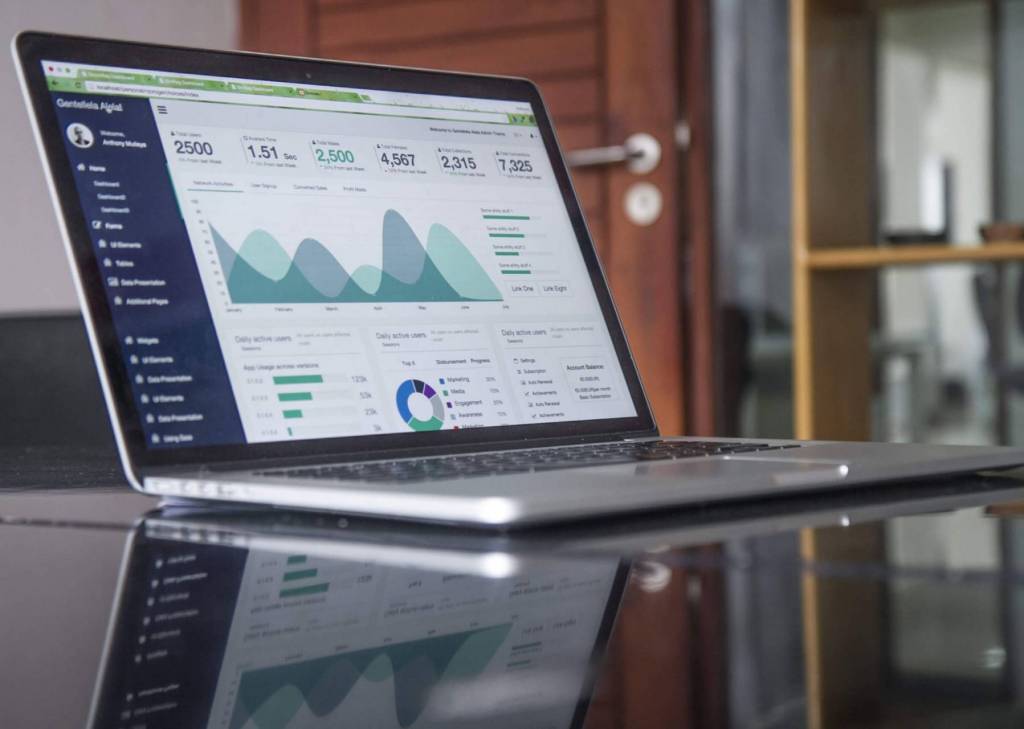 Founded by Clare Flynn Levy, Essentia Analytics is a UK-based fintech start-up that analyses behavioural data to help investors make smarter decisions. The company claims to have improved portfolio performance by uncovering hidden behavioural biases that affect trades.
Former Morgan Grenfell fund manager, Flynn Levy, launched the business in 2014, alongside a team of data scientists, neuroscientists and fund managers. The company raised £2.1 million in start-up capital and is working with hedge funds and fund management companies in the US and Europe.
Tandem Bank sets the record for the most money raised in the shortest time through crowdfunding. Founded in 2016, Tandem Bank managed to secure £1 million in extra capital within 20 minutes of pitching on a crowdfunding site in 2016. This innovative digital banking service is currently valued at £65 million and holds £22 million of current investments.

PensionBee is an online platform where customers can track their pensions. The site uses employment data to collect multiple pension plans and bring them into a single plan. The site has only been running for two years, but PensionBee now boasts 11,000 users and 15 employees. It's also targeting younger users, which is a growth market.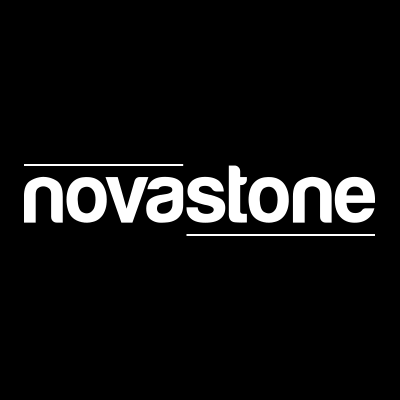 Novastone is based in London and was founded by Douglas Orr. The company provides secure instant messaging services to banks and other financial services clients. Banks and financial services institutions can decide who communicates with whom. All message trails are auditable, which meets regulatory requirements. All messages sent via the Novastone platform are authenticated, so it's extremely secure and difficult to hack. The company is planning to expand beyond financial services and into the healthcare and legal sectors, so this is definitely one to watch.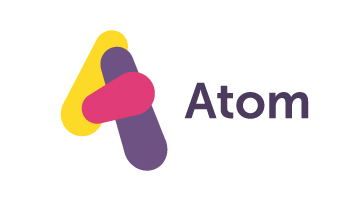 Atom Bank is the only bank to be licensed by the Bank of England in 2015. The bank is run entirely via a mobile app. It offers biometric security with face recognition. The company has 100 employees and was valued at £150 million before it even launched.
Nutmeg helps customers to manage their investment portfolio intelligently and at a lower cost. The Nutmeg platform is award-winning and designed to help the user make the right decisions. It allows customers with smaller investment portfolios to enjoy the same high-quality investing service only previously accessible to high net worth individuals. Nutmeg currently manages portfolios worth £600 million for more than 25,000 people.
London has seen a number of fintech start-ups grow into major success stories, including Skrill and Funding Circle.
Other fintech businesses worth watching include Zopa, Seedrs, Currency Cloud and SETL.