Geneva. Sucafina SA (the "Company"), a leading sustainable Farm to Roaster coffee company, is pleased to announce that it has successfully closed a 2-year Sustainability-linked Senior Secured Borrowing Base Facility (the "Facility"), securing US$500 million.
Based on an initial launch size of US$400 million, the Facility was significantly oversubscribed and subsequently upsized to US$500 million, with commitments received from a globally diverse group of 16 European, American and Asian banks.
The 2-year revolving credit facility includes 2 extension options of up to 1 year. The Facility will be used to refinance the Company's existing 2-year US$300 million senior secured borrowing base facility, originally dated October 2017. Along with an existing Brazilian syndicated borrowing base and bilateral loans, the Facility will finance the group's trading operations in the coming years.
Since 2019, this flagship Facility includes a sustainability framework. In 2021, Key Performance Indicators were adjusted, now focusing on increasing the number of certified farmers, as well as taking measures to reduce the carbon footprint and deforestation in coffee-producing countries.
ING Bank N.V. acted as Sole Bookrunner, Coordinator and Documentation Agent in the syndication and will act as Facility Agent for the Facility, with its Geneva Branch acting as Security Agent and Overdraft Bank.
Citibank N.A., London Branch, Rabobank, and Natixis joined ING Bank N.V. as Bookrunner Mandated Lead Arrangers ahead of syndication, followed by Credit Suisse (Switzerland) Ltd., HSBC Continental Europe, Raiffeisen Bank International AG, Société Générale, UBS Switzerland AG, and UniCredit Bank AG in the same capacity; CA Indosuez (Switzerland) SA, member of Credit Agricole Group, Industrial and Commercial Bank of China Limited, Beijing, Zurich Branch, and Sumitomo Mitsui Banking Corporation as Mandated Lead Arrangers; DZ BANK AG, Deutsche Zentral-Genossenschaftsbank, Frankfurt am Main, as Lead Arranger; and Banque Internationale de Commerce – BRED (Suisse) S.A. and Banque Cantonale de Genève as Arrangers.
Philippe Penet, Group CFO at Sucafina, said:
"The successful close of our group's flagship facility is a significant achievement against a challenging timeline. It represents a strong signal of support from our lending banks. I am grateful for the continued support of our existing lenders and would like to welcome seven new lenders to this Facility. The strong appetite from these banks allowed us to substantially increase our facility, making Sucafina ready for the years to come and supporting our vision to "be the leading sustainable Farm to Roaster coffee company in the world".
VIDEO: Spotlight On – Agribusiness – Key developments in commodity markets (agri and softs)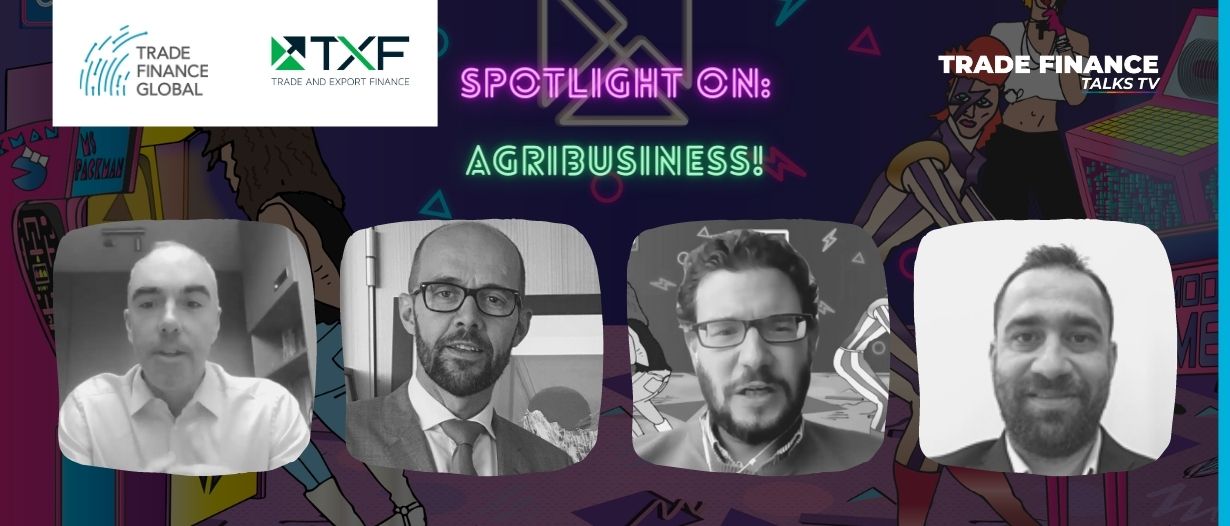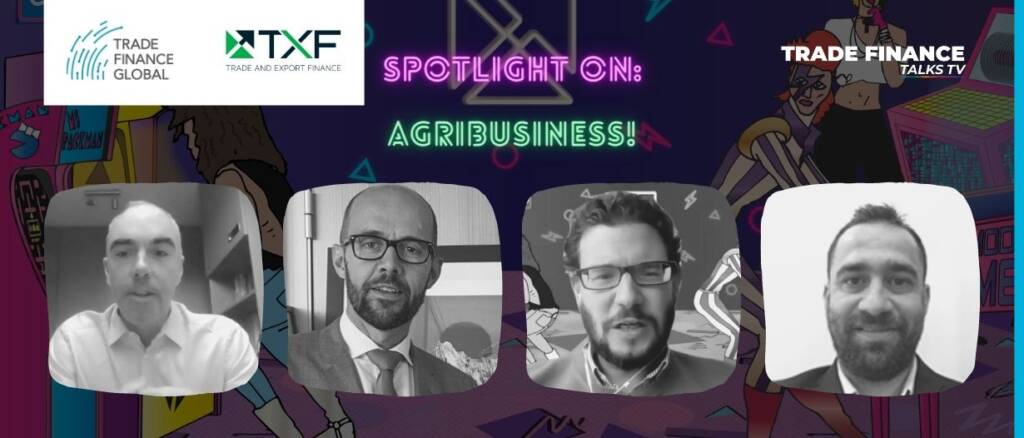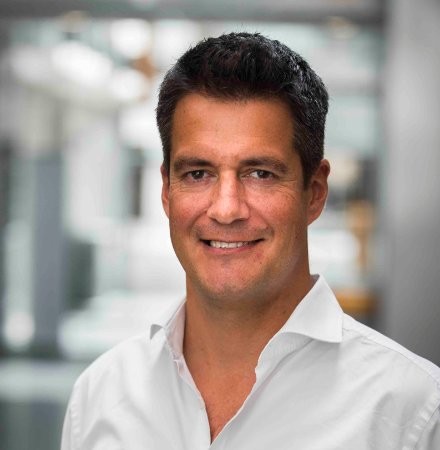 Justin Archer, Head of Sustainability at Sucafina, said:
"2020 will be remembered for many things, but it was the year that marked the tipping point towards stakeholder capitalism and sustainability in the corporate world. Engagement with environmentalism and climate change has surged, driving consumers towards lower carbon consumption, while farmers are having to adapt to growing coffee in ever-shifting climatic conditions. The facility secures support for Sucafina's new environmental initiatives, which are part of a broader sustainability program, and contributes to Sucafina's purpose: to reshape the industry by creating sustainable value for all stakeholders".
Gregory Lambillon, Head of Trade Commodity Finance Switzerland at ING, said:
"I was pleased to see ING's expertise, syndication and agency capabilities support Sucafina to deliver such an important project. With the close cooperation with Komgo, Sucafina and ING, we have created a milestone in the industry transformation towards the digitalisation of trade flows. ING was delighted to lead this anchor facility for Sucafina and ensure a smooth process and favourable outcome. Further investing in the agricultural value chain is a key pillar of our sector strategy."
Don't miss out on our next TXF Partner Conference