After Covid-19 crippled global commerce, the World Trade Organization said March 31 that it expected the planet's merchandise trade to increase 8% in 2021 after contracting 5.3% in 2020.
The WTO's report pointed to a surprising rebound that's allayed fears that things could have been much, much worse. Beset by Covid, global trade shrank a shocking 15% in the second quarter of 2020.
Even as it's been beaten back, the pandemic will continue to bite. In 2022, the WTO predicted, trade growth will slow to 4%, in large part because of Covid. The short-term outlook "is marred by regional disparities, continued weakness in services trade, and lagging vaccination timetables, particularly in poor countries." And things will be even worse if Covid comes roaring back, the WTO said.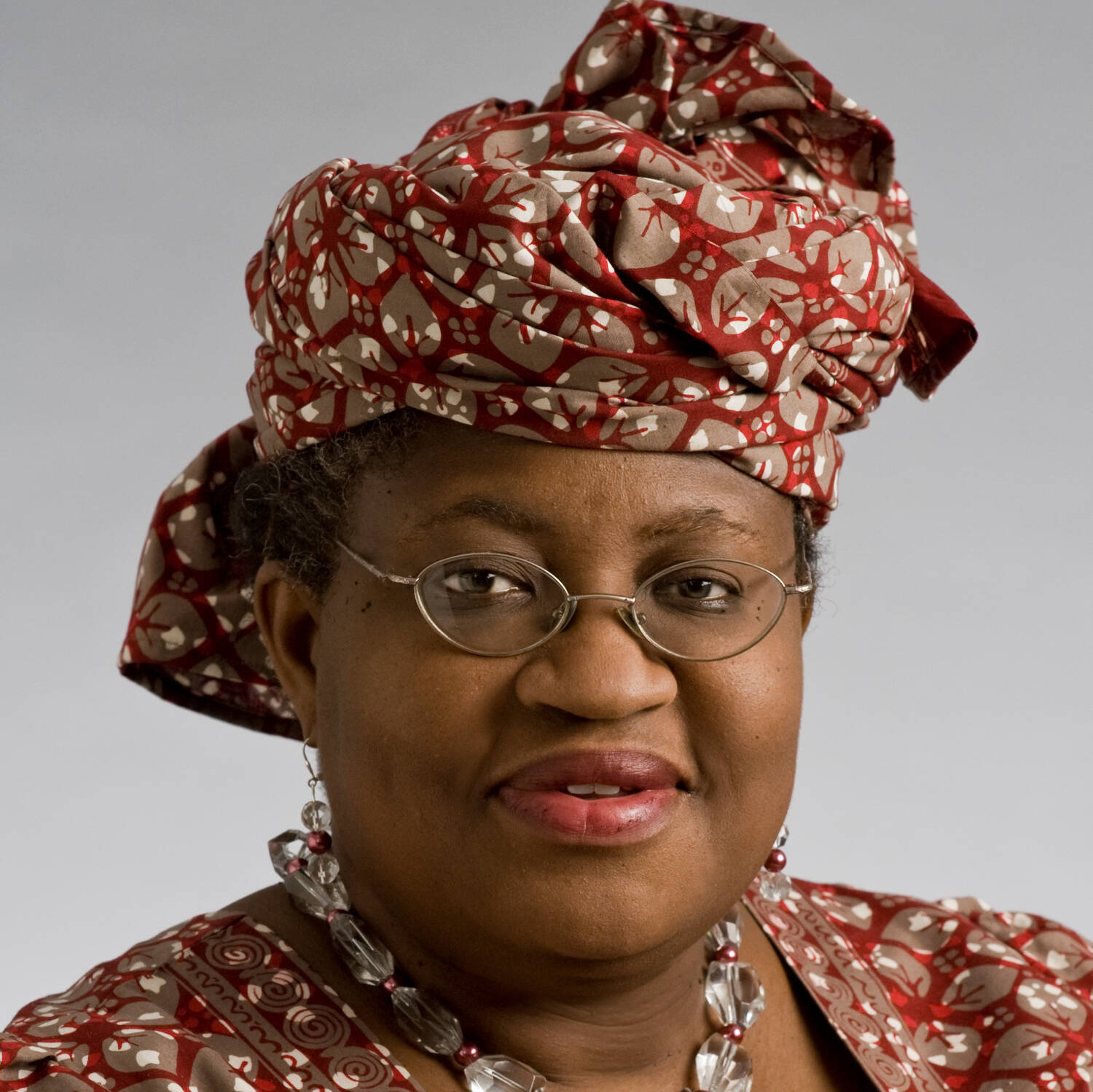 "The strong rebound in global trade since the middle of last year has helped soften the blow of the pandemic for people, businesses, and economies," WTO Director-General Ngozi Okonjo‑Iweala said.
"Keeping international markets open will be essential for economies to recover from this crisis and a rapid, global and equitable vaccine roll-out is a prerequisite for the strong and sustained recovery we all need."
You don't need to be director of the WTO to connect the vaccine rollout to global prosperity. But inside the WTO's release, here are five key takeaways you should care about if you follow global trade, amplified by analysis and data from Trade Data Monitor, the world's top source of trade statistics:
1. Survival
The global economy has adapted better than expected to Covid-19 and working from home. World GDP at market exchange rates should increase by 5.1% in 2021 and 3.8% in 2022, after contracting by 3.8% in 2020, the WTO said. After getting crushed early in the year, global trade expanded 6% in the fourth quarter. Much of that was propelled by Asian manufacturing producing consumer goods, medical supplies and high-tech gear. "Asian exports saw a much smaller decline of 7.2% in the second quarter," the WTO reported, "but by the fourth quarter they were up 7.7% compared to the previous year." The recovery "can be explained by the relatively small impact that COVID-19 had on certain Asian economies," the WTO said, "and by the fact that the region has been supplying the world with consumer goods and medical supplies during the pandemic, driving up regional export totals."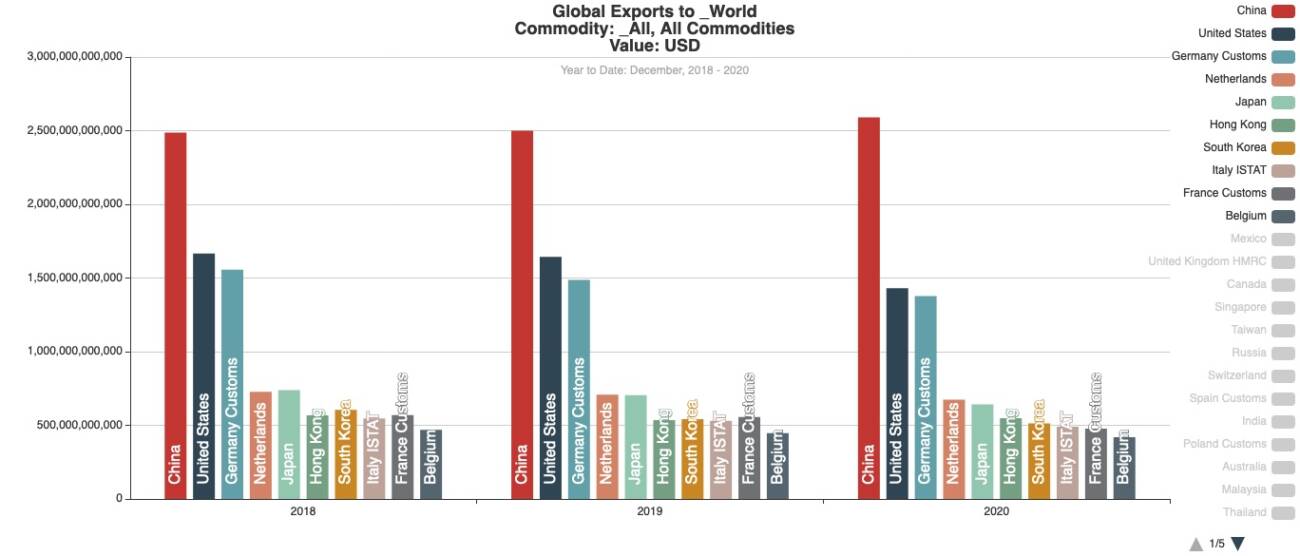 2. It's not just China
The WTO said it expected that "much of global import demand will be met by Asia, exports from which are expected to grow by 8.4% in 2021." It's important to note that this is not just China, which was one of the only major economies to register trade growth in 2020. Vietnam increased exports 8% to $337.5 billion in 2020 from $312.1 billion in 2019, according to TDM data. Other Asian economic powers such as South Korea, Singapore and Taiwan also fared better than competitors in Europe and the U.S.
3. Oil's Comeback
After getting felled by the decline in travel, petroleum trade is expected to pick up in 2021. "Falling oil prices led to a 35% contraction in trade in fuels in 2020," the WTO said. In 2021, it said, "forecasts for export growth in Africa (8.1%) and the Middle East (12.4%) depend on travel expenditures picking up over the course of the year, which would strengthen demand for oil."
4. Working-From-Home Changed Everything
The biggest impact of Covid-19 on global trade was to crush commerce in everything used to move around, from shoes and luggage, to car parts and gasoline. "Travel services were down 63% in 2020 and are not expected to fully recover until the pandemic wanes," the WTO said. However, working-from-home supported trade in phones, computers and other gear needed to work from home.
5. American Dream
The U.S. market will lead the global rebound from the demand side. The U.S. is still the world's biggest consumer market. In 2020, it shipped in $2.3 trillion of goods, more than the entire European Union ($2.096 trillion) or China ($2.057 trillion). In 2021, the WTO predicted that North American imports, led by the U.S., will increase 11.4%, the biggest projected rise of any region in the world, ahead of Europe (+8.4%), South America (+8.1%), and Asia (+5.7%).