The Asian Development Bank (ADB) has released the results of the 2019 rendition of their annual Trade Finance Gaps, Growth, and Jobs Survey. ADB's vast network of respondents includes 112 banks from 47 countries, 53 export credit agencies from 17 countries, 39 forfaiters from 20 countries, and 336 other firms from 68 different countries around the globe.
The Underbanked
This year's survey indicates that the Trade Finance Gap has held place, remaining at its daunting $1.5 Trillion. A persistent inability to combat this goliath sum would seem poised to impede the fulfillment of several of the UN's Sustainable Development Goals from categories as wide-reaching as Zero Hunger or Decent Work and Economic Growth. The survey results also indicate that the Sustainable development goal of Gender Equality may be impacted by international trade finance. This is because the results indicate that female-owned firms face additional barriers to access trade finance and are less likely than their male-owned counterparts to seek out alternative sources of financing.
The barriers to trade finance and largest drivers for the maintenance of the gap remain predominantly unchanged from previous years surveys. KYC and AML requirements remain the most cited barrier, with high transaction fees, and low credit ratings rounding out the top three. Small and Medium-sized Enterprises (SMEs) remain disproportionately affected by these and other barriers, experiencing a 45% rejection rate on proposals, much larger than the 17% seen by multinational organizations. This limited access to financing for SMEs inherently lowers their economic participation, and consequently their job-creation and growth prospects.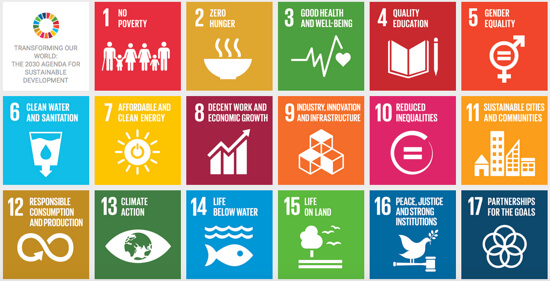 Technology
Despite years of investment and development, there is still no definitive evidence showing that technology reduces the trade finance gap. Regardless, over 85% of banks indicated that they are still ramping up efforts to serve more clients using technology. This seems to indicate a naturally anticipated lag between initial investment and development efforts and the realization of substantive results. Much of this lag seems to stem from related fields that have yet to fully catch up to the digital overhaul. Insufficient trade digitization legislation and interoperability challenges, among others, are major factors that are muting the potential benefits of digital trade.
Many firms remain hesitant to fully commit to adopting new technological tools and methods. The largest reason for this is the high cost associated with technology and the present lack of digital standards. The combination of these, along with the simple fact that technological innovations lead some firms down a predominantly untrodden and unknown path, leads some to believe that the costs may outweigh the benefits, at least in the short run.
Firms that are preparing for a blockchain– and AI-powered world are envisioning many promising applications of the new technology, including electronic filing of documents, E-commerce, cloud computing, and analytics, among others.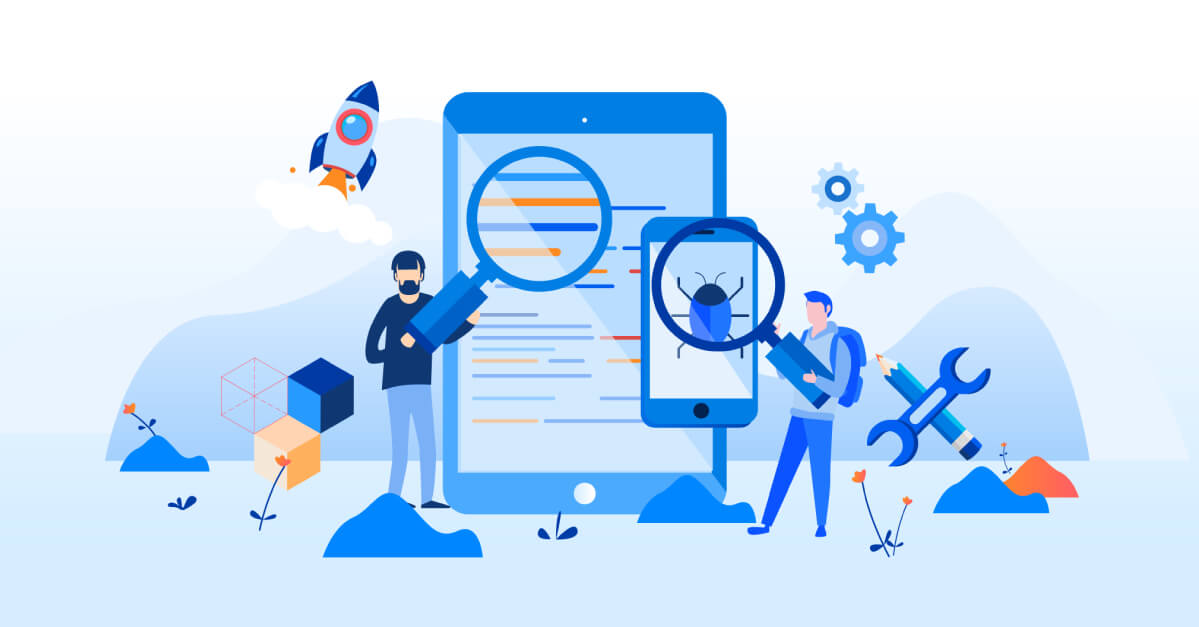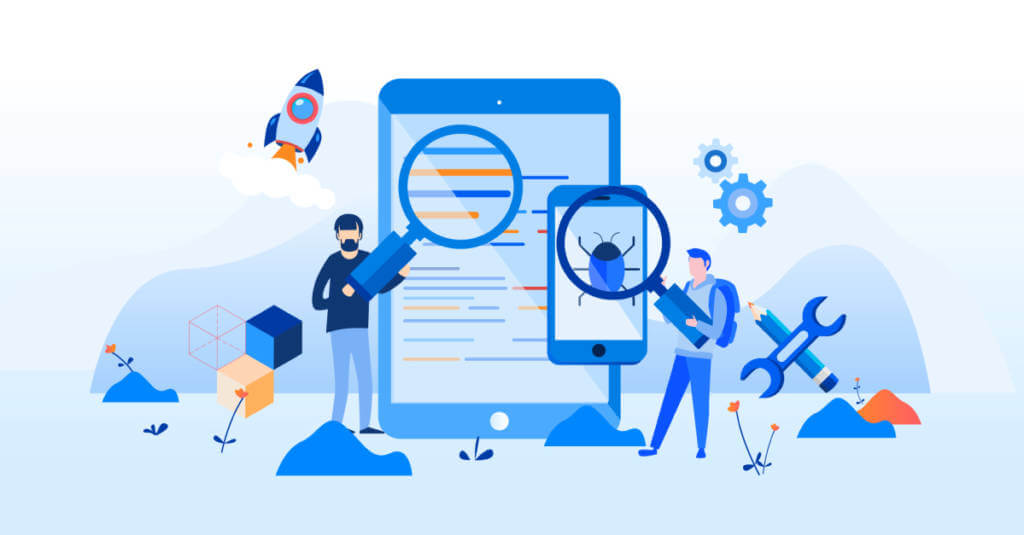 Recommended Policy Considerations
The ADB has taken the insights from their survey results and collated them into a series of five recommendations for policy considerations:
Governments need to adopt laws— preferably common laws—on digital trade and more broadly e-commerce in order for technology's clear potential to become a realized reality.
Global digital trade standards and protocols are needed to create a seamless trade ecosystem.
To make information on individual SMEs accessible in an ocean of meta-data, the Legal Entity Identifier (LEI), an organization that verifies who is who and who owns whom, should be adopted globally.
The unintended consequences of AML/CFT measures need to be addressed and more work is needed to find streamlined and efficient ways to exclude criminals and terrorists from the financial system
More work needs to be done to reduce the trade finance gap using the Trade Finance Register, a resource developed to produce granular statistics by country to demonstrate the low-risk nature of trade finance and drive more private resources to help close the gap.
The ADB report provides a wealth of information for trade finance professionals around the globe. The insights and advice within offer a data-driven perspective to the global trade ecosystem as a whole. Read the full report here.