Welcome to the Mantissa Trade Hub
Mantissa has partnered with Trade Finance Global (TFG) to help assist you with access to trade and receivables finance facilities. TFG has relationships with 270+ banks, funds and alternative finance houses.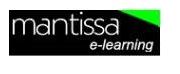 Compare 270+ lenders – get your free quote below
The Process
How can we help you with trade finance?
The TFG team work with over 270+ banks, FIs, funds and alternative financiers across multiple geographies and jurisdictions to help companies access finance fast. We have product specialists, from cashew nut experts to scrap metal gurus, who work collaboratively help companies grow their trade lines both internationally and domestically.
Our team of experts are agnostic of finance product types and will look at numerous financing options to help find the best solutions to help you grow your trade flows. From vanilla trade finance facilities or export finance products right through to complex cross-border commodity trade, our 24/7 team are here to help you grow.
We're often regarded as a CFO or FD, as opposed to an originator or broker of trade finance. We know you're busy running the business, and our dedicated account managers work around the clock to help place you with financing structures as quickly as possible. We're your partners in trade and work with the majority of funders in most jurisdictions around the world.
At Trade Finance Global, we know who the decision makers are, the key influencers and managers at banks, financial institutions and funds, so it's often easier and faster to get to the right person quickly and speed up your application. All at no cost to you.
We're 100% independent & impartial: working only for our businesses
Trade Finance Global have no ties with any one lender, so can be flexible at offering the product that's right for you, not an off the shelf product that inhibits growth or limits opportunities for your business, no matter how complex. Often the financing solution that is required can be complex, and our job is to help you find the most appropriate trade finance solutions for your business.
Learn about trade finance with our free guide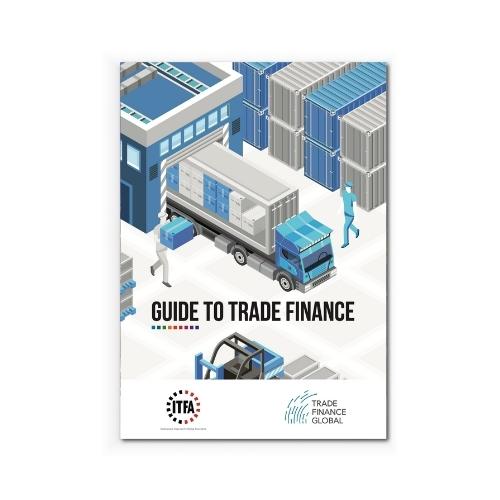 By filling out this form you consent to your data being shared with Mantissa.
Compare 270+ lenders
Trade & Receivables Finance Enquiries
By filling out this form you consent to your data being shared with Mantissa.
Contact Information
If you have a finance enquiry, please use the contact form.
Otherwise, you can reach us on the email addresses below.
Trade Finance Global
201 Haverstock Hill, Second Floor
London, NW3 4QG
Telephone: +44 (0) 2071181027
Trade & Receivables Finance
TFG assists companies to access trade and receivables finance through our relationships with 270+ banks, funds and alternative finance houses.
We assist specialist companies to scale their trade volumes, by matching them with appropriate financing structures – based on geographies, products, sector and trade cycles. Contact us to find out more.
Trade Finance & Stock Finance
Trade Finance (Purchase Order Finance)
Stock Finance
Pre Export Finance
Import & Export Finance
Structured Commodity Finance
Letters of Credit
Bonds & Guarantees
Receivables Finance & Invoice Finance
Receivables Purchase
Invoice Finance
Supply Chain Finance
Specialist Trade & Receivables Finance
Borrowing Base Facilities
Back-To-Back LC Lines
Long Dated Receivables – Media, Sport
Revolving Credit Facilities (RCF)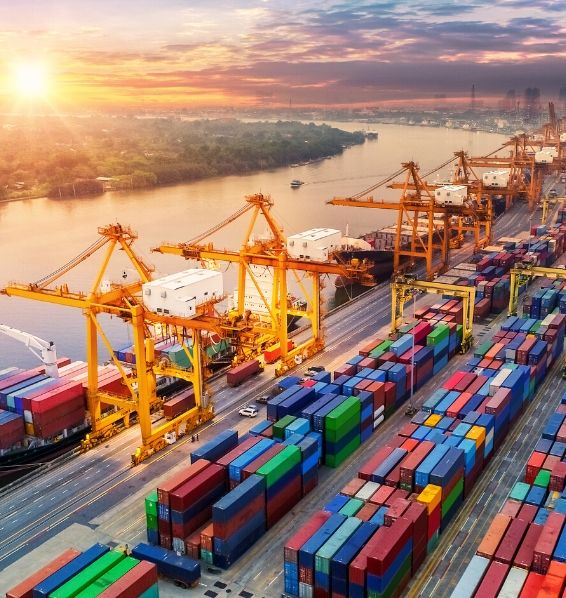 Strategic Partners