Introduction to International Trade
Global trade involves the transfer of goods and services, both domestically and internationally. In the TFG international trade hub, you can find out the latest on global trade, including free trade, customs related news, trade terminology, free trade agreements and current trade negotiations.
Featured Insights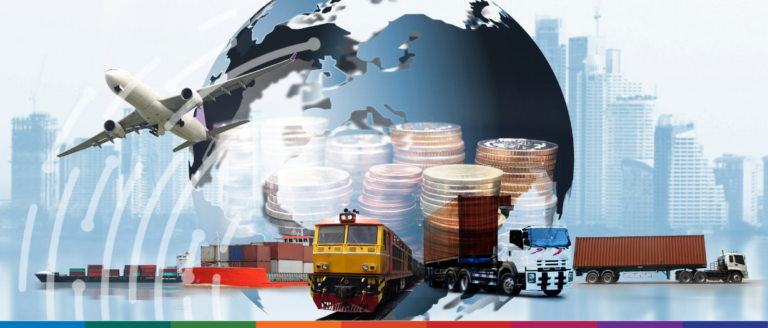 Why brands must first address their last-mile challenge to achieve a sustainable future
–
Having a sustainable approach to supply chain and logistics is proven to have numerous long-term benefits for businesses. Relying on efficient and eco-friendly transportation methods can reduce costs associated with fuel consumption, maintenance fees, and other expenses related to traditional delivery methods.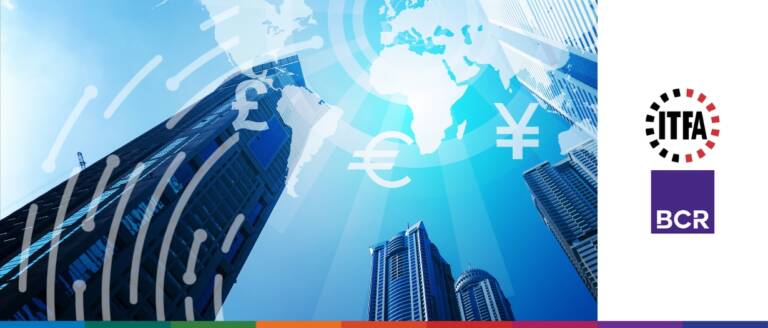 VIDEO | Lord Holmes – the enactment of the Electronic Trade Documents Bill, what next?
–
While at the ITFA and BCR: Trade & Investment Forum 2023, Trade Finance Global's Deepesh Patel was happy to sit down and talk to Lord Holmes of Richmond MBE to discuss what the UK government is doing to support this digital transition.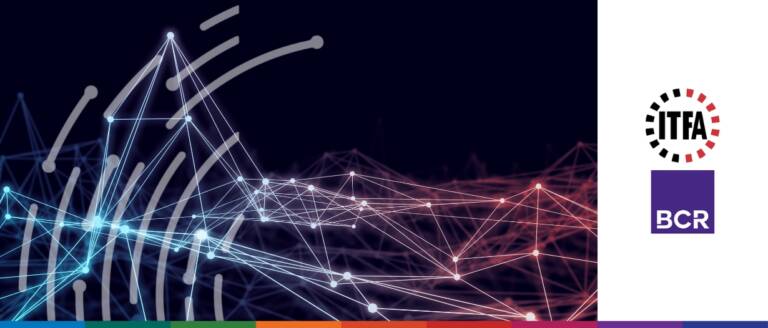 The outlook for trade and investment in 2023 – how the market is changing for trade assets
–
This past week, Trade Finance Global (TFG) stopped by the inaugural ITFA and BCR: Trade & Investment Forum 2023 to learn more about making trade an investible asset class.
Videos – International Trade
Trade Podcasts
Free Trade and Free Trade Agreements (FTA) – Latest
Strategic Partners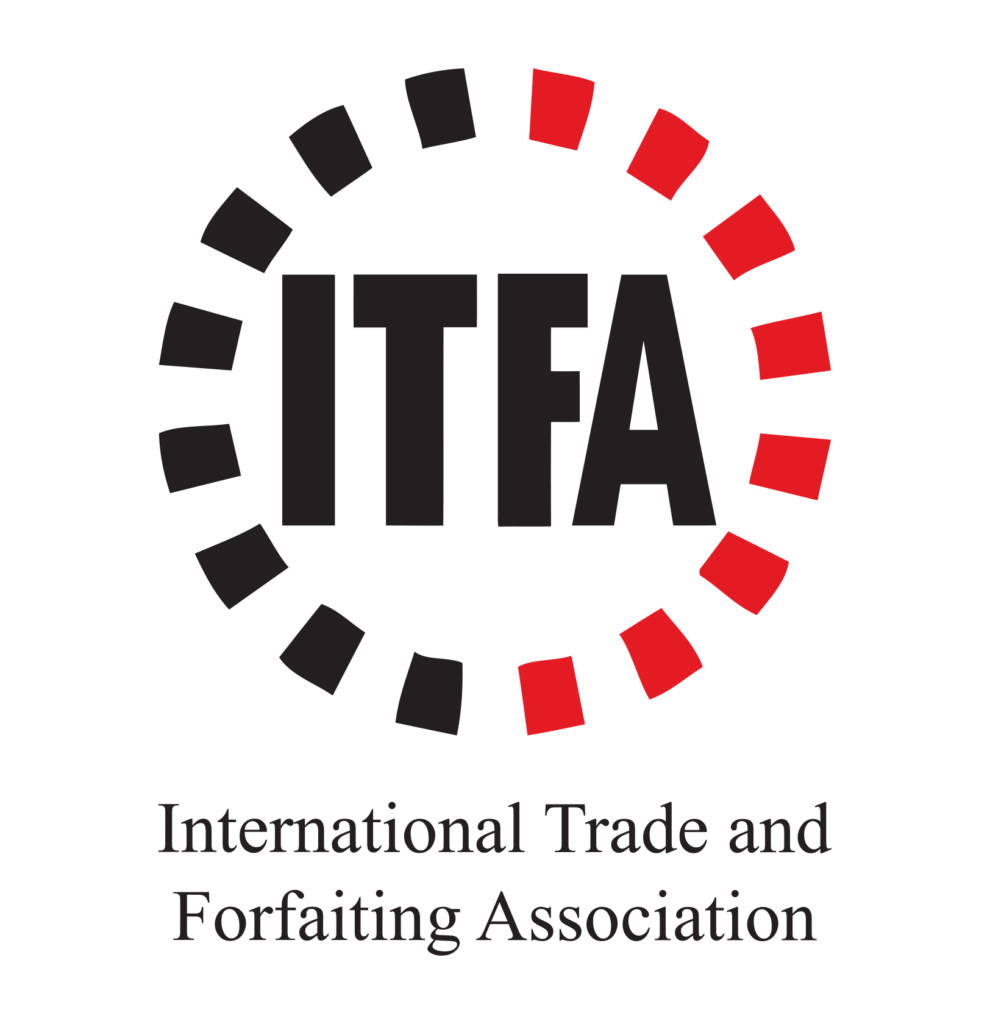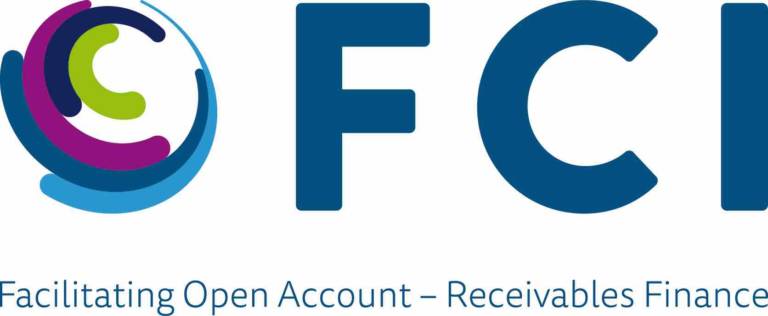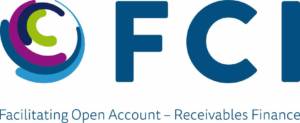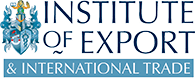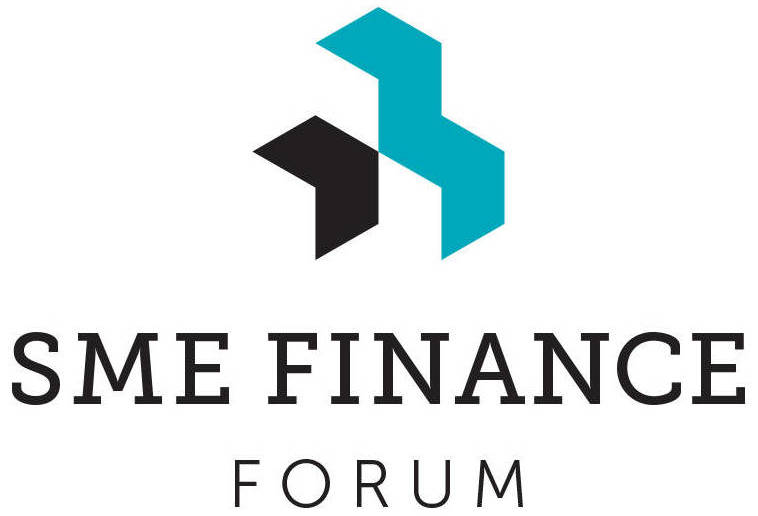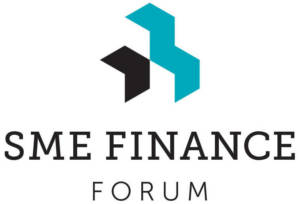 Latest Trade News
0 Comments
Britain on Monday said it would extend its zero-tariff arrangement on products from Ukraine until March 2024 as part of…
Read More →
Download our latest trade guide