Paper Trade Finance
2017 saw approximately 423.3 million metric tons of paper consumed globally, with China and the US leading consumption levels at 113m and 71m metric tonnes consumed respectively. The consumption of paper around the world is expected to increase to 495 million metric tonnes by 2030, presenting a steady yet positive outlook for the global paper market. Using a combination of capital, tools and international trade expertise, Trade Finance Global has helped a number of firms trading in these products import the materials they require and export their product to new markets abroad.
According to Statista, the US has the highest per capita consumption of paper rate in the world, with 213kg per capita – compared against the global average of 57kg, we see that the US is a significant pillar of demand for the world paper market. However, paper can be classified as a renewable resource, and actually has one of the highest recycling rates. In 2018, approximately 53 million short tonnes of paper and paperboard were recycled in the US.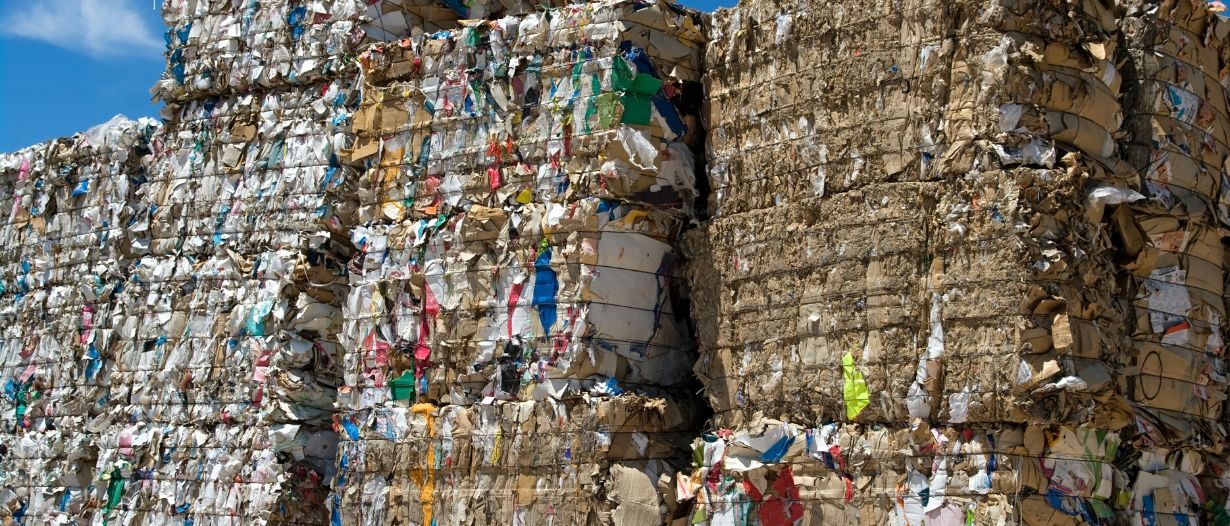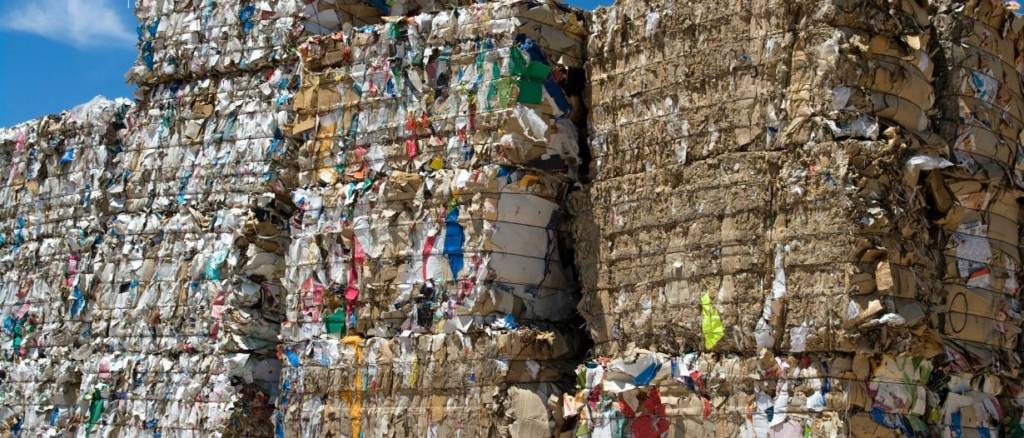 Although the world of trade finance is fast moving toward a digital environment, with products such as electronic letters of credit, digital trade ecosystems and other digital technologies that remove the need for paper, the demand for paper is still present in many of the worlds private and public institutions.
Products Financed & Finance Requirements
Products Financed:
Finance Requirements:
You can demonstrate a history of profitable trading
Your business is creditworthy
You have a well-researched business plan in support of your proposed venture
How the transaction works
Unlike conventional finance, trade finance products require limited capital guarantees up front from the firms involved. Instead, Trade Finance Global will work with you to assess your business and your proposed venture and recommend an appropriate trade finance product for you. They will then identify sources of private finance and construct a product for you with bespoke lending terms and some form of guarantee for the lender – usually, this will take the form of an unpaid invoice, cash due in accounts receivable, or even the fertilizer goods involved in the transaction. Once agreed, TFG can extend finance to the buyer in the transaction to pay the seller in full upon dispatch of the goods, cash flow the buyer can enjoy lengthy repayment terms to ensure they can transport, receive and sell the goods involved in their venture, before repaying the finance from the profits.
What is the SIC code for Paper Trade?
There are multiple SIC codes that could apply to the trade of paper, depending on material, product and business activity. Below are the codes that could apply:
17120 – Manufacture of paper and paperboard
17211 – Manufacture of corrugated paper and paperboard, sacks and bags
17219 – Manufacture of other paper and paperboard containers
17240 – Manufacture of wall paper
17290 – Manufacture of other articles of paper and paperboard n.e.c.
Speak to our trade finance team