Furniture Trade Finance
Economic development and growth in Asian countries specifically, but also around the world is expected to drive significant expansion in the global furniture market. Countries such as China and India, whose consumer market is expanding encouragingly are believed to contribute to the global increase demand for furniture. This, along with ever-increasing urbanization and development in real estate business across the globe paint a promising picture for the market. Using a combination of capital, tools and international trade expertise, Trade Finance Global has helped a number of firms trading in these products import the materials they require and export their product to new markets abroad.
Furniture Trade Finance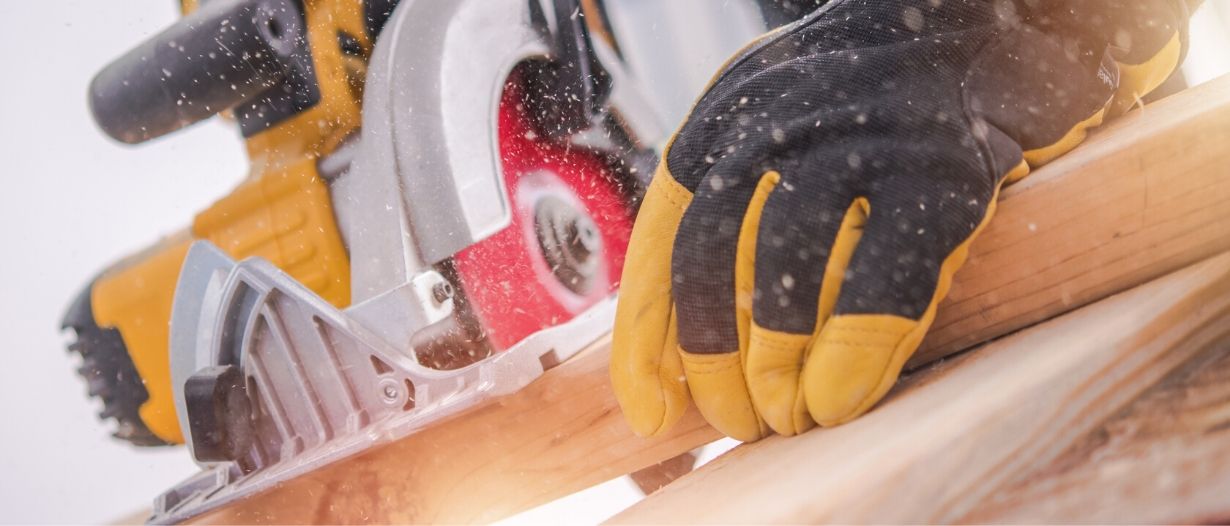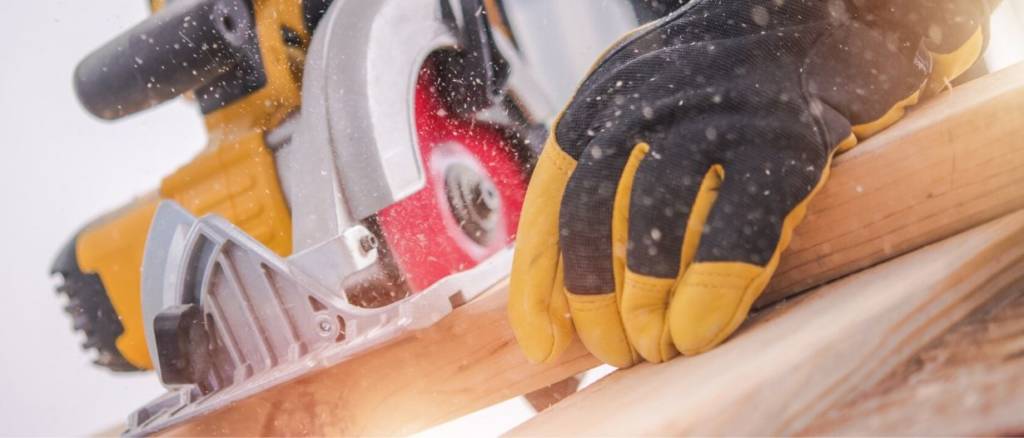 According to Statista, the value of the furniture market worldwide is set to grow to $654.6bn by 2025, up from an expected $574.64bn in 2020.  As the aforementioned increases in urbanization, Asian consumer market and the economic development of China and India specifically, the demand for the financing of this trade will too grow in unison. Technology trends are expected to compliment the market for furniture, as millennial consumer groups purchase more and more online, which will help furniture suppliers as the need for physical presence (and the associative costs) dwindles. Furthermore, there is a growing trend of unique, artisan furniture that will inevitably contribute to the successes of Asian economies.
Products Financed & Finance Requirements
Products financed:
Sofa
Chairs
Tables
Worktops
Beds
Desks
Carpets
Finance Requirements:
You can demonstrate a history of profitable trading
 Your business is creditworthy
 You have a well-researched business plan in support of your proposed venture
How the transaction works
Unlike conventional finance, trade finance products require limited capital guarantees up front from the firms involved. Instead, Trade Finance Global will work with you to assess your business and your proposed venture and recommend an appropriate trade finance product for you. They will then identify sources of private finance and construct a product for you with bespoke lending terms and some form of guarantee for the lender – usually, this will take the form of an unpaid invoice, cash due in accounts receivable, or even the fertilizer goods involved in the transaction. Once agreed, TFG can extend finance to the buyer in the transaction to pay the seller in full upon dispatch of the goods, cash flow the buyer can enjoy lengthy repayment terms to ensure they can transport, receive and sell the goods involved in their venture, before repaying the finance from the profits.
What is the SIC code for Furniture Trade?
Due to the wide variety of the products included under 'furniture trade' there are multiple SIC codes that can apply:
31010 – Manufacture of office and shop furniture
31020 – Manufacture of kitchen furniture
31090 – Manufacture of other furniture
46150 – Agents involved in the sale of furniture, household goods, hardware and ironmongery.
46470 – Wholesale of furniture, carpets and lighting equipment
46650 – Wholesale of office furniture
47599 – Retail of furniture, lighting, and similar (not musical instruments or scores) in specialised store
Repair of furniture and home furnishings
Speak to our trade finance team