TXF UK Export Finance event will be bringing you all of the vital, insider knowledge you need to understand and succeed in this ever-changing market place.
TXF will be gathering together key players in the market to discuss the hottest topics through interactive discussion, covering: regulatory obstacles, macroeconomic and political issues, the global project pipelines influencing UK export finance and ECA innovation.
1st December 2021
Senior C-level and heads of department from exporters, borrowers and financial institutions alike will be forging new connections and business relationships to help make more UK export finance deals happen in 2021 and beyond.
Virtual Event Features
This event will take place on TXF's own virtual event platform built with your needs in mind:
Private Meeting Rooms
Networking Roulette
Chat Features 1:1 and multiparty
Hosted on TXF's own servers for security and privacy
HD Video and Voice
Instant Tech Support
Personal Networking Concierge Sevice
Live and on-demand sessions
Become a TXF Member!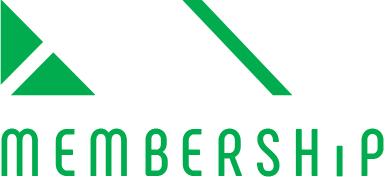 TFG are delighted to partner up with TXF membership, which includes automatic access to every TXF virtual event this year, as well as an extensive library of content, including all presentations and panels from last year. 15% off by quoting 'TFG15%'. Grab your exclusive TXF discount here.