TXF APAC Commodity Finance 2021 is a virtual event focusing on the Asia Pacific region.
2020 ended as a challenging year for the commodities markets, with major fraud cases causing commodity banks to exit the market, how will the industry respond this year? As we look to restoring confidence and best practise, in a market where deal volumes dropped by as much as 70% according to TXF Data, this event will address how the industry will be putting its best foot forward for 2021.
Join key players of the APAC commodities sector to explore current challenges and changes of the sector and future opportunities.
Where: Virtual
When: 17th – 18th March 2021
All online participants will be able to network on TXF's custom-built platform through interactive sessions, live Q&A sessions but also will be able to browse the guest list and reach out to each other for a one to one or one to many private meetings.
Speakers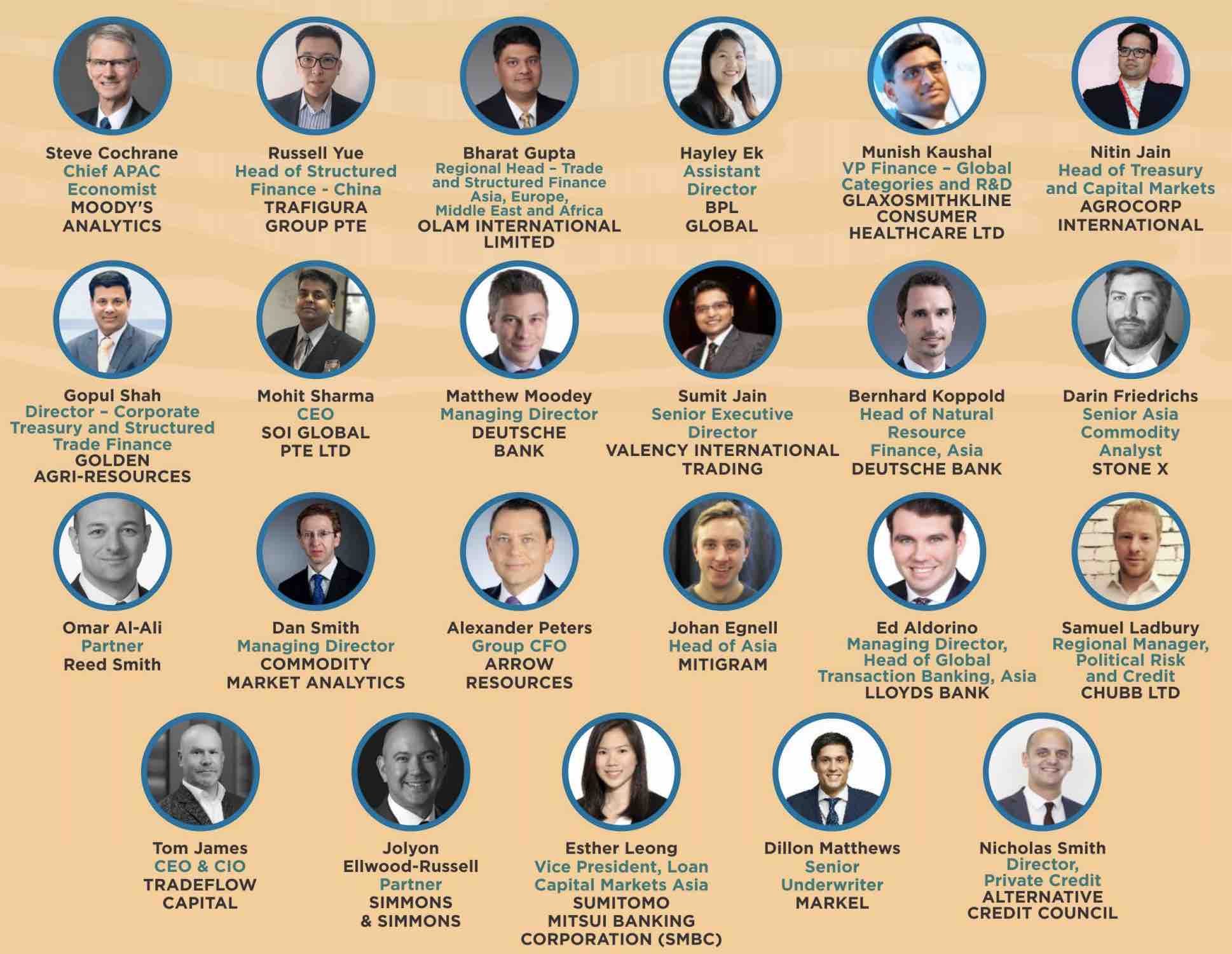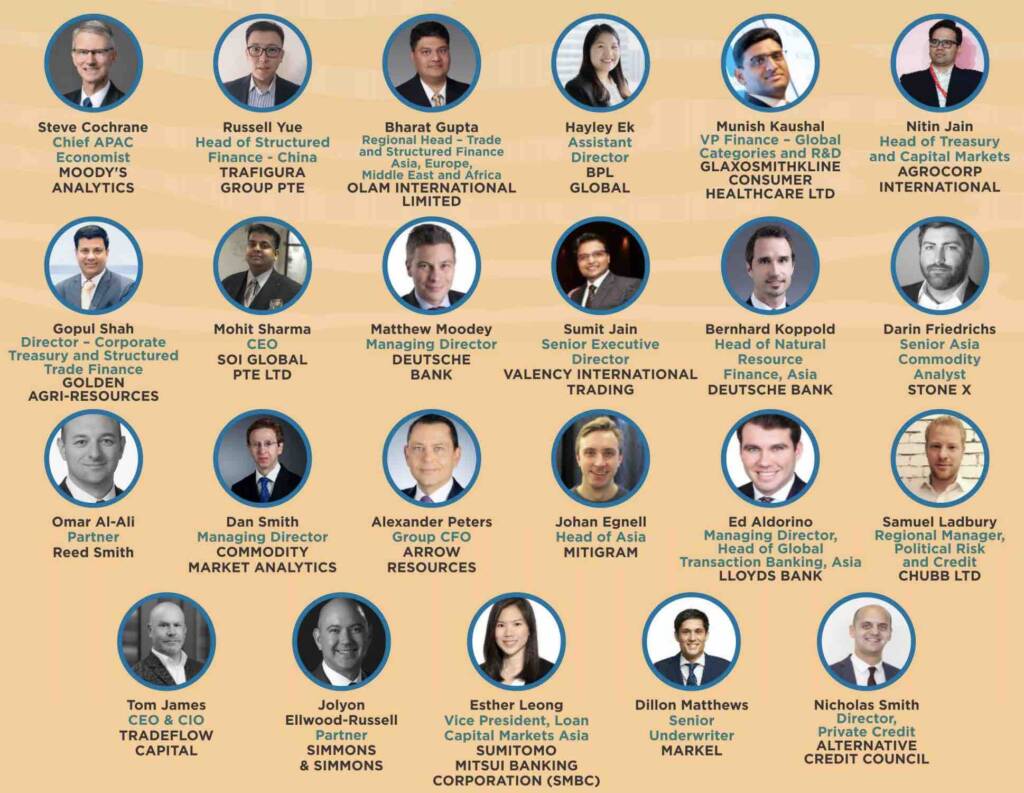 Become a TXF Member!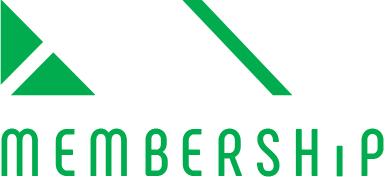 TFG are delighted to partner up with TXF membership, which includes automatic access to every TXF virtual event this year, as well as an extensive library of content, including all presentations and panels from last year. 15% off by quoting 'TFG15%'. Grab your exclusive TXF discount here.