Bringing the most influential finance stakeholders together to address the economic, regulatory and technological challenges facing the sector.
Museum of London Docklands
12th November, 2019
In the wake of rapid disruption, CEO's & CFO's are looking to the finance function to take on a considerably broader and deeper set of strategic responsibilities than ever before.
Leading finance organizations have developed an agenda to deal with disruption. And with a clear line of sight to the impact of disruption on both the business model and the operating model, the CFO has the chance to turn disruptors into opportunities for competitive advantage and growth. Advances in the blockchain, artificial intelligence, cybersecurity, enterprise robotics and payments 2.0 have reshaped the finance sector beyond recognition.
Conference Highlights
9.00 am – 9.20 am The Future of B2B Payments or How technology is transforming the world of payments?
Maria Parpou, Barclaycard Commercial Payments, Managing Director, Commercial Product
9.20 am – 9.40 am The Future of Fund Management
David Jessop, Head of Quantitive Research, UBS
9.40 am – 10.00 am More Control, Not Less: Finance in the Agile Operating Model
Bontle Senne ,Director of Agile Development Practices, Deutsche Bank AG
10.00 am – 10.20 am Avoid The Inevitable. Design Your Way Out
Pete Staffell, Head of Retail Simpliflication, Santander
10.20 am – 10.40 am Is Offshoring a Key Future Finance Initiative?
Geoff Carpenter ,Treasurer at Pershing EMEA , BNY Mellon
11.30 am – 11.50 am The Economics of Brexit
George Buckley, Chief Economist, Nomura
11.50 am – 12.10 pm Fintech Post Brexit
Matt Hopkins, Financial Services, BDO
12.10 pm – 12.30 pm Digitalizing Cross Border Foreign Exchange
Nick Haslehurst, CFO, Moneycorp
12.30 pm – 1.00 pm Brexit and The Impact on the Finance Sector
"Panel Discussion – Moderator: Sarah Hollinshead, Group Head of Content & Editor of Global Banker, RFI Group | Panellist – Matt Hopkins,Financial Services,BDO"
2.20 pm – 2.40 pm Love your neighbour as yourself! DLT, Smart Contracts & AI laws
Luminita Procopie, Specialist Lawyer
2.40 pm – 3.00 pm Disruption and Banking
Jonathan Holman, Head of Digital Transformation, Santander Corporate & Commercial
Photos & Gallery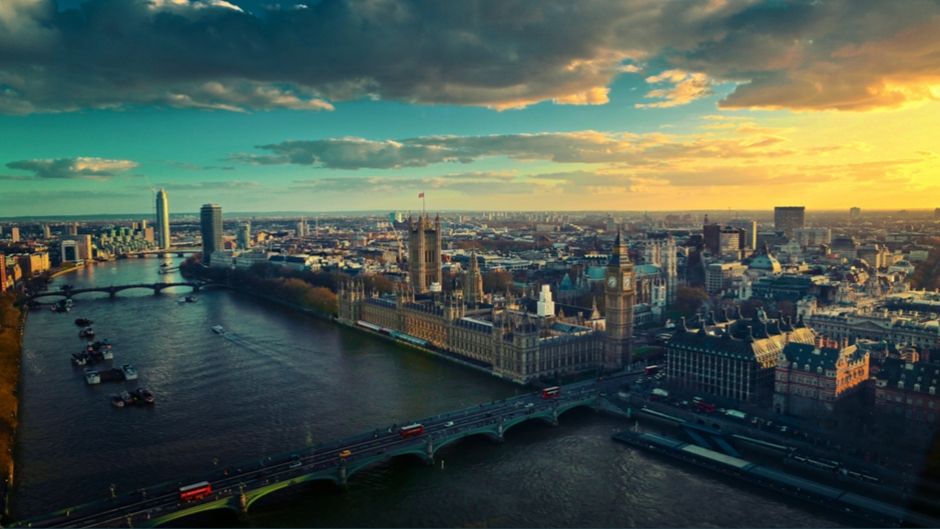 Related Content
VIDEO: Making paperless trade – essDOCS CEO Exclusive Interview View →
EXCLUSIVE INTERVIEW: Factoring and Receivables Finance Predictions for 2020 – Peter Mulroy, FCI View →
EXCLUSIVE INTERVIEW: Digital Ledger Payment Commitments (DLPC) – the holy grail for standardisation? View →
ARTICLE: The Advantages and Disadvantages of Trade Credit View →