ICC Banking Commission – Best Global Digital Innovator
Given the suite of digital training products and authority of the ICC Banking Commission in the trade finance space, as well as their investment and growth into online, the ICC Banking Commission was awarded the prize for "Best Global Digital Innovator". We spoke to Daniel Schmand, the Chair of the ICC Banking Commission and Head of Trade Finance & Cash Management Corporates EMEA, Deutsche Bank.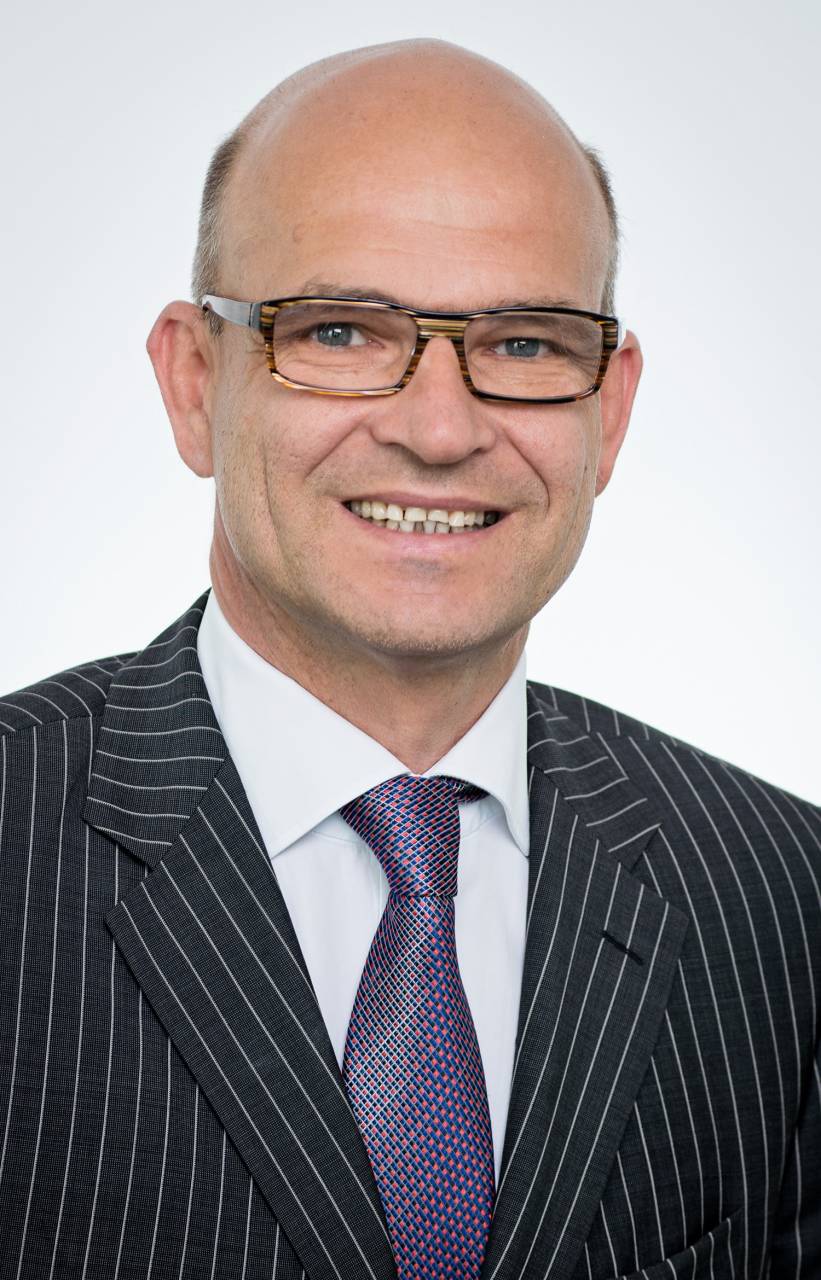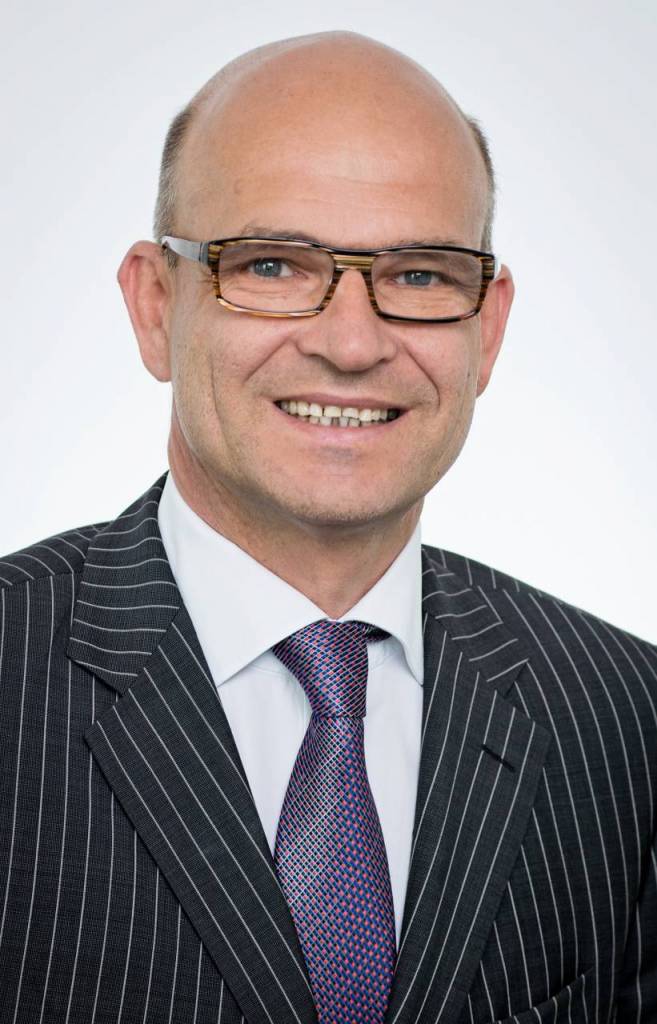 In 10 words or less, what does the ICC Banking Commission do?
The most authoritative voice in the field of trade finance.
Where do you see trade finance in the next 5 years, and what do you see as the main future global trends that could affect this?
I am very positive about the prospects for the trade finance industry over the next five years, as it will continue to support and lubricate trade and globalization. ICC Banking Commission will continue to play a significant part by advocating cross-border standardization and facilitation through its various initiatives.
A few main trends are currently shaping the trade finance industry and will continue to do so in a more disruptive manner. These include: digitalization of trade and innovation in technology; education; market intelligence; regulations; as well as new market entrants.
There will be increasingly more digitalization in the years to come and there has already been good progress in documentary trade by banks through the use of electronic bills of lading, dematerialization of key documents and increasing use of emerging technologies.
In the area of access to education in trade and trade finance, the recently launched ICC Academy is already creating a 'common language', as well as a new and democratic standard for education and in broadening the understanding of trade finance.
On the regulation side, while the dangers that regulatory changes seek to address are key, and cannot be ignored, we must continue in our efforts to ensure that these do not obstruct the flow of trade. The banking industry's reputation has been tarnished in recent years, but banks' central and crucial role as facilitators and supporters of trade and economic growth must be understood and encouraged. We need to ensure that regulation is protective, but not restrictive, and levels the playing field rather than heightening imbalances.
Finally, new or alternative financiers will continue to support trade in areas where banks are restricted by risk appetites, regulatory burdens or stakeholder concerns. I welcome new market entrants and fresh thinkers in a sector that has always embraced innovation.
What does digital mean for the ICC Banking Commission and how has it shaped the organisation?
ICC Banking Commission is dedicated to facilitating trade and investment and therefore supports the considerable opportunities that digitalization will bring to business, consumers, governments and society. Benefits will flow from greater access to knowledge, information, goods and services.
Two of the most relevant areas in which the ICC Banking Commission has contributed towards more inclusive digitization are the Bank Payment Obligation Rules and online access to trade finance-related knowledge through the ICC Academy.
As a body creating universally-accepted rules and guidelines for international banking practice, the ICC Banking Commission, together with its institutional partner SWIFT, have put forward the Uniform Rules for Bank Payment Obligations. These are 21st century standards for supply chain finance that will govern Bank Payment Obligations transactions worldwide. BPO is an alternative means of settlement in international trade, providing the benefits of a letter of credit in an automated and secure environment.
We are thrilled to be recognized for the work we undertake and this is a reminder that we must strive to keep pace with the changes taking place across the markets.
The developments in supply chains and their financing, represent an area of growing relevance for the ICC Banking Commission, notably around underlying technologies and the digitization of trade and trade finance.
Daniel Schmand
Chair, ICC Banking Commission
Head of Trade Finance & Cash Management Corporates EMEA, Deutsche Bank
What is the strategic focus of the company in the short to medium term? (1-5 years)
Through our Banking Commission, our strategic trade finance focus: digitization; enhancement of standardization; global harmonization of regulations and formats; encourage cross-border trade; disseminate knowledge and awareness of the importance of trade finance and banks; and to work with regulators to ensure that effective regulations are implemented without restricting growth. Among these issues, we must work towards repairing and reassessing banks' contract with society.
It is the connection between banks and corporates that will foster this growth, and that requires trust and communication. The ICC Banking Commission's work is aimed at ensuring that banks' resources are optimally employed to generate trade and economic growth.