TFG heard from Israeli Port's Gadi Benmoshe, on opportunities for digitisation within the maritime sector.
Most of the articles about maritime trade today describes a very bureaucratic environment that involves large volumes of paper documents and physical signatures needed for international maritime transport of cargo.
I consider myself as a "hopeless optimistic" so I would like to talk about the glass half-full.
In a significant number of countries, the majority of the maritime trade processes are carried out using existing digital solutions: Shipping portals, National Single Windows (NSW), Port Community Systems (PCS).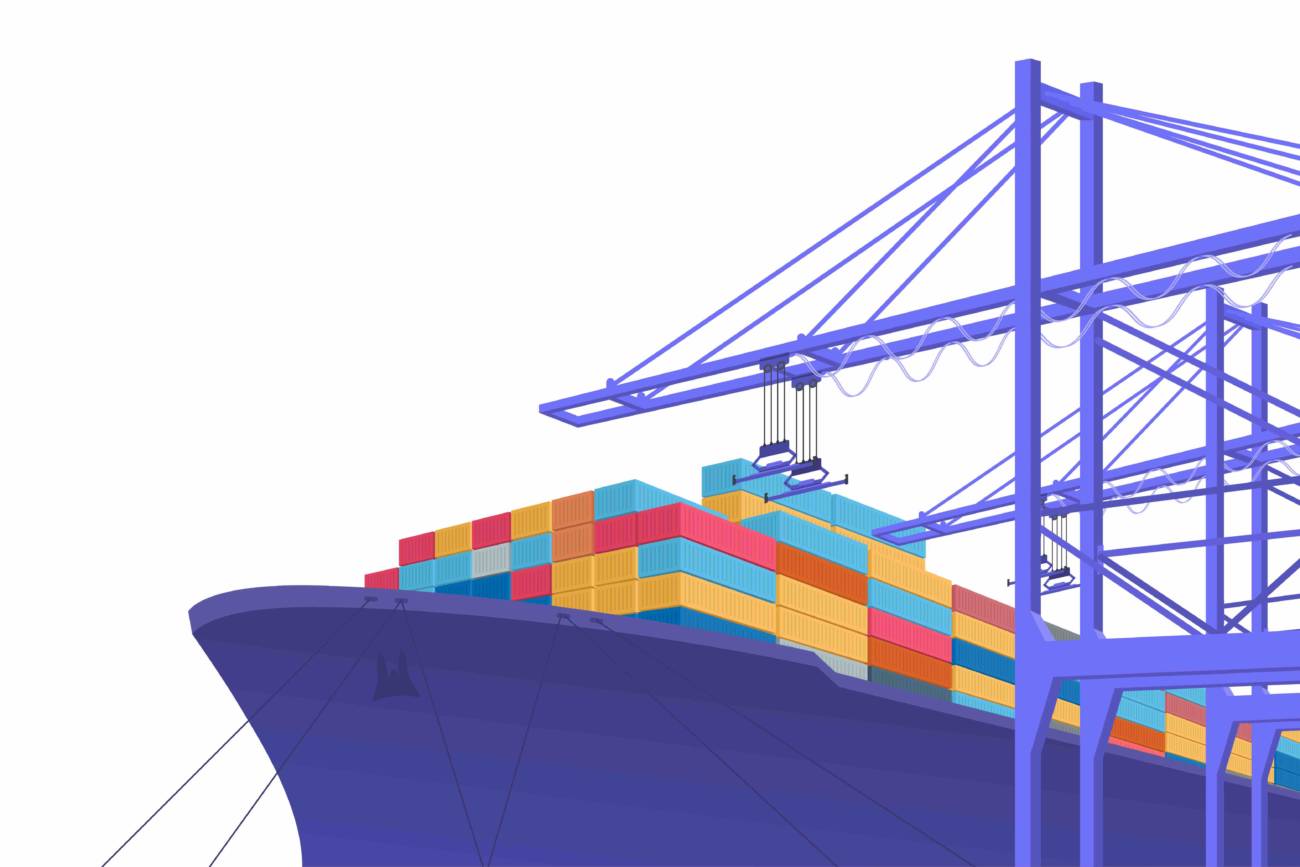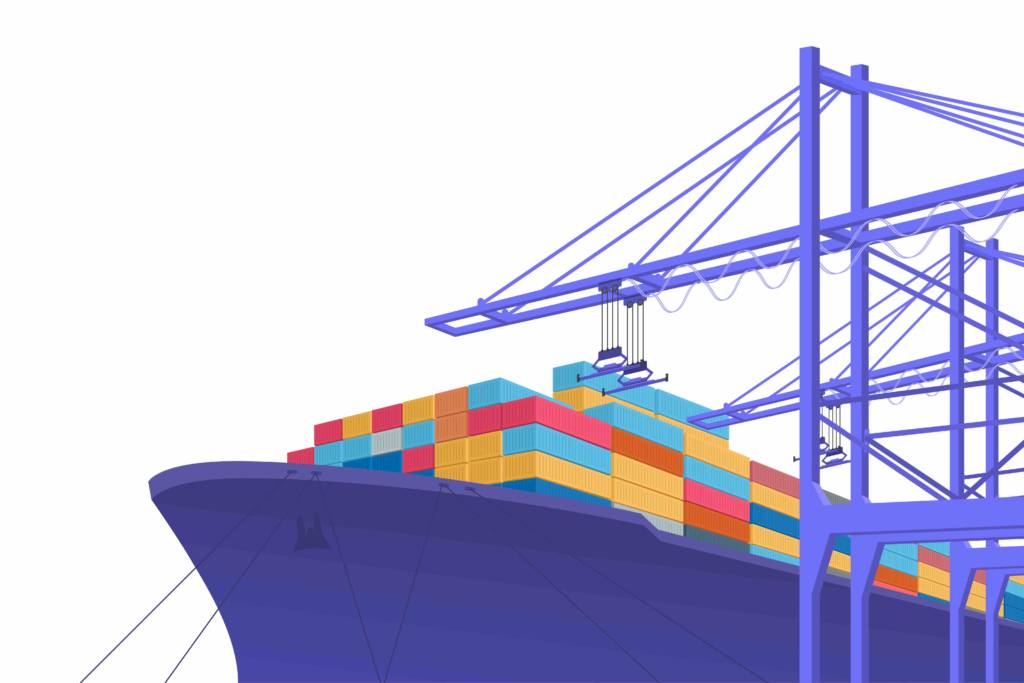 Port Community Systems – the leading enabler of paperless maritime trade
PCSs are neutral and open electronic platforms enabling real-time intelligent and secure exchange of information between public and private stakeholders, in order to improve the competitive position of sea and air port communities.
They optimize, manage and automate port and logistics processes in order to increase efficiency through a single submission of data and by acting as the "information connection" between transport, logistics and commercial chains.
For all parties involved, the core benefits of this standardised communication platform, that links operational, logistical and commercial processes are higher efficiency and speed for port processes, particularly through the automation and reduction of paperwork as well as improved punctuality, reliability and costs.
By eliminating unnecessary paperwork which can considerably slow cargo handling, PCSs contribute to sustainable transport logistics and support the ambition of meeting global carbon reduction requirements.
Israel Ports Company (IPC) considers the digital infrastructure as an important tool for improving the Israeli international trade. For this purpose, IPC develops and operates the Israeli Port Community System.
Port digitalization – the Covid 19 pandemic impact
PCSs, NSWs and other electronic exchange platforms have been during the COVID-19 global crisis critical elements of the digital infrastructure for the supply chain, including sea and airports, trade facilitation and cross border logistical and administrative/regulatory processes.
During the crisis, those organizations managing such electronic platforms were able to easily transfer operations from office to home and still able to provide the quality services as trusted third parties. These electronic platforms are emerging from the crisis stronger and are considered even more critical by a wider range of stakeholders who are dependent on their digitalization expertise of the supply chain.
One lesson from the crisis is that even those ports that have a developed digital maritime trade processes using advanced PCSs, have still some paper-based processes and it is not possible to "instantly" digitalize a process during a crisis.
It is important to plan now how to digitalize all the processes that are still paper-based and implement it.
Paperless port, is Blockchain ultimate solution for all?
Blockchain technology can assist in the digitalization of maritime trade procedures but it is important to use it wisely.
A port community with no digitalization at all, may consider a massive use of blockchain but, in my opinion, there are still "conservative" technologies that can supply better-proved solutions.
Port communities with advanced PCSs shall look for business processes that are still paper-based which can use the unique advantages of blockchain technology.
PODCAST: TradeIX and Pole Star Deep Dive: DLT in the Maritime and Shipping Space (S1 E34)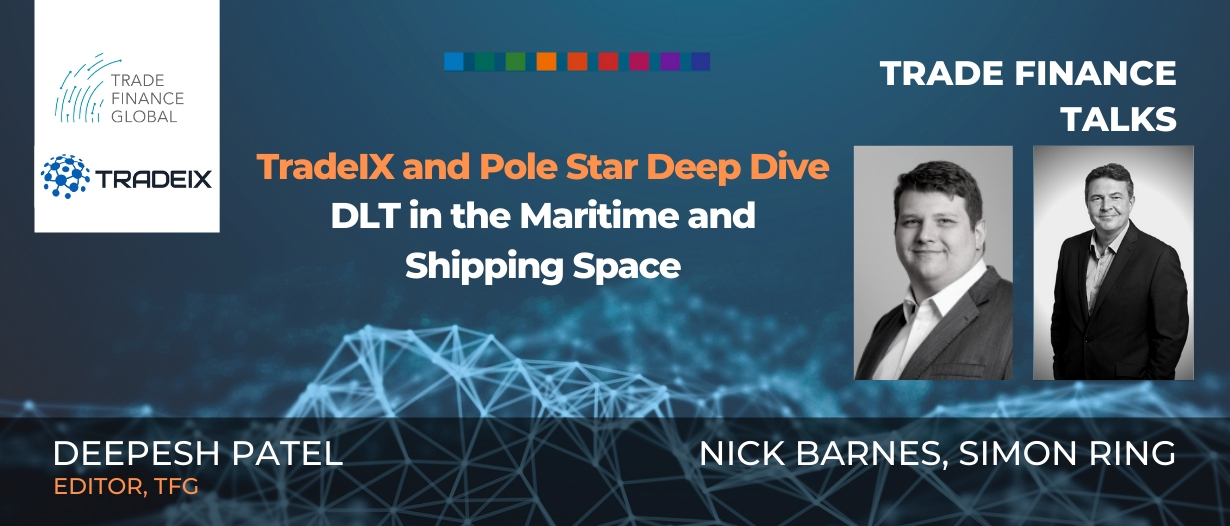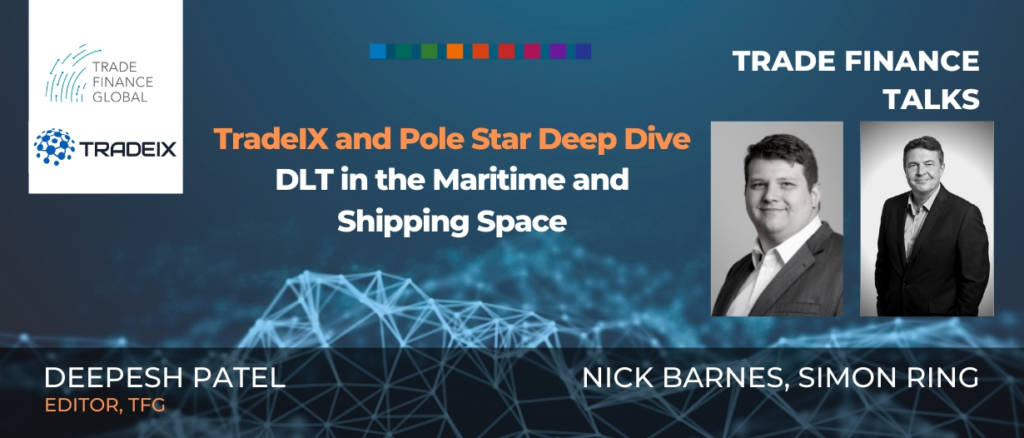 The way to complete maritime trade digitalization
Those paper-based processes are "last in line" for a reason, they are the most challenging because they involve government authorities, regulations and requires legal acceptance in the international maritime community.
Digitalization in the national level has its difficulties, but it is been done for years by PCSs bringing to the round table all the national stakeholders to accept and implement agreed digital processes.
The International Port Community Systems Association (IPCSA) is one of the leading organization that builds the international round table that facilitates the digitalization of those international maritime trade processes.
IPCSA represents Sea and Air Port Authorities, Port Community System Operators, Single Window Operators and Air / Cargo Community Systems Operators across all regions of the world, 46 members operating in 50 countries, who are handling the exchange of information for over 250 sea and air ports.
IPCSA is promoting international practical initiatives to enable seamless and efficient trade logistics processes, based on the Network of Trusted Networks platform, which facilitate a neutral, global, scalable and collaborative solution among PCSs to share and exchange Port to Port and Cross Border data.
Track & Trace and Blockchain Bill of Lading initiative will be offered using this platform.
IPCSA Blockchain Bill of Lading initiative
One of the most important documents in the maritime trade process is the Bill of Lading (BoL), and it is still a physical document.
A BoL is a document issued to the exporter by the marine shipper to confirm the receipt of cargo for shipment. An importer who presents a bill of lading can obtain a delivery order, with which the cargo can be released from the port. In some of the shipments for which a letter of credit is required, banks in the export and import countries are involved.
IPC is a member of the International IPCSA and leads on the association's behalf the new process for transferring bills of lading by blockchain technology.
This new approach is expected to deliver significant savings in time and money to all participants in maritime supply chain while maintaining a high level of information security, and preventing forgeries.
In the pilot phase, with the participation of leading organizations from Spain, Ukraine, Germany, Italy, China and Israel, a number of BoLs were already processed through the system.
At the production phase the service will be expanded to additional ports that IPCSA members serve.
ARTICLE: Bolero – Practical applications on proven platforms will drive the standardisation of digital trade documents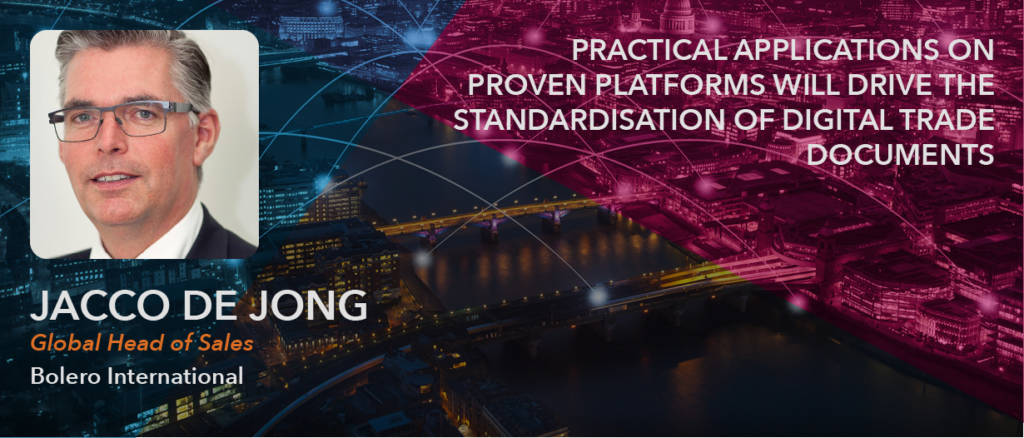 Interoperability for success
There are a large number of Blockchain initiatives for the maritime trade, the ones that have a better chance to pass from pilot to production are the ones that:
Will implement interoperability to supplemental solutions, and even to ….competing solutions.
Uses the vast experience of building ecosystem, one of the strengths of PCSs.
Gadi Benmoshe is one of the speakers at our Partner Conference: International Trade Blockchain World Virtual Conference, by 101 Blockchains

This virtual conference will illustrate how blockchain technology will be leading the digital transformation currently in act, showing the benefits blockchain will bring to the world of International trade finance, solving real basic problems, removing friction and pain points.