Digitization of international trade and international trade finance involves a large number of parties and variables that communicate information and exchange "values". A possible solution is represented by blockchain, which uses consensus among participants to allow each transaction to be shaped, in spite of the absence of a trusted central authority.
VIRTUAL CONFERENCE
17th June, 2020
3:00 p.m. CET
This virtual conference will illustrate how blockchain technology will be leading the digital transformation currently in act, showing the benefits blockchain will bring to the world of International trade finance, solving real basic problems, removing friction and pain points.
Event Program (CET/ET)
15:00/09:00am Opening speech
15:05/09:05am Opening Keynote
15:30/09:30am Session 1- Trade Dynamics
Qamar Saleem, Regional Manager Asia & Pacific and Global SME Banking Lead, IFC – International Finance Corporation
Tony Brown, Founder & CEO, The Trade Advisory
15:55/09:55am Keynote
16:20/10:20am Session 2- Blockchain in Trade
Emmanuelle Ganne, Senior Analyst, Economic Research Department, WTO
Gadi Benmoshe, CIO, Israel Ports Company
16:45/10:45am Keynote
17:10/11:10am Session 3- Blockchain to facilitate international trade
Lance Thompson, Head Of Unit, United Nations Economic Commission for Europe
Grzegorz Tajchman, IT Solutions Manager, Trade for Sustainable Development Programme, International Trade Centre
Conference Highlights
Session 1: Trade dynamics
Blockchain can help transform international trade and International trade finance by making international transactions faster, more efficient and more transparent. Financial institutions are also experimenting with blockchain with the goal to increase access and at the same time reduce considerably the expenses and the time required for easing international trade operations, depending on third-party lending and/or insurance.
Industry leaders and innovators in international trade and supply chain finance will showcase the innovations led by blockchain and the opportunities it offers for expanding International trade opportunities.
Session 2: Blockchain in trade
Blockchain allows for a massive reduction of costs, for instance those related to the release of import and export licenses, by creating and verifying the accuracy of cargo and shipping documents. The session will be held by leaders in the institutions regulating International Trade. They will discuss on how blockchain, under the proper policy environment, will allow reaching for the perfect balance between tradition, experimentation and innovation in international trade.
Session 3: Blockchain to facilitate International trade
When widely adopted, blockchain will discourage trade anonymity and will improve detection and determent of illicit trade flows. Blockchain can also make a positive contribution to expediting customs procedures by making customs declarations much swifter and at the same time reducing their impact on global trade volumes. This session will display how the industry's main actors are quickly adopting blockchain, with the help of International Trade Organizations, all along the supply chain and will display how it can facilitate the transparent movement of goods across the borders.
Photos & Gallery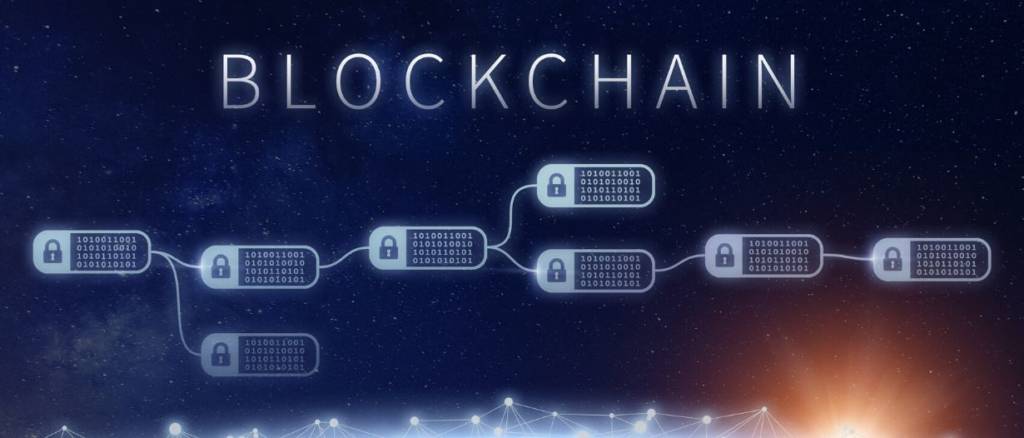 Related Content
VIDEO: ECB's Yves Mersch's Reality Check: Digital versus Crypto Currencies View →
VIDEO: Rethinking the customer journey for trade finance – fintech and bank collaboration View →
PODCAST: From Mesopotamian Tablets to 2020: A BCG View on Trade Finance Ecosystems (S1 E33) View →
ARTICLE: BAFT's Digital Ledger Payment Commitment (DLPC) – the holy grail for standardisation? View →