---
Meet our writer. Written by our resident freight forwarding and shipping expert. Bob Ronai→
---
Delivery of the goods is "unloaded" by the seller at the destination place.
If stated to be at the Container Yard (CY) then the seller has not delivered until the goods inside the container received into that destination CY are unloaded there from the container, to be made available to the buyer "unloaded". How can the seller arrange for the goods to be unloaded from the container in a CY? The container would need to be moved from the CY to a Container Freight Station (CFS) for unloading, and this would need to be agreed in the sales contract.

Unloading the container from the ship is not unloading the goods. The concept of "unloading" clearly needs the physical act to occur at the one time and at the one place. Unloading the ship at the quay occurs hours or days before the container reaches the CY.

The text of the IMO/ILO/UNECE Code of Practice for Packing of Cargo Transport Units (2014) is very clear, a container in intermodal transport is a "cargo transport unit" and not the goods themselves.
Delivery at the buyer's premises is more complex. The seller pays for carriage beyond the CY to the buyer, plus THC while waiting for the buyer to import clear. Then the seller's carrier again takes physical possession of the container from the CY and brings it to the buyer's premises. There the seller has to unload the goods from the container, and later return the empty to the terminal.
Think of the potential problems, not unlike with EXW. Will the buyer allow the seller's carrier to bring unknown people and equipment onto their premises? What of workplace health and safety, workplace security, insurance for damage, site induction, and so on?
In reality, despite being called DPU, most buyers would elect to themselves unload the container with their own equipment and labour, making it DAP instead.
Also, what if the buyer has a delay in import clearance resulting in the seller incurring terminal storage charges and container detention charges? Or there are delays longer than the trucker's free time for unloading the container? Ideally these possibilities should already be dealt with in the sales contract.
Beware, DPU for FCLs is highly problematic.
---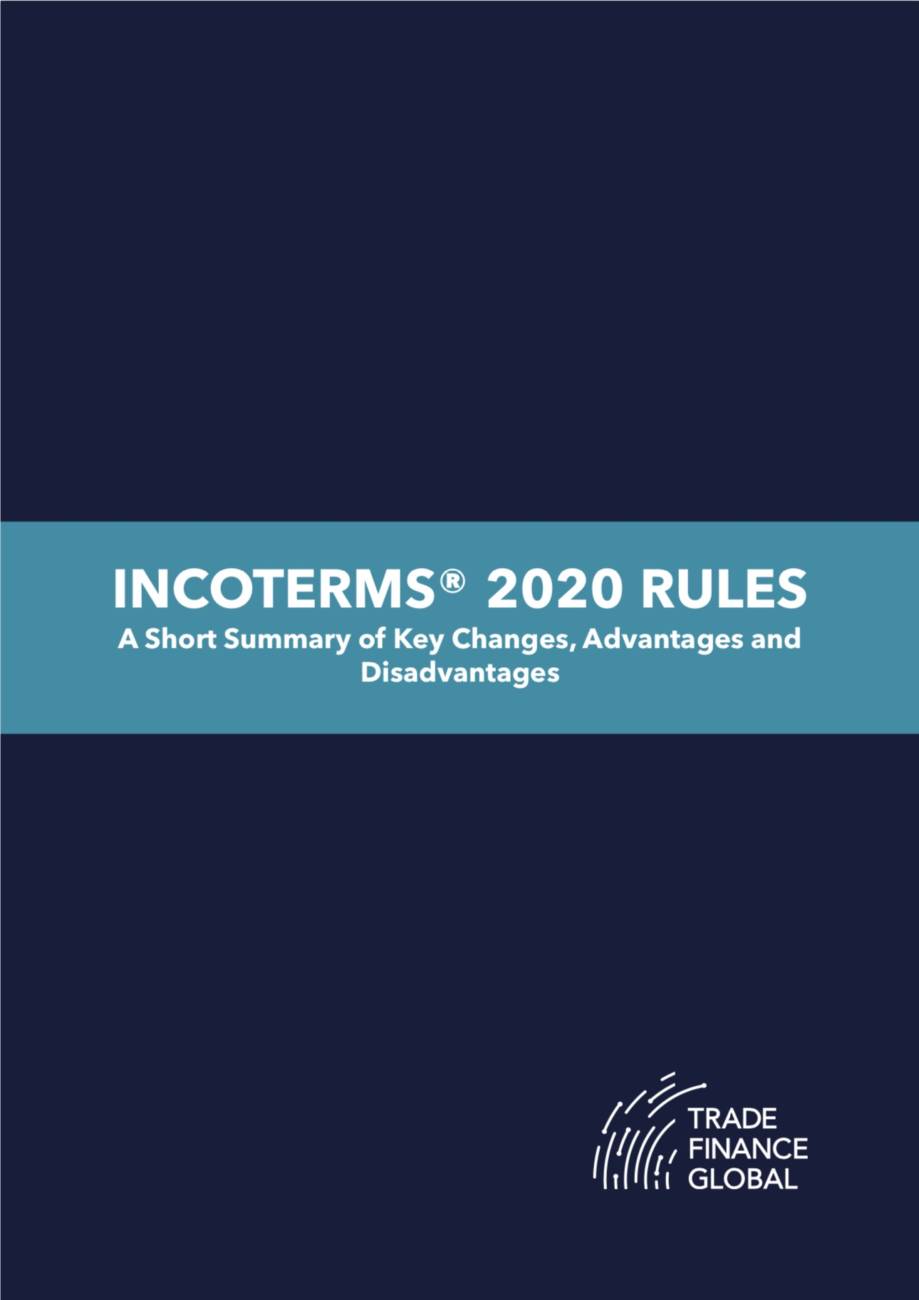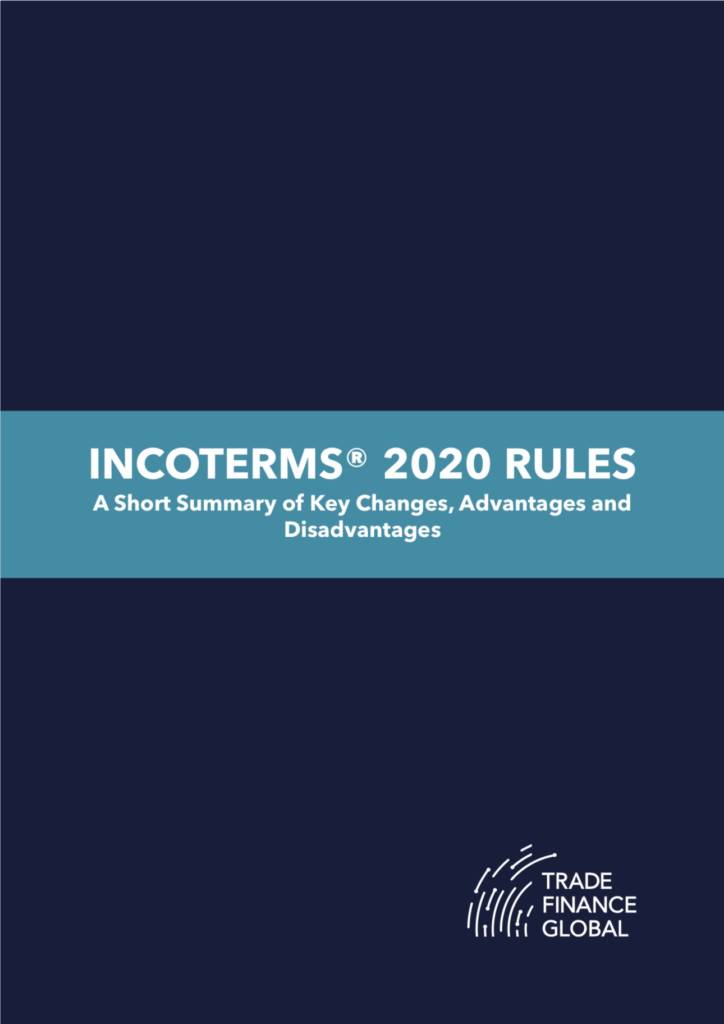 Want to find out more about Incoterms® Rules 2020?
We have summarised the 11 Incoterms which have recently been revised by the ICC Incoterms Drafting Committee for 2020.
View our Incoterms® Rules 2020 hub here with free guides, podcasts, videos and content!
---