The latest issue of TFG's Trade Finance Talks, 'Sailing into 2023: Navigating the new year', is out now!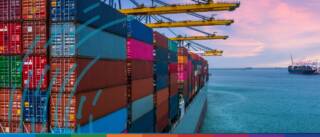 'Permacrisis' was crowned word of the year by the editors of the Collins English Dictionary at the end of 2022, defined as "an extended period of instability and insecurity". It seems an appropriate term to describe the state of global trade, finance, and supply chains as we enter 2023.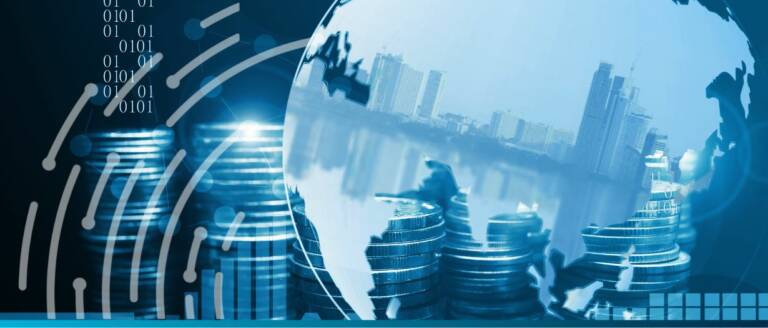 There is little doubt that 2022 has been an unprecedented year and for better or for worse, there has been a lot that has happened in the trade, treasury, payments and supply chain spaces.