Banks and Financial Institutions - Partner with Trade Finance Global
TFG assists companies to access trade and receivables finance through our relationships with 300+ banks, funds and alternative finance houses.
We assist international trading companies to scale their trade volumes, by matching them with appropriate financing sources and structures – based on geographies, products, sector and trade cycles.
If you offer any of the trade products or structures below, the TFG team will work to originate clients for your institution.
Trade Products and Structures
Trade Finance & Stock Finance
Trade Finance (Purchase Order Finance)
Stock Finance
Pre Export Finance
Import & Export Finance
Structured Commodity Finance
Letters of Credit
Bonds & Guarantees
Receivables Finance & Invoice Finance
Receivables Purchase
Invoice Finance
Supply Chain Finance
Specialist Trade & Receivables Finance
Borrowing Base Facilities
Back-To-Back LC Lines
Long Dated Receivables – Media, Sport
Revolving Credit Facilities (RCF)
TFG's Trade Tech Platform
We provide lenders with a fintech platform through which they can access new-to-bank borrowers in trade and receivables finance. We effectively act an extension of their origination channel, by matching the lender risk criteria to several hundred data points and presenting them with appropriate business relationships. This allows the lender to expand its lending operations, without upfront investment or additional hiring.
Our serverless microservices are hosted on the AWS cloud platform utilising PostgreSQL, S3 Buckets, Lambda and DynamoDB in the back-end.
We are developing an analytics platform leveraging machine learning tools to drive insights in the international trade space.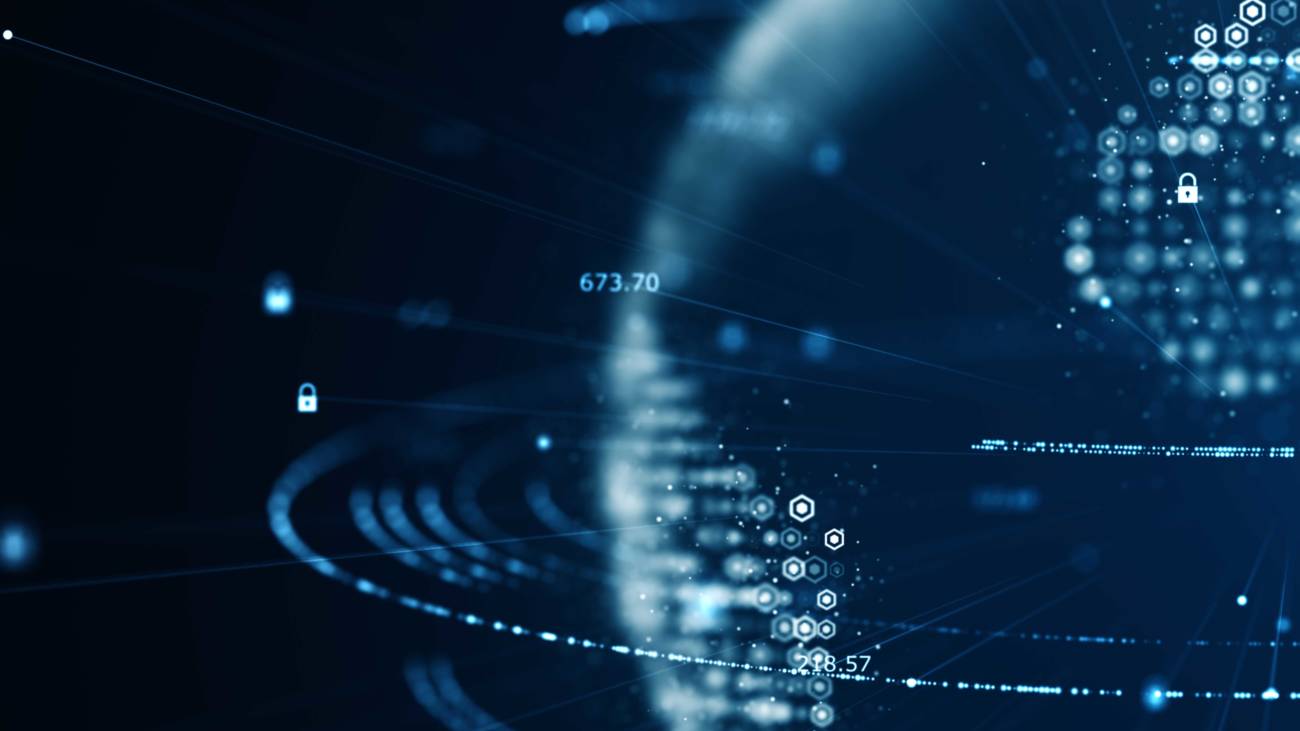 TFG Onboarding Process
Each lender completes a mapping process in collaboration with TFG, which includes a breakdown of key risk factors.
TFG works to originate clients for panel lenders (liquidity providers) which match their risk criteria, sectors, jurisdictions and structures. There is no obligation or cost in relation to any introduced client and it is at the sole discretion of the lender whether they onboard any introduced potential client.
TFG aims to filter companies and facility requests in line with the criteria set by their liquidity providers. This is refined over time, as TFG's systems develop and criteria are more tightly defined. Lender appetite is reviewed on an ongoing basis.
Q&A with TFG's Global Head of Trade - Bank & FI Perspective
Account Management and Client Lead Pipeline
A dedicated account manager in TFG's trade team will assist with client communications before onboarding with the relevant lender(s). This frictionless process allows lenders to offer finance to new target clients, through their original documents and existing structures.
Our lead nurturing and pipeline management systems / processes are constantly updated, and can provide deeper market insights to our panel of lenders, on an anonymised basis.
Talking Heads of Trade
Case Studies
Contact our FI Partnerships Team
Frequently Asked Questions
Why would funders want to use TFG?
TFG's liquidity providers work with us for many reasons:
Extra origination – reduces fixed cost of new to lender acquisition
Reduced friction and workload – only companies matching pre-set criteria are introduced
Targeted lead acquisition with an efficient sales approach – based on lender preference
Reliable expertise and thought leadership – trusted by hundreds of financial institutions and 160k monthly readers
Improved security – TFG's client assessment process serves as an additional filter for prospective borrowers, reducing the verification burden on the lender
What markets does TFG operate in?
TFG operates globally, but with a focus on bringing financing lines into: Europe, North America, Asia, Middle East.
What is the duration of financing accessed through TFG (tenor)?
TFG originates trade and receivables finance facilities (as opposed to one-off trades) – typically these facilities turn every 3-5 months. However, select facilities have the ability to go out to 5.5 years, on longer-dated receivables.
What does TFG facilitate with financing?
TFG operates in a number of sector-specific verticals, broadly categorised into the following:
Commodities & Materials
Finished Goods
Machinery & Equipment
Professional Services
Food & Beverages
Pharma & Healthcare
Tech Media & Telecom
Chemicals & Energy
Metals & Mining
Autos, Aerospace & Marine
Construction & Projects
How does TFG operate?
Trade Finance Global is an introducer not a lender, working with Limited Companies and Incorporated Bodies. Trade Finance Global is registered as a Data Controller under the ICO: ZA184050.
Find out more about our Terms of Business, Commitment and Global Charter here.
TFG's Strategic Partners

Contact our FI team
Contents
Our latest guide – for corporates and large businesses
Latest TFG Updates
0 Comments
Trade Finance Global (TFG), in collaboration with UK Export Finance and the Department for Business & Trade, is set to…
Read More →