Join Our Mission to Revolutionise the World of Trade Finance
At Trade Finance Global, we're always on the lookout for enthusiastic people to join our ever-growing team.
About Trade Finance Global
We are pioneers in business funding and trade finance, offering a range of truly flexible debt finance options to suit all types of SMEs. We operate a super-fast process – from application to funding. Trade Finance Global clients have a dedicated point of contact at every step of their lending journey.
Amongst our applicants, we look for the following traits:
Excellent communication skills in person, phone and by email
Superb attention to detail and methodical approach with each client's application
Work experience in a sales or a client facing role
Experience in financial services is advantageous but not crucial
If you're interested in a position at Trade Finance Global, we'd encourage you to send your CV and a Cover Letter to info@tradefinanceglobal.com and we'll be in touch if we feel you fit the bill!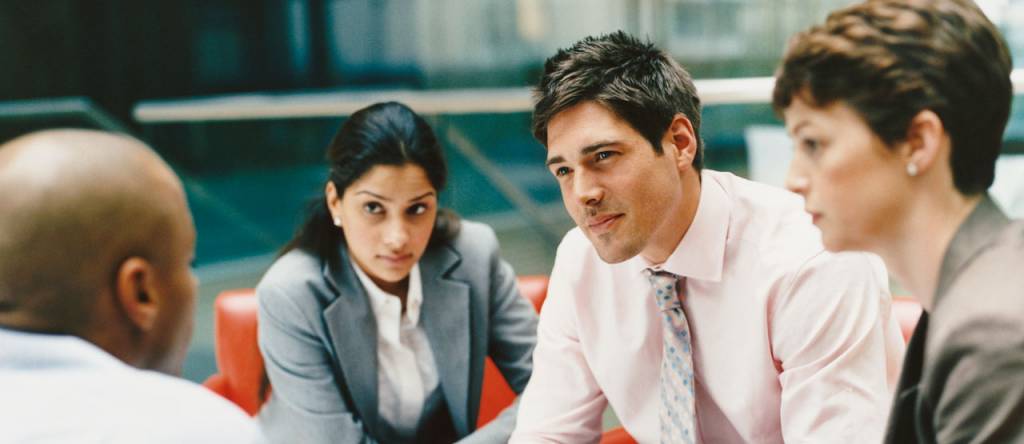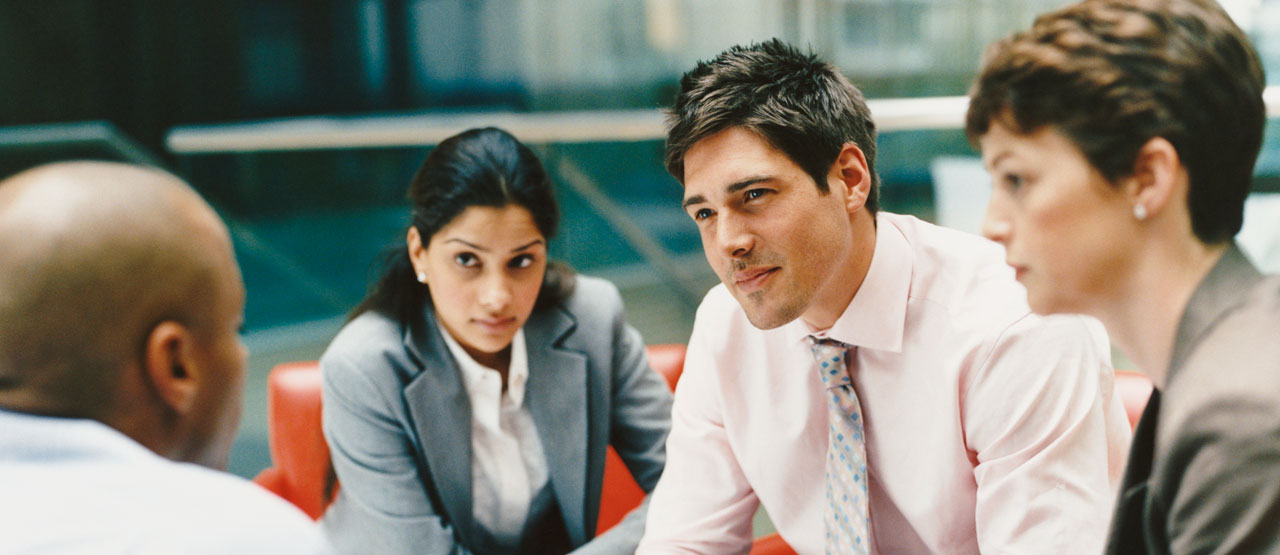 Why work with us?
Trade Finance Global is changing the world of trade finance. Helping businesses access funding to grow is the bread and butter of what we do. We're an enthusiastic group of people disrupting the world of trade finance.
Do you have other skills?
We are always looking for talented and passionated people.