London will play host to the Excred Commodities Insuring Commodity and Project Finance series on the 17th September 2019 in London, attracting high-level participants from the insurance and commodity space.
Hilton London Tower Bridge, London
17th September 2019
What is the Insuring Commodity and Project Finance Conference about?
With the growing pressure on trade and structured commodity finance, arisen from trade tensions, geopolitics and macroeconomics, businesses are facing headwinds in the commodity and project finance space. Meanwhile, growing competition from technology providers, the regulatory treatment of trade and the disruptive capabilities of DLT poses challenges for the industry.
The Insuring Commodity and Project Finance event will run from on the 17th September 2019.
TFG readers get an exclusive 20% discount using the code: FKW53837TFG
Conference Highlights
Market Overview and Trends

Geopolitics

Alternative finance and new tech

Insurance perspective on project, infrastructure and commodity finance.

Updates on how US/ China trade wars are affecting importers and exporters. Taking stock of geopolitical tensions from a regulatory perspective.

With the rise of blockchain based networks and consortia, what does this mean for financiers and the industry.

A snapshot of new funding structures, from receivables securitisation to credit insurance backed trade lines
Gary Lowe, Head, Credit Insurance, Standard Chartered Bank
Robert Frank, Global Head-Insurance/Risk Mitigation, Gerald Group
Jean-Maurice Elkouby, Managing Director, Syndicated Finance, ING Bank
Vinco David, Secretary General, Berne Union
Mike Fitzgerald, Portfolio Manager, Kimura Capital LLP
Saurabh Goyal, Founder & CEO, Satoshi Systems
Boris Jaquet, EMEA Regional Head, Distribution & Trading, Deutsche Bank
Fábio Nehme, CEO and Founder, Nehme Commodities
Deepesh Patel, Director, Partnerships and Marketing, Trade Finance Global
Khai Vualnam, COO, Satoshi Systems
Photos & Gallery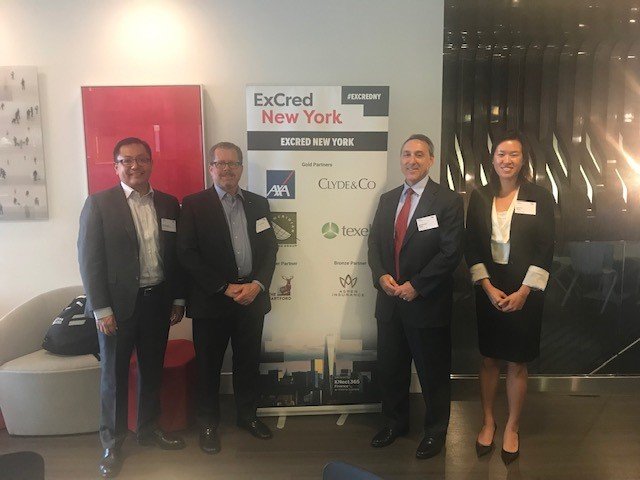 Related Content
VIDEO: 2019 Review with SMBC – Political & Trade Credit Insurance View →
Excred Conferences: Standardisation of Credit Insurance Policies View →
Excred Conferences: A trade and credit insurance perspective on trade View →
What is commodity finance?
Commodity Finance is a financing type used for hard and soft commodity finance, where most normal debt funding types won't work. SCF looks at wider trading cycles, acknowledges the complexity of trading commodities on thin margins, and needs to take into account the volatile pricing changes of commodities. Commodity trade finance often concerns the short term financing needs between producers, processors, smelters or crushing facilities, other traders and end-users. Read our
Structured Commodity Finance guide here
.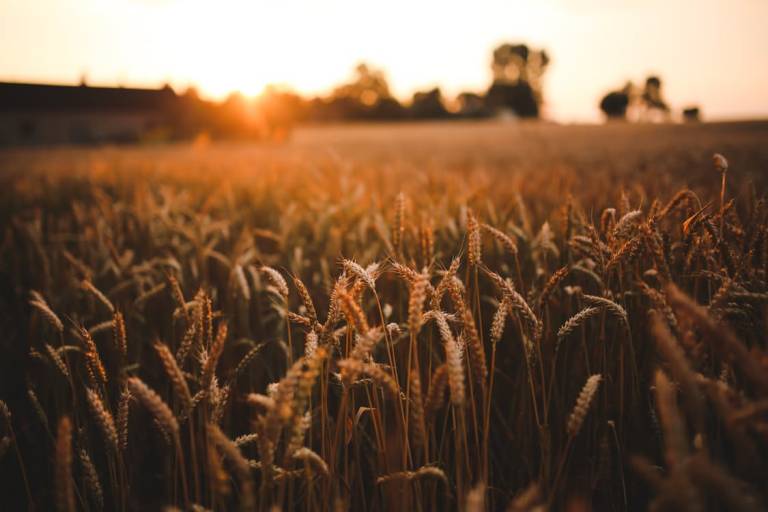 Financing for commodities and crops is difficult. See our commodity finance guide here.