Shipping and Freight Resource – Best Shipping Blog
Shipping and Freight Resource provides immense value for new and established players in the shipping industry. This is also reflected by your engaged and active global community. We commend Shipping and Freight Resource for the coverage and depth of information for industry specialists, which is why we awarded it as "Best Shipping Blog" at the TFG Shipping Awards for Excellence.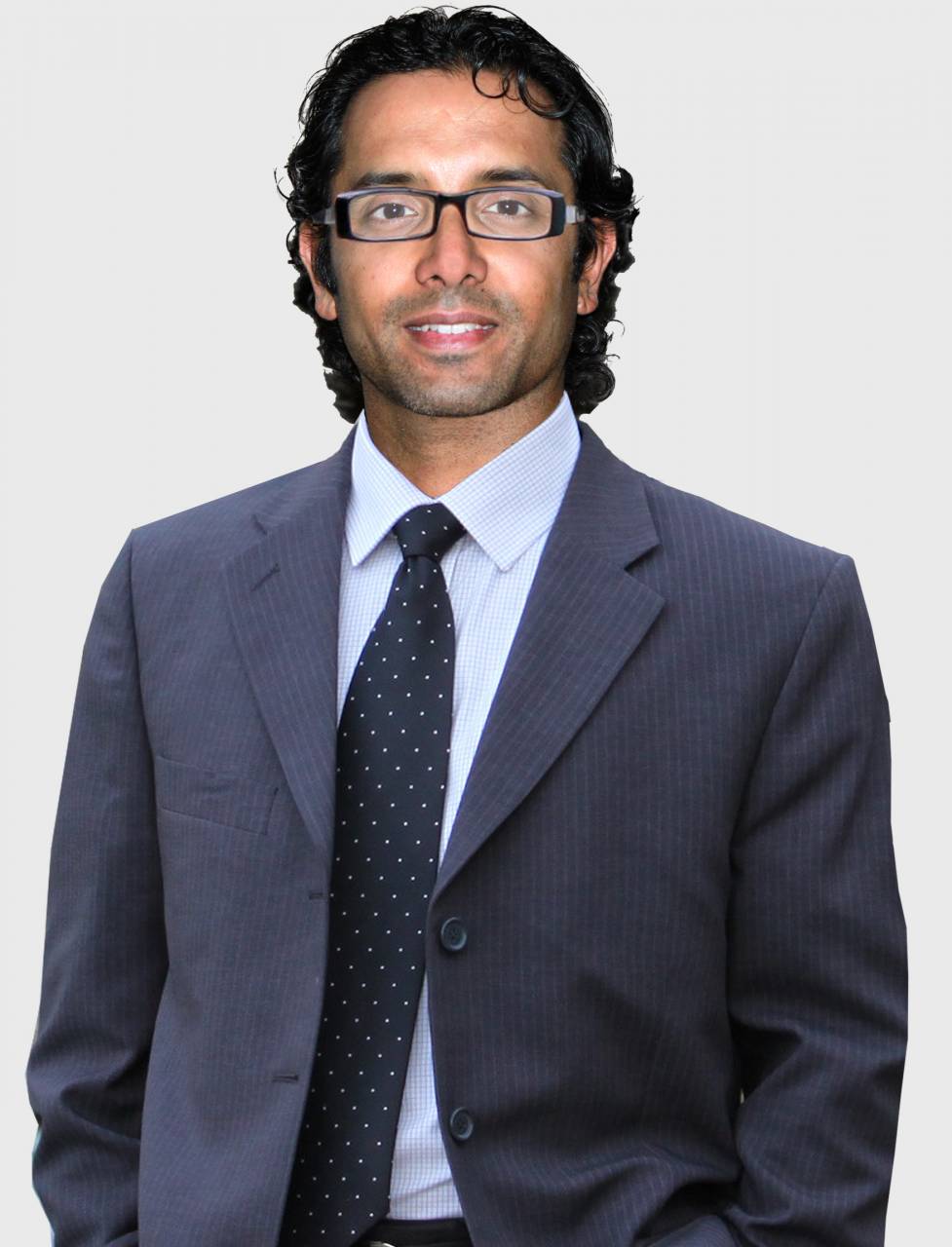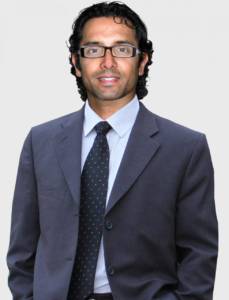 In 10 words or less, what does Shipping and Freight Resource do?
An educational resource to educate people on the processes and procedures involved in the shipping and freight industry.
Where do you see shipping and freight / logistics headed in the next 3 years, and what do you see as the main future global trends in the sector?
This industry will still have a tumultuous few years before it settles down a bit.
Dry bulk will pick up in a couple of years having had a rough 2015 and maybe even rougher 2016.
The oil price fall will not continue and once prices consolidate, there will be a cut down in oil tanker builds and service.
What is changing in the shipping market?
There seems to be a very small shift in people's perceptions of the industry. Whether it is due to the recent spate of accidents that have happened in shipping or ground of ships or the discussions surrounding the oil prices or the drop in commodity prices, at least shipping is being talked about and that is a good thing.
It is a privilege to be recognised by a company like TFG who have a good track record.
Hariesh Manaadiar
Educational Blogger, Shipping and Freight Resource
What is the strategic focus of Shipping and Freight Resource in the short to medium term? (1-5 years)
The main focus continues to be educating people on the processes and procedures in the shipping industry and the requirements.
In the medium term however there is a plan to publish several books relating to the industry.