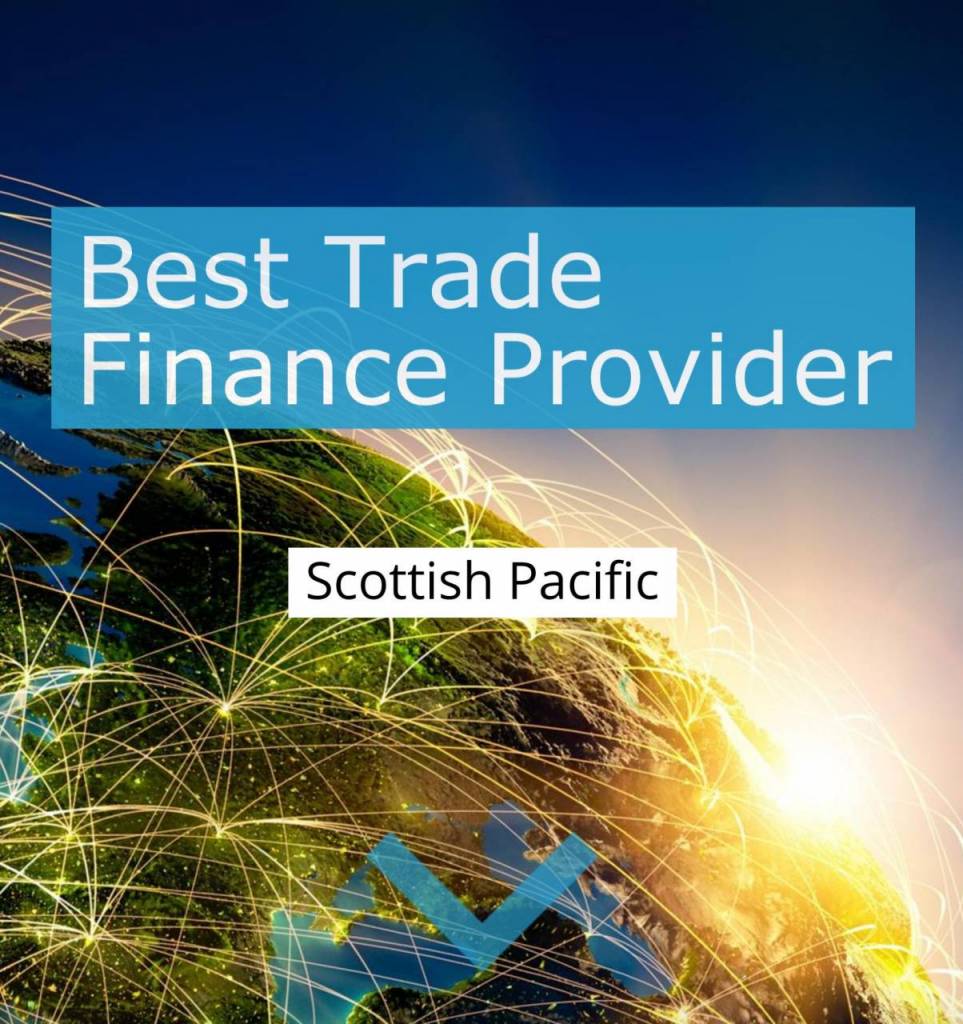 Scottish Pacific – Best Trade Finance Provider
We see Scottish Pacific as a growing disruptor in the traditional trade finance space. With excellent customer service and the ability to finance complex deals for all kinds of businesses, we awarded Scottish Pacific TradeLine: "Best Trade Finance Provider". We spoke to Peter Langham, CEO at Scottish Pacific.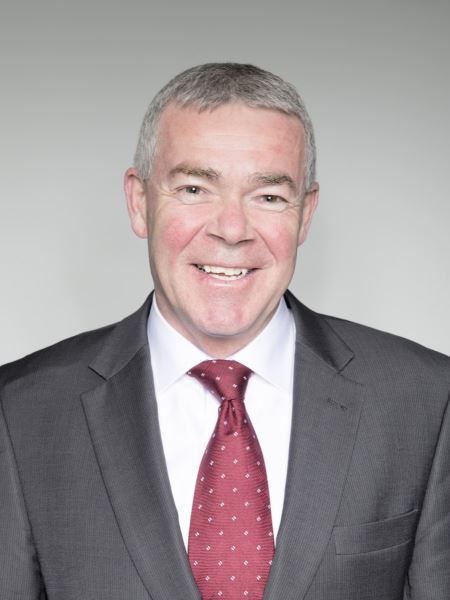 In 10 words or less, what does Scottish Pacific do?
Australia and New Zealand's largest specialist working capital provider.
Please give us an example of where you have helped offer Trade finance facilities to growing businesses?
Case Study
This Australian lighting business is tracking for quadruple growth figures after securing a Scottish Pacific trade finance facility.
Planning for Growth
In mid-2013, the business was in a comfortable position, profitable and growing at 25% per annum, when the directors decided to take advantage of an emerging opportunity to supply major retailers. Moving into this space involved importing significantly higher volumes of product and ensuring its availability in Australia at short notice. Scottish Pacific were recommended, because of the speed with which we were able make additional finance available.
Support
It was a bonus to the directors when Scottish Pacific raised the idea of providing additional credit facilities to assist with payment to the Chinese suppliers. The combination of facilities provided enabled the business to double its turnover in FY14 and to budget for the same rate of growth again in FY15. "The fact that Scottish Pacific has established a Chinese office to liaise with suppliers has been a value add." Commented the director.
Scottish Pacific has a rich 25 year history. How has the company grown within the trade finance space over this time?
Prior to August 2012, Scottish Pacific was essentially a specialist debtor and invoice finance provider offering the occasional container finance facility.
Since establishing the trade finance capability just over three years ago, we have developed a range of working capital solutions for importers and exporters including Tradeline, Import Finance and Export Finance. Most recently we have become the first non-bank to be approved by Efic, the Australian Federal Government's export credit agency. Efic supports Australia's export industry by guaranteeing commercial finance facilities taken out by Australian companies exporting or operating in the export supply chains.
What is the future of trade finance, and what is Scottish Pacific doing to ensure it futureproofs the business in the future?
Standing still is not an option. We have plans to continue to broaden distribution by establishing more strategic partnerships such as the one we have with Efic and expanding our geographic footprint.
We are currently testing new technology which will speed up our approval and transaction processing times and we will continue to find new ways to generate stand-alone working capital facilities that can operate without any impact on current banking operations.
In short, new locations and distribution channels, speed to market and ease of doing business are the key drivers.
I am very proud of our Trade Finance team and all that they have achieved in a relatively short space of time. The new opportunities that have been created as a result have brought a new dimension to our business and a new level to the support we are able to offer our clients. I know how hard the team have worked to deliver a great service. It's wonderful to be recognized in such a way.
Peter Langham
CEO, Scottish Pacific
As CEO of Scottish Pacific, what's the strategic focus of the company in the short to medium term? (1-5 years)
As the market leader, we have to grow the specialist working capital market, by continuing to develop new products and streamlining processes that make it easy for trading businesses to access the working capital they need to prosper.
Our focus will be on making our range of solutions more readily accessible and easy to administer for a broader range of businesses.