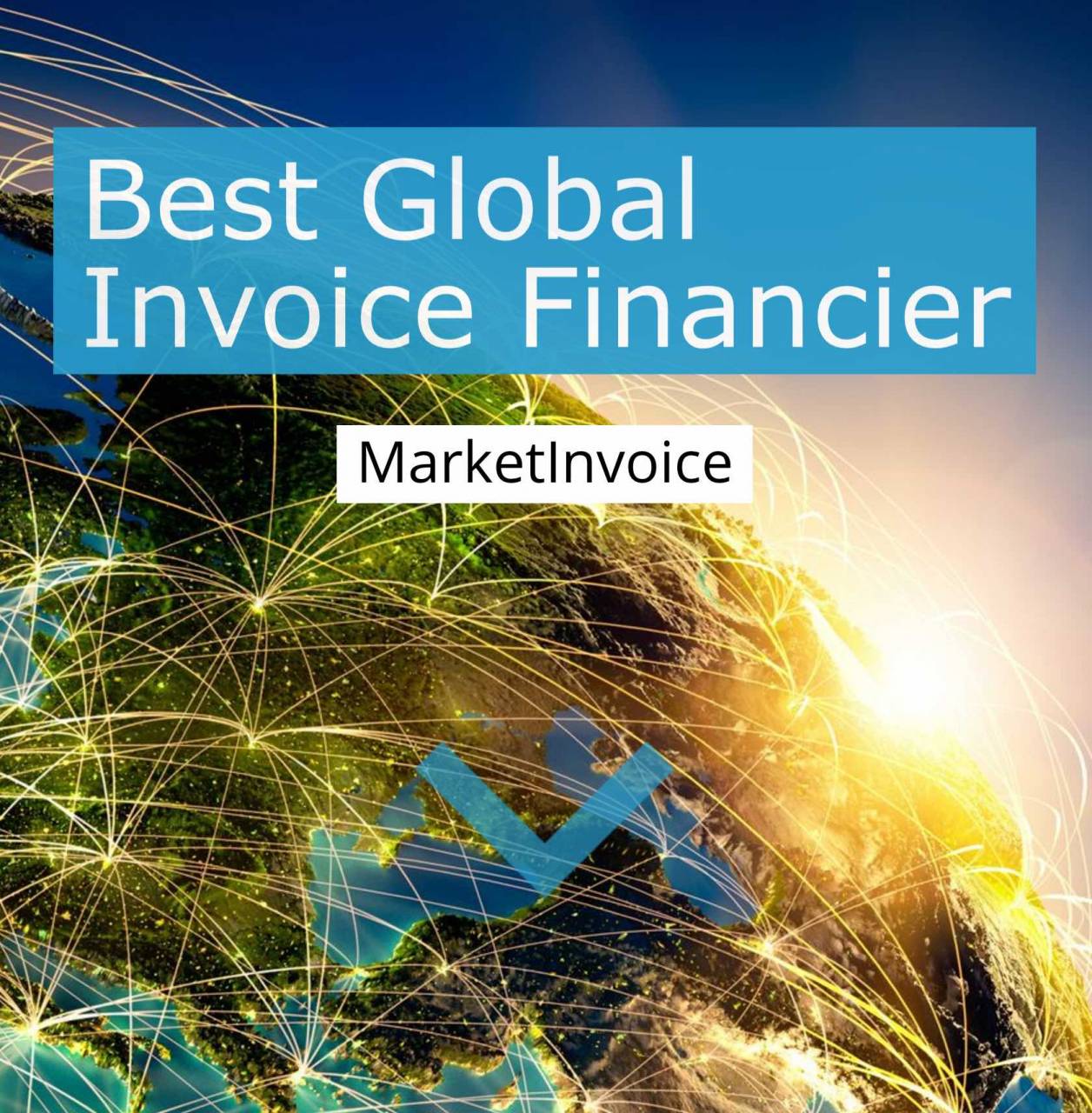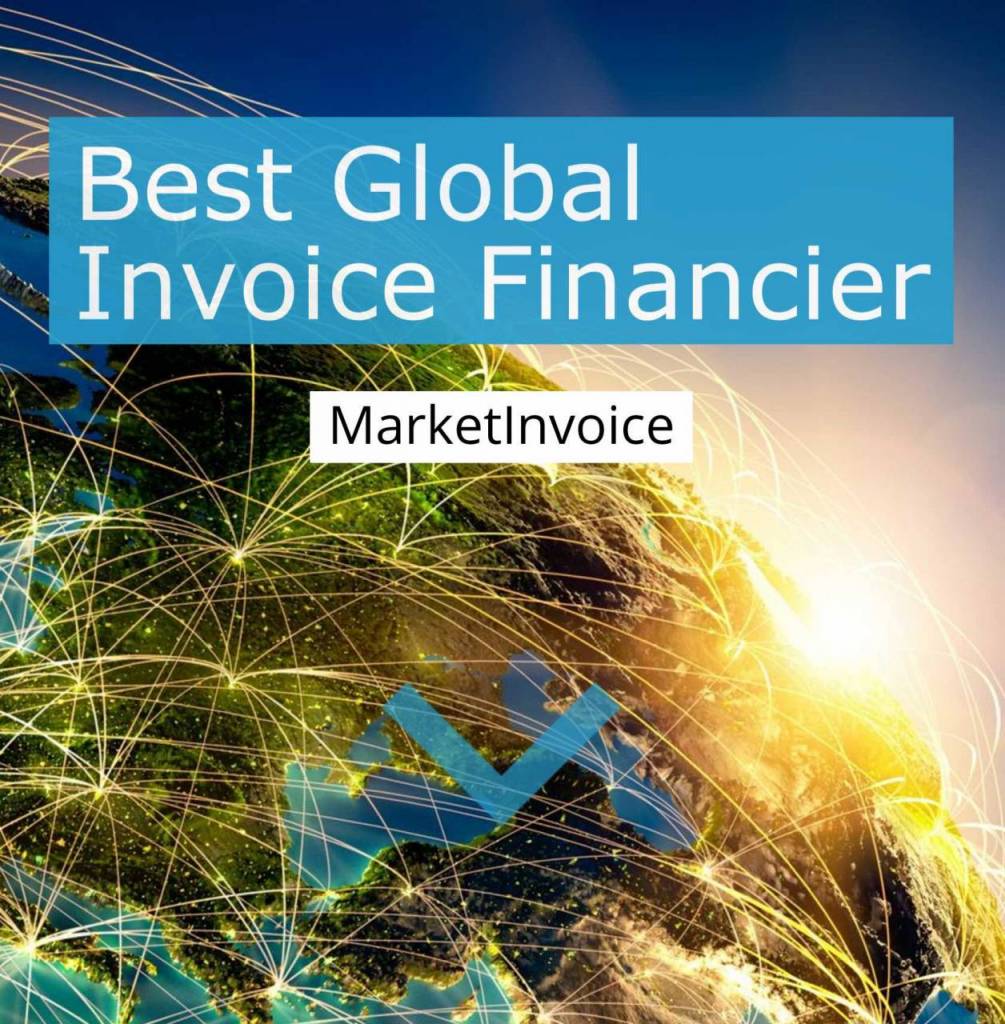 MarketInvoice – Best Global Invoice Financier
In our eyes, MarketInvoice is the leading invoice finance provider. The technology driving MarketInvoice and the companies' growth in the last few years gave us good reason to award MarketInvoice as "Best Global Invoice Financier". We spoke to Anil Stocker, CEO and Co-founder of MarketInvoice.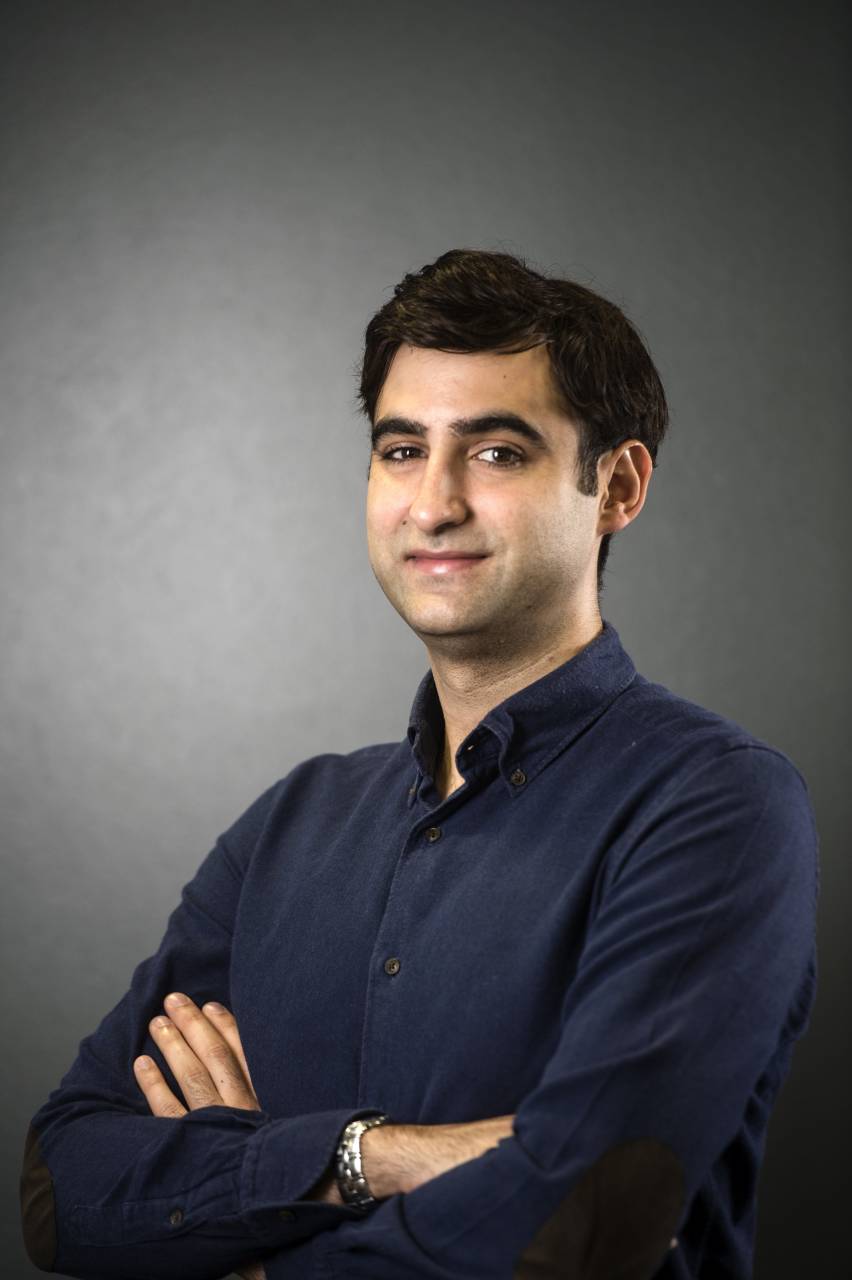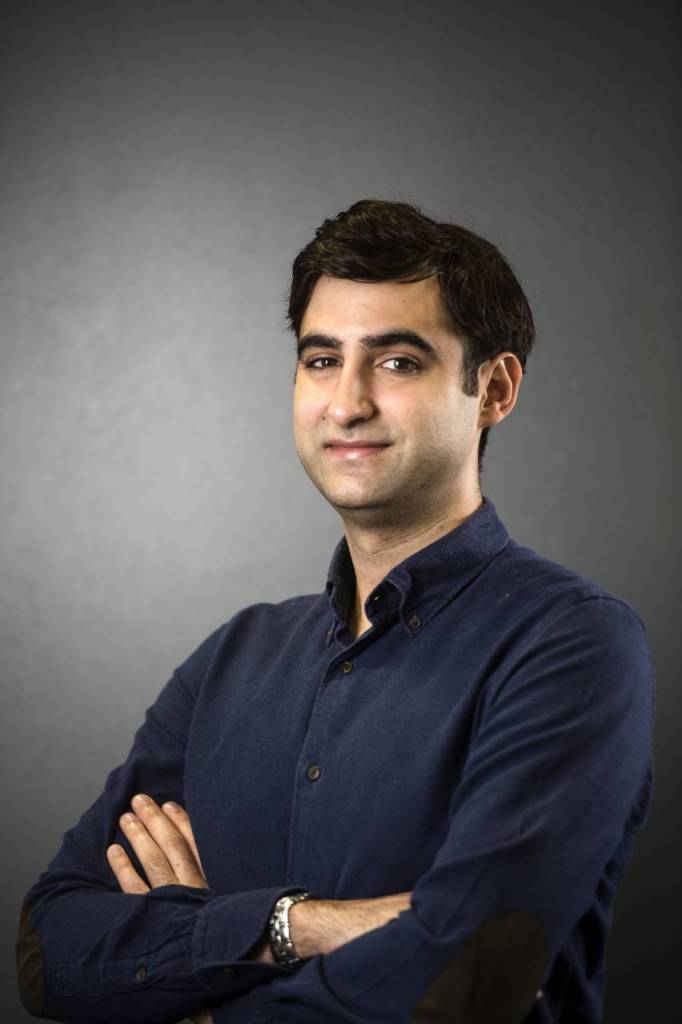 In 10 words or less, what does MarketInvoice do?
MarketInvoice is the world's largest peer-to-peer business lender for cash-flow finance.
Where do you see invoice finance in the next 3 years, and what do you see as the main future global trends in business finance?
Invoice finance has already changed so much in the last three years, with moves towards more transparent costing, selective raising and an overall focus on customer experience – putting the business owner first. Now we're looking beyond simply providing an invoice finance service.
By launching new products like contract finance, we want to provide businesses with more flexibility of choice, and an increasing breadth of funding options for businesses of all sizes and sectors.
How is digital and online technology disrupting invoice finance?
Tech-powered platforms are changing the game in terms of customer service – our platform has a 24 hour turnaround time, from sign-up to receiving funds. With a factoring product from the banks, you could be waiting weeks, often months for a decision. Time is money for business owners, and such a slow, elongated funding process just doesn't cut it any more. The future is making business finance as smooth and stress-free as possible – and we're making that happen now.
MarketInvoice is delighted to be named Best Global Invoice Financier, and we're really proud of all the great work we've done so far. Now it's time to push on, and strive to replicate this success and more in the future. It's so important to remember every milestone, every achievement – then focus on chasing the next one.
Anil Stocker
CEO and Co-founder, MarketInvoice
As CEO and Co-founder of Market Invoice, what's the strategic focus of the company in the short to medium term? (1-5 years)
Currently, our primary focus as a business is recruitment – it's probably the single biggest challenge for we face. The company is at the stage where we want to expand rapidly by bringing in talent, but we need to avoid merely hiring for the sake of growth.
It's vital to ensure we maintain our exceptional standards, and only take on best-in-class personnel who are 110% on board with our mission.