Estimated reading time: 3 minutes
Surecomp today announced that it has completed a pilot of automated environment, social, governance (ESG) scoring and tracking in its flagship trade finance solution RIVO™.
Based on a dataset of more than one thousand transactions, covering more than seven hundred corporates, hundreds of goods and trade routes, ESG scoring can now be applied at a single trade finance transaction level.
Using the platform RIVO™, the trade finance ecosystem of financial institutions (FIs), corporates and shipping companies can connect to a world-class range of ESG rating agencies, like Scope Group, Coriolis, WindWard, KYGTrade and more.
This approach allows transactions to be independently scored according to pre-defined criteria based on data feeds from the ESG partners.
This is a key step forward in enabling all parties – including those deeper within the trade and supply chain ecosystem – to mitigate the reputational and financial risk of engaging in unethical trade, while empowering them to actively manage their trade-related ESG profile and monitor the environmental and social impact of their business.
Participating in the technology pilot of the sustainable trade framework proposed by the International Chamber of Commerce (ICC), Surecomp is implementing a comprehensive ESG score for each individual trade finance transaction.
Consolidating data from ESG rating agencies, the scoring algorithm cuts through the complexity of combining partial ESG inputs from various sources and on multiple domains to provide one transaction-based rating in a convenient manner.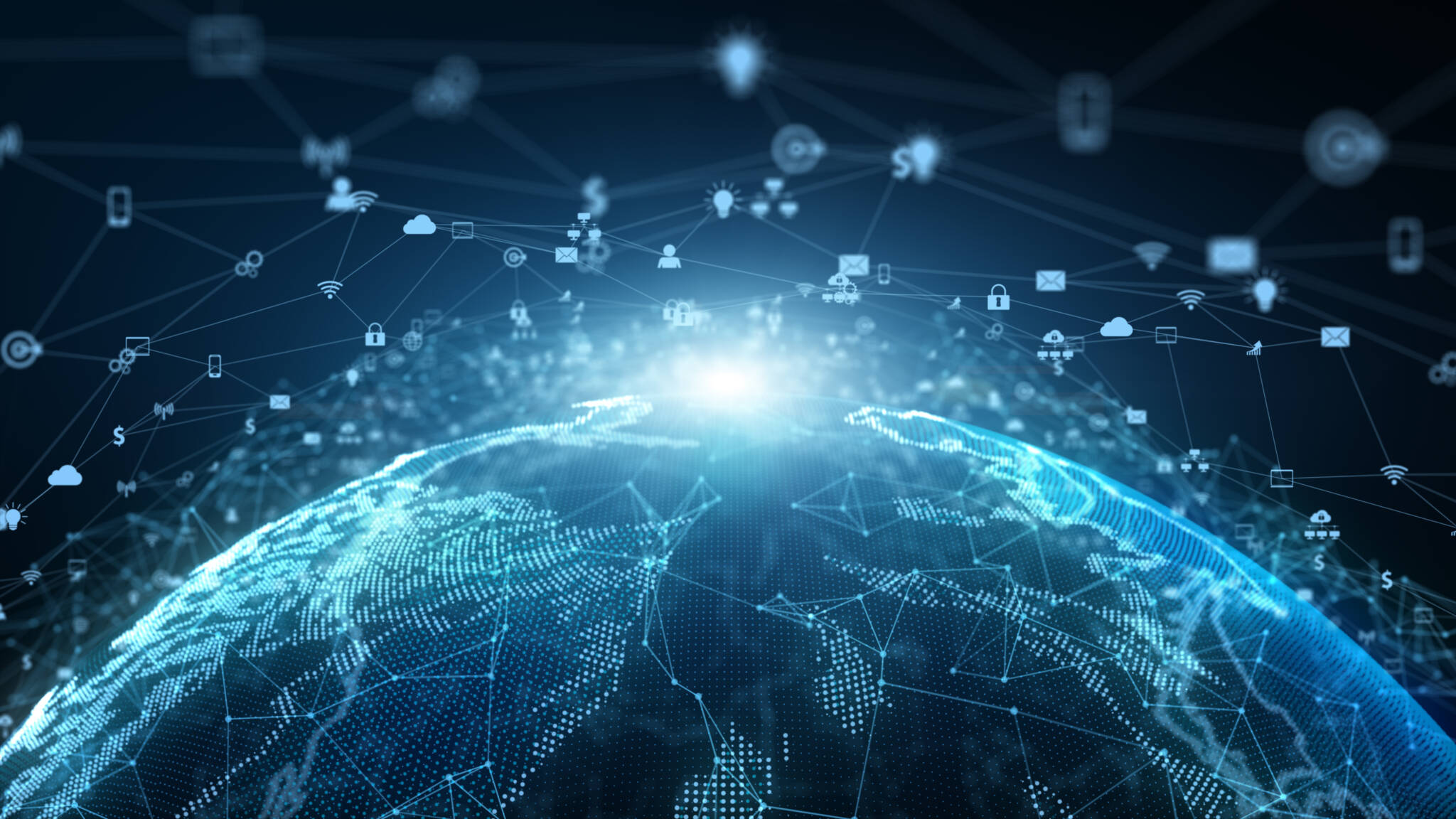 "We are delighted to support this innovative initiative with both corporate ESG impact review and our extensive data on maritime routes and vessels, taken from our Ship Review flagship product," says Ralf Garrn, managing director at Scope Group.
"This collaboration looks at the individual component parts of trade in relation to assessing ESG," says Dr. Rebecca Harding, CEO of Coriolis.
Valérie Bècheras Delhumeau, VP of Group Trade Finance & Contract Engineering at Schneider Electric added, "Having access to aggregated ESG data always provides better visibility and enables companies to establish controls over its trade counterparties. Solutions like RIVO™ aim to add visibility in this regard.
"It's not just about improving the efficiency of processes to drive growth, it's imperative to secure the future of our planet and society."
"We…offer ESG scoring to both banks and corporates on an individual transaction basis," explains Enno-Burghard Weitzel, Surecomp's SVP Strategy and Digitisation.
"Our mission is to help drive sustainable global trade by enabling customers to optimise their trade process as easily as possible.
"A growing number of financiers are providing preferential rates to sustainable finance. At the same time, external stakeholders are requesting greater transparency on the 'sustainable' portfolio of both banks and corporates.
"Providing access to real-time ESG data enables our customers to be compliance-ready, and to optimize their overall business beyond the narrow trade finance scope."