First Conference exceeds all expectations
WOA is delighted to announce that its first physical conference, held in the major global trade port city of Antwerp, has been a real success bringing together nearly one hundred C-level representatives from across Europe, the USA and beyond.
They gathered to discuss and share issues relevant to the future of the open account finance industry such as the global economy, technology developments, interactions with other players in the trade finance world and the actions that WOA itself can take to address and take advantage of these influences.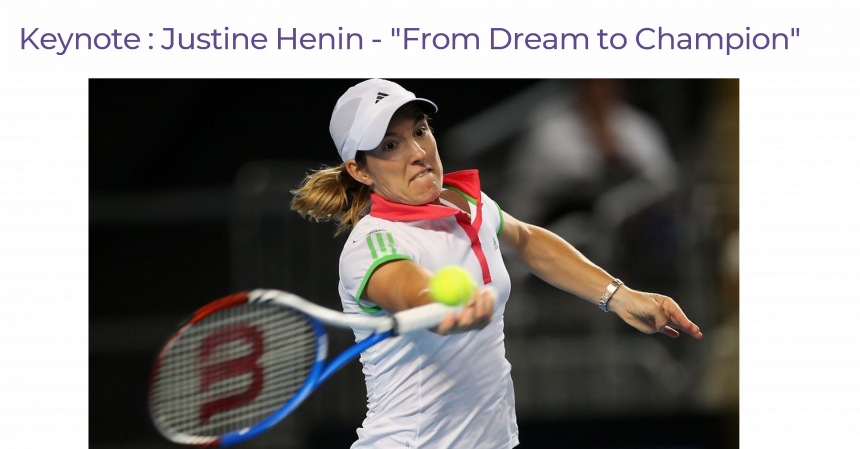 With an inspiring opening session from gold medal and seven grand slam champion tennis player Justine Henin and an afternoon look to the future with Industry specialist Steve Box, the day provided inspiration and thought leadership.
Conference Organiser and WOA Founder Erik Timmermans said:
"Everyone agrees that we had a programme that was relevant and important to people working across the whole spectrum of open account and trade finance; the conference has confirmed our belief that WOA has a place in and a real voice to add to the global discussion."
Already eyes are turning to the next conference to be held in Nice, France on 5-6 October 2020!
About WOA:
WOA – World of Open Account is a global collaborative community of professionals and companies in Open Account Receivables Financing. WOA's mission is to be the digital home of Receivables Finance: a collaboration-based networking and competence centre for better, safer and more productive Receivables Financing.