Register your place for our second Annual Trade Finance Compliance Conference, hosted at The London Institute of Banking & Finance in collaboration with our partners The Institute of International Banking Law and Practice (IIBLP) and Coastline Solutions. This conference is held in conjunction with the internationally recognised Certificate in Trade Finance Compliance (CTFC).
The London Institute of Banking & Finance Peninsular House, London
16th – 17th May, 2019
Who should attend?
This event is for banking and legal professionals where their role is impacted, in some way, by the international issues and developments in trade finance compliance, whether in trade operations, relationship management, bank audit compliance and risk.
Conference Highlights
Global news stories and current trends in trade finance compliance including the latest from FATF and Wolfsberg.
Concerns facing banks and their customers in complying with anti-money laundering, counter terrorist financing and other key issues.
Guidelines and best practices.
Governmental/regulatory focus and collaboration on trade finance compliance.The evolving role and importance of technology and automation.
Speakers

Already confirmed speakers are:

Abdul Kabiri – Director, Head of Client Services, MUFG UK
Alex Fraser, Chief Executive The London Institute of Banking & Finance
Anton Moiseienko, Research Analyst, Centre for Financial Crime & Security Studies, Royal United Services Institute for Defence and Security Studies
David Morrish, Relationship Director Trade Finance, The London Institute of Banking & Finance
Dr. Rebecca Harding, CEO Coriolis Technologies (keynote speaker)
Dr. Graham Baldock, Global Head of Financial Crime Compliance, Global Trade and Receivables Finance HSBC
Geoffrey Wynne, Head of Trade & Export Finance Group. Sullivan & Worcester
Graham Finding, Head of Business Financial Crime Risk. Global Trade and Receivables Finance
Herman Annick, RSM Netherlands Consultancy
Hugo Verschoren, Consultant at goVer Trade Technologies
Jack Harding, Coriolis Technologies
James Byrne, Research Fellow, Proliferation and Nuclear Policy, Royal United Services Institute for Defence and Security Studies
Joachim Von Haenisch – SWIFT KYC Registry
John Turnbull, Director. Certis International
Kamola Makhmudova, Senior Banker, Trade Facilitation Services European Bank for Reconstruction and Development
Karl Klink, Director, Trade Finance Product, Transaction Banking MUFG
Maximillian Burger-Scheidlin, Secretary General ICC Austria
Neil Chantry, Specialist Consultant
Pottengal Mukundan, Director ICC International Maritime Bureau: ICC Crime Service
Sven Bates, Senior Associate, Compliance and Investigations, Baker McKenzie
Vincent O'Brien, Advisor on Trade Intelligence and Innovation. China Systems Corporation
Photos & Gallery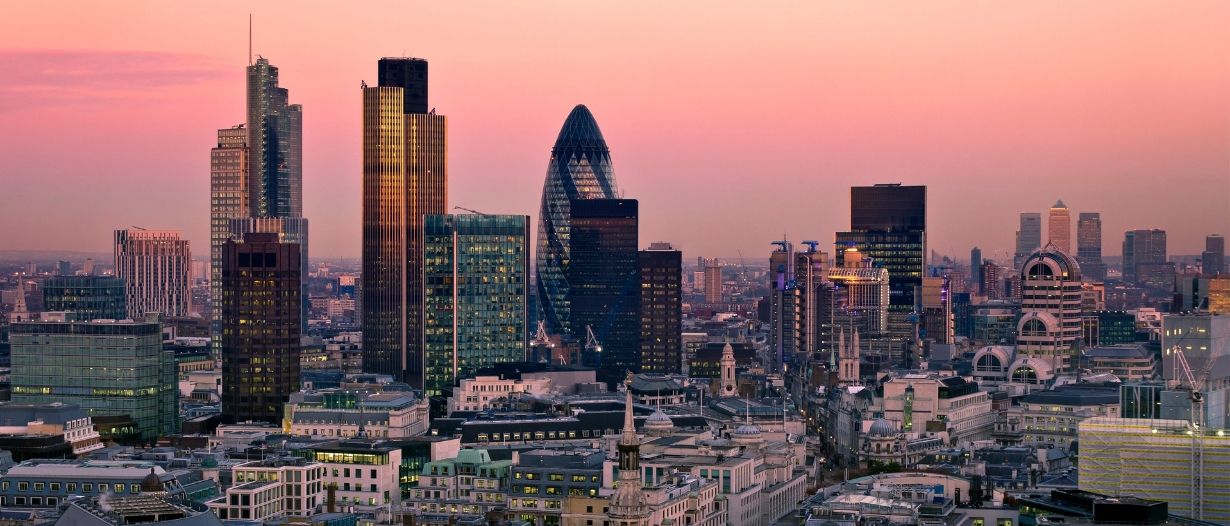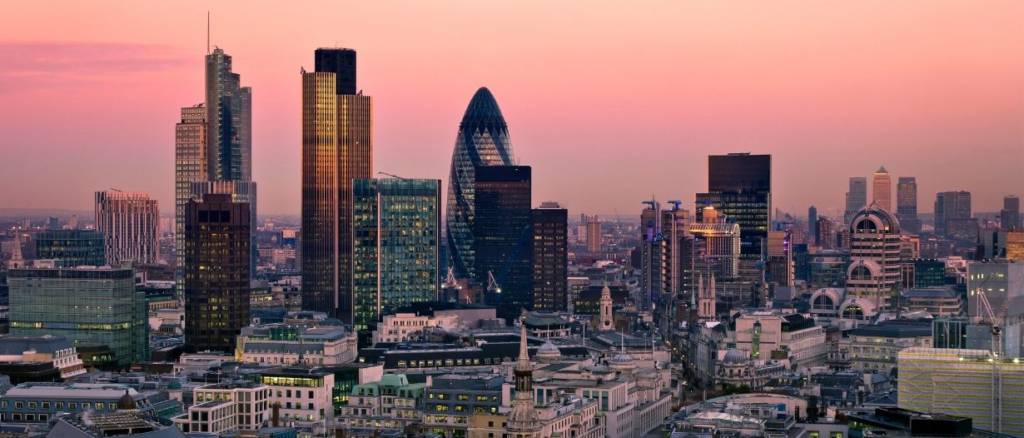 Related Content
Video: Making paperless trade – essDOCS CEO Exclusive Interview View →
Podcast: Michael Vatikiotis on The Role of Modern Southeast Asia in the Global Economy (S1E13) View →
Article: Expert Interview – Will 'network of networks' kick off in 2020? Finastra's 2020 predictions in Tradetech – Iain MacLennan, Finastra View →