What is Scrap Metal Finance?
Our scrap metal finance professionals can assist with creating large savings, improved relationships and increased cash flow by using a thoughtful finance solution.
Scrap Metal Finance
Funders can structure trade finance solutions based on import loans, letters of credit and a foreign exchange line of credit. This will mean that you no longer have to rely on a suppliers' credit facility, which reduces your already narrow margins. A tailored financing solution will allow you to pay suppliers with cash and this will usually allow savings across many transactions due to an improved relationship and also increasing the credit that they are offered.
Products financedCopy Titles
Trade Finance Requirements
How the transaction works"]When a customer wants to buy scrap metal, we will assist in creating a tailor-made financing solution at the best rate that is based on your individual circumstances. This is then repaid over time.
What is the SIC Code for Scrap Metal Finance?
The SIC Code for is 46770 (Wholesale of waste and scrap)
Other SIC Codes that could also be used are:
24450  Other non-ferrous metal production
24530  Casting of light metals
24540  Casting of other non-ferrous metals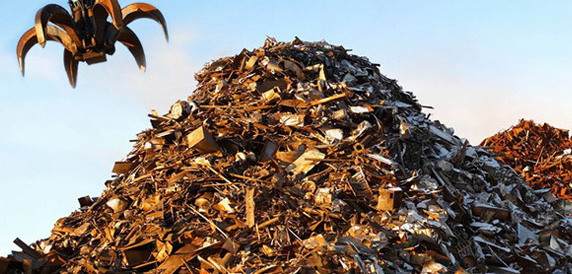 Case Study
Scrap Metal Dealer
A dealer in scrap metal based in London who sells to customers in Europe. The client wanted financing to purchase product. Trade Finance Global assisted with creating a flexible solution to help in providing further support as the business expands.
Speak to our trade finance team
Benefits
 No security or personal guarantee required
 Scrap metal finance available even if the banks refuse finance
 Our partners find you solutions to increase trade
 Fast turnaround – get scrap metal finance in 24 hours