With over $5.4tn traded every single day on the currency markets, Trade Finance Global look into the most popular currency pairs for those doing business overseas. Mitigating currency risk should be a consideration for any business trading overseas on terms whereby exchange rates can fluctuate between the time of paying and receiving payment in different currencies.
A Look at the Most Popular Currency Pairs
Many businesses trading overseas and foreign exchange traders ask the question: What are the most popular currency pairs that are traded? While there are many pairs traded in forex around the world, there are only a few that are traded actively on a daily basis.
Here's a quick guide on popular currency pairs:
The Four Majors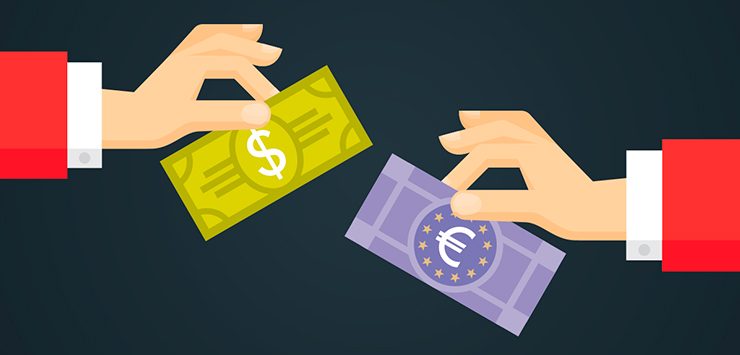 Again, there are a few pairs that are traded actively, but there are only four pairs (known as the majors) that are the most popular commodities. These are the following pairs, along with their nicknames:
EUR/USD – Euro
USD/JPY – Gopher
GBP/USD – Cable
USD/CHF – Swissie
It's almost impossible to determine the actual rankings of the above pairs, mainly because reports focus on the difference between the above majors and the less traded pairs, rather than the four majors together. However, the above is a rough indication of the rankings, although the EUR/USD pair is traded far more than other pairs in the world. According to reports, this pair is traded 50% more than the other pairs in forex.
Less Popular Active Commodities
The four majors above are the most actively traded pairs on the FX market, but there are a few other pairs that are more actively traded than other pairs. There are the following:
AUD/USD – Aussie
USD/CAD – Loonie
NZD/USD – Kiwi
The above are the less active traded pairs on the FX market, but rankings change on a daily/weekly basis.
The Popularity of Pairs Changes Between Regions
The above rankings, although they're not specific rankings, are worldwide rankings. Different regions trade different commodities and thus, change the rankings within the regions. You shouldn't always pay attention to specific rankings as it on you to do your research or follow an experienced trader's research.
Exotic Pairs
While they're not actively traded and they're nowhere near as popular as the majors, there are also other pairs considered to be exotic. These pairs usually include the Asian currencies and many traders rely on these pairs to take a profit from the FX market.
What Currency Pairs Do Businesses Trade?
This is another common question asked by many forex trading newbies: What pairs should I trade? This all depends on what your business wants to trade, based on what you think might happen, and your risk appetite. Many experienced traders might consider social trading platforms such as https://investingoal.com/, others might stick to popular currency pairs or even commodities.
When trading currencies, particularly if you're a business buying or selling in currencies other than your home currency, it's definitely worth looking at how you can improve your bottom line, protect margins from FX volatility, and learn about business currency options (e.g. FX options, spot contracts, and forwards).
The above are just some of the many pairs that are actively traded on the FX market. If you want to improve your knowledge, it's always best to do your research or join a social trading network so you can work with some of the top traders in the world.
Do you trade overseas in different currencies?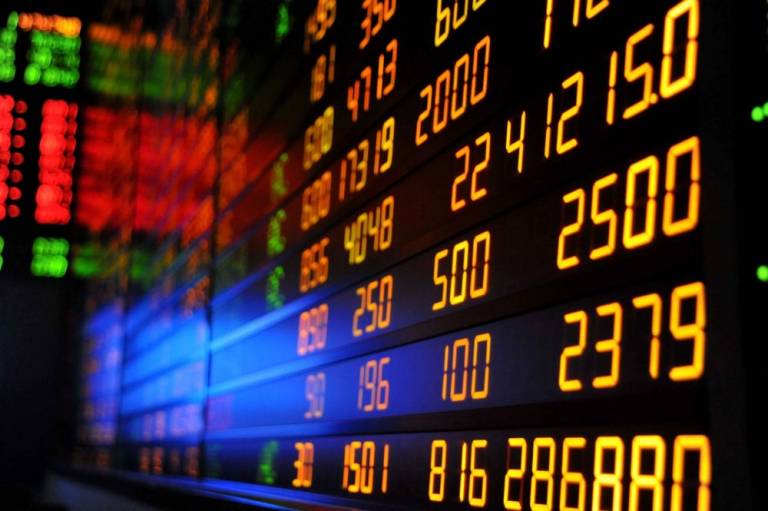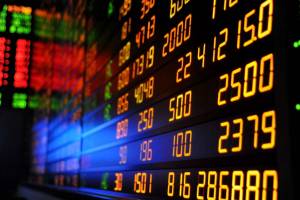 When trading abroad, currency volatility should be an important consideration for your business to mitigate external risk. We have a team of business currency experts that you can talk to, or, alternatively we have put together some extensive guides on currency options, forwards and risk management for those trading in different currencies.