(Geneva) – The International Trade Centre has launched a new dashboard to monitor temporary trade measures adopted by governments responding to the global COVID-19 pandemic. At the same time, ITC has announced that it would offer free access to its trade statistics and company data to support companies during the crisis. Both initiatives will help micro, small and medium-sized enterprises (MSMEs) and policymakers make well-informed decisions during the coronavirus emergency.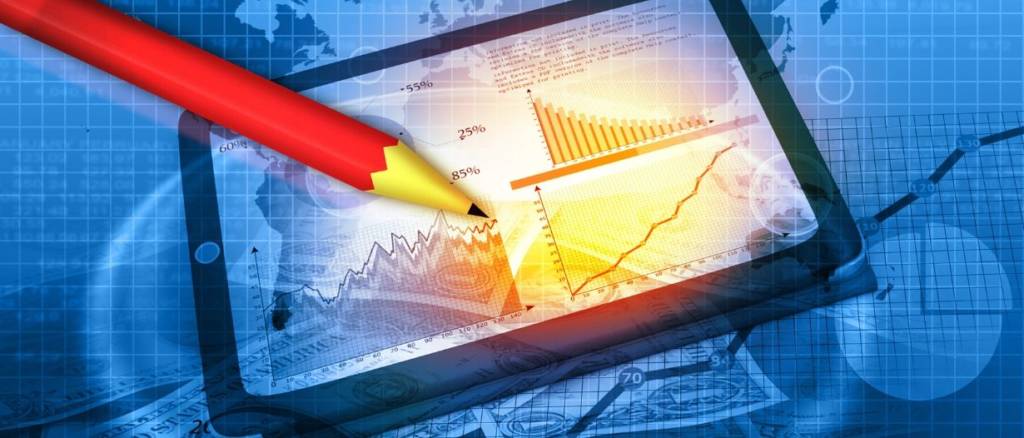 Dorothy Tembo, ITC acting Executive Director, said: 'The new ITC dashboard and the free access to our trade statistics and company data represents one of ITC's immediate contributions to transparency of trade data and intelligence during this unprecedented period. This initiative will provide information necessary to support the continued flow of vital medical supplies and equipment, critical agricultural and food products, and other essential goods and services across borders, for those most in need'.
To date, more than 50 countries have relaxed import measures such as customs duties on imported medical supplies. At the same time, however, more than 80 countries have adopted export bans or restrictions in response to the COVID-19 pandemic. Goods covered include medical supplies – such as facemasks, medical ventilators, and medications based on hydroxychloroquine.
A significant concern for global development is that several major supplying economies are imposing emergency export restrictions on food commodities. This could negatively reverberate on global trade flows and hike commodity prices, provoking food shortages, especially in vulnerable regions of the world.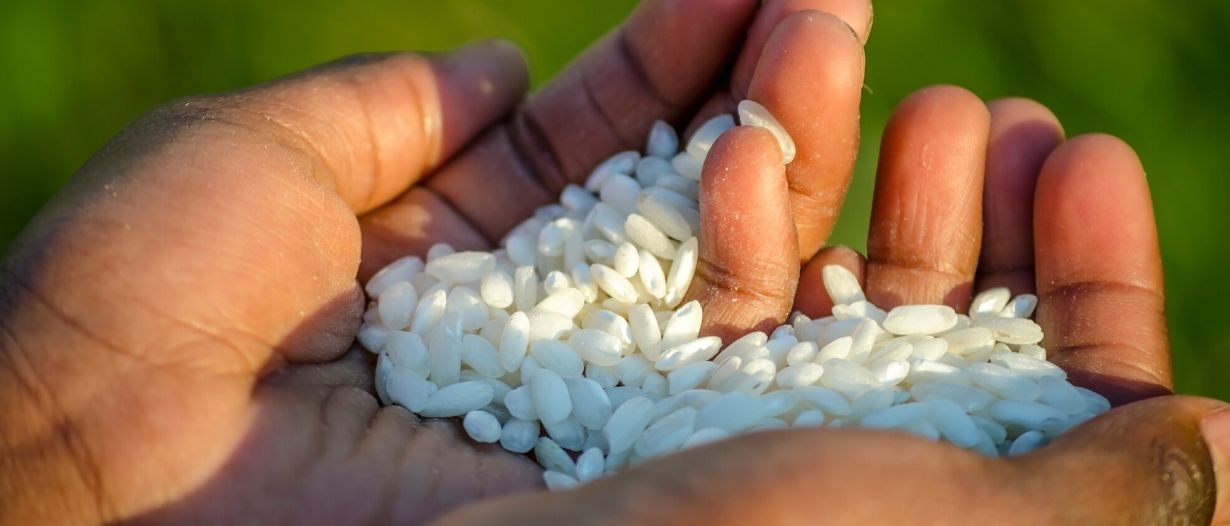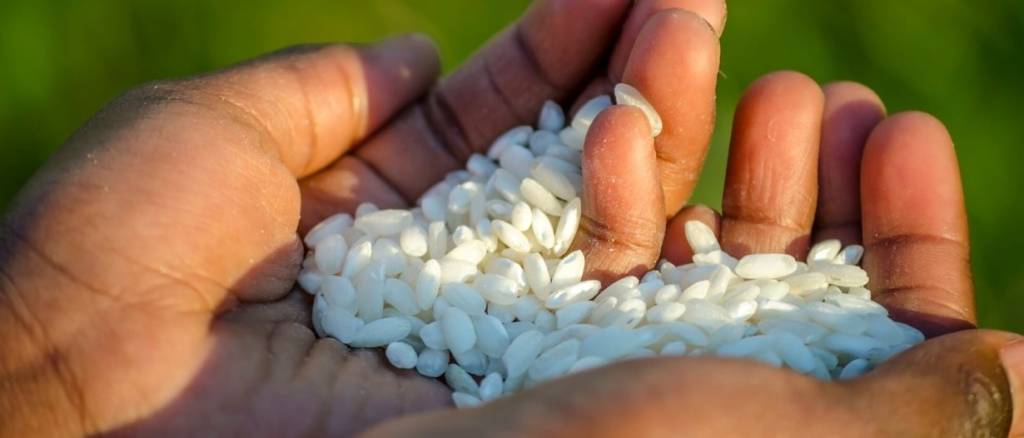 The COVID-19 dashboard is structured in three sections:
· a global map of all countries that have adopted export or import measures related to the pandemic
· a live tracker of measures adopted in the last 24 hours, updated at 18:00 (GMT+1) daily
· a detailed table documenting all countries and the corresponding measures, with the original government decrees provided in the national language
The emergency measures apply on top of standard market access measures, such as customs tariffs, trade remedies, and non-tariff requirements, which are already accessible through Market Access Map databases at www.macmap.org .
Free access to ITC Market Analysis Tools
In a show of solidarity with MSMEs, ITC will also provide free access for companies and entrepreneurs to its Market Analysis Tools during the COVID-19 pandemic, initially until 31 July 2020. This move will enable small businesses to access the most up-to-date trade statistics and company contact information so that they can identify potential trade partners. This information is essential for companies to deal with the current situation and plan for a post-crisis environment.
Available data include monthly trade statistics (which are now as recent as February 2020) and company contact information for more than one million companies from 180 countries around the world in ITC's Trade Map and data foreign affiliates in Investment Map.
All current users of the Market Analysis Tools will automatically receive this free access privileges. New users must first register at marketanalysis.intracen.org to take advantage of this offer.