Bank of America announced that it will transition all plastic credit and debit card products to be made from at least 80% recycled plastic starting in 2023.
The company is the first US-based bank to make this commitment across its entire debit and credit card portfolio, in keeping with its focus to reduce single-use plastic in its supply chain.
This will help reduce the environmental impact of plastics in cards issued by Bank of America and support the company's efforts to drive sustainable, low-carbon solutions.
Market research conducted by Escalent in April 2022 found that more than 72% of consumers and small business clients are interested in environmental sustainability and more than 69% favour having a recycled plastic debit or credit card.
"Shifting to a recycled card product is another step toward a more sustainable solution which will help foster a circular economy," said Mary Hines Droesch, head of consumer and small business products at Bank of America.
"We are committed to incorporating sustainability throughout our business."
Bank of America issues 54 million consumer and commercial cards annually and estimates this effort will help to reduce more than 235 tons of single-use plastics, based on its annual card issuance.
The company also anticipates that switching to recycled plastic for its credit and debit card portfolio will reduce greenhouse gas emissions, energy, and water usage.
In addition, Bank of America has offered digital debit cards since 2019.
"Bank of America offers a digital card for debit which clients can instantly create when they open an account or when they need a card replacement," said Robin Growley, consumer deposit payments and products executive at Bank of America.
"The digital card further helps to reduce our clients' reliance on plastic."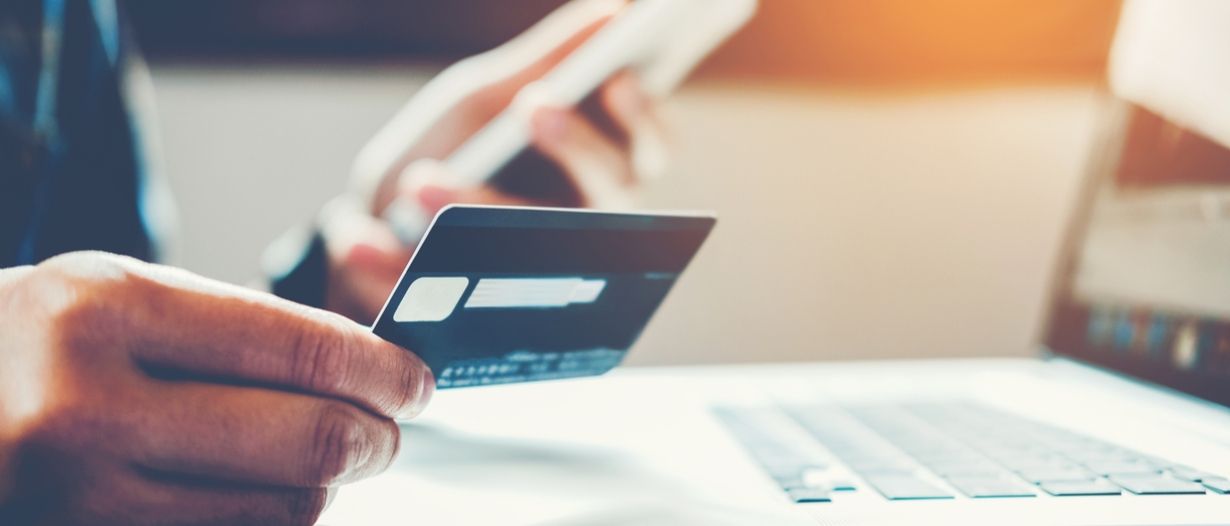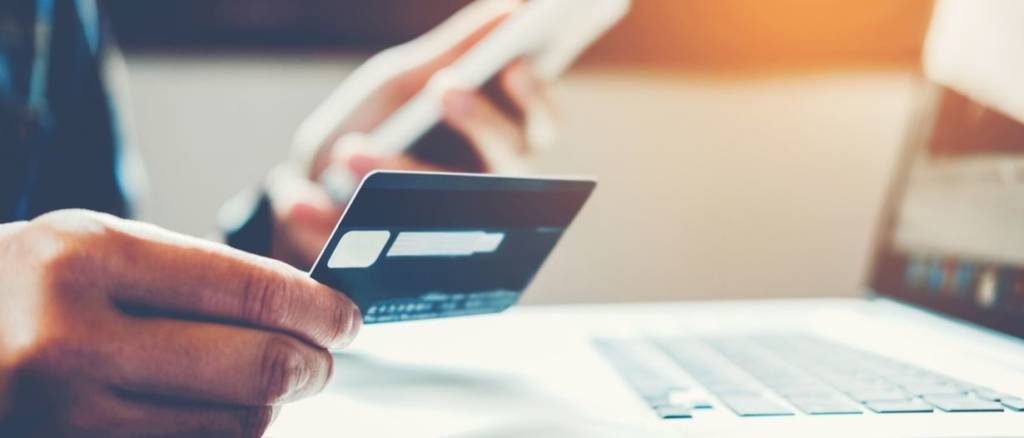 Bank of America's history of sustainable leadership
Bank of America set its first goal to reduce greenhouse gases in its operations in 2005, and in 2019 the company met its carbon neutrality goal a year ahead of schedule.
Last year, Bank of America set a net-zero before 2050 goal across its financing activities, operations and supply chain.
Earlier this month, the company announced its targets for reducing emissions associated with financing activities related to three key sectors: auto manufacturing, energy, and power generation.
In April 2021, the company also announced a $1 trillion by 2030 goal to mobilize capital to accelerate the environmental transition, this as part of its $1.5 trillion sustainable finance commitment to support the United Nations Sustainable Development Goals.
Since 2007, Bank of America has mobilized more than $350 billion toward climate and environmental business activities.