As part of the wider strategic media partnership with BCR Publishing TFG are delighted to announce that we are supporting the leading provider of receivables finance market intelligence for two major events from their annual agenda, namely the Receivables Finance Masterclass and Alternative & Receivables Finance Forum.
Attend this advanced and comprehensive Masterclass to gain a deeper understanding of the latest receivables purchase structures, risk and legal constraints.
Covering factoring, supply chain finance and forfaiting this workshop enables participants to:
Realise the value of future receivables:
Implement more profitable purchasing arrangements
Mitigate risk
Gain added value through supply chain financing
Optimise insurance and reduce costs
Formatted as a breakfast briefing, this workshop is led by industry practitioners through specialised presentations and open group discussion to provide you with a comprehensive overview of receivables finance.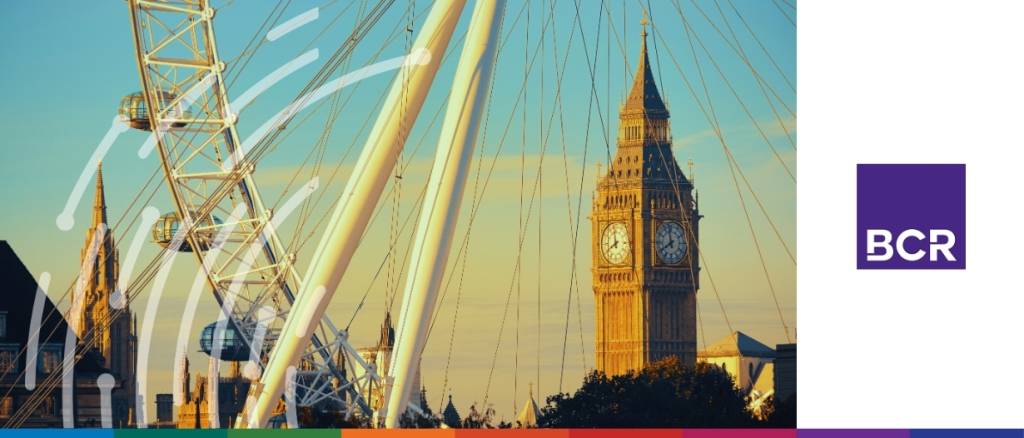 Alternative & Receivables Finance Forum tracks the transformation of receivables and invoice finance; showcasing the most successful new entrants to the market, examining the future of technology-enabled funding models, and driving the conversation on alternative finance for SMEs.
This is a unique gathering, where you can network with established receivables finance providers and 'alternative' SME funders and find out how the competitive landscape for commercial finance is changing.
The comprehensive programme provides insights into the priorities influencing SMEs' financial choices and showcases the latest technology-enabled distribution models.