Estimated reading time: 3 minutes
Visa, and Conferma Pay, a virtual payment firm, have unveiled plans to bolster their ongoing partnership. Their primary focus is to refine Visa Commercial Pay, an array of B2B payment instruments, ensuring more streamlined cash flow for businesses and phasing out age-old manual methodologies.
Central to Visa Commercial Pay are its virtual commercial cards. The platform offers financial institutions and their corporate clientele a trio of B2B payment tools: Visa Commercial Pay Mobile app, Visa Commercial Pay Travel, and Visa Commercial Pay B2B. Having been introduced in 2020, Visa Commercial Pay B2B shifted many businesses from age-old payment systems to more tech-savvy ones.
A few notable names have already embraced this offering, including Commerce Bank, OCBC, and Umpqua Bank Beyond providing a platform, Visa Commercial Pay allows these financial powerhouses to materialise corporate aspirations for virtual payments.
The offering empowers financial institutions to deliver on their corporate customers' virtual payments strategy and continues to drive innovation with connectivity to market-leading invoice management platforms – all through a single connection. This process improves cashflow for businesses and eliminates outdated manual processes.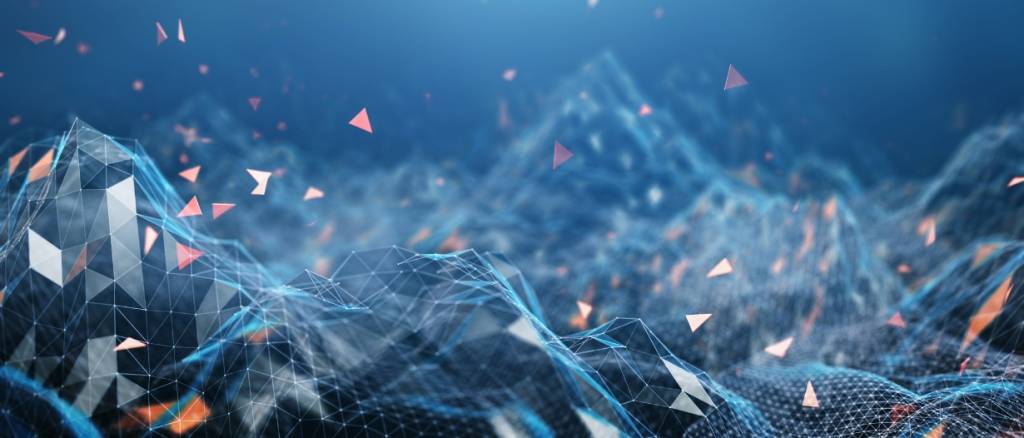 Gloria Colgan, Senior Vice President, Global Product Visa Commercial Solutions, commented, "The pandemic exposed significant inefficiencies with traditional payment methods used by businesses. Our collaboration with Conferma Pay brings together two leaders in their respective fields and the result is a far more efficient payment system. With our collaboration set to continue, more clients and end users will be able to take advantage of new features such as the digital wallet tokenisation and hotel cards."
Highlighting their commitment, a four-year extension has been inked, which not only infuses additional funds into enhancing the B2B payment toolkit but also underlines their joint dedication to broaden the reach of virtual commercial payments.
Additionally, this fortified collaboration is setting sights on markets in Asia, Latin America, and the Middle East. With Visa Commercial Pay's advanced safeguard measures, it emerges as a pivotal asset for issuers wanting to curtail fraud risks for their corporate clientele.
"The world has been increasingly moving towards more digitized payments and the launch of Visa Commercial Pay has supported this transition in the commercial payments environment. Our deeper engagement with Visa will help to rapidly accelerate the growth of virtual payments for businesses," said Jason Lalor, CEO, Conferma Pay.
"We have a fantastic working relationship with Visa that has enabled the rapid delivery of software to simplify payments for businesses globally. Based on our shared vision for a more digitized payment landscape, our expanding network of B2B partners means that Visa Commercial Pay will continue to grow and remove more barriers to business."
One of the key features of Visa Commercial Pay is its capability to incorporate virtual corporate cards directly into an individual's mobile digital wallet.
This innovation not only offers centralised payment management for businesses but also extends to employees the conveniences and safeguards akin to tangible cards. This will help with travel-related payments, making for an easy, contactless experience at hotels.
New issuing partners gain instant access to the network of platforms already connected to Visa Commercial Pay, meaning Visa's commercial clients can use the suite of solutions across multiple commercial-spend use cases, without any additional development or operational complexity that often comes with launching new capabilities.