The sustainability commitment paradox, a new research report by Standard Chartered, reveals that despite 54% of global companies surveyed being willing to prioritise positive environmental and social impacts over financial returns, less than 30% of respondents have made concrete sustainability commitments or set targets.
Faced with a lack of funding for sustainability initiatives, inconsistent data on ESG-related supplier compliance and the concern of optimising shipping to reduce emissions, progress for many companies remains stubbornly slow.
Sustainability across the supply chain
Overall, large corporates demonstrated a higher level of progress on sustainability action, proving they are critical to accelerating the agenda. But more leadership is required, as less than a third of companies overall have made commitments regarding their operational impact, revealing a lack of tangible action. 65% of large anchor corporates are or would be willing to trade off financial returns for positive sustainability outcomes, compared with 47% of mid-sized companies.
Among those who have yet to take action to improve sustainability, only 24% of large anchor corporates are planning to reduce waste, energy consumption, and water usage, compared to just 19% of mid-sized companies. Additionally, 36% of large anchor corporates plan to use more recycled and reusable materials, compared to 28% of mid-sized companies.
And as climate risk becomes more urgent, 38% of large anchor corporates already have contingency plans in place if their supply chains are impacted by environmental issues, while another 38% plan to do so. In comparison, only 25% of mid-sized companies have made contingency plans, and 50% plan to develop them.
Approximately 45% of all companies surveyed plan to purchase carbon credits to offset emissions, which highlights the rising importance of quality carbon credits and accessible markets.
Marisa Drew, chief sustainability officer, Standard Chartered said, "As many of our clients grapple with the expectations placed on their companies for strong environmental and social stewardship, we're working hard at Standard Chartered to guide them through the challenge by providing targeted products, insight and data. Our clients universally want to play a role in delivering a more sustainable future while still continuing to pursue their strategic ambitions, which in the intermediate-to longer-term should not be mutually exclusive, nor should sustainable practices only be in realistic reach for the largest companies."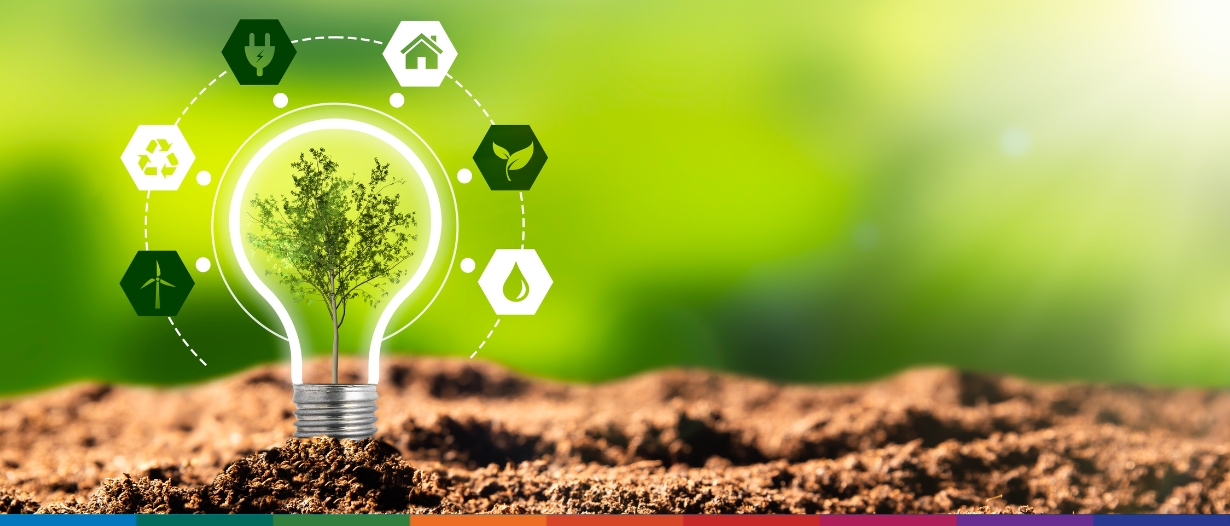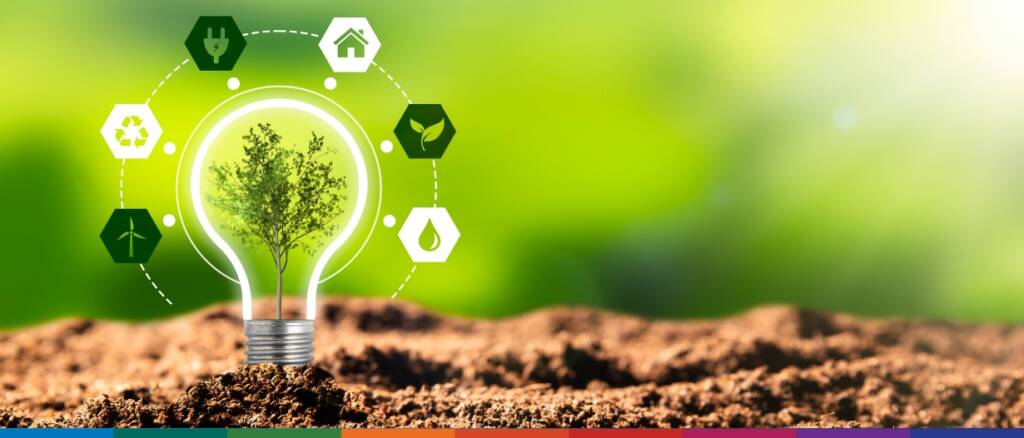 What is preventing companies from setting commitments and targets?
Access to finance and data, along with a lack of ESG-compliant shipping, emerged as critical challenges. For approximately 70% of large corporates and mid-sized companies, obtaining funding or finance for ESG and sustainability-related expenses and investments is a major issue. This is followed closely by the challenge of accessing data and reporting on the ESG practices of suppliers for almost 60% of all the companies surveyed. Approximately half also highlighted their concern in optimising shipments, logistics and distribution routes for ESG compliance.
What is being done? Enabling end-to-end sustainable supply chains
Encouragingly, all companies surveyed are taking a broad supply chain view of sustainability by looking outside their operations and products. This is especially critical as it is estimated that total supply emissions are, on average, 11.4x higher than a company's own operational emissions.
44% of mid-sized companies and 39% of large anchor corporates plan to provide incentives for their suppliers to produce more sustainable products and operate in more sustainable ways. In addition, supporting suppliers with access to finance and know-how for environment programmes is a priority for almost 45% of both mid-sized companies and large anchor corporates.
Specifically for Europe and North America, 55% of those surveyed would be willing to trade off positive environment and social impacts for lower financial returns and profit. Although 78% have already made commitments or targets for implementing sustainable investment or treasury management solutions, many are planning to, or will not at all, to set targets for reducing emissions and reaching net zero carbon emission (88%), sourcing from suppliers with robust environmental standards (73%) and reducing waste from the firm's operations and products (81%).
Over two-thirds (71%) of those responding from Europe and North America state that it's challenging to measure the impact of EGS and sustainable investments, with 68% agreeing it is important for the industry to settle on and use a consistent set of ESG and sustainability metrics.
Karin Flinspach, Regional Head of Transaction Banking for Europe and Americas, Standard Chartered said, "We recognise the challenges that companies face when implementing sustainability across their supply chains. We believe financing incentives coupled with innovative solutions, such as sustainable supply chain finance platforms can play a key part in addressing some of the crucial roadblocks."