Estimated reading time: 2 minutes
HSBC has launched a digital trade transactions portal that helps its Financial Institution (FI) customers view the status of guarantee transactions, simplifying the transaction fulfilment process.
The network, called the 'FI Digital Network' will help HSBC customers view the status of their Guarantee transactions in real time, receive status updates and download reports.
Following a successful pilot, HSBC is enhancing the functionality of the FI Digital Network and expanding the offering beyond Guarantees to cater for the full suite of trade products that FI customers use.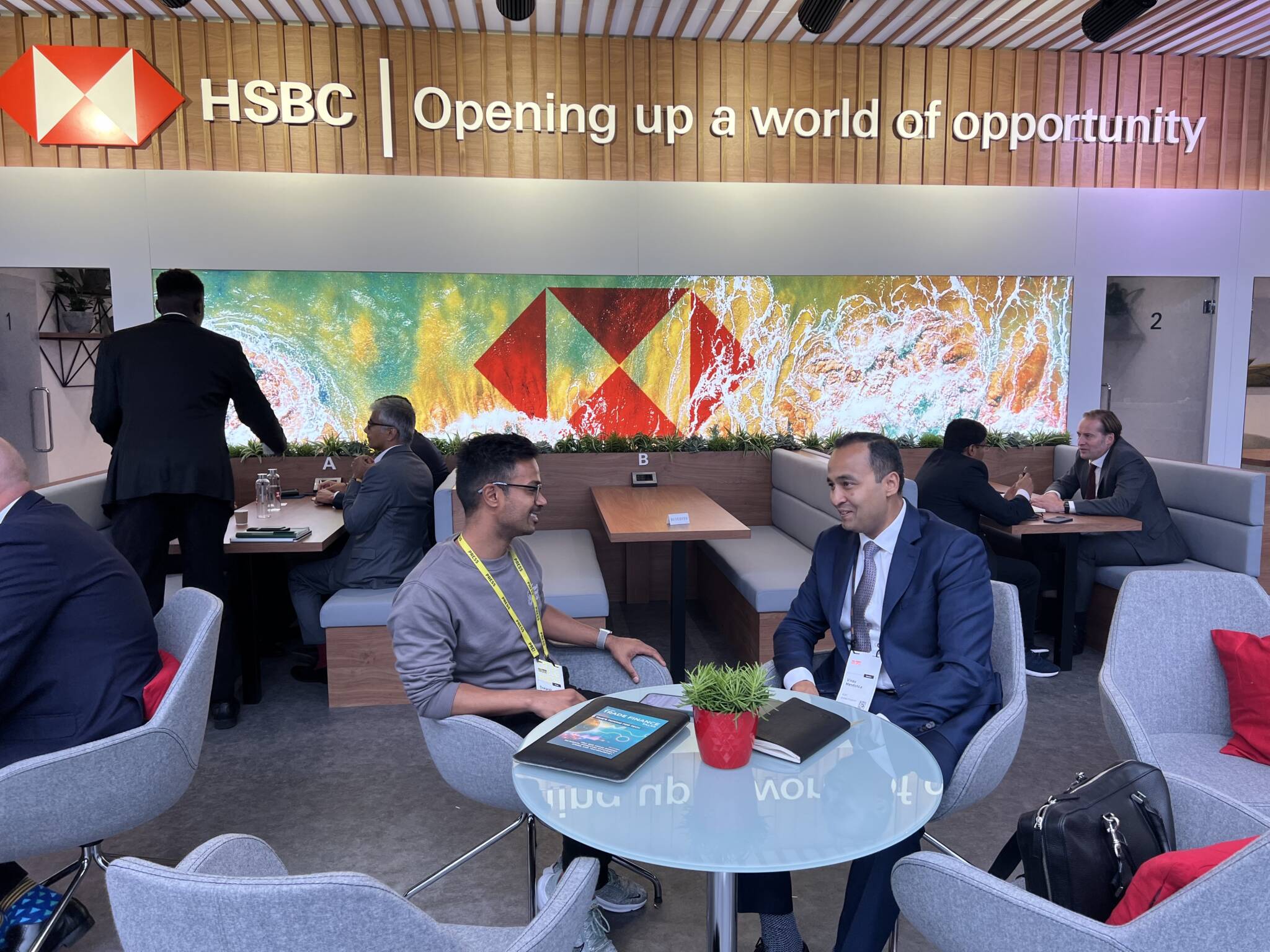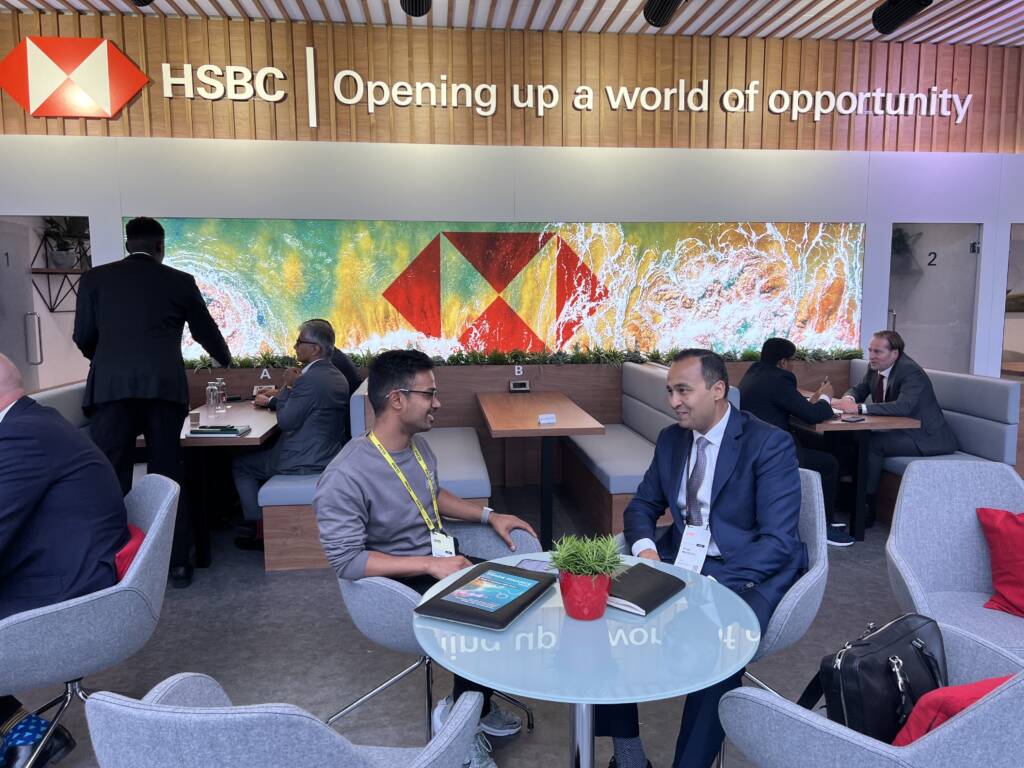 Speaking to TFG, Vinay Mendonca, Chief Growth Officer Global Trade and Receivables Finance at HSBC said, "What was always lacking in this space was the ability for banks to automatically check where guarantees are and where this information is stored.
"We're really excited to launch this platform, which enables our FI clients to view their guarantees on a single dashboard, monitoring in real-time."
The current guarantees landscape remains fragmented, with numerous touch points, particularly for respondent-correspondent banking relationships.
HSBC's FI Digital Network also offers this functionality through an API which adds additional flexibility to FI customers.
A Guarantee is an undertaking issued by a bank assuring payment to the beneficiary in the event that the applicant doesn't complete its underlying contractual obligation.
HSBC's is one of the largest issuers of bank guarantees worldwide, providing expertise and advisory in local jurisdictions through their global network.