Brexit will change the rules of trade for UK businesses trading into Europe, but it forms part of a much larger picture.
Trade regulation around the world is constantly changing. Businesses need to manage risk, know all their global compliance requirements, and constantly adapt to changes in the regulatory and geopolitical landscape.
Increasingly complicated supply chains can be disrupted at any moment and businesses need to know how to manage this risk. Businesses need to have the export and import know-how needed to divert trade as and when logjams and crises hit, ensuring they can trade with new markets compliantly and profitably. Failure to do so will risk delays, reputational damage, fines and potentially the loss of business.
Currently, all carriers shipping goods into China are facing significant delays due to Corona Virus and exporters are being advised to hold off shipping further goods there. We've also recently been warned about delays to shipments to Australia and New Zealand due to the devastating bushfires.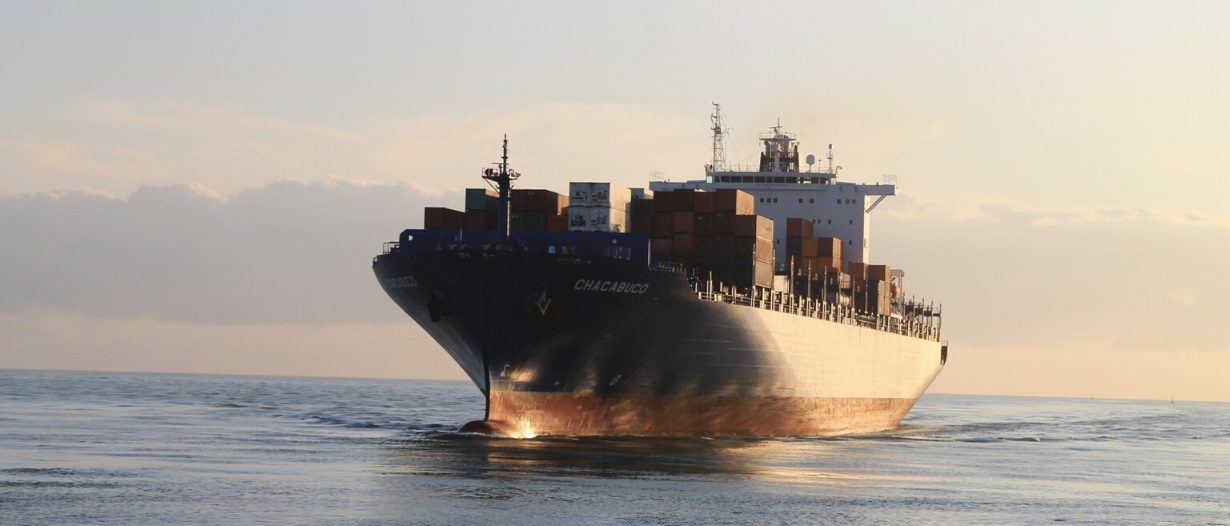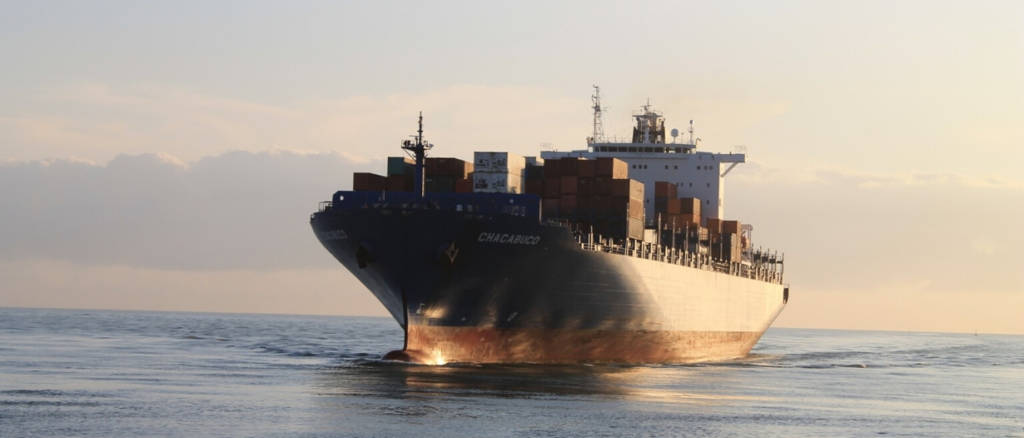 New 'Green Deals', technological advancements in AI and blockchain and trade wars are also among the innumerable issues which affect international trade regulation and policy. Risk managers need to stay on top of all these factors, monitoring businesses' ever-changing compliance requirements and adapting their supply chains when needed.
And of course, Brexit will have an impact. For example, only 5% of the 10,500 trucks going through the port of Dover need to complete Customs declarations and clearance at present. After the transition period concludes, this percentage will dramatically increase. This will undoubtedly affect our businesses and supply chains, however, well-managed the change will be.
To conclude, as international trade policy and international regulations change at an accelerating speed, businesses need to manage the risks this entails, ensuring that they get the training they need and have the processes in place to adapt, comply and profit.