Trade Finance Global is proud to launch our video to celebrate the upcoming International Women's Day on March 8, 2023.
International Women's Day is a global day celebrating the social, economic, cultural and political achievements of women. The day also marks a call to action for accelerating gender parity. Significant activity is witnessed worldwide as groups come together to celebrate women's achievements or rally for women's equality.
As we celebrate International Women's Day 2023, we highlight the careers, experiences, and achievements of women across the industry to #EmbraceEquity. Despite progress, the gender pay gap and representation in the finance sector is still a significant issue that needs to be addressed.
TFG's Women In Trade, Treasury & Payments (WITTP) campaign aim's to celebrate all women; to learn from their challenges, to hear their stories and to share their successes.
We hope to inspire other women to pursue careers in this trade, treasury and payments – but more than that, to showcase the importance of trade for female economic empowerment across the globe.
---
Some of our panellists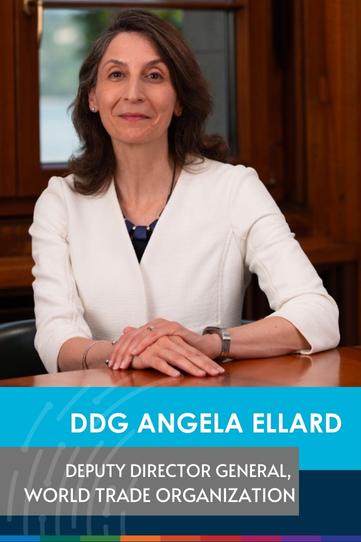 DDG Angela Ellard
Deputy Director General, World Trade Organization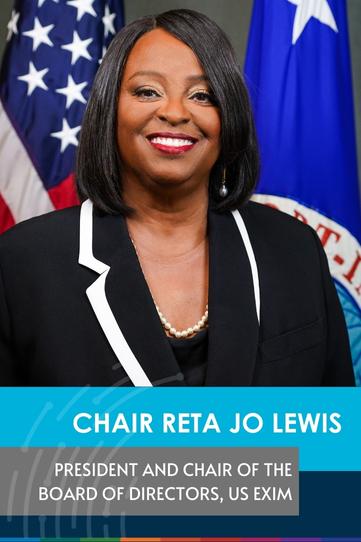 Chair Reta Jo Lewis
President and Chair of the Board of Directors, US EXIM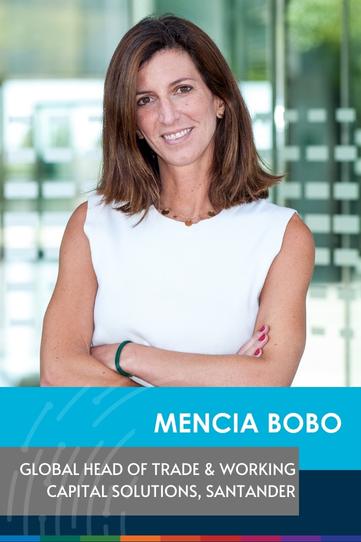 Mencia Bobo
Global Head of Trade & Working Capital Solutions, Santander
Natalia Clements
Senior Trade Finance Product Specialist, Swiss Re
Other panellists featured in this video include:
Catherine Lang-Anderson: Allen & Overy
Gwen Mwaba: Afreximbank
Helen Jones: Visa
Kimberley Botwright: World Economic Forum (WEF)
Lorna Pillow: London Forfaiting Company/International Trade and Forfaiting Association (LFC/ITFA)
Lynette Thorstensen: Fairtrade International
Nathalie Louat: International Finance Corporation (IFC)
Neha Noronha: Asian Development Bank
Raelene Martin: International Chamber of Commerce (ICC)
We explored the following topics:
Though there are some large, industry wide challenges that women face, what are some examples of day-to-day challenges for women in the workplace?
ASEAN countries have much better gender equity stats than many other regions, what can you attribute this to?
How has COVID changed the workplace dynamic for women? Does remote working decrease or increase the burden placed on women?
Do you believe that investing in women-led enterprises can help close the gender gap globally?
How do we start equity initiatives to society as a whole, and specifically to the younger generation?
What is an example of a successful initiative that has helped elevate women in Africa?
The Financial Service Industries (FSI) is notorious for having poor gender diversity numbers, what can this industry do to promote women in the workplace?
How can we make sure that the industry addresses diverse female challenges (e.g women from minority backgrounds, women with/without children)?
How can we get more women involved in the international trade and trade finance industry and what role do governments play in this process?
What are the similarities and differences that women in developing countries face in terms of gender equity in their work?
In your experience, do female leaders have a larger impact on sustainability and ESG efforts than their male counterparts?
How can men overcome internal biases that are harmful to women? How do we approach this issue with men who are uncomfortable with this topic?
Hosted and presented by
Natasha Roston, Trade Finance Global
---
Sponsors and partners
More from Women in Trade