Sustainable Trade Finance
Presented by Trade Finance Global and ITFA
Trade finance has a significant role to play in sustainable development and ESG, which extends to addressing global challenges around climate change, human rights and biodiversity.
The banking industry is certainly making progress towards their sustainability mandates, which is no longer a 'nice to have', rather, a business imperative. But if we are to jointly work towards the Paris Agreement and the UN Sustainable Development Goals, raising truly understanding the benefits of sustainable trade assets, understanding the appetite from the investment community, and sharing best in class practices that are being applied locally and globally is critical.
---
The Panel
Johanna Wissing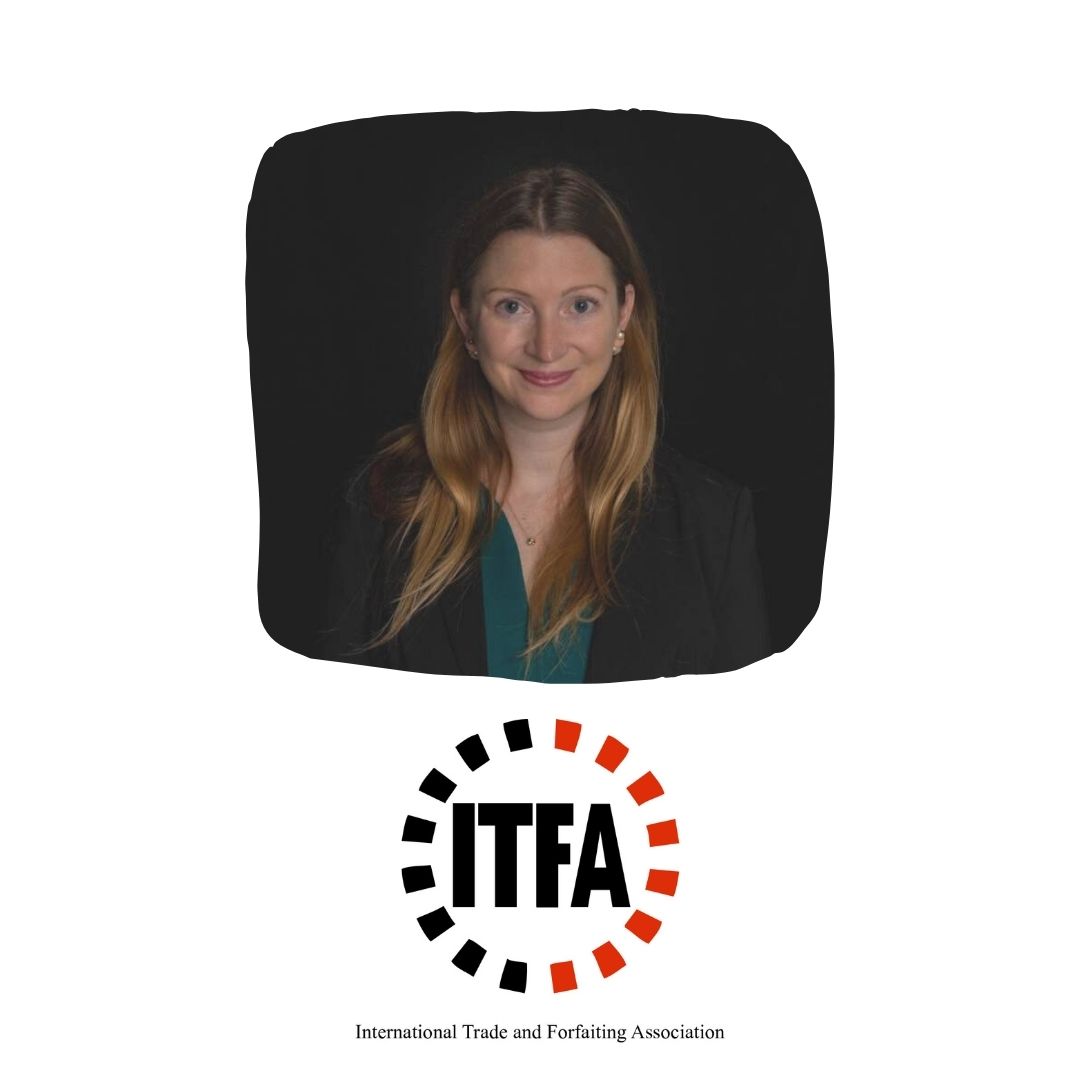 Board Member, ESG, ITFA
NLN Swaroop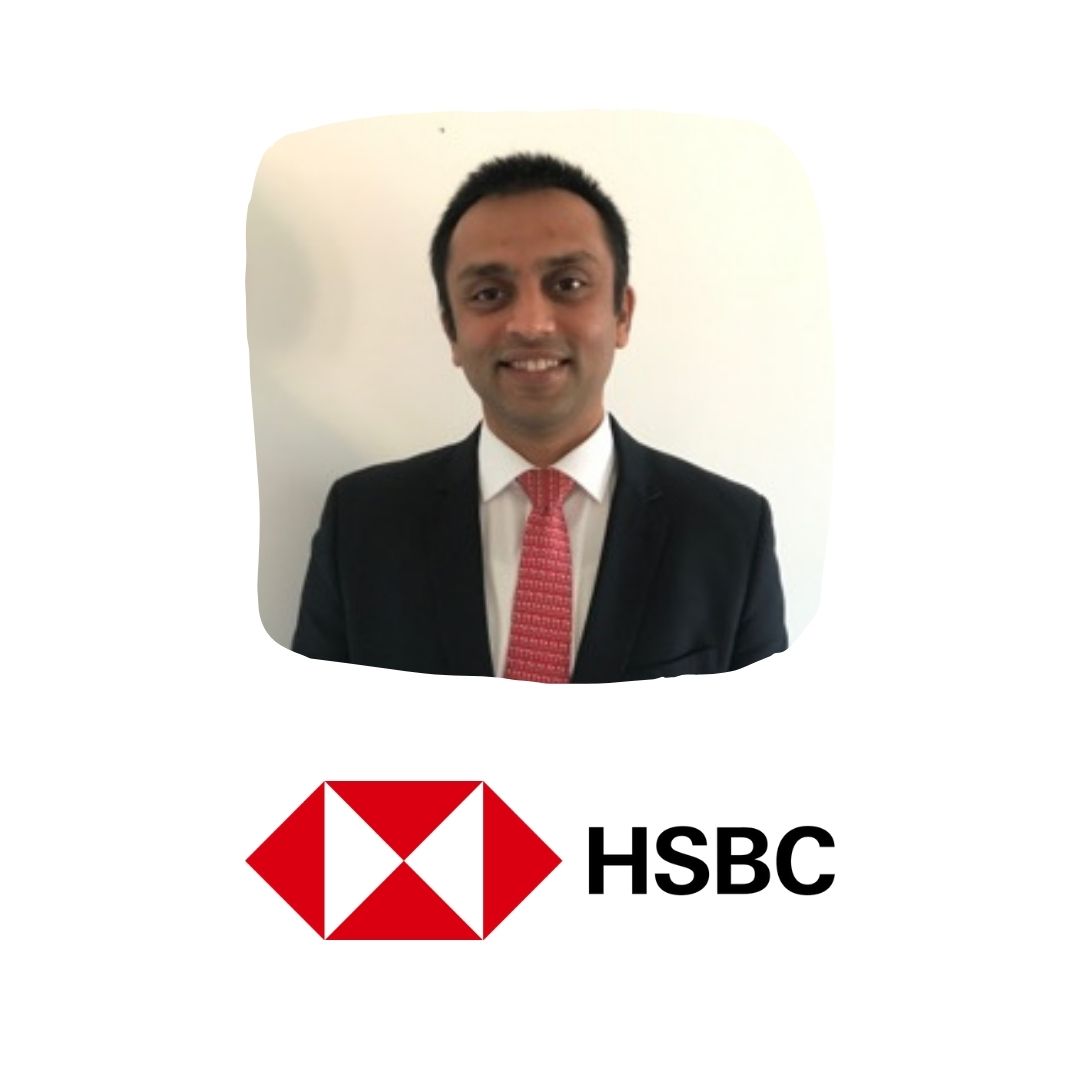 Director, Alternate and ESG Distribution, GTRF, HSBC, ICC Sustainable Trade Finance Working Group
Anne Maria Cronin
Director, Quarter Penny Consulting
Katharina Michael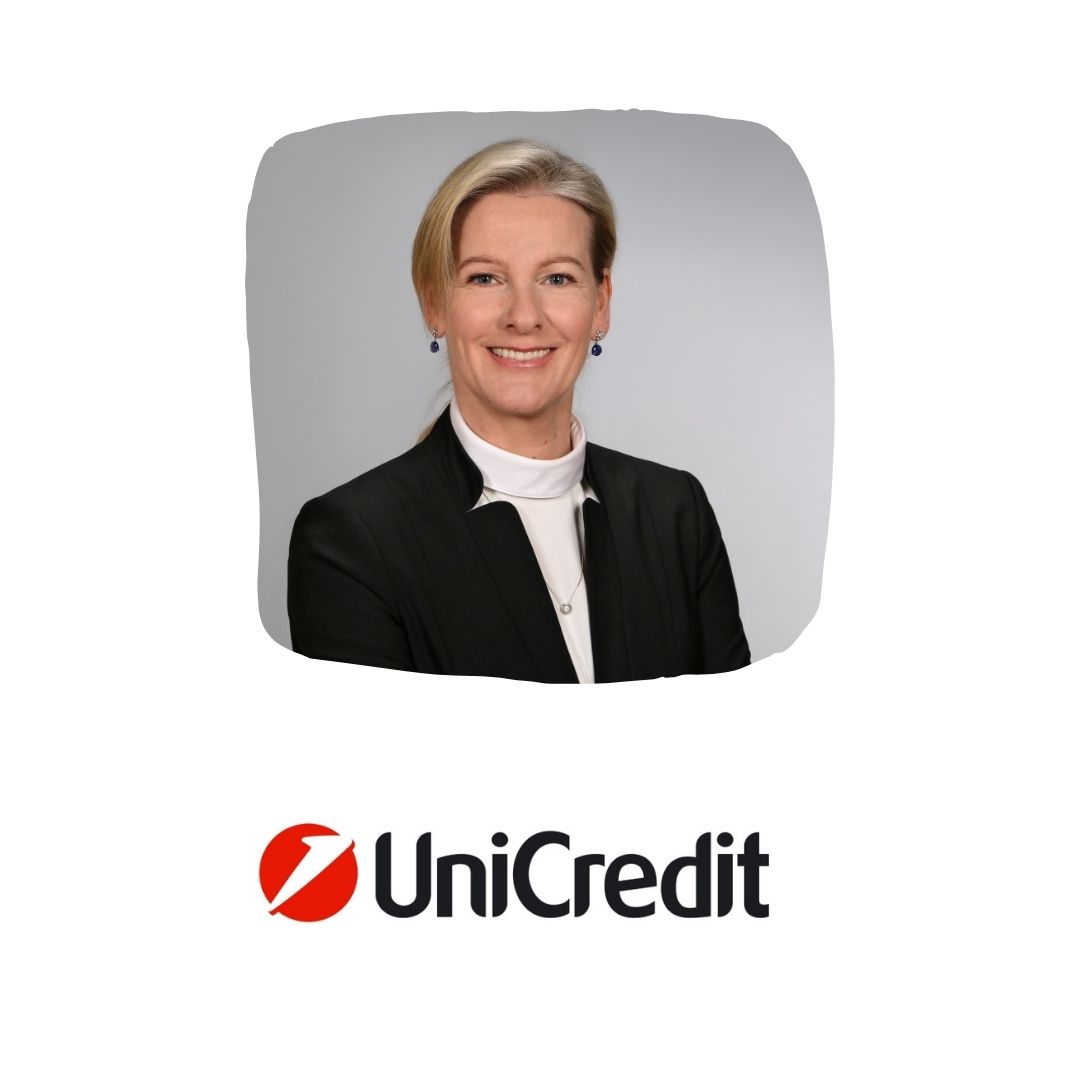 Unicredit, ICC Sustainable Trade Finance Working Group
Moderated by Deepesh Patel, Editor, Trade Finance Global
---
Tradecast Agenda
In this Tradecast by Trade Finance Global and ITFA, we discussed:
The definition of sustainable trade finance assets
The true business benefits of sustainable trade finance
Has the pandemic accelerated considerations for sustainability in supply chains?
Understanding risk when it comes to environment and sustainability
How sustainable trade finance assets are evaluated and understanding the risk
Investment appetite towards these assets in the investment community – differentiated treatment for sustainable trade finance assets
Education and sharing best practices within the community
A roadmap for sustainable trade finance
---
Streamed to LinkedIn Live
Sponsors and partners
---
Introduction: and definition of sustainable trade finance
An introduction to sustainability and green finance and its relevance to international trade trade finance
How do we define sustainable trade finance?
Do we need to establish a common framework for sustainable trade finance?
How does this relate to the UN sustainable development goals and climate change?
---
Business benefits
What are the business benefits and rationale for sustainable trade finance?

How do banks and corporates take a risk-based approach towards sustainable trade?
---
Incentives and pricing
Should we decentivise unsustainable trade or incentivise green trade? What does that actually mean?
How should financial institutions be promoted to grow sustainable financing? Are incentives the right model?
Is there a consensus on this subject? What is the possible direction of travel for sustainable trade financing and its capital treatment?
---
Regulatory treatment of sustainable trade finance assets
How can we bring sustainable trade finance assets to capital markets (e.g. pension funds)?
From a secondary trade finance/distribution perspective, how do you see this market developing?
How is trade finance uniquely placed?
---
Creating standards in sustainable trade finance
How can we define taxonomies and mapping out standards to ensure standardisation in sustainable trade finance?
Do these standards need to be interoperable?
Where are we at with standards in sustainable trade finance right now, and what's left to do?
---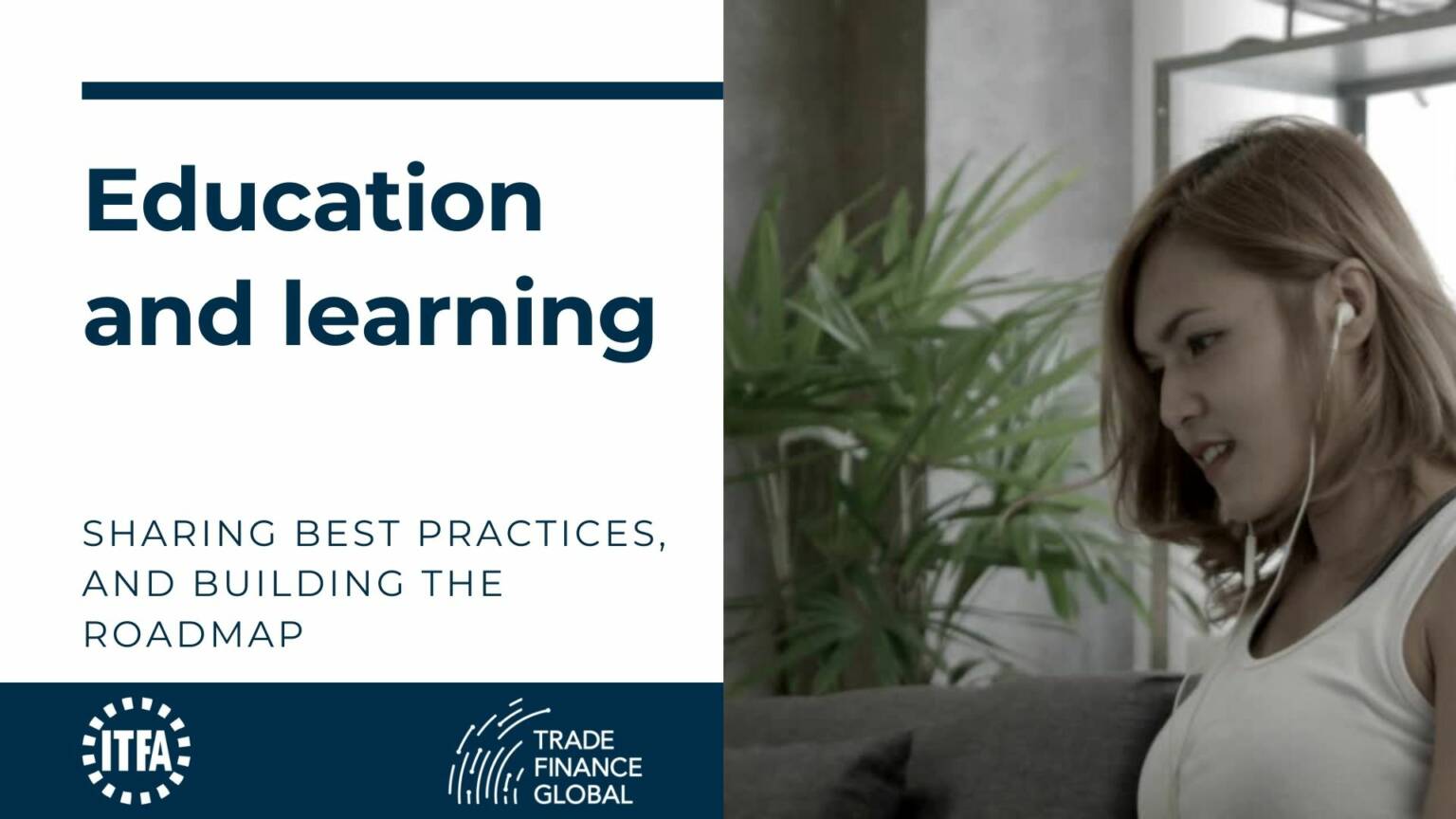 Education and learning
As we build a roadmap for sustainable trade finance, how can we share best practices within the trade finance community?
Where do others sit within this broad debate (e.g. rating agencies, multilaterals, the private sector and regulators)?
---
Fintech, partnership and the future
How can fintechs work to help banks lend to sustainable businesses?
---
Thank you to our sponsors and partners
---
Next webinar to be announced shortly
More from the TFG Sustainability hub