Welcome to our Supply Chain Finance hub, showcasing China – UK Trade Research on Supply Chain Finance Market
A global view on supply chain volumes shows that most (65.8%) come from cross border sales orders rather than domestic orders, and recent forecasts expected a growth of 1.1%. Leading markets are Hong Kong and Singapore each having over 90% of their supply chain volume in cross border sale orders, and closely following are Germany and the UK each with over 70%. China had the smallest volume with cross-border markets amount to 36.1% indicating its autarky in today's globalised world.
Graphs – UK China SCF Outlook
Trade Corridors and Provider Capabilities (% of business and rating scores)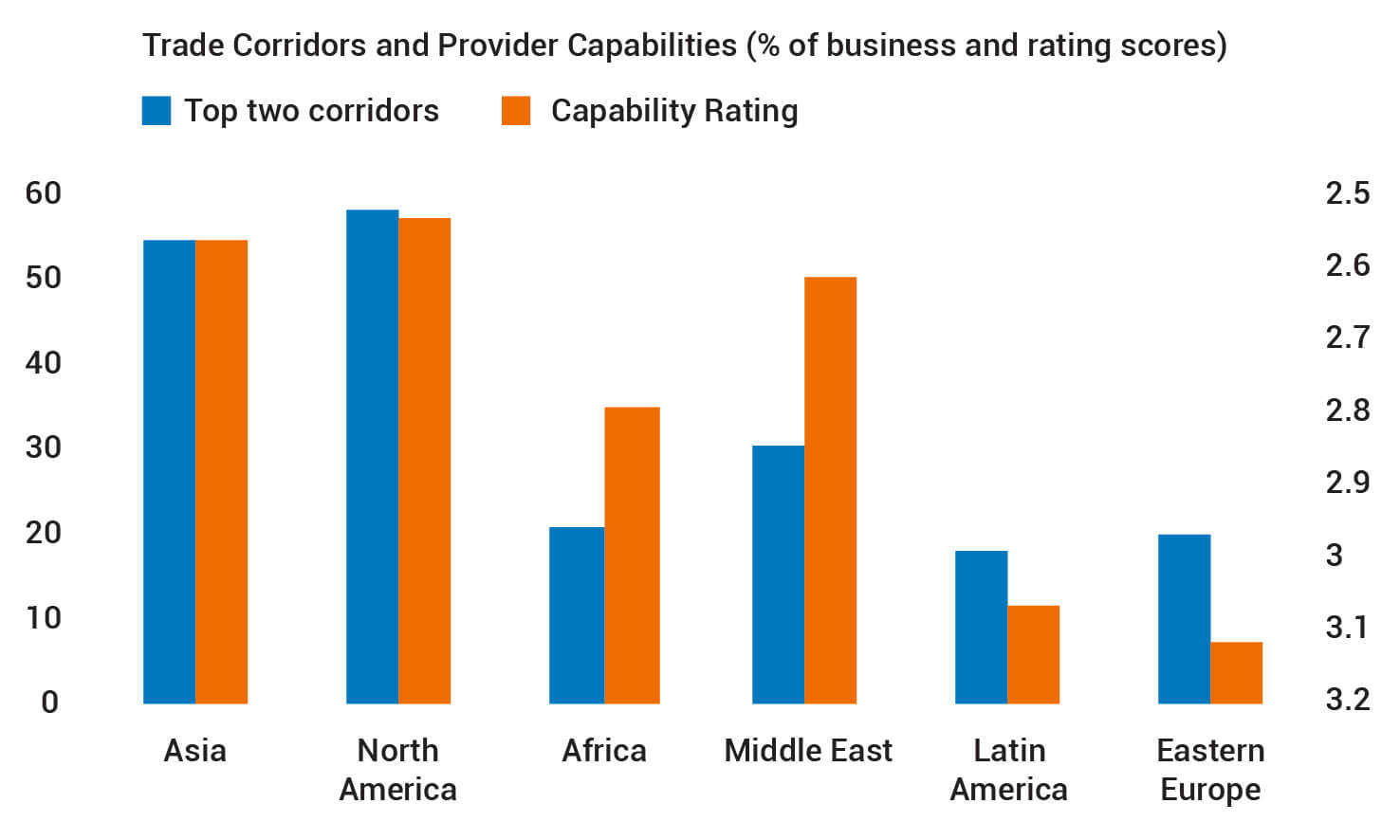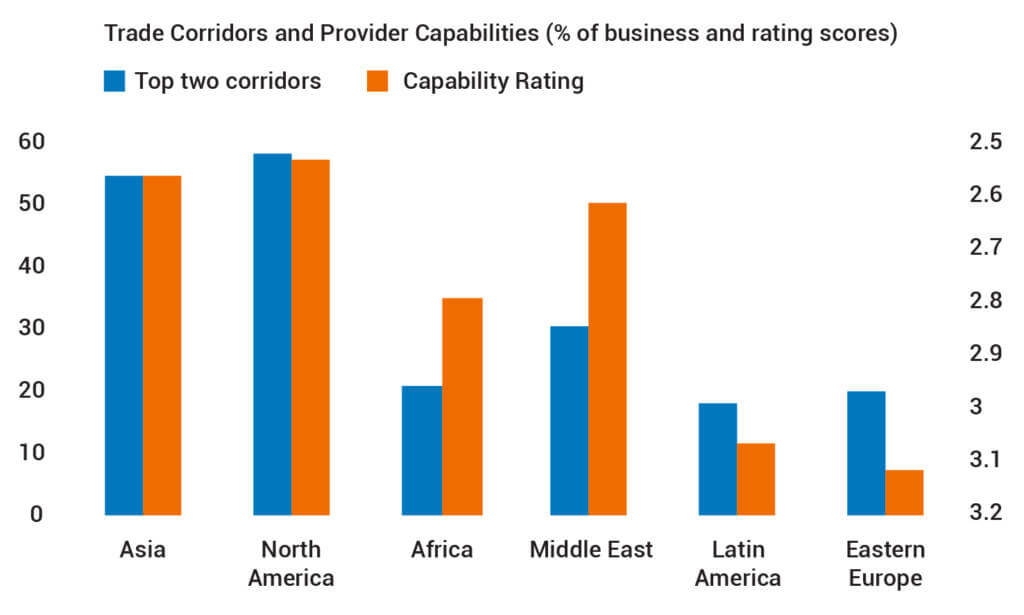 Key Tools Needed For Supplier Onboarding (% of business)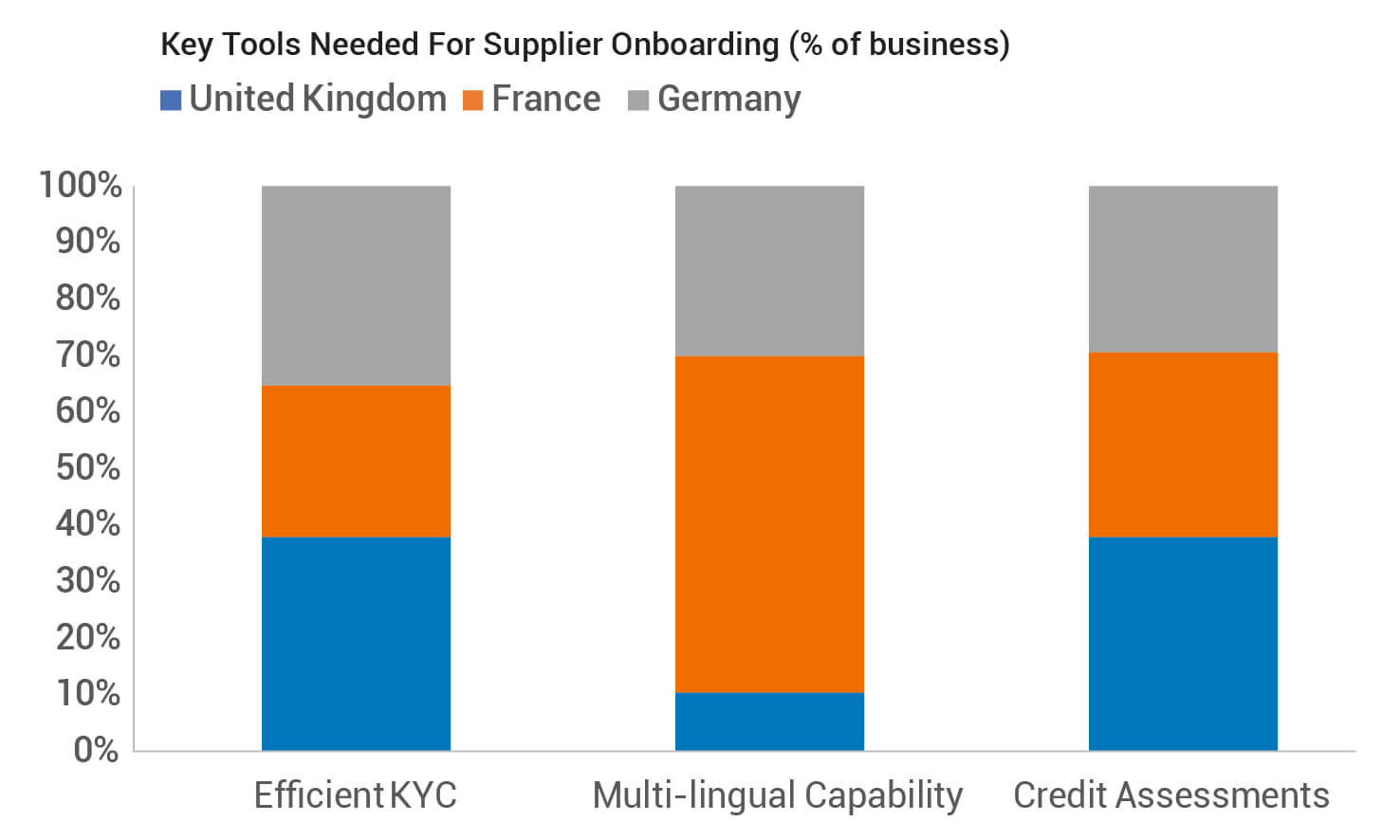 Most Important Things SCF partners Do not Provide (% of business)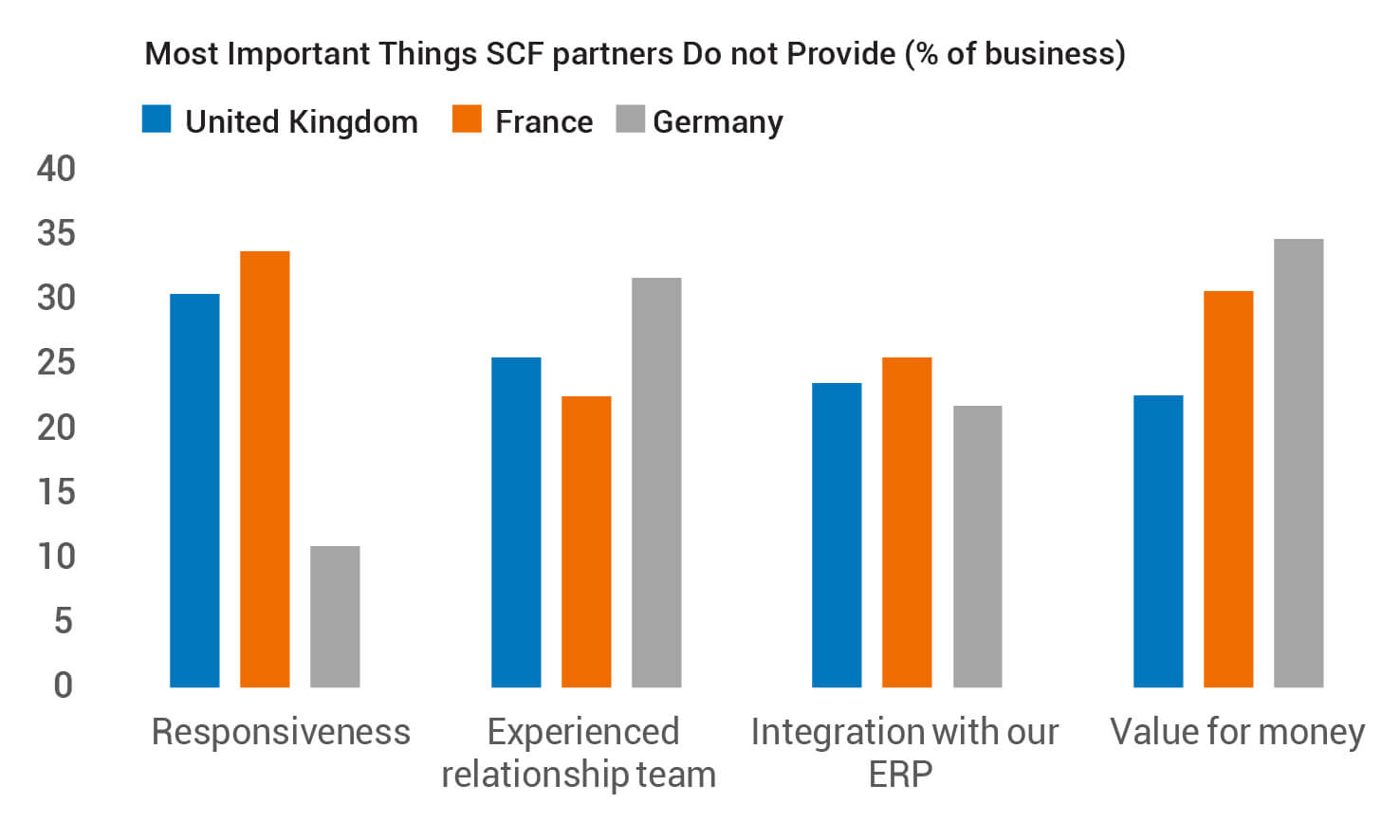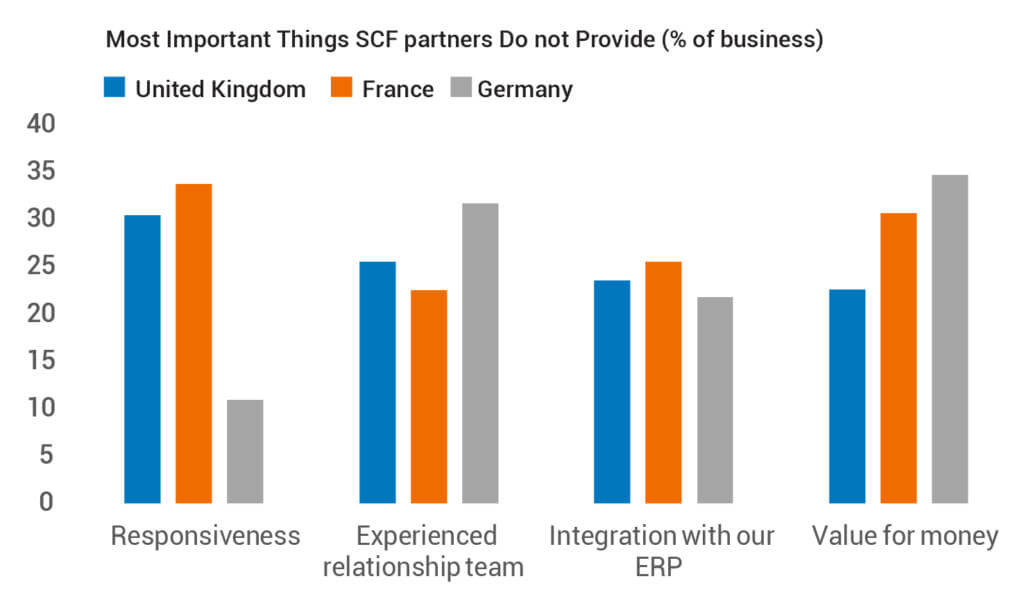 Top Provider for Supply Chain Financing (% of Business)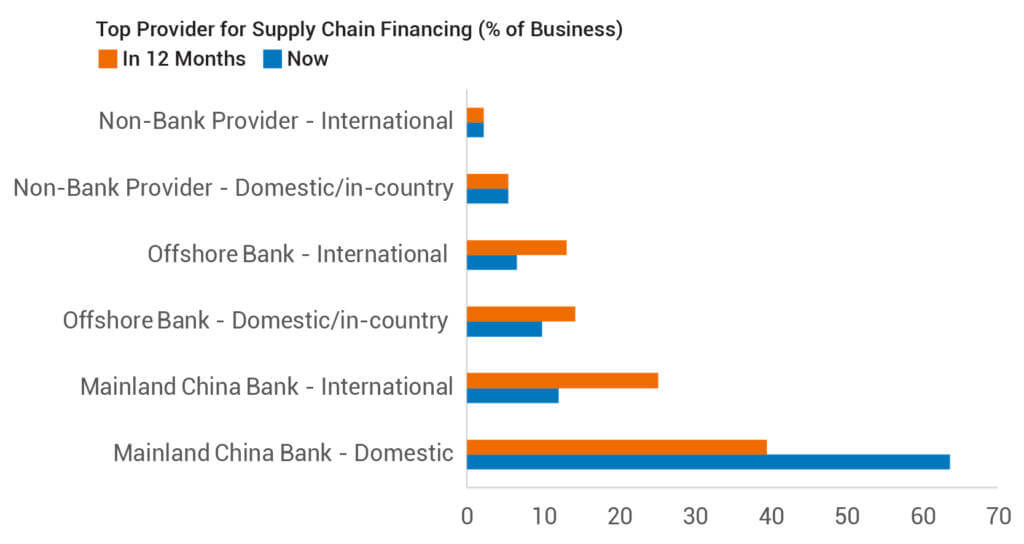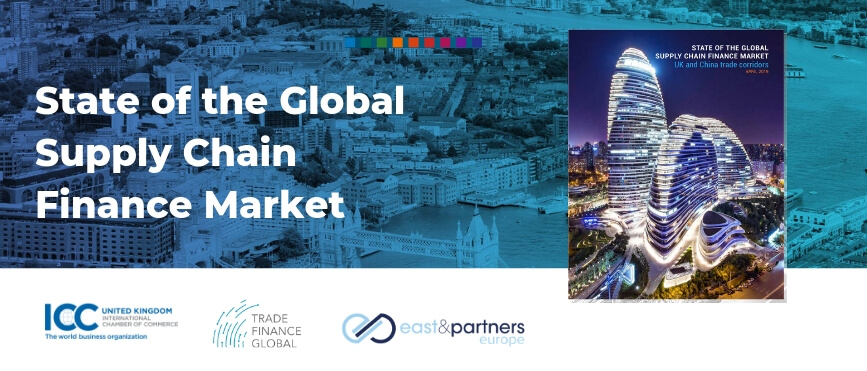 Download the Whitepaper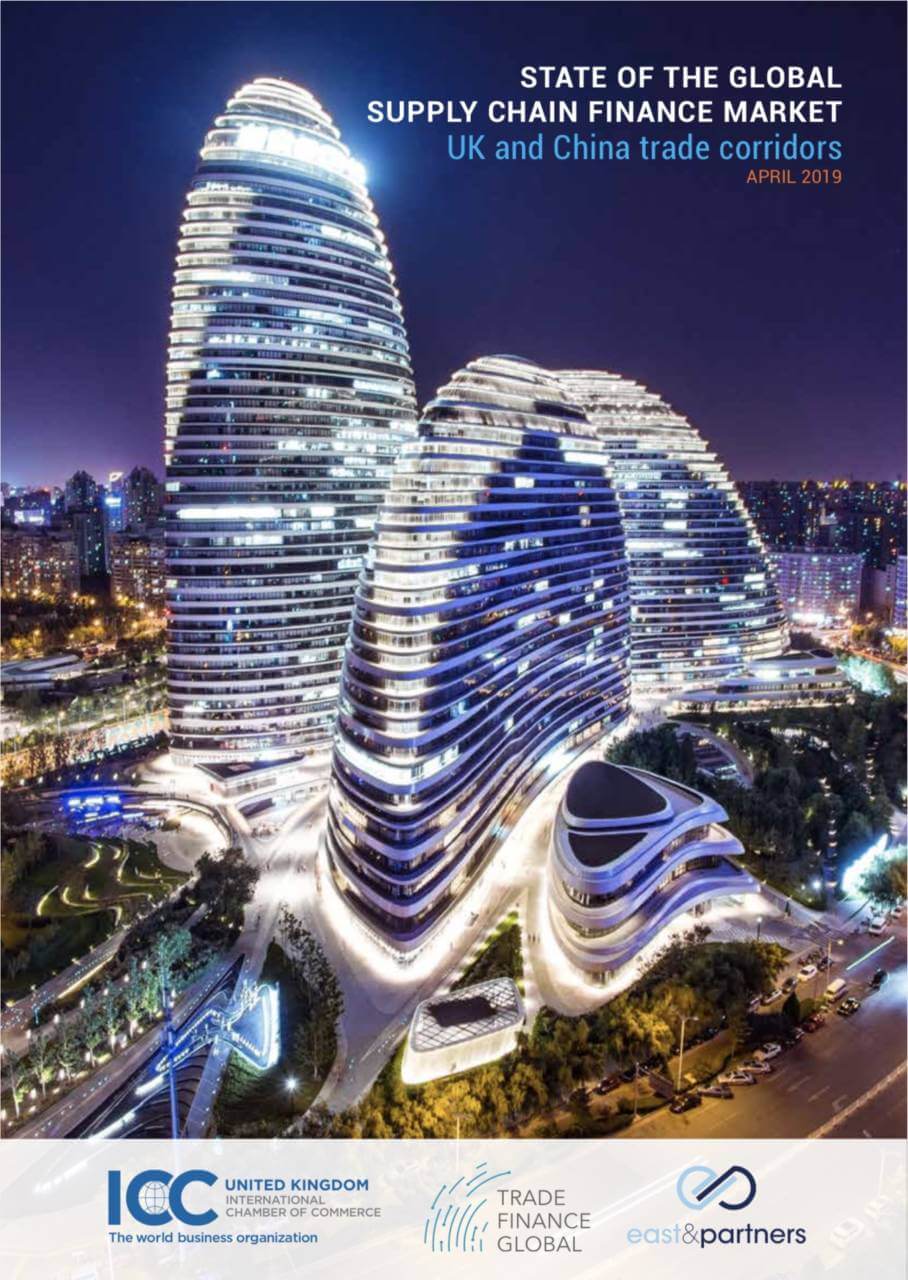 Articles
0 Comments
Lloyds Bank published its "Trade Insights: The changing face of UK trade" report, offering a comprehensive analysis of the evolving...
Read More →
0 Comments
Both CargoX and Enigio, who operate as independent providers of electronic trade document solutions, have jointly engineered and successfully demonstrated...
Read More →
0 Comments
Finastra today announced a multi-year global agreement with Microsoft focused on trade platform modernisation, building on the existing availability of Finastra...
Read More →
0 Comments
High-interest rates and elevated inflation are pressing suppliers to reduce their cash-conversion cycles...
Read More →
0 Comments
Bank of America is embarking on a multi-year initiative to digitise trade finance through its new platform, CashPro Supply Chain...
Read More →
0 Comments
Your Monday morning coffee briefing from TFG, 18th September 2023....
Read More →
0 Comments
Over the last couple of years, we have seen an escalating development of digitalising trade. Fuelled by the obvious benefits,...
Read More →
0 Comments
In this episode of Trade Finance Talks, TFG's Deepesh Patel was joined by Shirish Wadivkar, Global Head - Wholesale Payments...
Read More →
Contributions