Welcome to our Supply Chain Finance hub, showcasing China – UK Trade Research on Supply Chain Finance Market in 2019
A global view on supply chain volumes shows that most (65.8%) come from cross border sales orders rather than domestic orders, and recent forecasts expected a growth of 1.1%. Leading markets are Hong Kong and Singapore each having over 90% of their supply chain volume in cross border sale orders, and closely following are Germany and the UK each with over 70%. China had the smallest volume with cross-border markets amount to 36.1% indicating its autarky in today's globalised world.
Graphs – UK China SCF Outlook
Trade Corridors and Provider Capabilities (% of business and rating scores)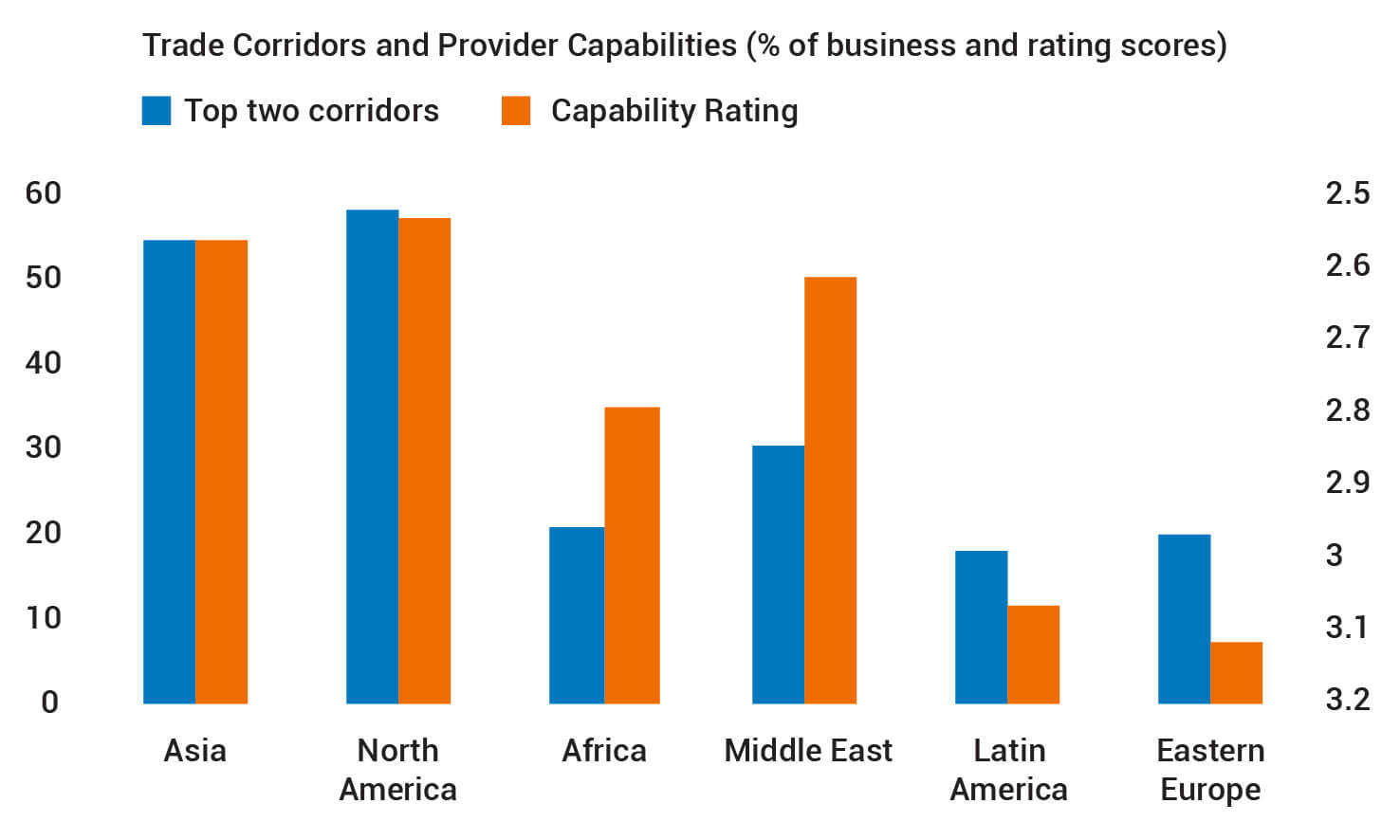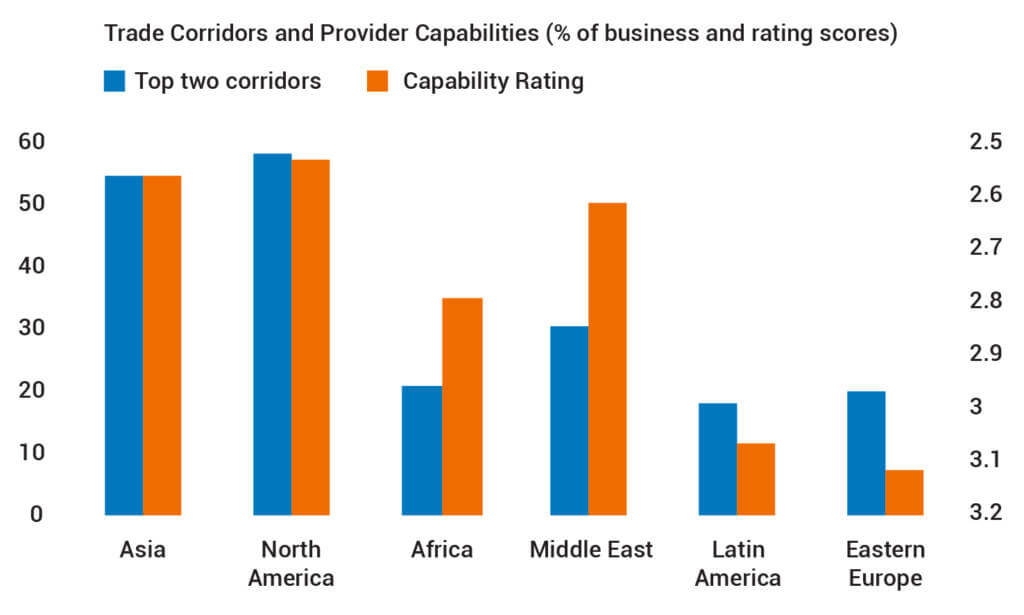 Key Tools Needed For Supplier Onboarding (% of business)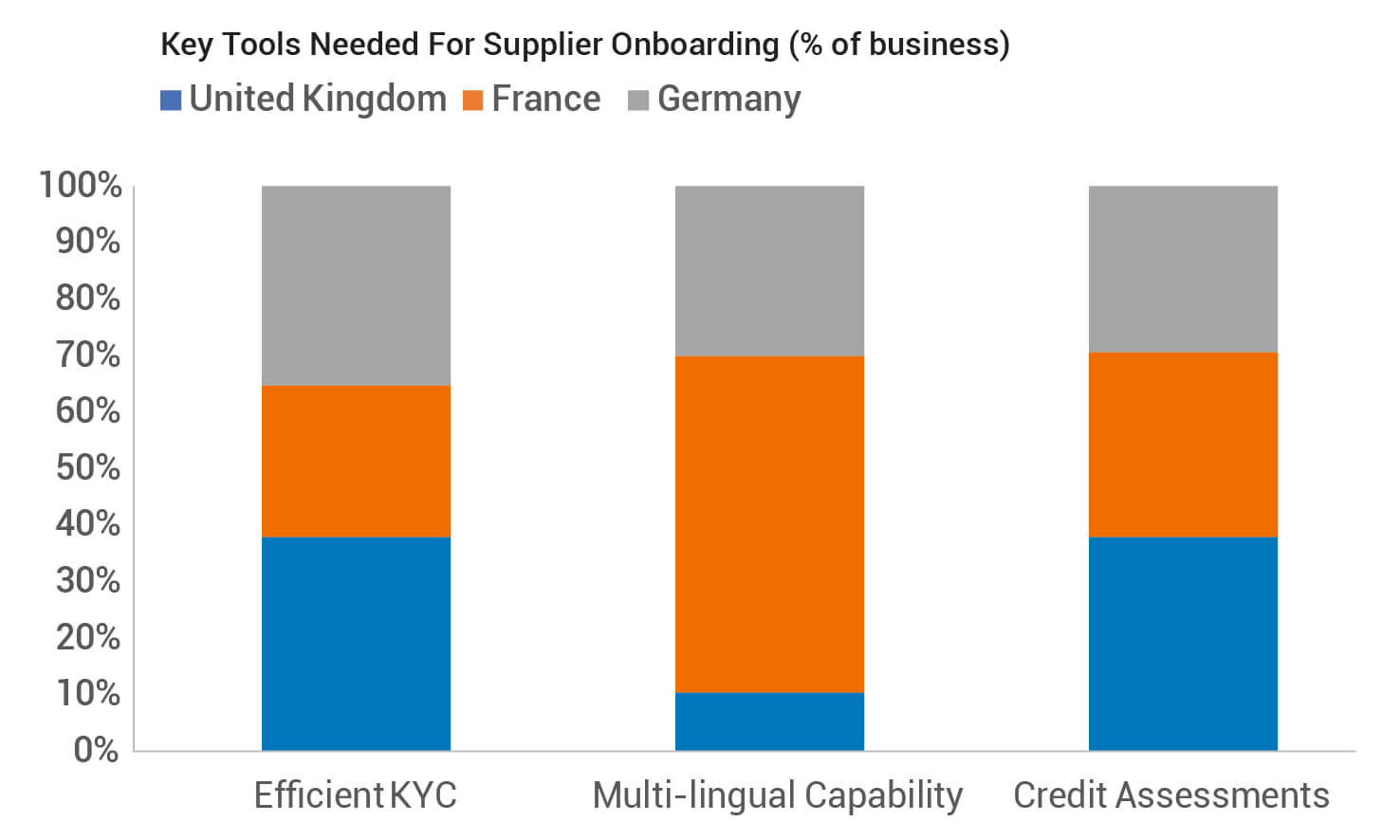 Most Important Things SCF partners Do not Provide (% of business)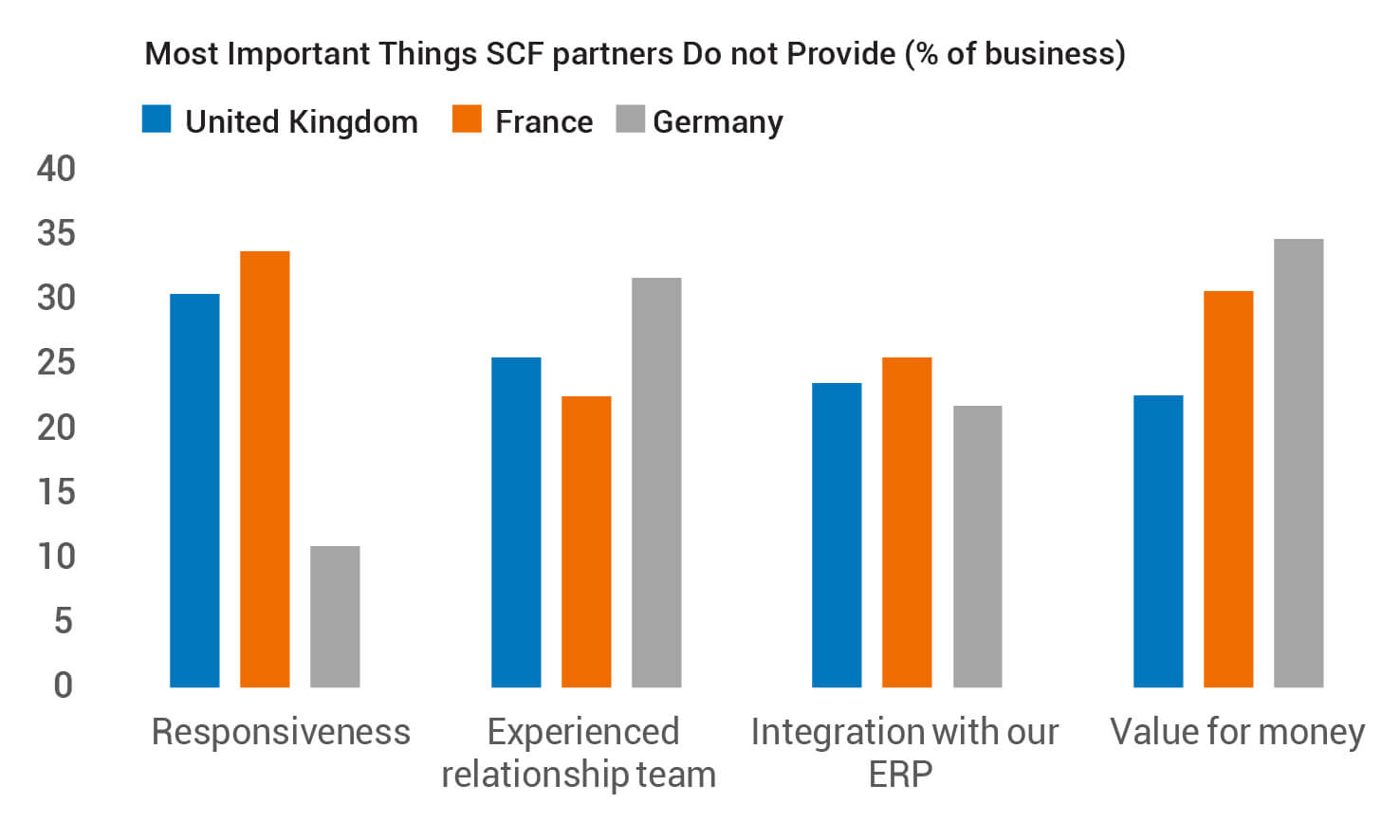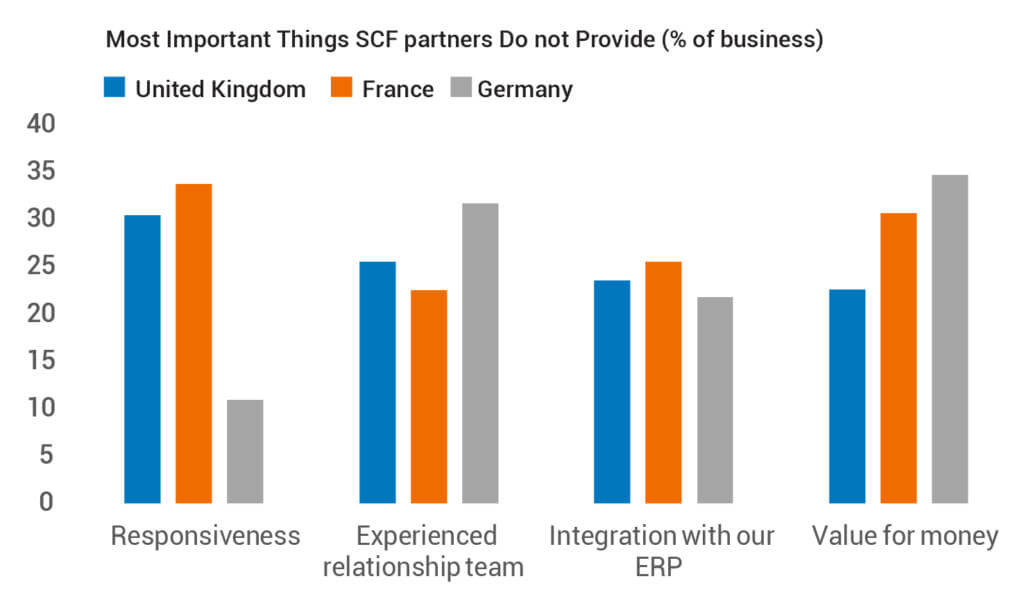 Top Provider for Supply Chain Financing (% of Business)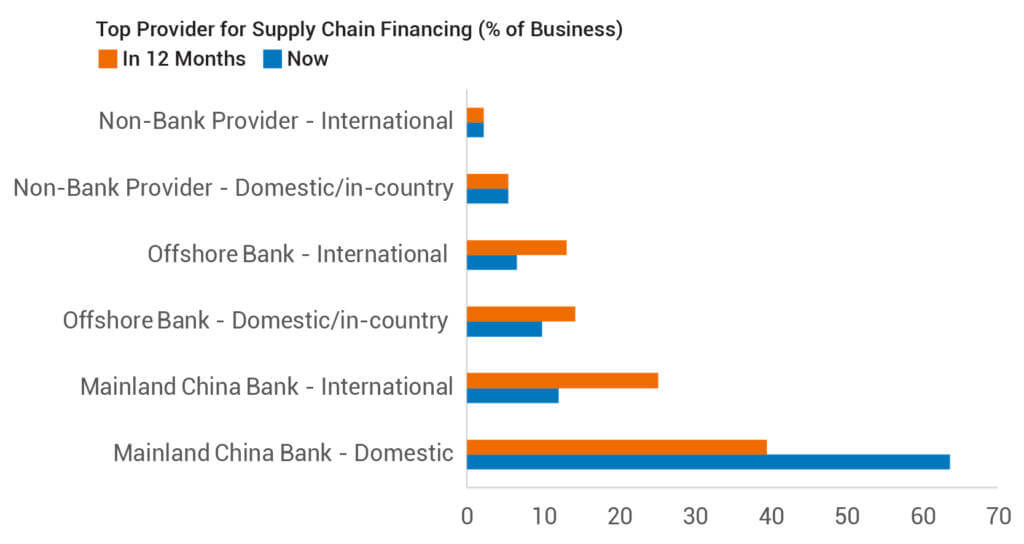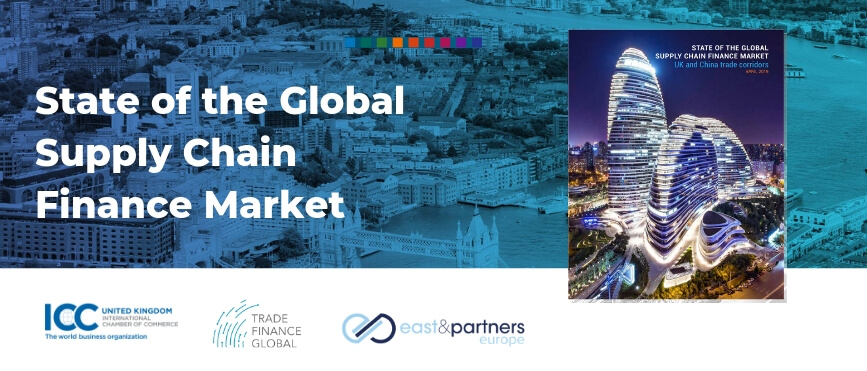 Download the Whitepaper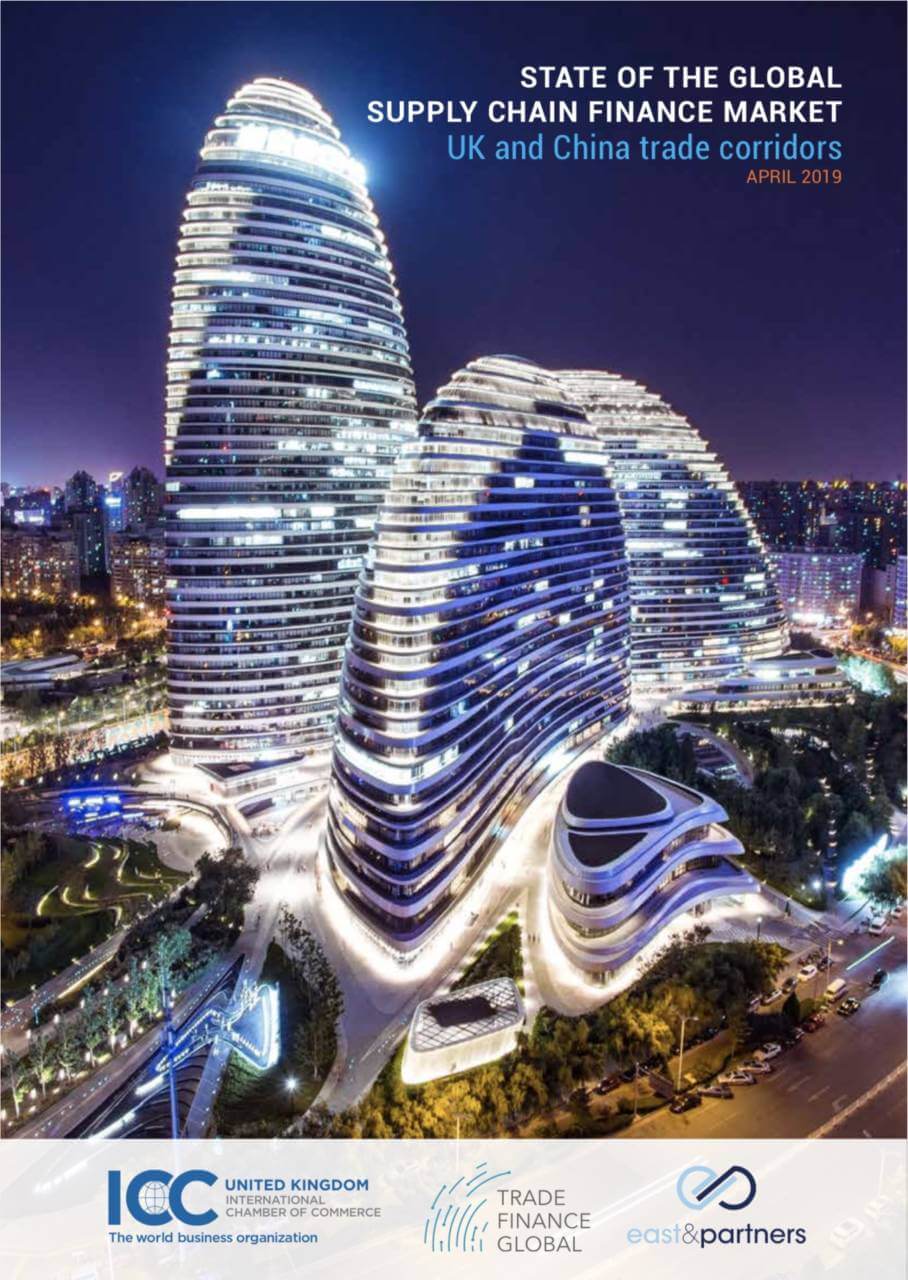 Articles
0 Comments
Your Monday morning coffee briefing from TFG: we.trade enters the trough of disillusionment – what this means for the digitalisation...
Read More →
0 Comments
TFG interviewed Steven Beck, head of trade and supply chain finance at Asian Development Bank (ADB), to discuss how the...
Read More →
0 Comments
Trade Finance Global have partnered with Google (Market Finder) to launch a comprehensive trade finance series of guides....
Read More →
0 Comments
Over three-quarters of merchandise exports by the least-developed countries (LDCs) are primary goods. This places them at a disadvantage in...
Read More →
0 Comments
Trade Finance Global announces the winners of the 2022 International Trade Awards in cooperation with BAFT in Washington, DC....
Read More →
0 Comments
Accelerate Scholarship 2022 winner Albert Chris Puja writes about how fintech solutions empower African SMEs with financing alternatives....
Read More →
0 Comments
What is embedded finance, why are banks moving towards it, and how will this growing trend impact trade finance, asks...
Read More →
0 Comments
The latest WTO-ICC DSI toolkit can help companies and government agencies adopt available standards to accelerate the digitalisation of trade...
Read More →
Contributions