Welcome to our Supply Chain Finance hub, showcasing China – UK Trade Research on Supply Chain Finance Market in 2019
A global view on supply chain volumes shows that most (65.8%) come from cross border sales orders rather than domestic orders, and recent forecasts expected a growth of 1.1%. Leading markets are Hong Kong and Singapore each having over 90% of their supply chain volume in cross border sale orders, and closely following are Germany and the UK each with over 70%. China had the smallest volume with cross-border markets amount to 36.1% indicating its autarky in today's globalised world.
Graphs – UK China SCF Outlook
Trade Corridors and Provider Capabilities (% of business and rating scores)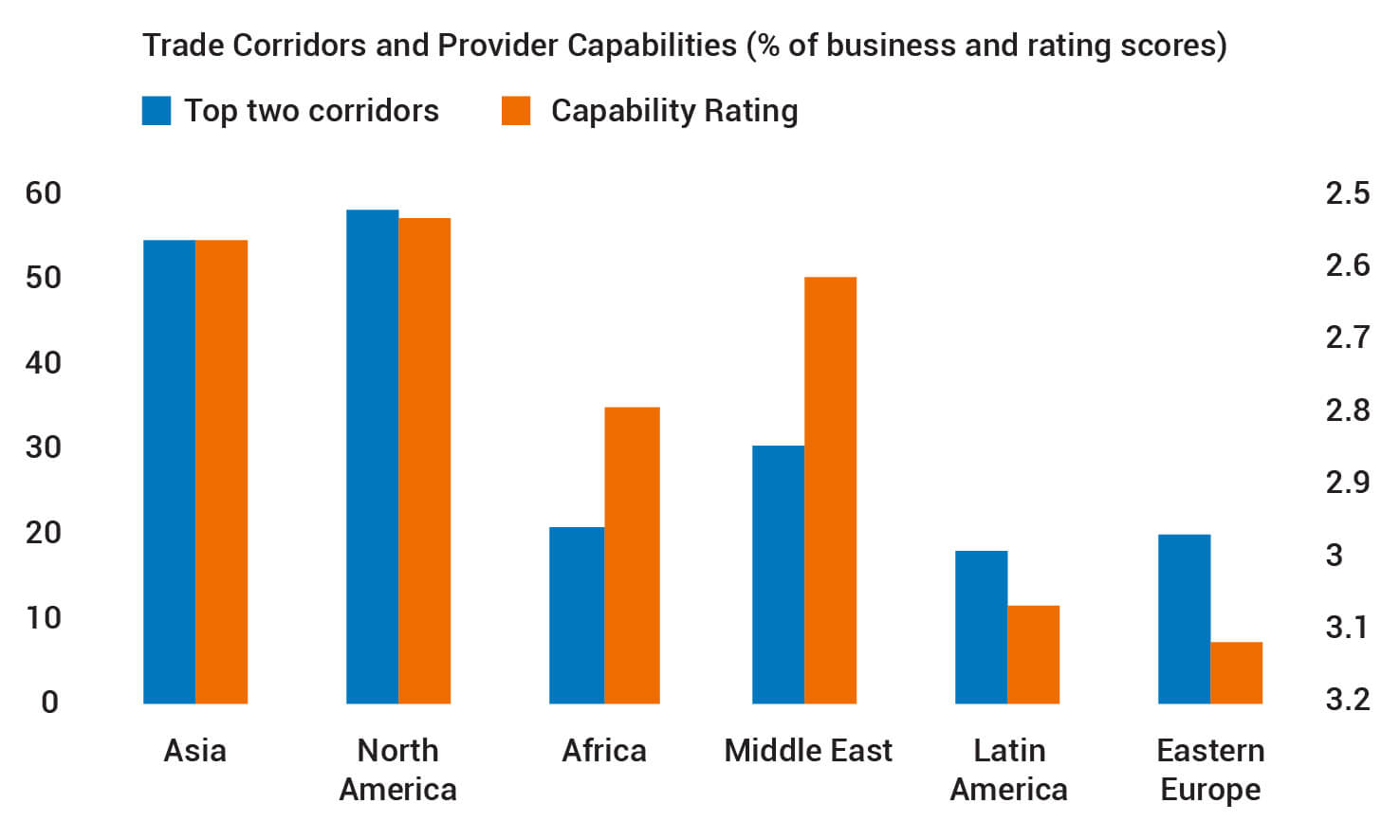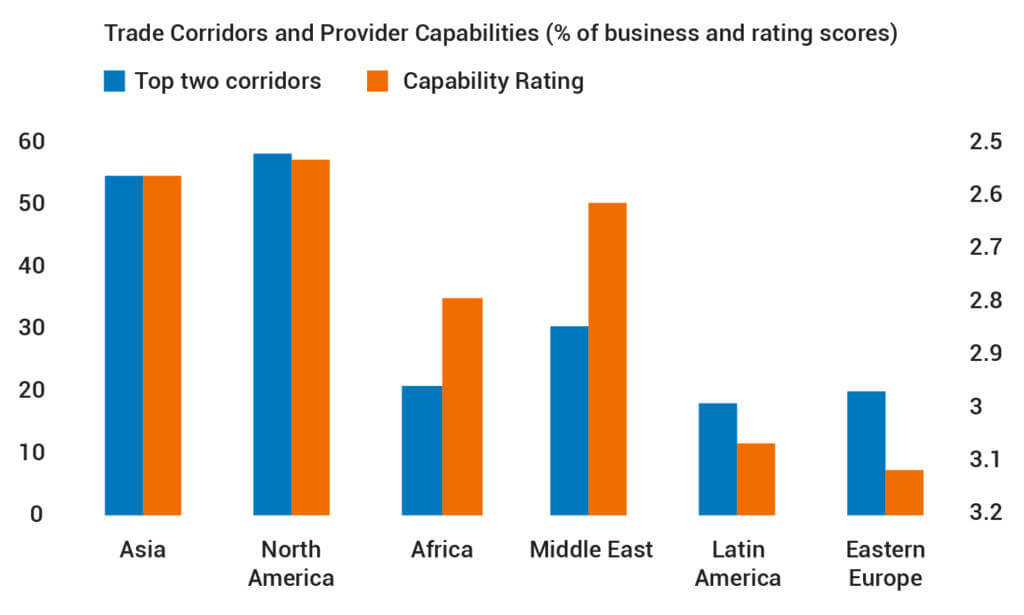 Key Tools Needed For Supplier Onboarding (% of business)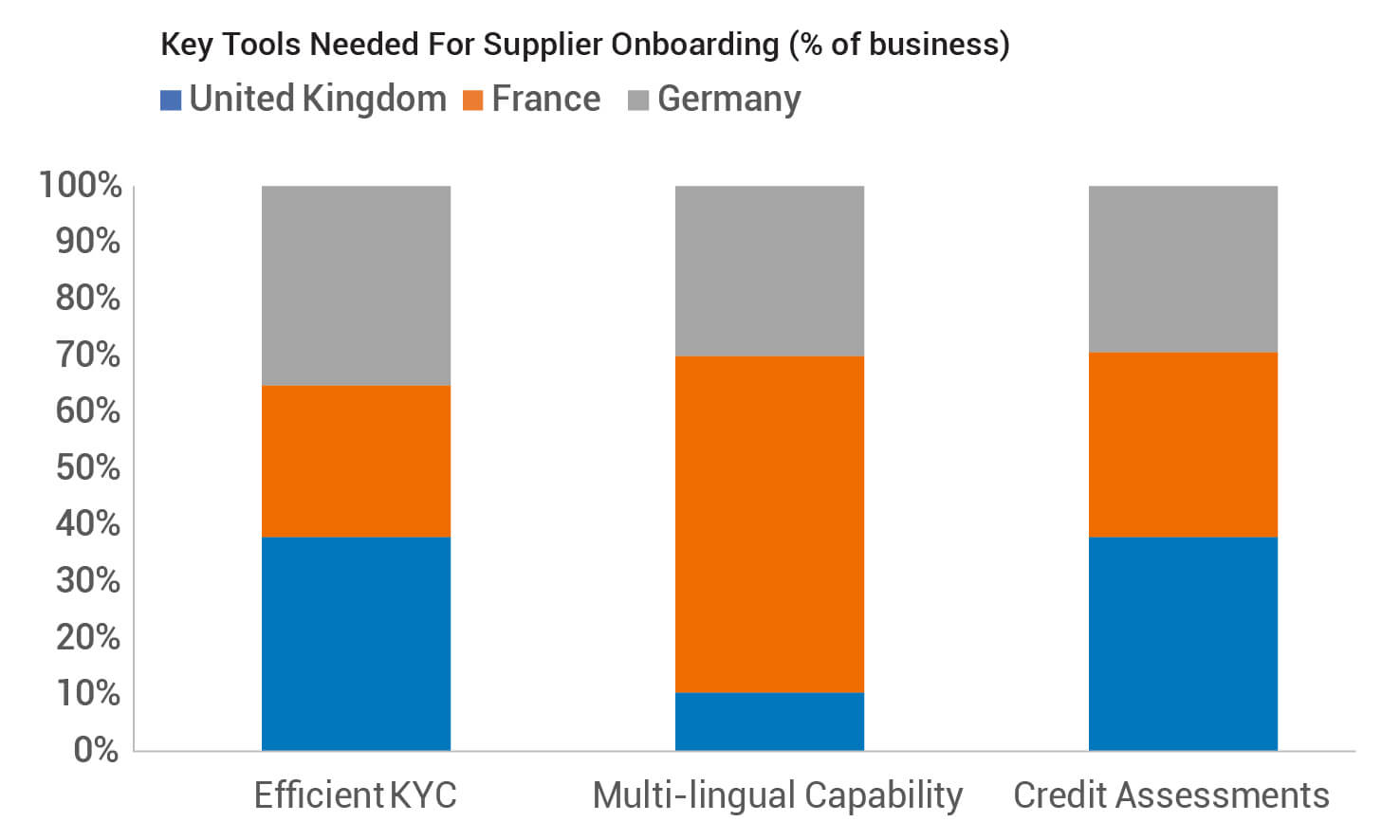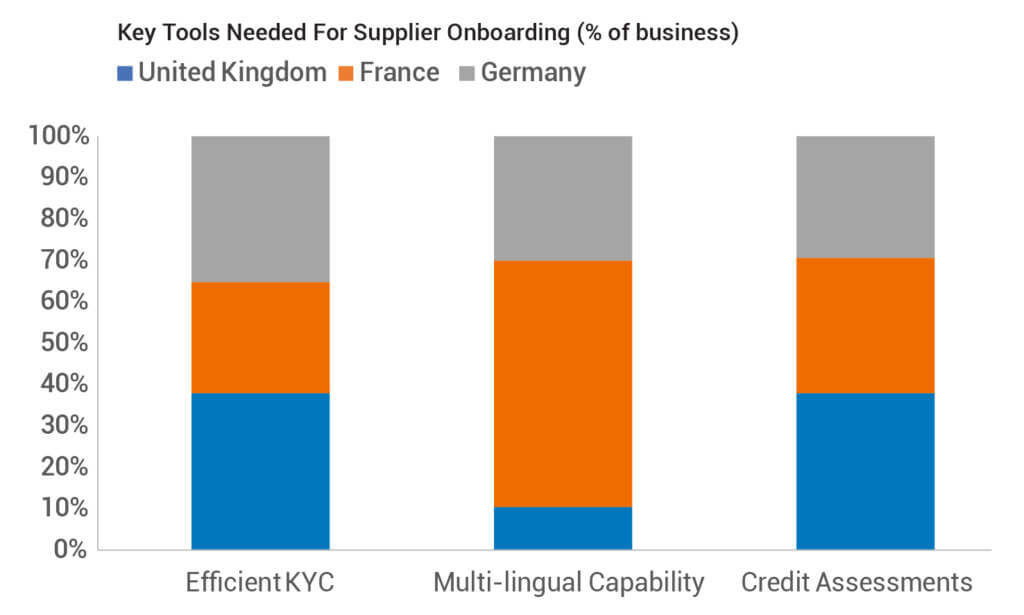 Most Important Things SCF partners Do not Provide (% of business)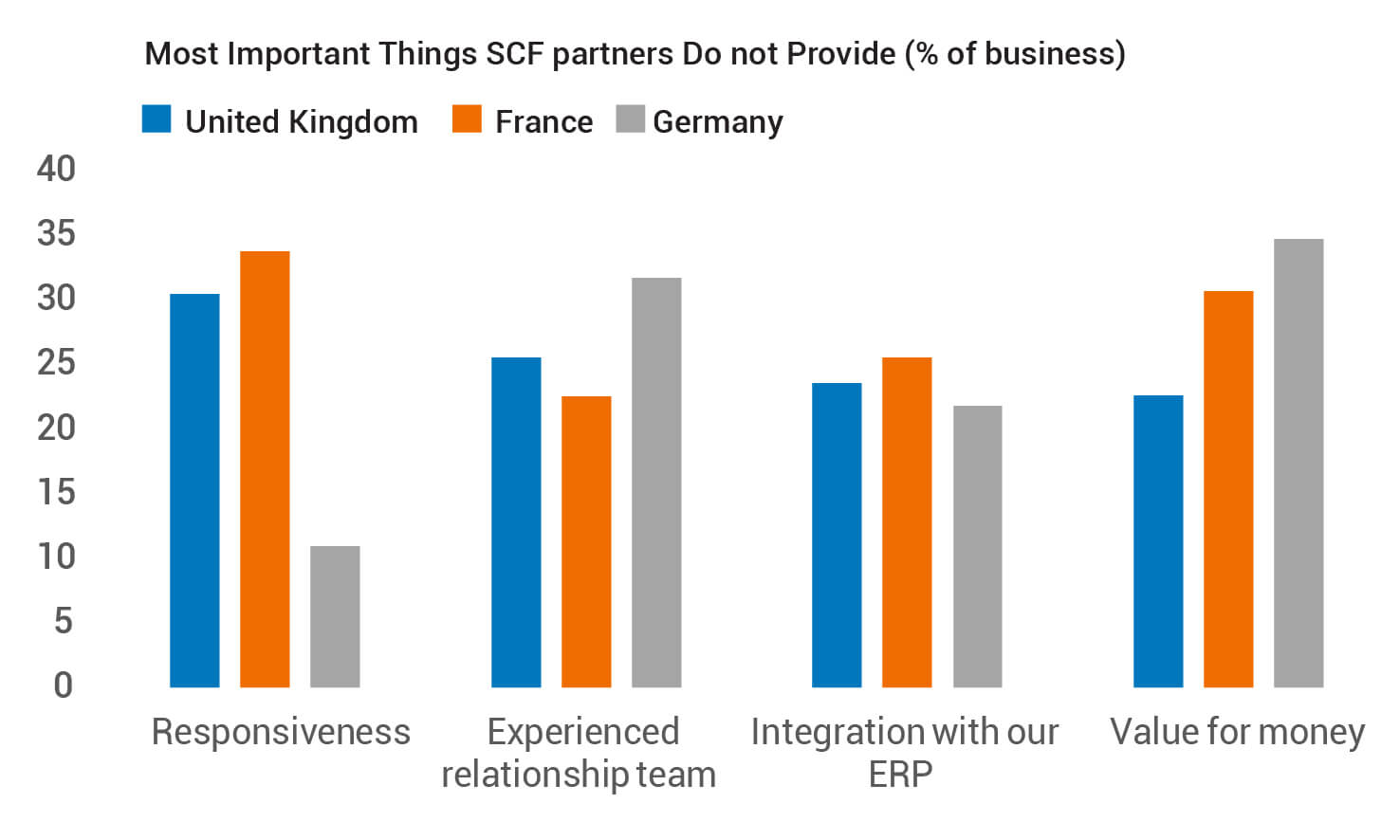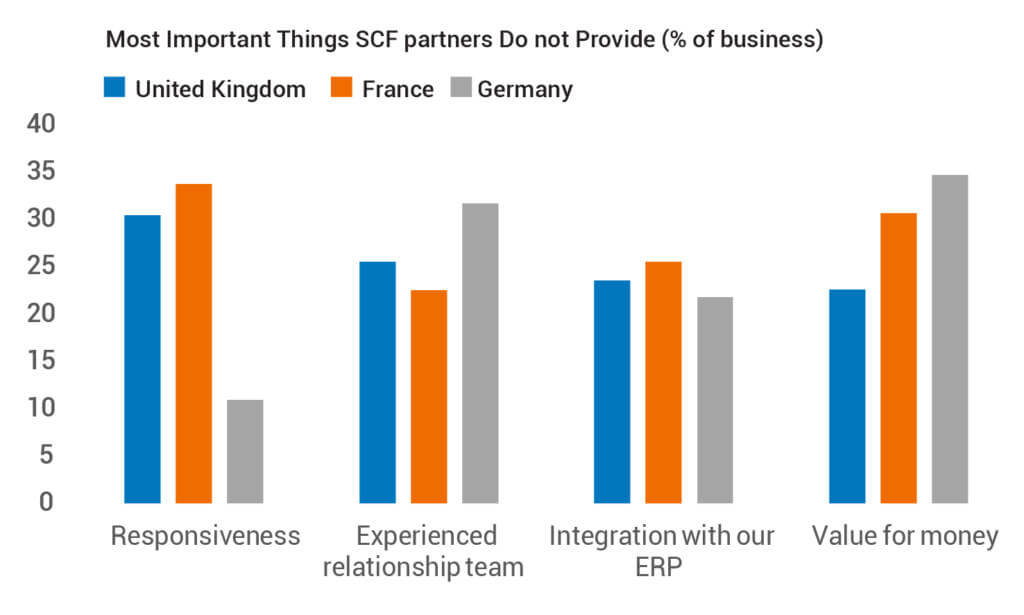 Top Provider for Supply Chain Financing (% of Business)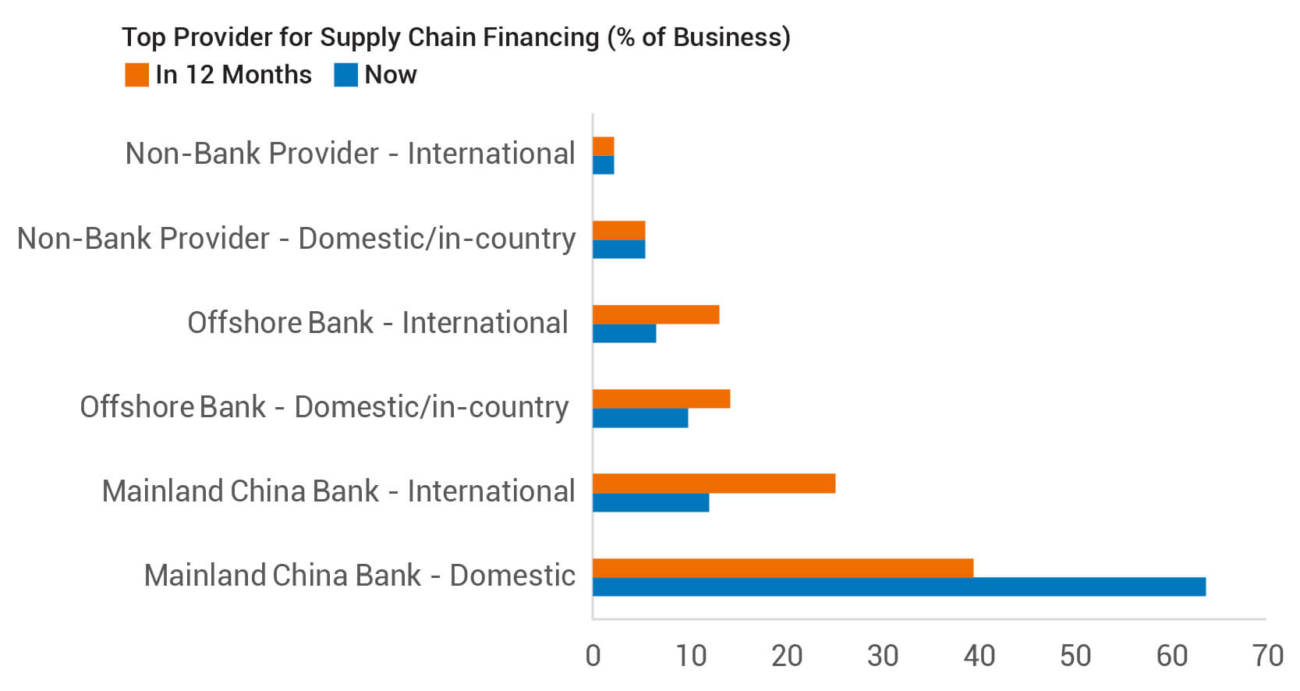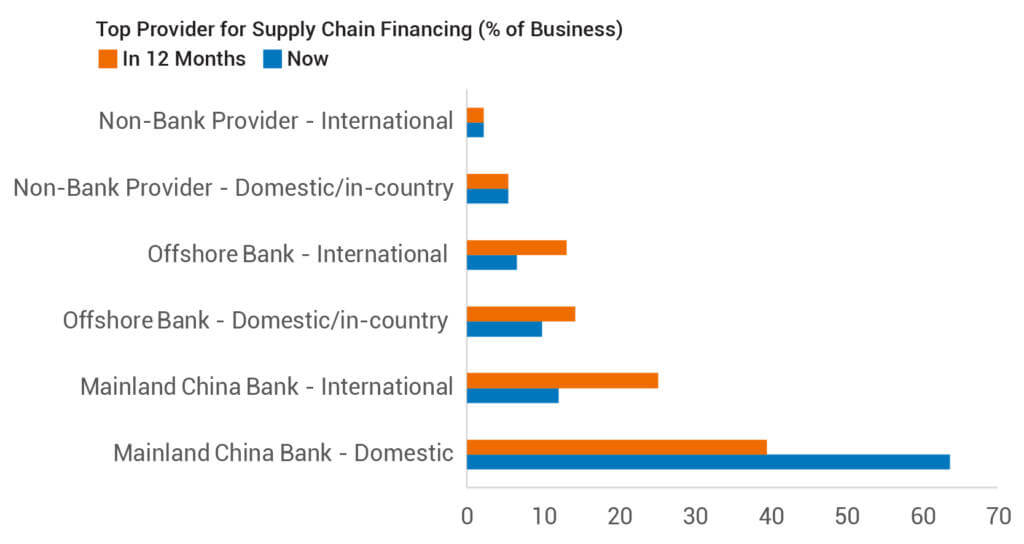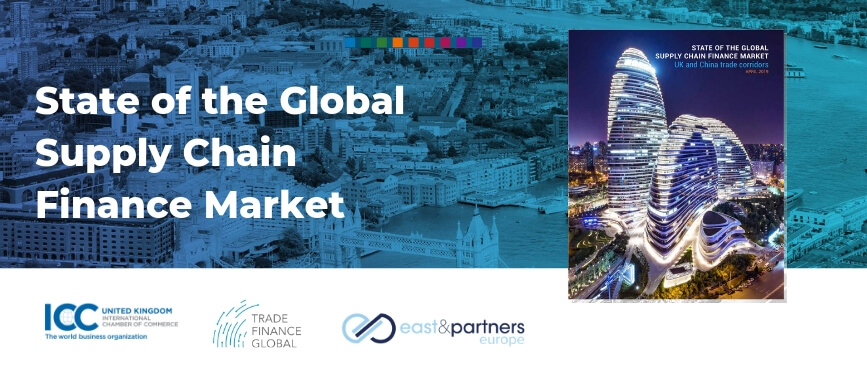 Download the Whitepaper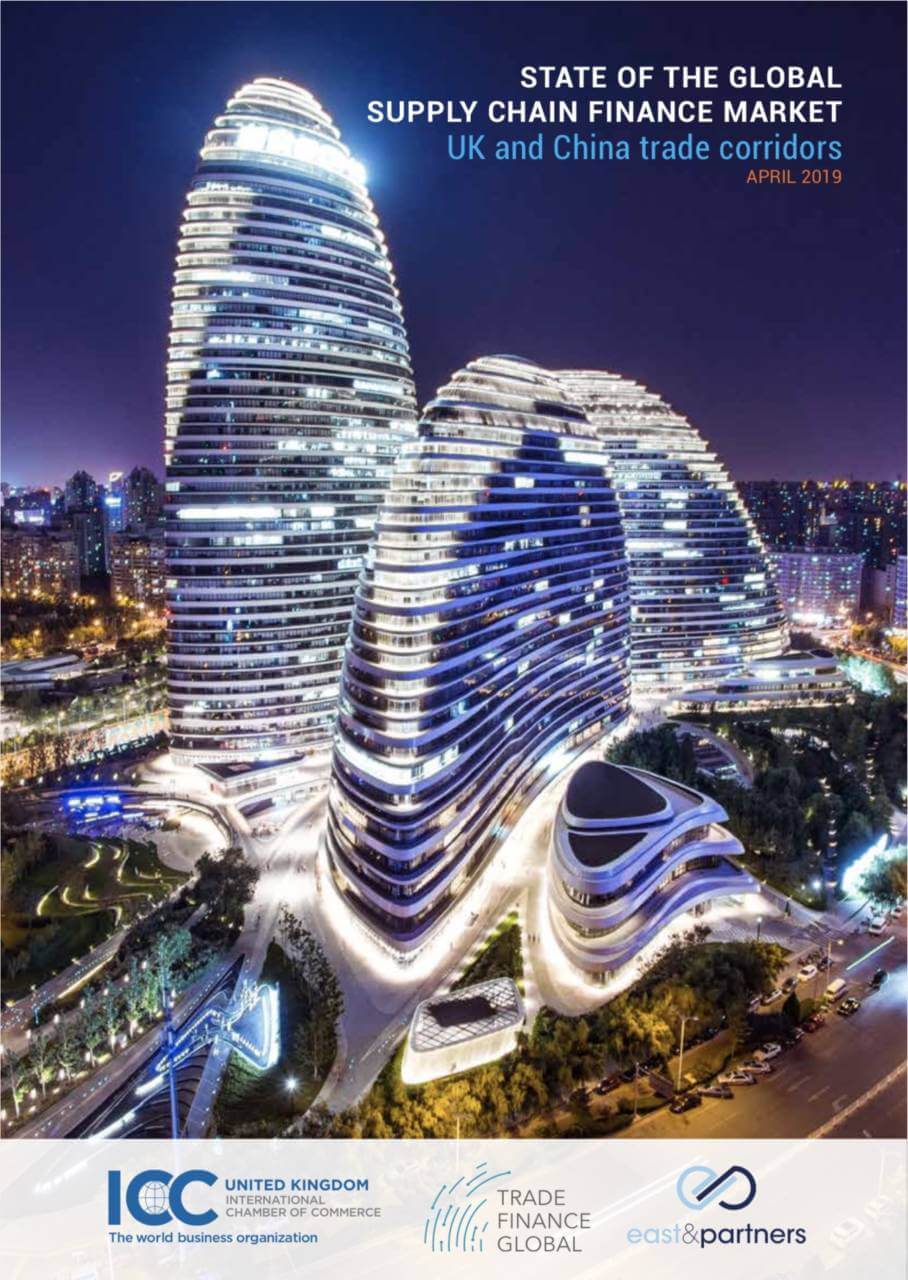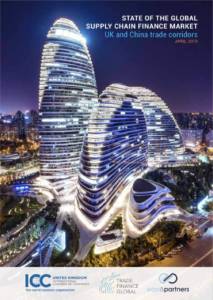 Articles
0 Comments
US$2.5 million raised in seed financing roundElev8, ING, Singapore Economic Development Board (EDB) New Ventures among key investors Singapore/Hong Kong/Beijing/Amsterdam,...
Read More →
0 Comments
Trade Finance Global (TFG) is excited to announce that we have partnered with Trade and Export Finance (TXF) for two...
Read More →
0 Comments
Factoring, as an important method to extend credit, is a type of financial transaction where the creditor assigns its receivables...
Read More →
0 Comments
MSMEs around the globe struggle to obtain financing. Why do these MSME financing constraints exist and is a digital future...
Read More →
0 Comments
WTO, TFG and ICC have today launched their latest publication 'Accelerating trade digitalization to support MSME financing'...
Read More →
0 Comments
We take a dive into the world of Letters of Credit (LCs) and Standby Letters of Credit - some of...
Read More →
0 Comments
The Asian Development Bank (ADB) has quadrupled its support for food systems development in the past decade from $409 million...
Read More →
0 Comments
LONDON, March 16, 2021. Trade Finance Global released its spring issue of Trade Finance Talks entitled 'A pathway towards sustainable...
Read More →
Contributions