Welcome to our Supply Chain Finance hub, showcasing China – UK Trade Research on Supply Chain Finance Market in 2019
A global view on supply chain volumes shows that most (65.8%) come from cross border sales orders rather than domestic orders, and recent forecasts expected a growth of 1.1%. Leading markets are Hong Kong and Singapore each having over 90% of their supply chain volume in cross border sale orders, and closely following are Germany and the UK each with over 70%. China had the smallest volume with cross-border markets amount to 36.1% indicating its autarky in today's globalised world.
Graphs – UK China SCF Outlook
Trade Corridors and Provider Capabilities (% of business and rating scores)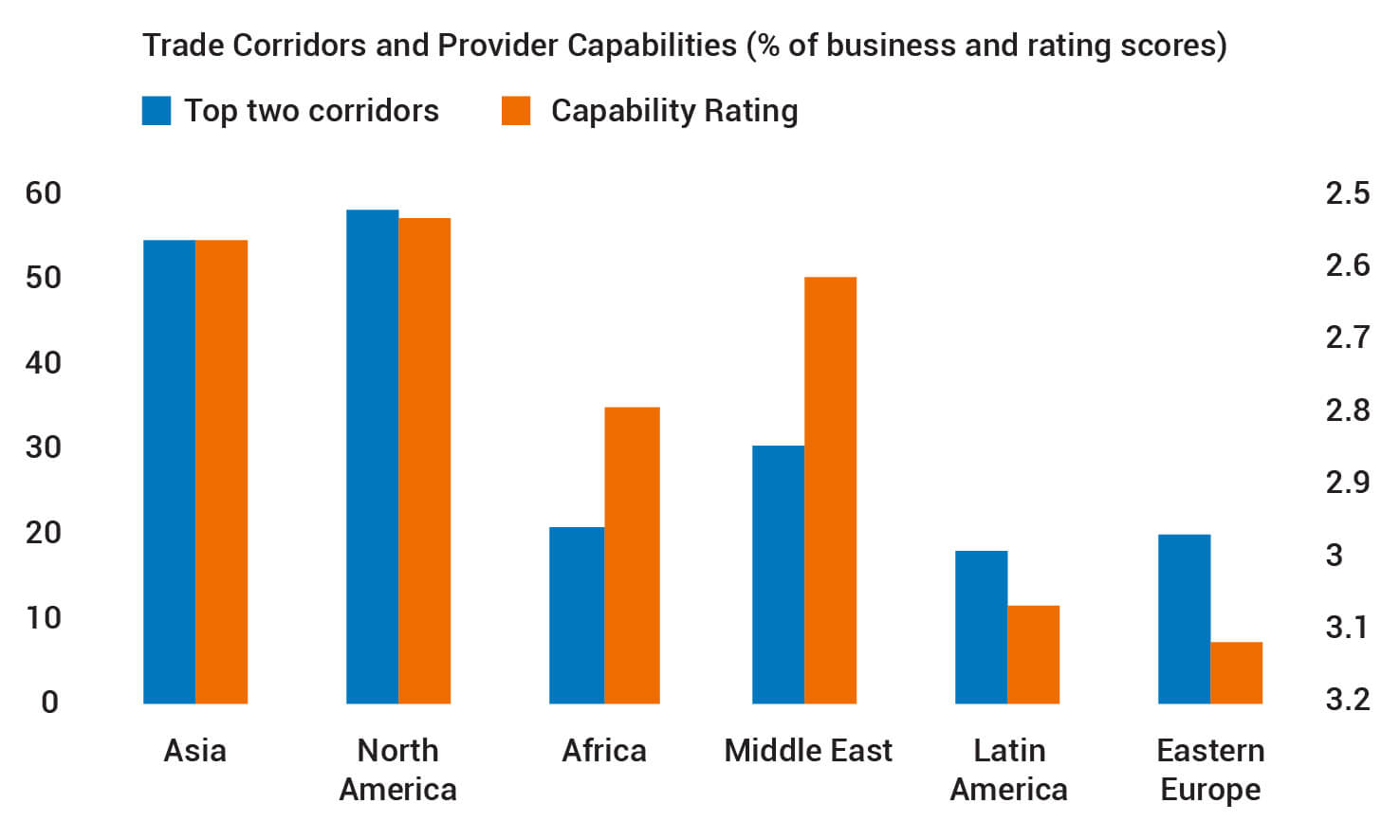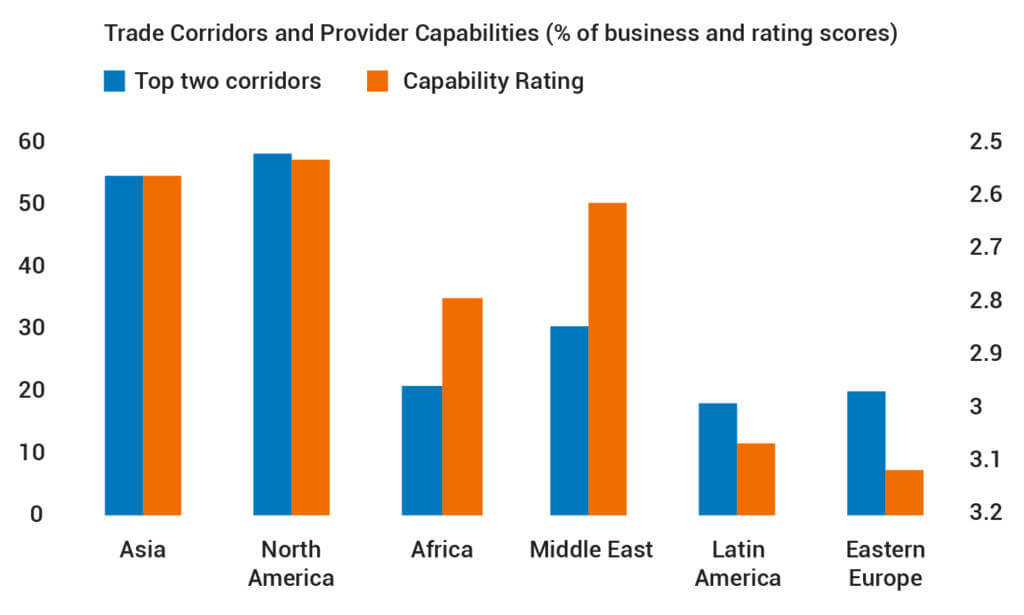 Key Tools Needed For Supplier Onboarding (% of business)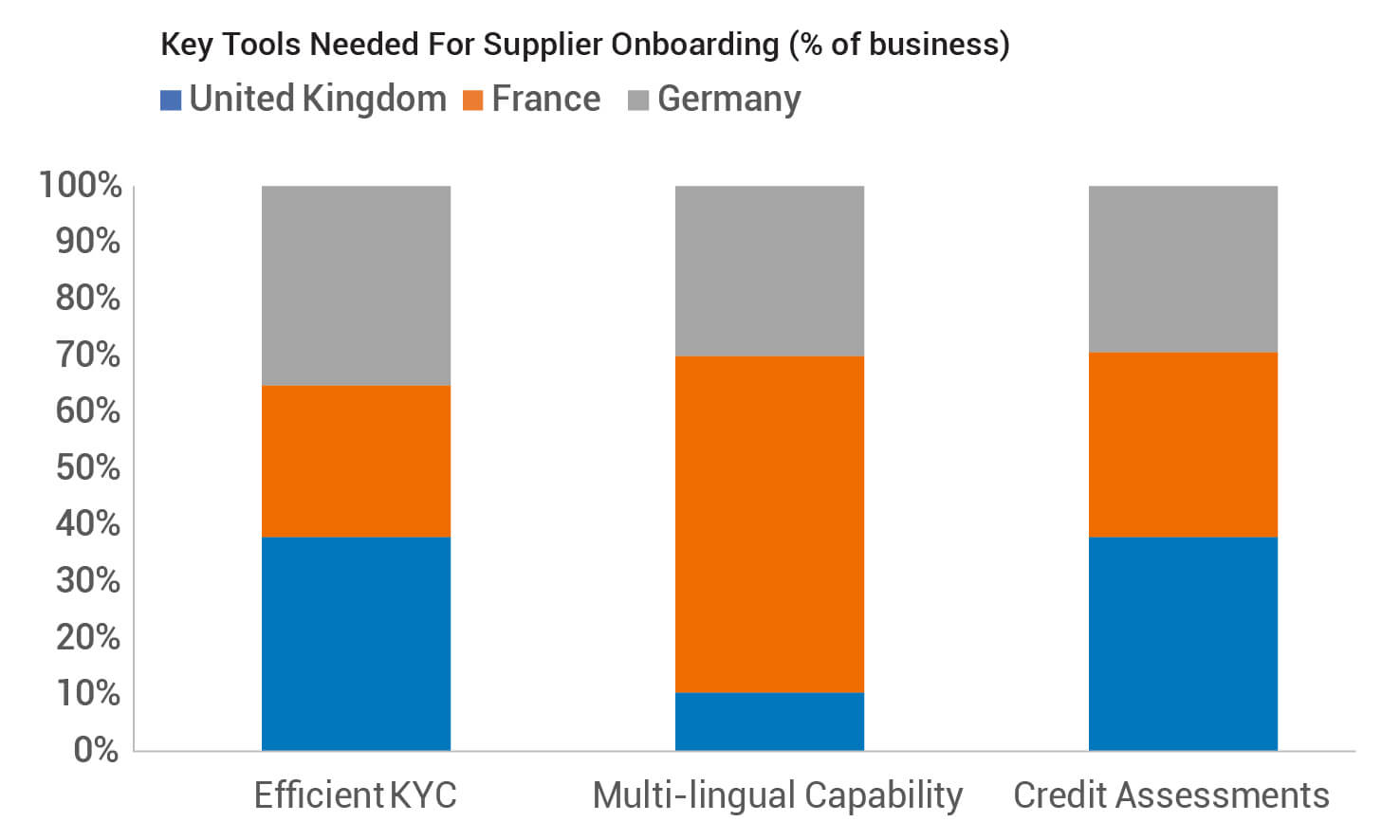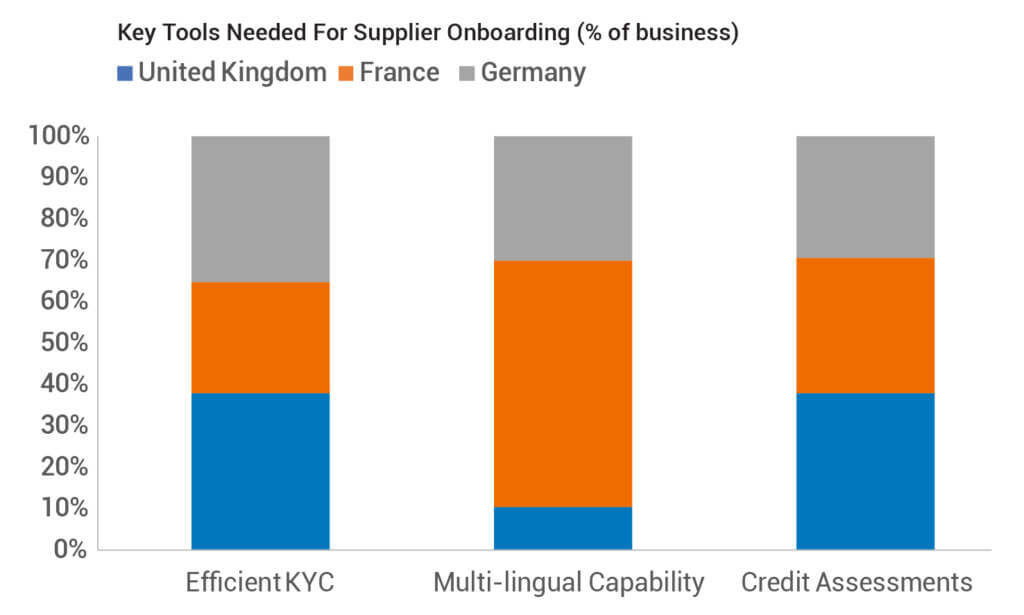 Most Important Things SCF partners Do not Provide (% of business)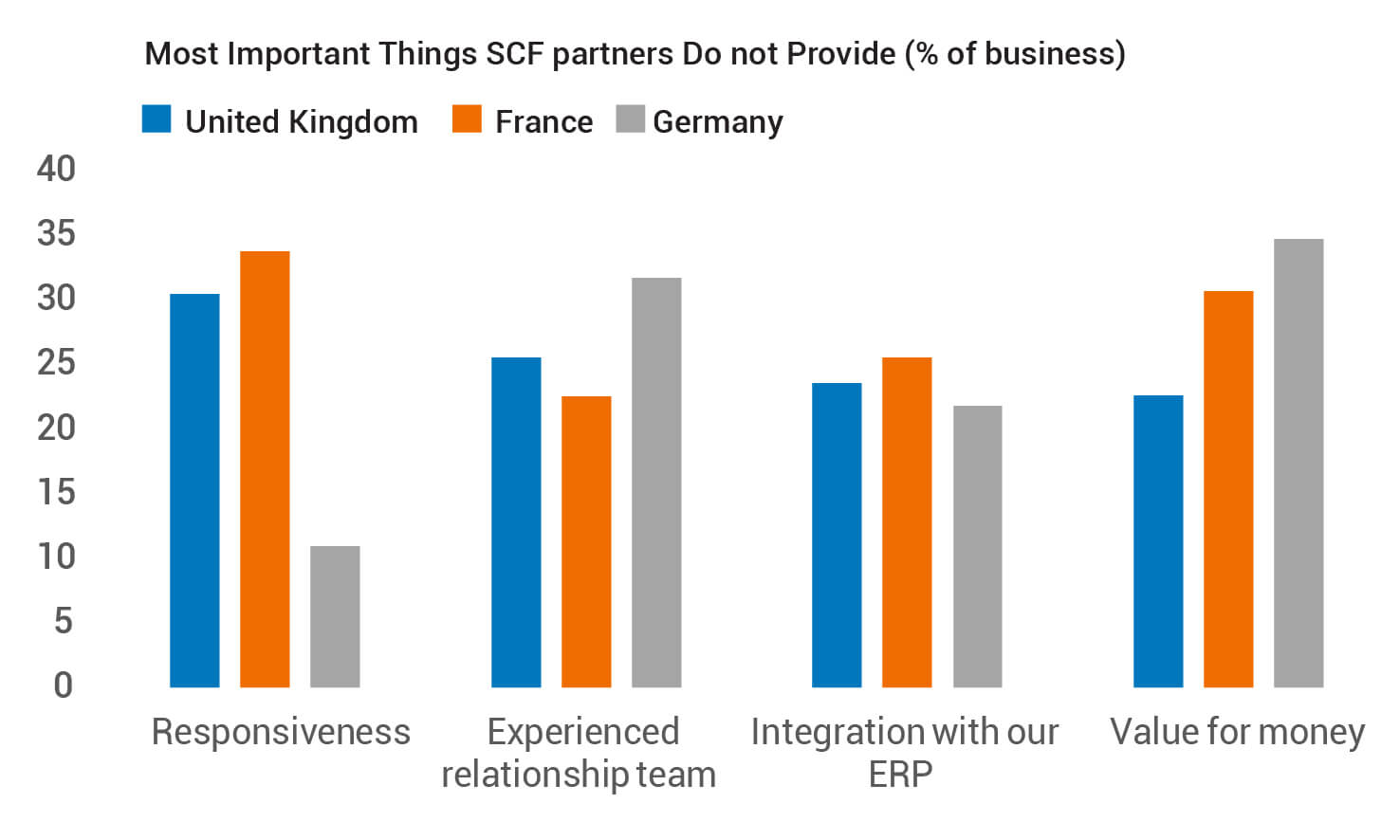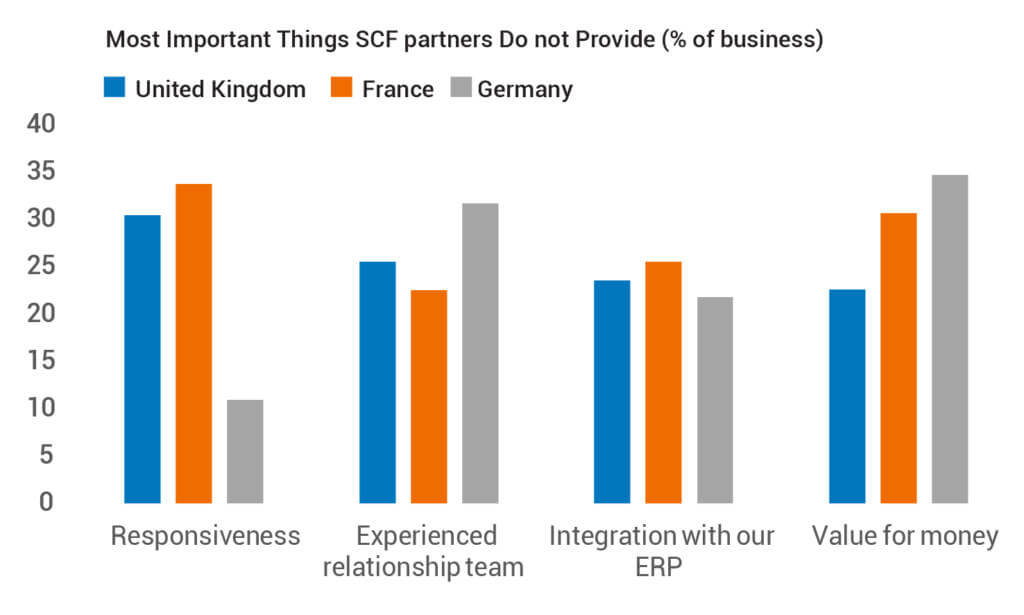 Top Provider for Supply Chain Financing (% of Business)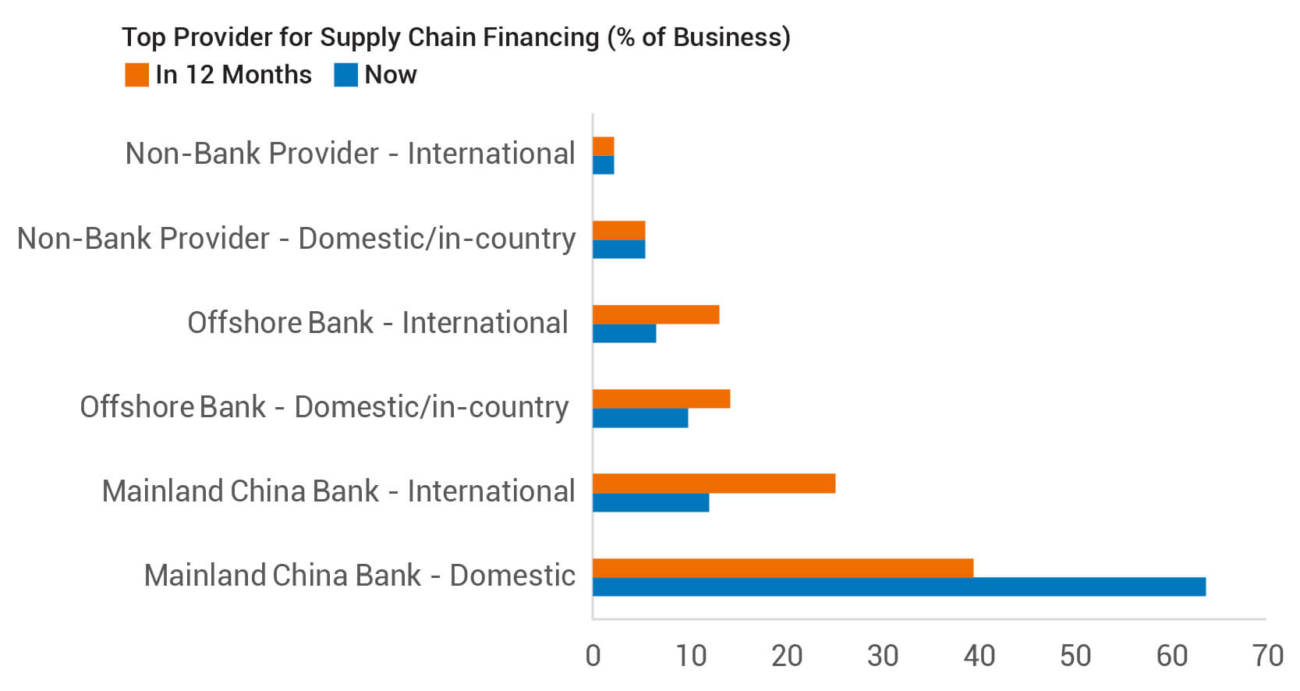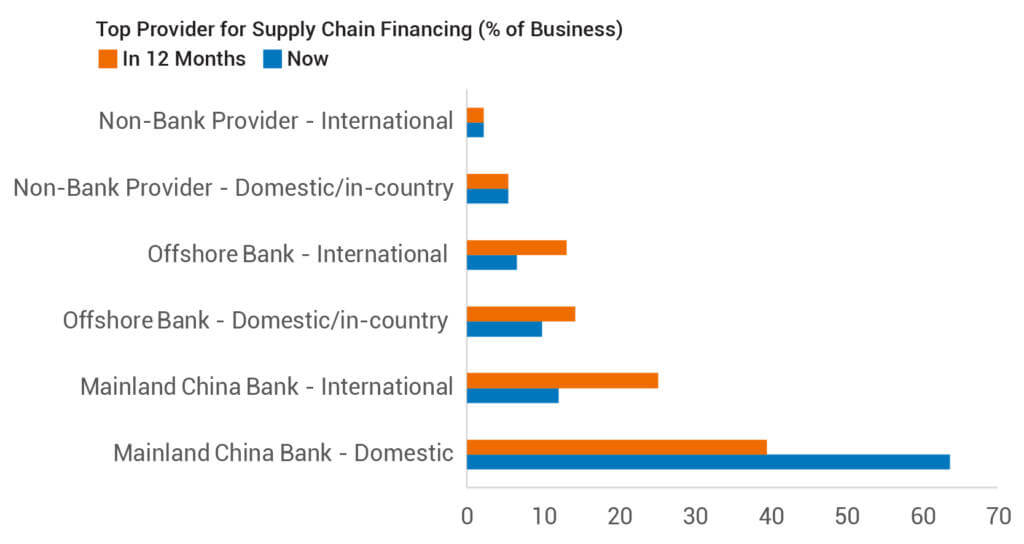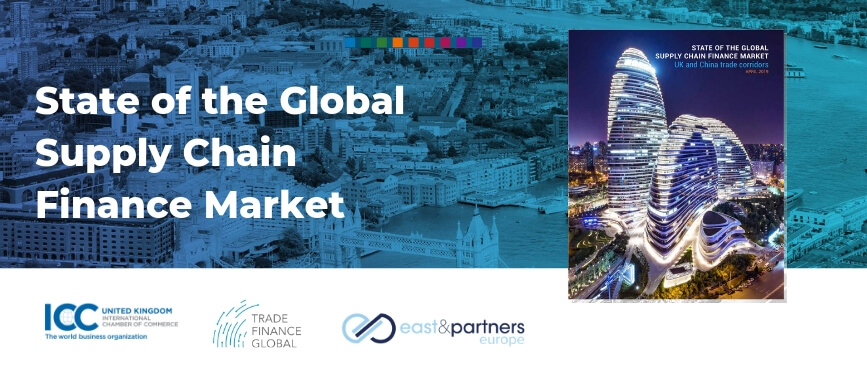 Download the Whitepaper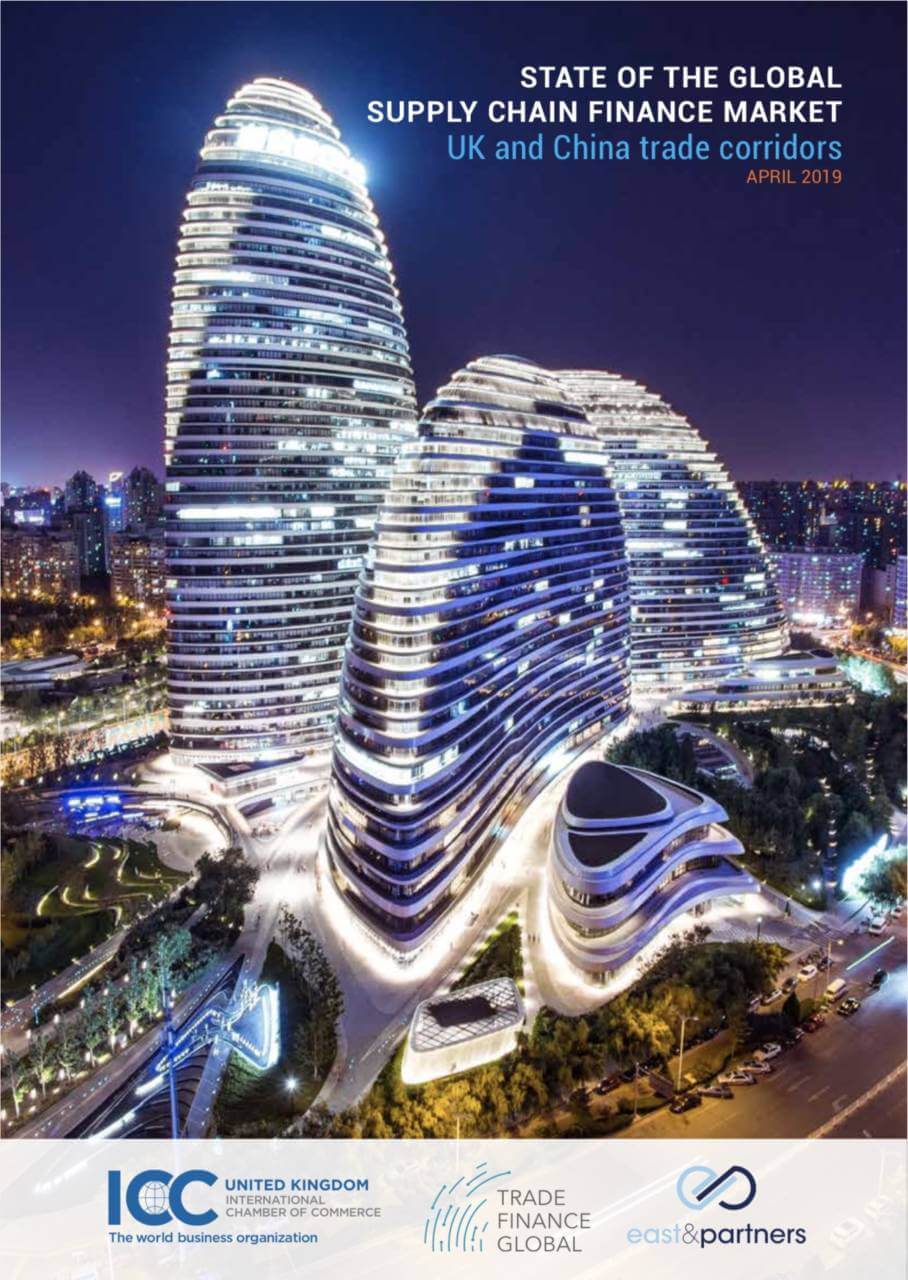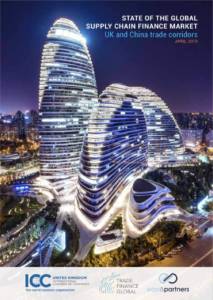 Articles
0 Comments
All the insights from the first day of the biggest trade finance event in the MENA region. ...
Read More →
0 Comments
Documentation can be the source of trouble for many buyers and sellers. Here's how to avoid conflict and disputes when...
Read More →
0 Comments
2021 opens in the middle of the greatest crisis of our lifetime. What does this mean in terms of risk...
Read More →
0 Comments
From customs chaos to "fill and finish" just how resilient is the COVID-19 vaccine supply chain? ...
Read More →
0 Comments
GSCFF updated its Standard Definitions for the Corporate Payment Undertaking (CPU), Dynamic Discounting (DD) and Bank Payment Undertaking (BPU)....
Read More →
0 Comments
Payables finance is changing, often driven by the demands of corporates, looking for inclusive and sustainable programmes when considering who...
Read More →
0 Comments
The two-day BCR Publishing Supply Chain Finance Summit got underway this morning, boasting important names from the supply chain finance...
Read More →
0 Comments
TFG's Mark Abrams spoke to IFC's Qamar Saleem, about the role of DFIs in assisting MSMEs in the short and...
Read More →
Contributions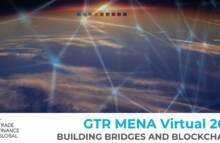 15th February 2021 / 0 Comments