FCL – What is a Full Container Load
FCL (Full Container Load) is frequently quoted amongst traders and stands as an international ISO (International Organisation for Standardisation) standard; which usually refers to one (full) container load. This will contain the cargo for one consignee (one importer).
The FCL is usually quoted next to the abbreviation LCL; which has the meaning Less Container Load.
The product in an FCL cargo is owned by one shipper and does not have to be fully loaded. It is just the case that one shipper has booked one cargo.
What is a full container load?
In practical terms it is a standard (twenty or forty-foot) container which is under the control of a consignee or shipper.
FCL Packing
The container used to transport goods will have to be packed and a trader is able to receive an empty container in order to carry this out. However, this has an inherent risk attached as they will be liable for the packing condition.
In the event that a specialist packing company is used, then the forwarder will make sure to arrange a collection and transport product directly to port where the shipper will take on the goods.
FCL meaning in logistics
Logistics and transportation is important when understanding how goods are taken from supplier to buyer. However, understanding the underlying containers being transported is of utmost importance. An FCL in the shipping industry is a twenty or forty-foot container; which is loaded at the risk of the ultimate shipper. Due to being fully loaded containers; one will pay lower freight rates than break bulk or separate cargo for the same amount of product.
The carrier of goods is usually a company that delivers and ships freight.
Sea Freight FCL
When bulk goods are transported; sea freight is usually the cheapest and most favoured option.
Sea freight shipping may be either LCL or FCL.
LCL and FCL Shipping Terms
The most used shipping terms for global logistics companies are FCL which is a full container load or loads which are not full, being less than a container load (LCL).
LCL versus FCL – how does LCL differ?
LCL, or Less Container Load, is where a shipper does not have enough product for a full container; so he will book a cargo that allows him to load his goods alongside product from other shippers. In this case, each shipment is separated upon final shipment when delivered to their final destination.
Advantages and Disadvantages: LCL versus FCL
| Difference | FCL | LCL |
| --- | --- | --- |
| Inventory Size | You must be able to pay for and accommodate the full container with FCL | It is expensive per unit to ship with LCL, but overall it's cheaper as the volumes are lower than shipping goods for an entire container |
| Price | LCL allows you to ship smaller volumes which can be useful for cashflow as it is cheaper than FCL | FCL gets delivered more quickly than LCL, as the customs and inspections procedures are more straightforward, as it is one container worth of goods, rather than from several different suppliers. |
| Speed of Delivery | FCL however works out cheaper per unit. Also, importing fees are fixed, which means they do not scale with volume, meaning payment is the same irrespective of size. | When an LCL shipment gets to a port, the different shipments must be consolidated, documents matched with each item in the container, and then sorted. So LCL shipments tend to take longer than FLC, and every shipment has to be checked and could face examination from customs. |
| Damaged Goods | FCL has a lower likelihood of damaged goods as the container just contains your goods | LCL has no guarantee on the other goods that are shipped in the same container (e.g. corrosive, smelly or liquid goods), which means there is a greater risk of damaging your goods. |
What is the size of an FCL?
Containers can be 20′ or 40′, which are referred to as FCL 20′ or FCL 40′, respectively.
Testimonials
An FCL refers to one full container load and the decision whether to go for FCL or LCL will be a product of cost, time, underlying product, transport method, amongst many other elements. As it will be the cargo for one specified consignee; it could be any product type shipped from toys, commodities or machinery. An example of this is where a toy trader has a large order from a supermarket chain and instead of splitting up orders and sending each as part containers (by way of LCL); the shipper sends as one FCL and uses his own container for all goods shipping. This means that no space is shared with any other shippers.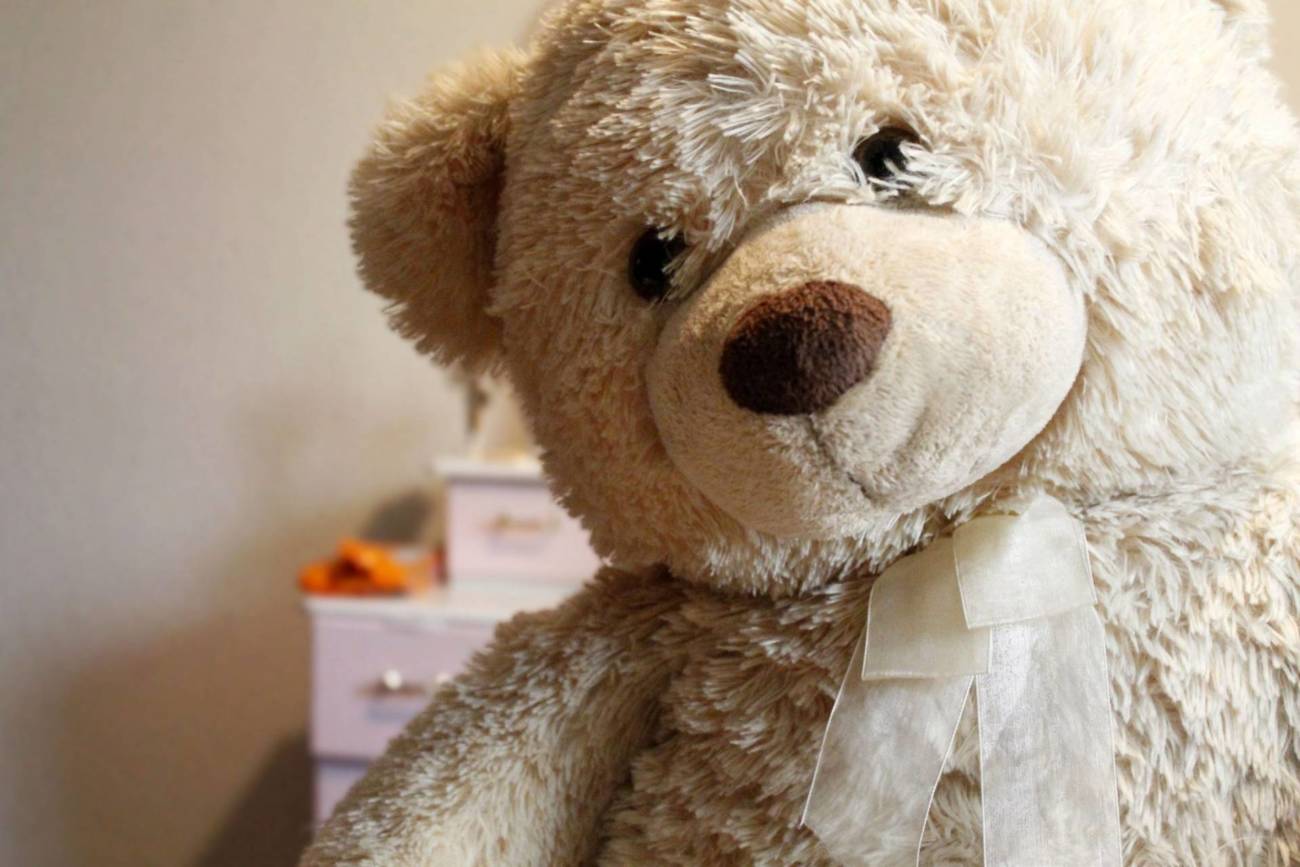 Case Study
Toy Distributor
We were trading machinery and had not completely thought through how the goods would be shipped, timing of trade, delivery, whether we would send as one large batch using FCL or over time using LCL. Talking this through with Trade Finance Global was really helpful. This was also coupled with thinking about related currency hedges and how long we were 'out of the money'.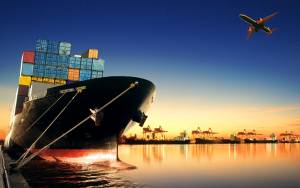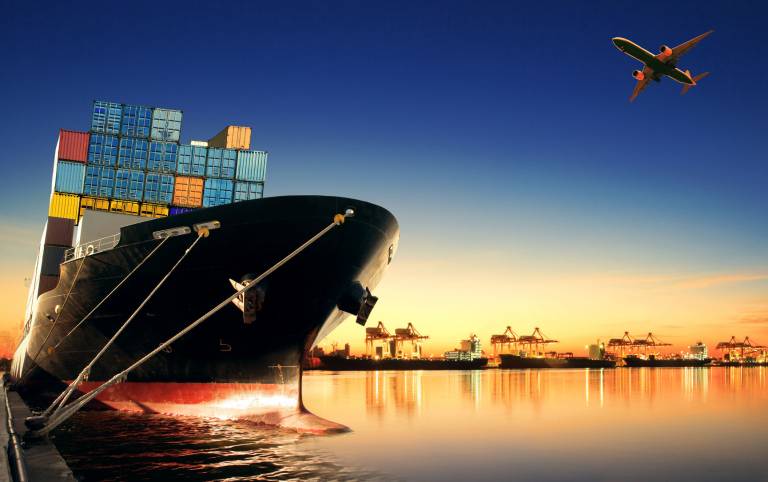 Benefits
Fast and efficient – speak with our trading team within minutes
Great rates – beat high street bank rates with Trade Finance Global
Our partners are regulated and trusted experts
Experts partners who are specialised in geography and sectors
Summary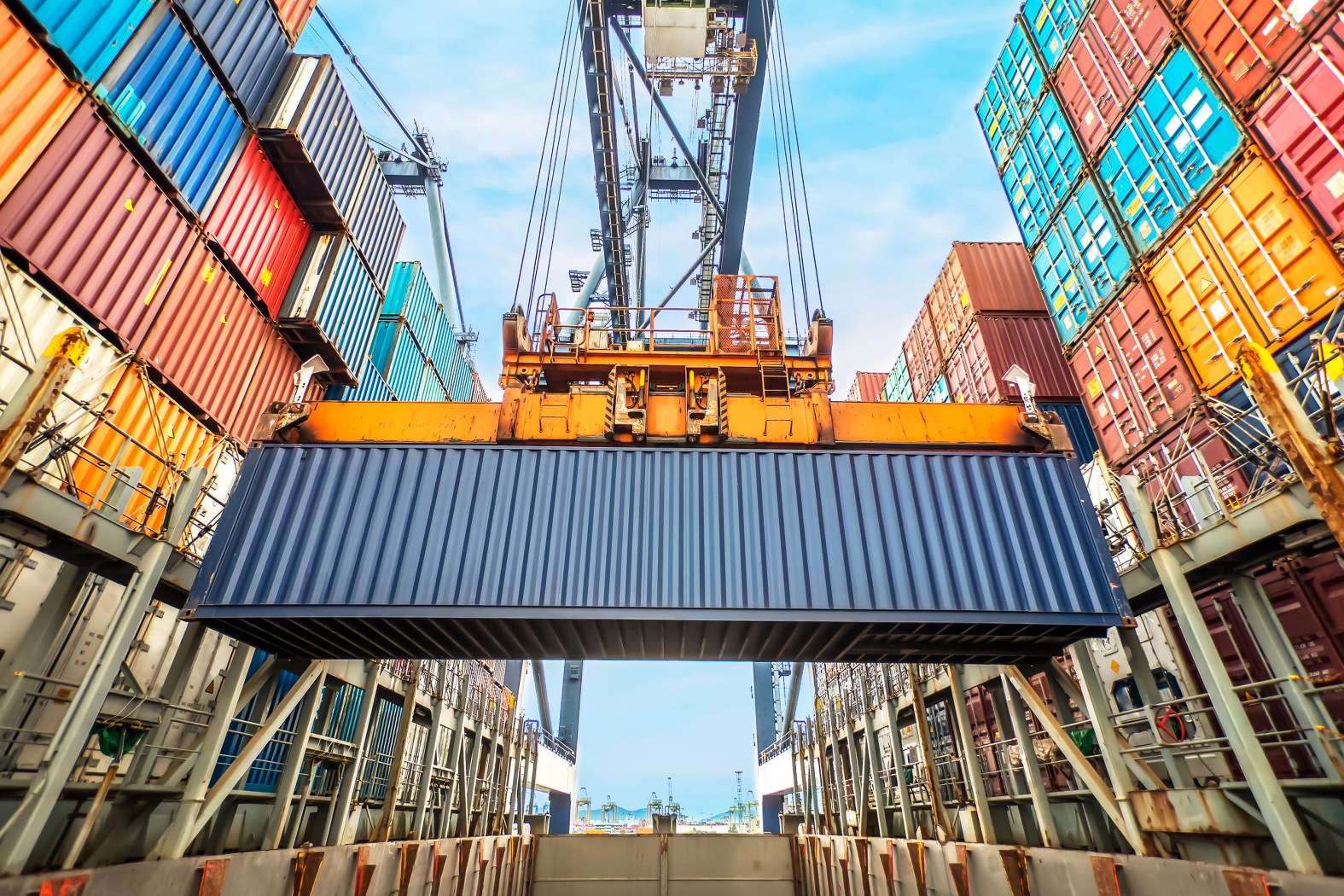 Author Rating
Brand Name
Product Name