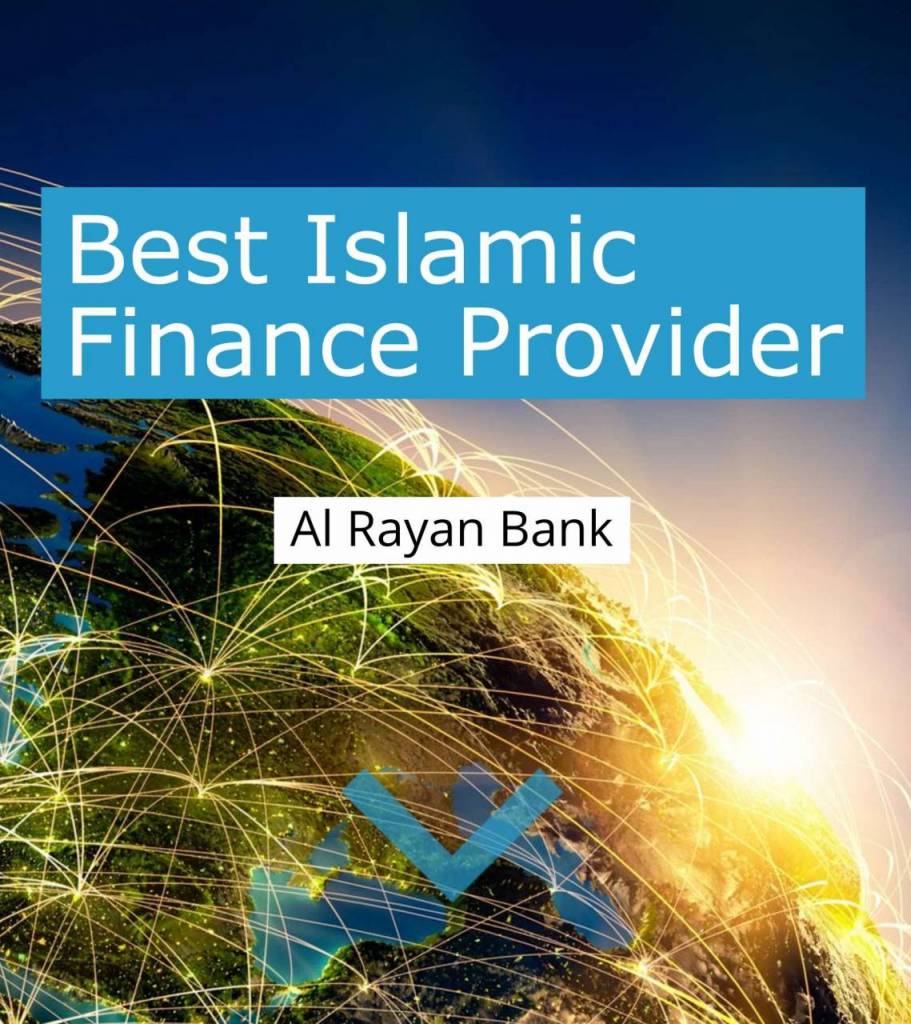 Al Rayan Bank – Best Islamic Finance Provider
Al Rayan Bank continue to lead the UK market when it comes to educating and leading the UK market for providing Sharia compliant finance, which is why they have been awarded: "Best Islamic Finance Provider". We spoke to Sultan Choudhury, at Al Rayan Bank.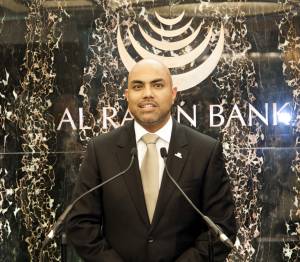 In 10 words or less, what does Al Rayan Bank do?
An ethical, Sharia compliant bank for UK customers of any faith.
What is Shariah / Islamic Finance?
The Islamic finance system offers a different approach to conventional finance and is based on principles derived from the Sharia, or Islamic law. For this reason, it operates completely without interest, speculation and uncertainty.
Interest, or Riba, is strictly forbidden in Islam. This is because Muslims believe that interest promotes unfairness in financial transactions which leads to social inequality and injustice. Therefore, interest is not paid on Islamic savings or current accounts, or charged on Islamic home finance products.
Instead Islamic banks' depositors are paid profits, which are generated through investments in Sharia compliant activities. Islamic banks' home finance customers purchase their property together with the bank. The customer acquires the bank's share over time and pays a rental charge on the portion that they do not yet own.
Islamic finance is acknowledged to create a more equitable relationship between the bank and its customers, which in turn provides a more stable foundation for economic activity for individuals, organisations and society as a whole.
On a macro level, it makes finance more stable. For example, Islamic financial institutions were better protected from the global banking crisis than conventional banks because their method of banking did not create the 'toxic' assets that were recognised as a root cause of the crisis. On a micro level, it makes finance less risky for customers because of its intrinsically prudent approach to banking.
Where does Al Rayan Bank see the future of Islamic Finance going, and what is the company doing?
Islamic finance assets currently represent just 1% of the global financial market. However, the growth of the sector is significant and Al Rayan Bank is playing its part in that growth.
In 2014 our operating income increased by 168%, customer financing by 86% and retail deposits by 59%. This rapid growth has continued in 2015.
I'm delighted that our business banking services have been recognised by Trade Finance Global magazine. Islamic banking is designed to enable society to conduct its finances in a way that is fair and ethical, and since the Bank was founded in 2004 we have striven to deliver innovative Sharia compliant products and great customer service for both our business and personal banking customers.
Sultan Choudhury
CEO, Al Rayan Bank
As CEO of Al Rayan Bank, what's the strategic focus of the company in the short to medium term?
Al Rayan Bank was acquired by Masraf Al Rayan, Qatar's second largest Islamic bank by market value, in 2014. This has enabled the Bank to implement a range of initiatives to support the Bank's growth, including the expansion of our non-UK customer base.
In May last year we opened a new Private Banking branch in Knightsbridge, London, to provide high net worth individuals and Gulf Cooperation Council (GCC) clients with exclusive private banking services. We hope to add a Paris branch in the near to medium term.