Fintech has disrupted the financial industry positively. It has, among other things, allowed for faster and safer transactions and improved related processes across a range of sectors. Naturally, the question now is, where is fintech headed in the future? What other disruptions should we expect?
We can't say for sure, but here are some potential answers: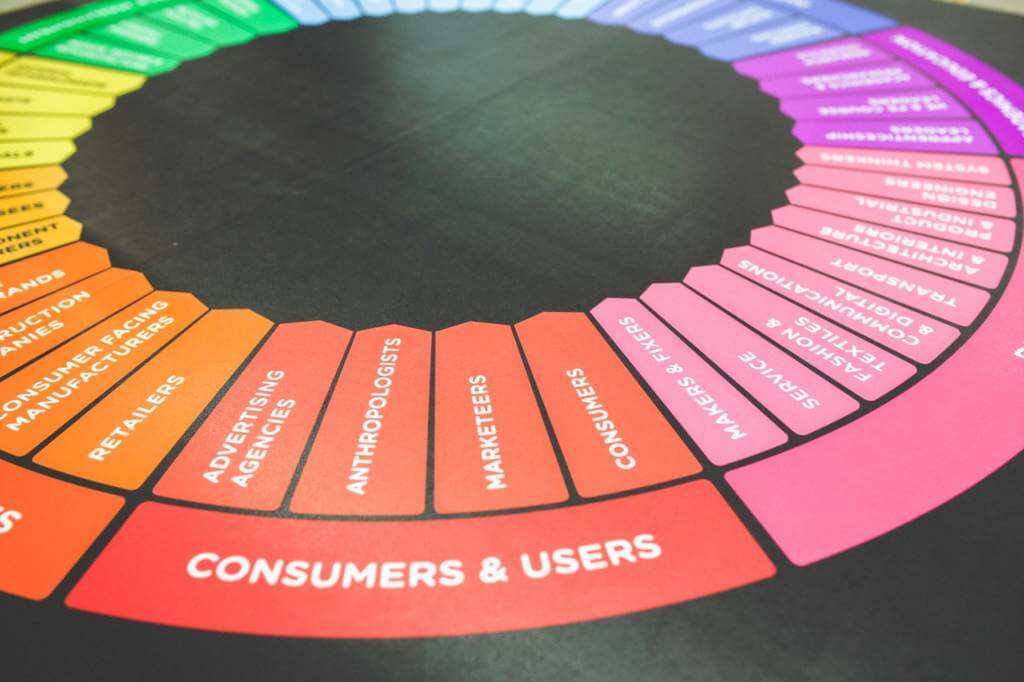 Improved Standards
Mylo CEO Phil Barrar has noted that traditional financial institutions are "notoriously bad at delivering products" as regards simplicity and ease of use. But with fintech, financial institutions are incentivized to offer higher standards for UX/UI. In other words, there is existing technology that will make transaction processes easier and simpler; the key is for individual institutions to take advantage of such technologies. Doing so will improve services across the board immensely, to the benefit of all involved, but particularly for customers.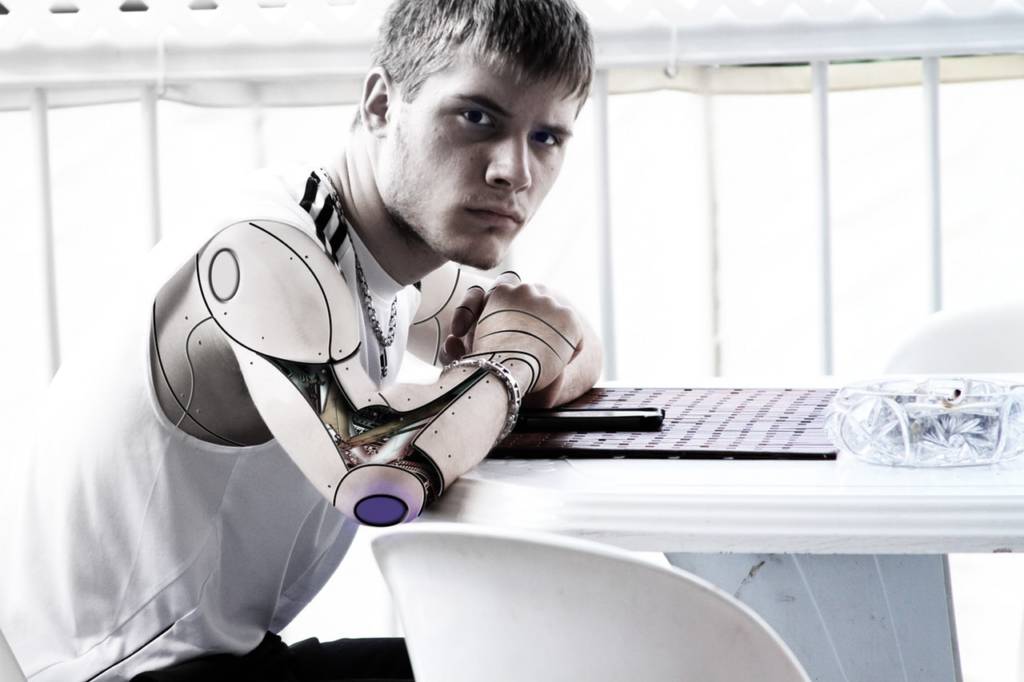 AI Integration
An article at Entrepreneur asserted that AI is accelerating the growth of fintech companies and can be "instrumental in increasing the reach and scope of financial institutions across the world." Put more simply, transactions can be made faster and safer as complexities in analyzing data, documenting and authenticating records, and delivering products are addressed via advanced AI. Predictive analysis, meanwhile, also "throws light on every option and guides the customer in choosing the right product or service." Moving forward, expect AI to continue to simplify experiences and automate processes to everyone's benefit, from those working in the industry to customers using financial services.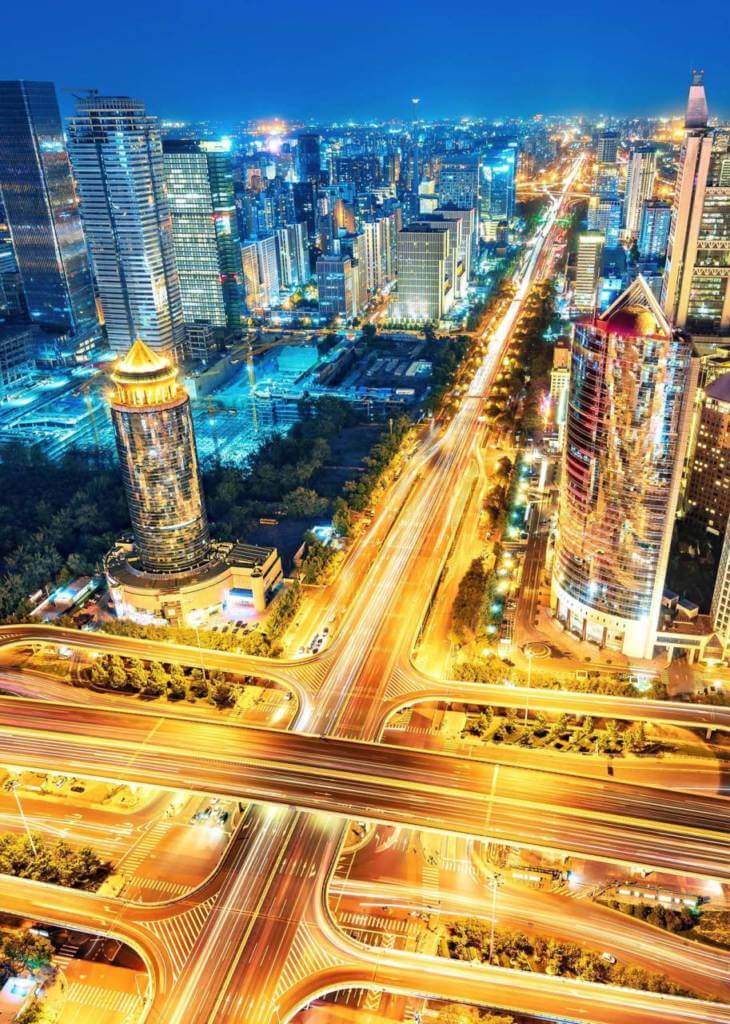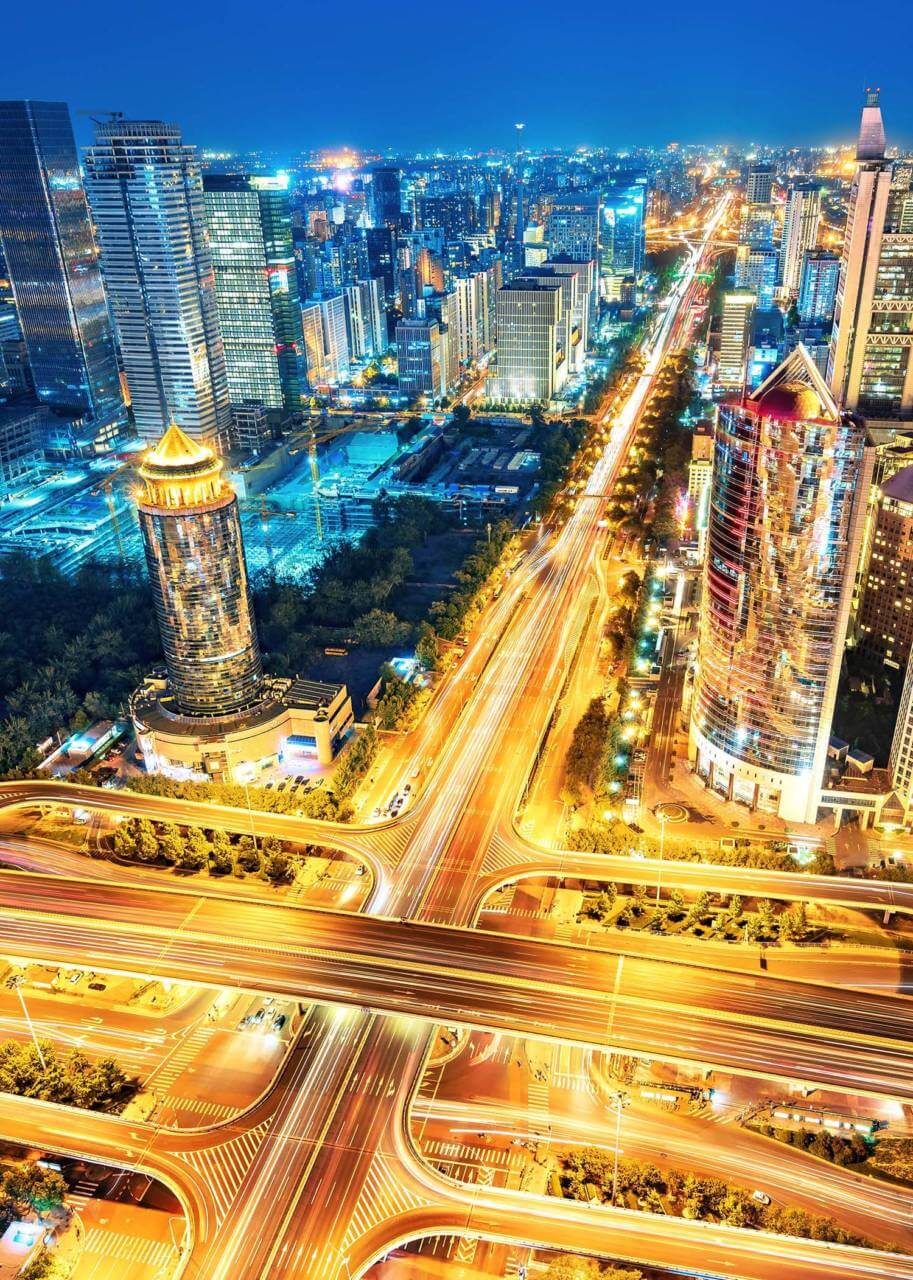 Mergers
By now, banks and other financial institutions are likely aware of or are already using aspects of fintech. That trend stands to continue with banks and other financial institutions partnering with or simply buying fintech startups both domestically and globally. Such developments may result in what is called open banking, which will give fintech companies the chance to use data and software from banks to provide services to a wide range of consumers. As a direct result, expect more fintech startups to emerge in the months and years ahead, as some are absorbed by financial institutions, but others are created by entrepreneurs looking to fill needs.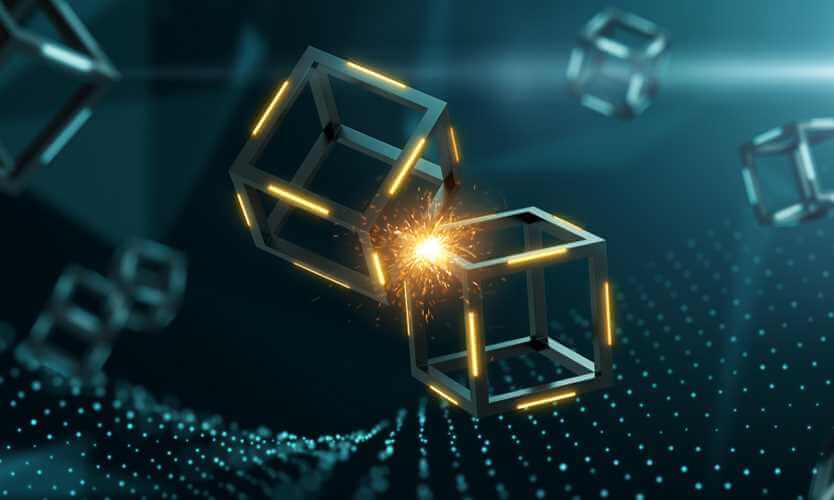 Blockchain Innovation
Yes, blockchain is the underlying technology behind Bitcoin, but there is more to it. The tech is already set to disrupt numerous industries, including some as big as retail and gaming. In retail, the blockchain can be used to organize and optimize supply chains. In the online gaming business, it can help to provide bettors and casino gamers with the safety and security they desire when looking to gamble with real money. Beyond these product- and entertainment-related industries though, blockchain is also impacting the financial sector. Venture capital firms are pouring money into blockchain startups, and there are numerous examples of the tech beginning to make its way into banking. We've even seen Microsoft and Merrill Lynch working on a blockchain partnership.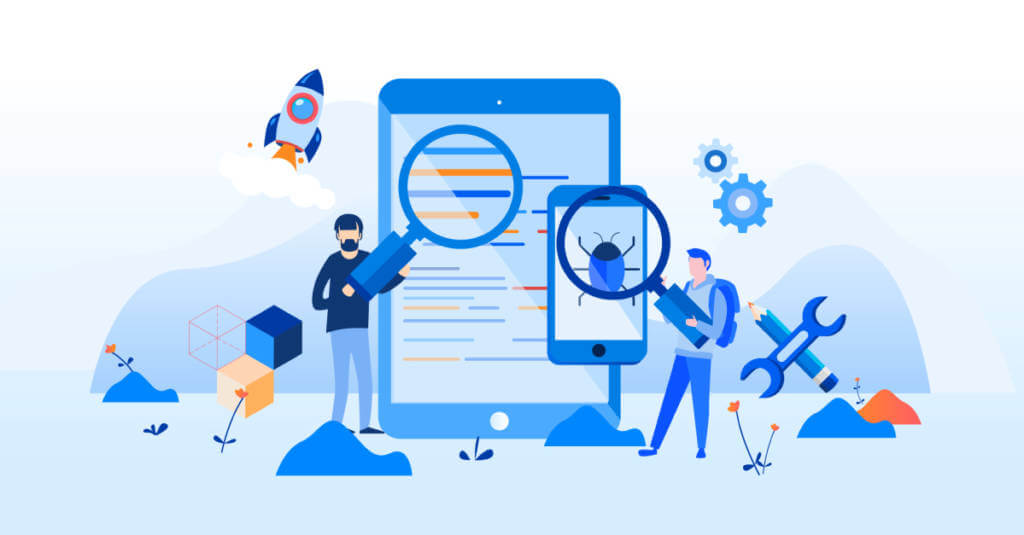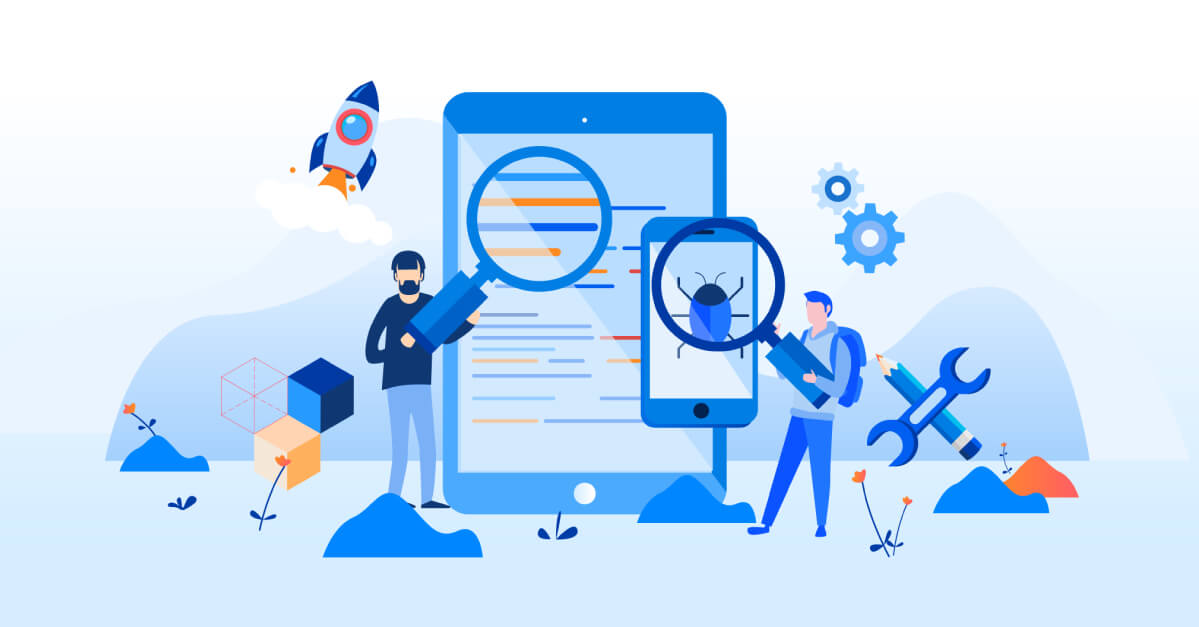 Biometric Technology
Safety and security are vital to the financial industry, where data breaches and high-tech theft (hacking) can lead to major losses for clients and financial intermediaries alike. Fintech-assisted biometrics can play a crucial role in addressing these issues, essentially by creating more exact methods for accessing financial information or assets and verifying identity. This is all part of a wider search for fool-proof measures that will prevent cyber theft and other financial crimes, which unfortunately seem to be a greater threat with each passing year. For an industry that mainly deals with money, any innovation that will ensure safe, secure, and fast transactions is much needed. Thanks to fintech, those innovations are coming fast, especially in the past few years or so. Expect more of the same moving forward, as fintech and the financial industry continue to blend together in exciting and beneficial ways.
At Trade Finance Global, we're keeping an eye on the following trends in 2019:
Robo advice and automation
Blockchain / DLT related technology being implemented in banks
API innovation in payments (SWIFT gpi)