U.S. Congress Sets Separate Hearings for Facebook's Cryptocurrency, Libra
The U.S. legislative body has set congressional hearings after several lawmakers raised concerns hours after social media giant, Facebook, announced its entry into the digital currency market via Libra.
On Monday, Democratic Rep. Maxine Waters, who chairs the House Financial Services Committee, will hold a hearing on July 17 to address the issues and development of the new cryptocurrency. This announcement came after the U.S. Senate, spearheaded by the Senate Banking Committee, released a statement last Wednesday calling for an investigation of the social network's initiative to be conducted on July 16. Both committees have yet to disclose a list of witnesses, but sources revealed that Libra co-creator and former PayPal executive, David Marcus, will attend the sessions.
"Given the company's troubled past, I am requesting that Facebook agree to a moratorium on any movement forward on developing a cryptocurrency until Congress and regulators have the opportunity to examine these issues and take action," Rep. Waters said in a statement requesting Facebook to pause its digital coin development, which it planned to release by 2020.
Democrat Sen. Mark Warner reinforced the same sentiments. "The idea that we are going to turn over our financial data and information to that company, I think they have a big uphill effort to try to convince Americans that they ought to trust in Facebook's proprietary interest in keeping your data secret," he said.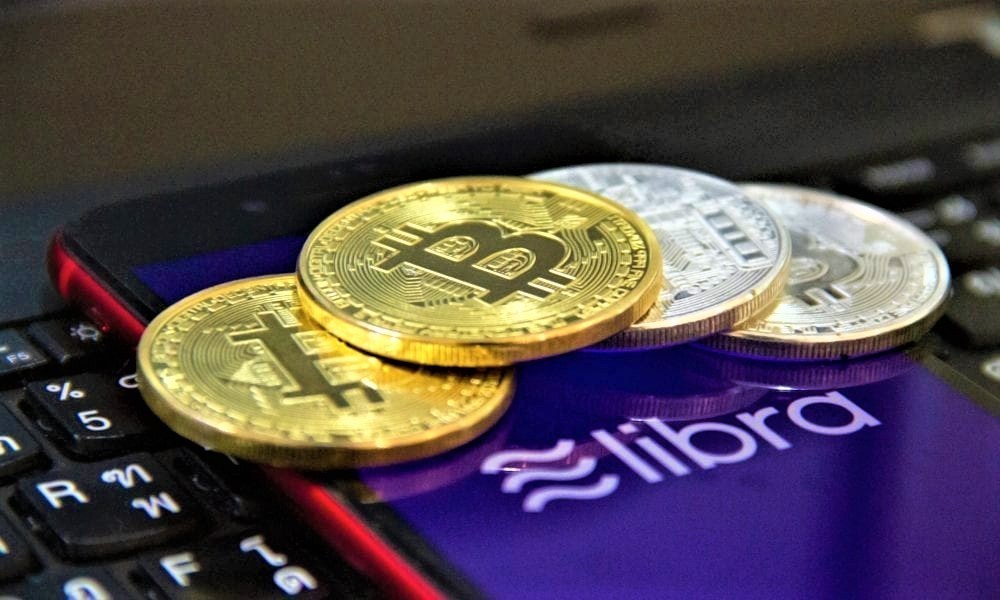 On the other hand, several organizations have expressed worries with Facebook's plan to create its own digital currency. The Bank for International Settlements (BIS) stressed that initiatives of creating digital coins outside the current financial system may lead to data privacy issues and weaken competition. The social network's aim of forging a new system where billions of its users can process financial transactions through its platform might pose potential risks and dangers to the banking system.
In an interview with Bloomberg TV, Sheryl Sandberg, the tech company's Chief Operating Officer, disclosed that Libra is still a "long way from launch" despite the attention it gets from the media and the scrutiny of policymakers. "Regulators have concerns. We're already meeting with them. We know we have a lot of work to do, but this was an announcement of what we would like to do with a roadmap for people to jump in and help us do it."
The social media behemoth affirmed that it will fully cooperate with the Congress in the separate hearings in the Senate and House of Representatives. However, it declared that it will continue with its digital currency development.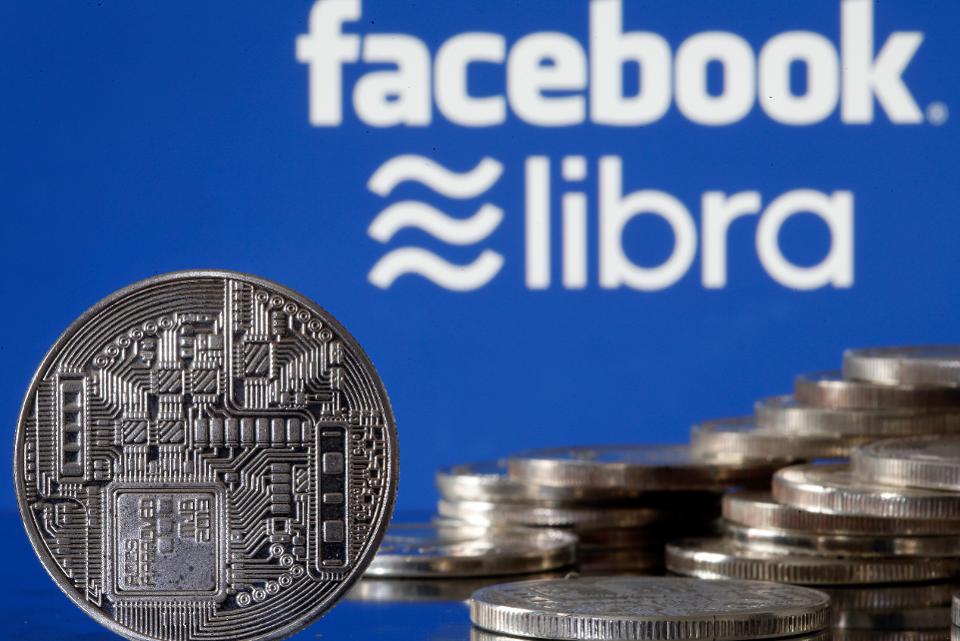 On June 18, Facebook revealed its plan to launch a new digital coin, Libra, based in Switzerland. The new cryptocurrency can allow all of its users to perform financial transactions in Facebook, Messenger, and WhatsApp by using digital wallets including its own, the Calibra. The mammoth project, which is initially set to be launched next year, is a collaboration of 28 investors including Visa, Mastercard, Uber, and Vodafone. Each of these companies poured in at least $10 million to fund Libra's development and operations.
If this pushes through, the digital currency might also be expanded to include payments for apps other than those managed by Facebook. It is quite possible that Libra can be an official digital coin that can be used for ride-sharing apps, mileage tracking software like Hurdlr or simply upgrading to premium accounts.
After the big reveal, Bitcoin, the world's largest cryptocurrency, surged as high as $11,300 early Monday. This rise is its highest in more than a year after prices hit a crypto winter and has been attributed by the experts as an effect of Facebook's Libra announcement. Back it 2017, Bitcoin had a remarkable run escalating 20-fold its value to reach $18,000.