Modern technology has provided several benefits to both our personal and professional lives. In the case of the latter, several online businesses like Tipalti, international wire transfer companies have emerged, thanks to the technological advancements that enabled better services.
One example is the e-commerce business which more or less allows people to exchange a variety of goods and services around the world via the internet. In order to avail these goods, one must be willing to pay online which often includes transmitting data that confirm and authorize these transactions.
An important component that all businesses share is the use of payment gateways which serves to process credit card payments for online and traditional physical stores. This helps facilitate transactions by providing key information between different portals such as gadgets that can connect online and the front-end processor — the bank.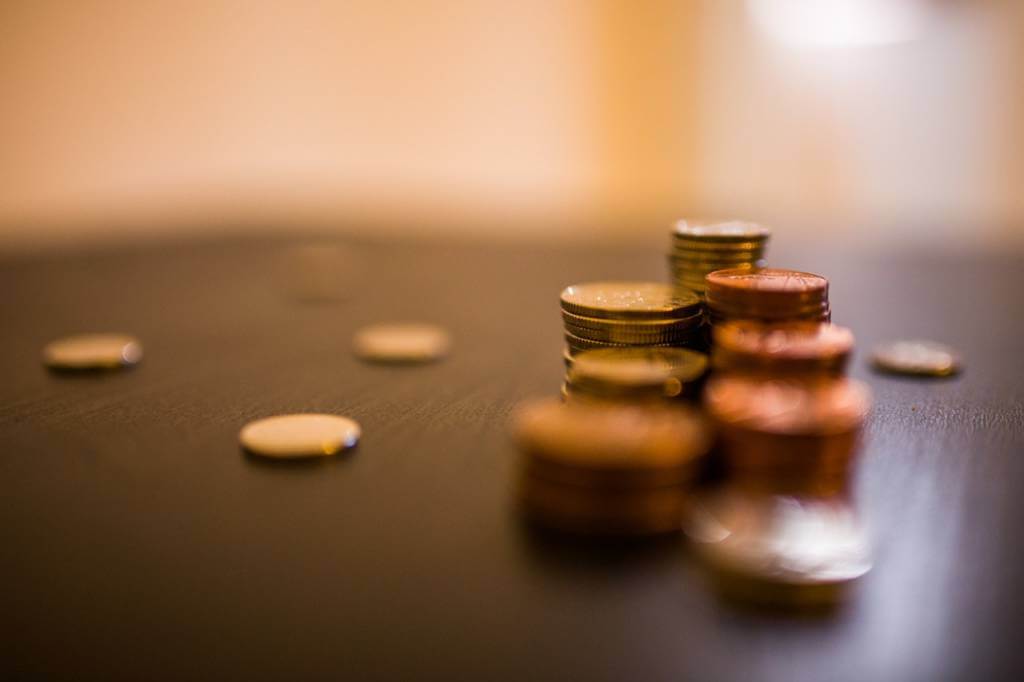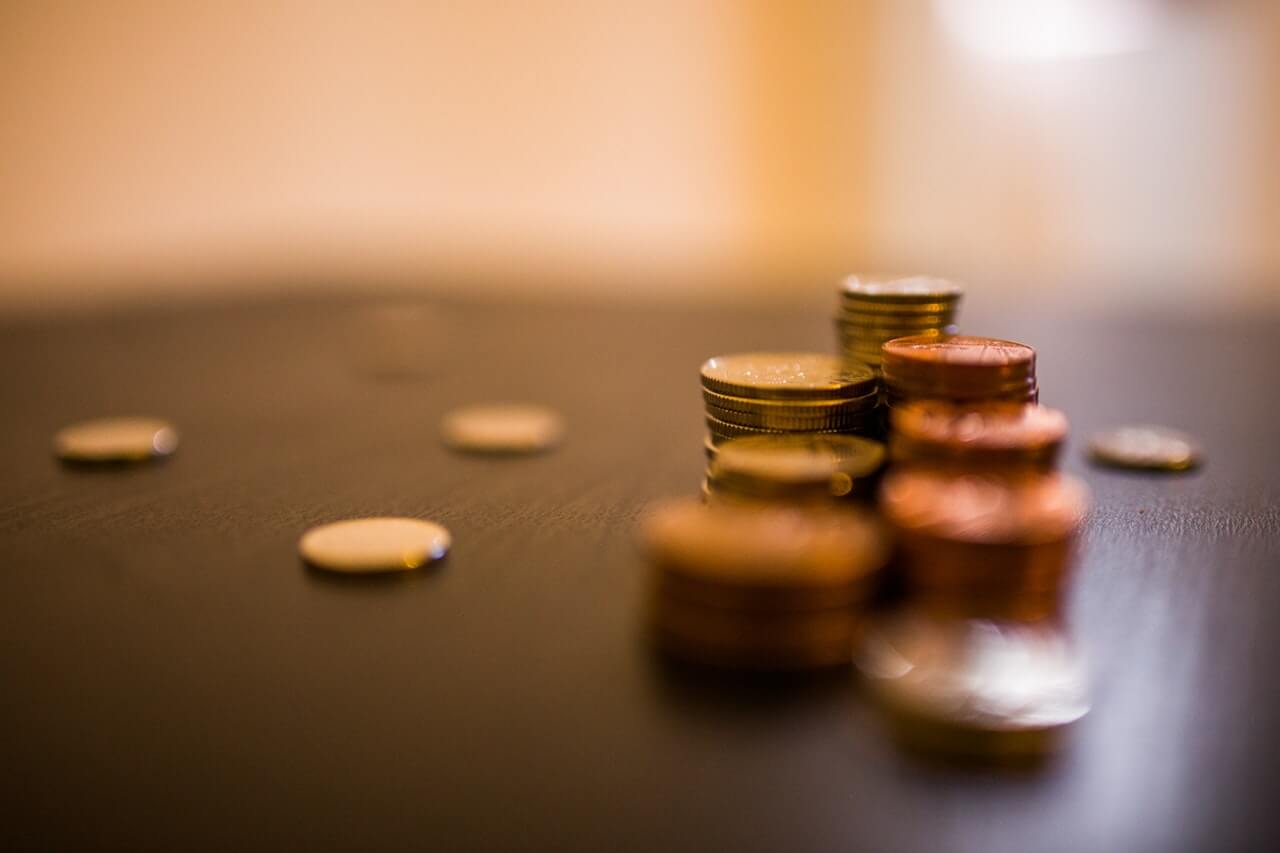 Unlike payment processes which transfer and analyzes information, payment gateways serve to authorize the transaction between buyers and sellers. If you are currently running an online business and are looking for the best options to get paid, here are some popular payment gateway options for you:
Stripe
According to FinancesOnline, Stripe is an online payment platform that offers customized checkout experience that can help you build and create your own payment forms.
It also includes multiple payment options that process several major credit and debit cards in every country like Visa, Mastercard, and American Express. This allows global citizens to make payments easily, thanks to their unified payouts feature.
Paypal Payments Pro
Nearly every online business is familiar with PayPal and its simple interface. However, recent developments show that the company has introduced a new way for eCommerce users to make payments without necessarily signing up for a PayPal account.
Payments Pro offers end-to-end platform supports for major credit cards while also allowing phone-based credit card payments. This feature provides users to make flexible payment arrangements without complicating or prolonging simple transactions.
Payza
Considered as one of the fastest and simplest online money transfers, Payza allows users to send and receive payments worldwide which include credit cards, bank accounts, and even Bitcoin accounts for institutions that accept cryptocurrency.
As of 2019, the platform supports over 25 currencies and is often favoured by freelancers who wish to receive payments as soon as possible.
Sage Pay
Nowadays, several e-commerce businesses include mobile and online payment alternatives which provide several checkout options for buyers.
What makes Sage Pay different from the rest is that it accepts all payment types, including transactions with Paypal in at least 25 currencies. These payments can also be tailored and customized to meet branding specifications while also keeping their services secure.
Considered as one of the world's most reliable payment gateway, Sage Pay is ideal for those who are also interested in collected face-to-face payments via card terminals.
Choosing the Right Payment Gateway
With several payment gateways available for e-commerce, it helps to narrow down your choices by following these key steps:
Indicate which currency type you are willing to manage.


This includes major currency pairs for Forex traders and various crypto and altcoins for cryptocurrency merchants. It also helps to consider other uses you may have for your platform, which may include paying bills and allowing other types of remittance.

Create a list.

Research on the best payment gateways easily accessible in your country. List out the features included such as transaction fees, processing time, and level of security. It also helps to research on reviews from several clients before deciding on which works best for you.

Start first with a small amount.

Certain platforms may require additional fees, depending on the kind of transaction you'll need. When investing in a platform, deposit a minimal fee first and withdraw only what you need. This helps reduce charges that are usually placed on large amounts.
Choose According to Your Needs
With over hundreds of different payment gateways created day after day, one may feel overwhelmed when deciding which platform works best for their business.
In order to compete in a rapidly developing industry, several companies have prioritized to improve their features for the better, such as enhancing the efficiency of operations and to provide excellent service. Another is the security feature which can make or break the reputation of a company.
As of 2018, a recent study has shown that several businesses from around the globe are expected to enhance their growth by investing in different payment gateways. This means that if you are looking for ways to send and receive money efficiently, now would be a great time to start your research so your business can stay afloat.
Is your business waiting in need of cash flow optimisation?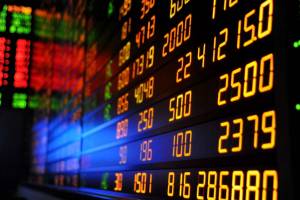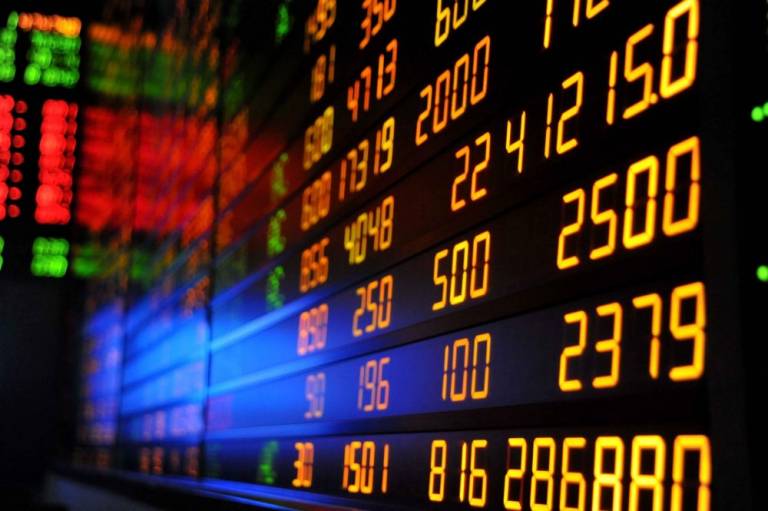 No need to keep waiting. Read our ultimate Treasury and Cash Management guide (for free) here.