A small business has a lot to lose very early on, and at a time where cash is king, it's useful to know where you can save money for the business. So if you're a small business owner, here's some advice on saving money.
Mitigate Risk through Insurance
Insurance is crucial for any business because no one can predict what's around the corner. When purchasing insurance, you want to think about buildings and contents insurance. This will help protect any valuables and work stations, which can be costly to replace. You want to make sure that you're protecting both yourself as the business but also for your staff as well. General Liability is something that everyone should have and is the most basic of insurance that you'll need. It provides both defence and damages with both parties.
A few other honourable mentions are the worker's compensation, which providers staff with compensation should they get injured in the workplace. Data breach is also a good insurance to have nowadays ad so many businesses are now online and using technology that breaches in data are becoming more common.
Use Productivity SAAS Tools
They say time is money, and if that's the case, then there are several company-wide productivity tools that can help save time, increase efficiency and output. We recommend the tool force quit which can help restart a computer safely. Read our article on productivity tools and apps here.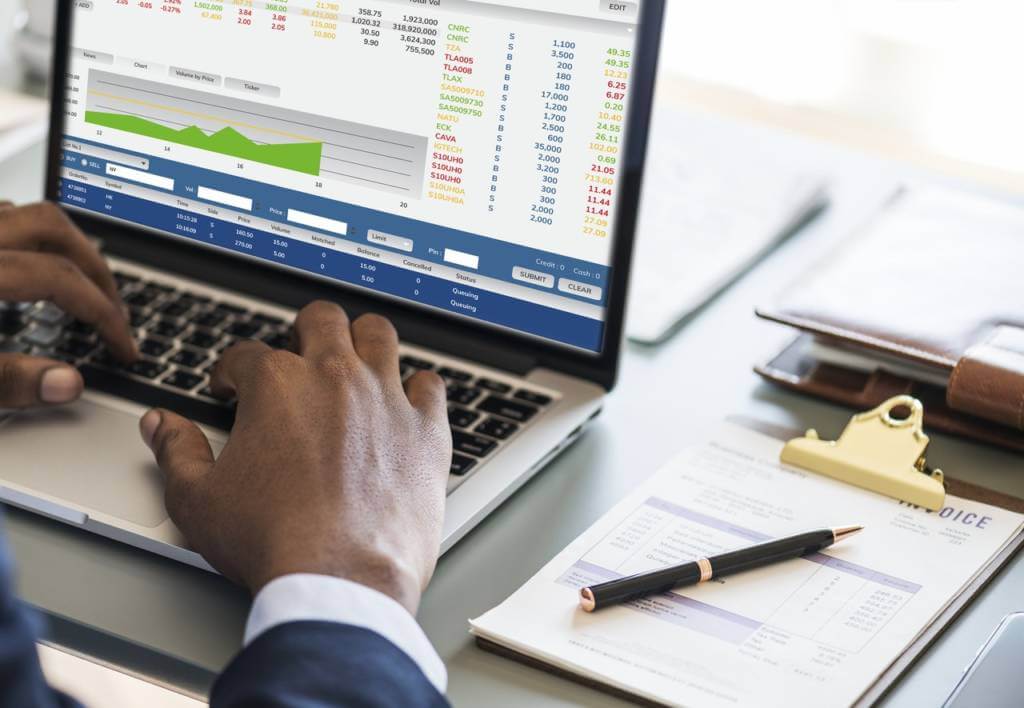 Streamline Your Finances
Keeping track of your finances when you're a small business is critical. Every last dime counts and so in order to keep it all in one place, it's a good idea to streamline your finances from the get-go. Using one piece of software or system in place can help cover all aspects of finances from your invoicing to the banking. It's important to keep on top of your bookkeeping at all times so that you know how much you're able to budget towards each department and how much you have in the bank account so that you don't overspend and land yourself into debt.
Outsource Where Possible
Outsourcing is can have a positive impact for small businesses who maybe don't have a huge budget or space to hire extra full-time staff to take on areas of the business that may not require it full-time. This is where outsourcing certainly comes in handy, and it can save you plenty of money at a very influential time for your business. Some services that are worth outsourcing are:
Bookkeeping – Have a professional accountant looking after your books is going to help with highlighting where you might be able to save money, and it'll also make sure that you are claiming the right benefits and paying the necessary taxes as a business.
Social Media & SEO – Social media has certainly become a dominant feature for most businesses and is being used to help reach wider audiences and to gain more success. But if you've not got an extensive amount of experience in using social media, this can be a great one to outsource. SEO, which is short for search engine optimization, falls under the same category and is like the back end of your website. The better it is in terms of creating valuable content and how well it runs can raise your profile on search engines.
Web Design

– Web design is something that's worth outsourcing if you don't already have a design team handy. After all, web design is only going to be needed for a short period of time, so if there's no use for designers after it's done, outsourcing is the best option.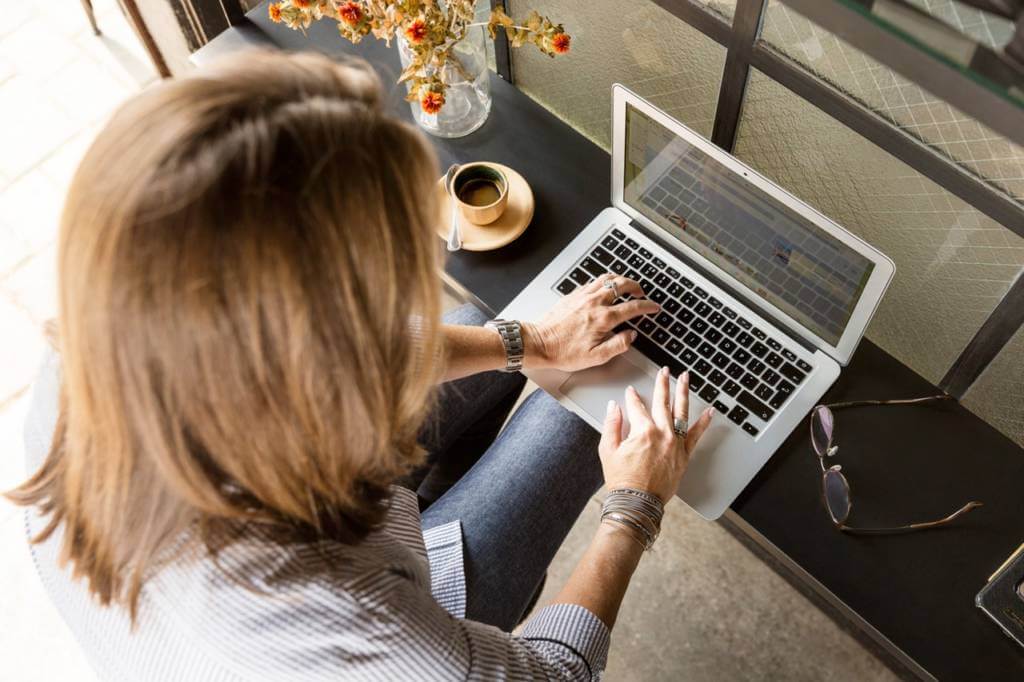 Offer Flexible Working
For staff, flexible working has become something that is lusted after because it helps with their work-life balance. Businesses are starting to trial flexible working because it's certainly helping other businesses in their work productivity because staff are happier. You can also save yourself money by offering flexible work because you then reduce the number of people who are in the office on a daily basis. There are fewer work stations being used and fewer utilities being used also. Flexible working isn't for every business and in some instances, it can't be offered because of the type of business or position that person is in, but it's definitely worth trying out if possible.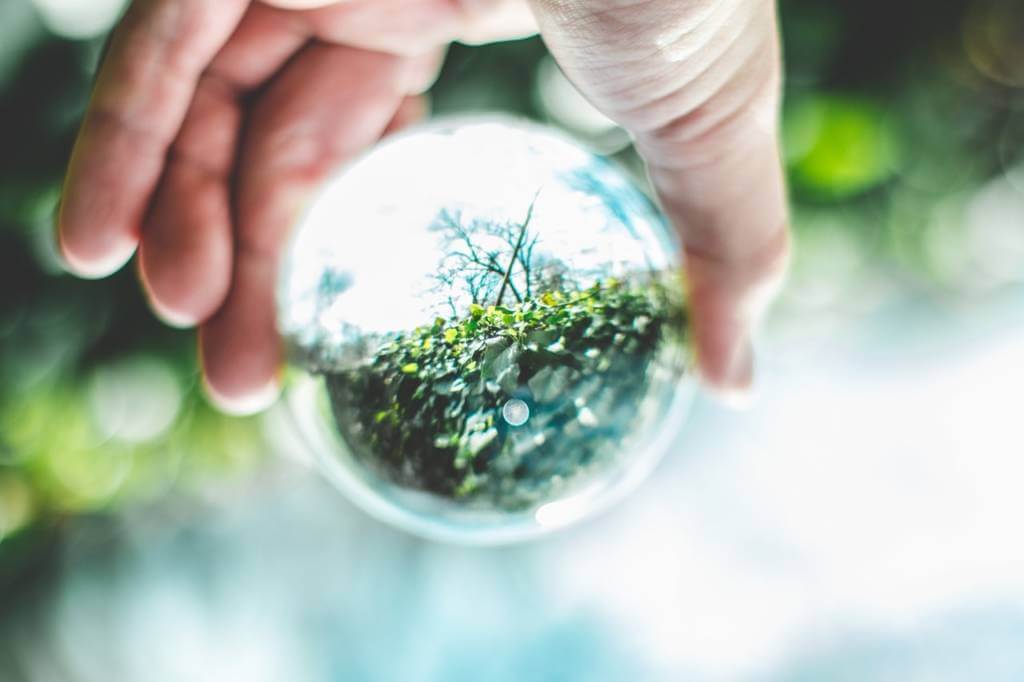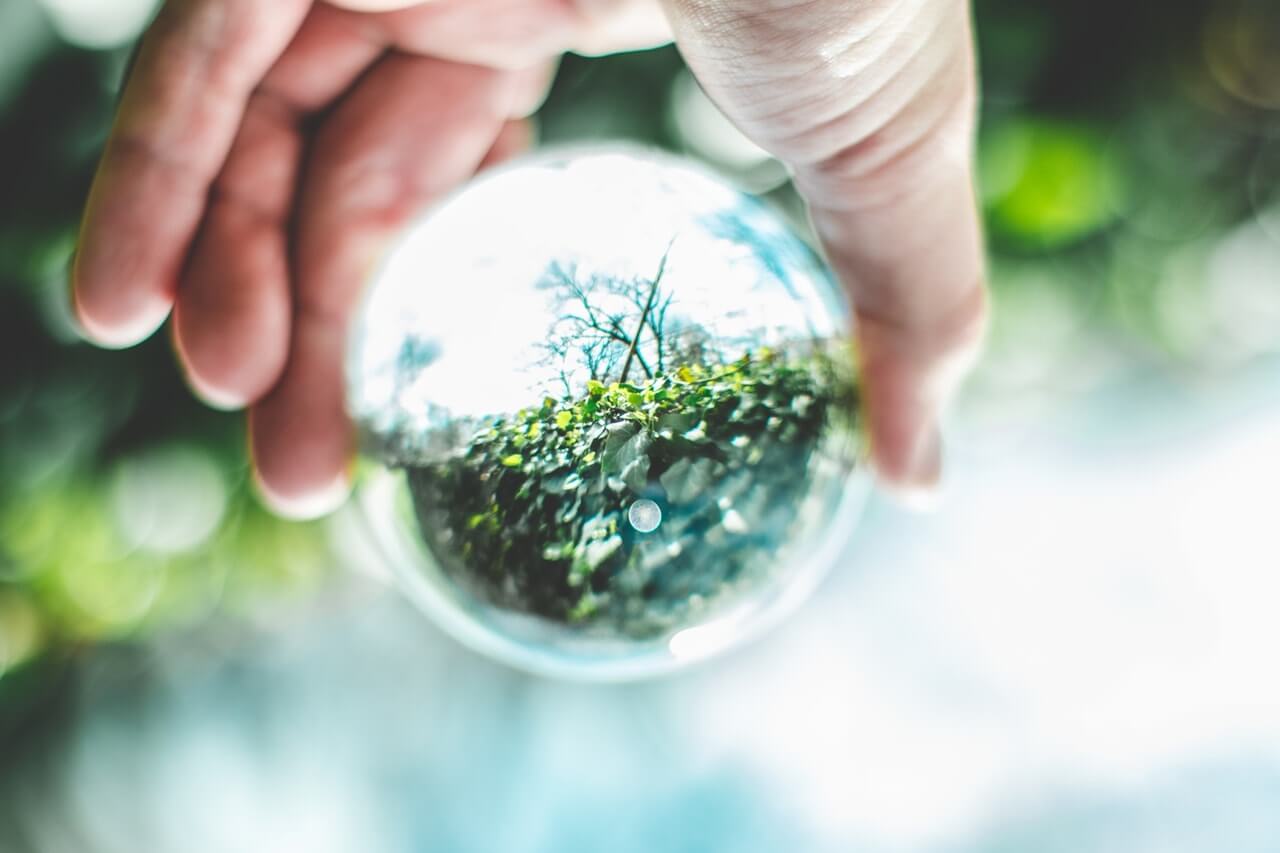 Become More Energy Efficient
We're all becoming more conscious of the impact we're having on our own environment, and therefore a lot of us are taking the steps to become more energy efficient. The more energy efficient you are, the more likely you'll be able to save money in the process too. Encourage staff to turn off lights and other electricals at the end of the day like their computers and printers. Replace any old equipment with more energy efficient models and monitor your usage with energy trackers to pinpoint where most of the energy is being wasted. Looking at the building itself that your business is in, there are ways to help ensure it is properly insulated. Some examples are to make sure all windows are sealed properly, draughts are checked around doors and adjusting the timer on your heating.
Every business has the ability to save money, and as a small business, this is something that you should always be wary of. So going forward get yourself the right insurance to protect you and your staff, teach the value of goods to your staff and streamline the finances. Think about offering flexible working where possible and encourage everyone in the office to be more energy efficient. Outsourcing can also be a great way of saving money but still being able to complete the necessary objectives for your business so that you can still move forward.