It's a well-known fact that the financing of international trade currently stands at around $9 trillion USD per year according to the ICC, with an estimated $1.5 trillion USD trade finance gap due to lack of liquidity provision to MSMEs, particularly in emerging markets.
What's not commonly addressed, however, is the trade finance skills gap, that is the shortage of talented individuals, knowledge and free information on the nuances of cross-border trade transactions. Often when we say 'trade finance', images of complex trade agreements, stock traders or politicians arguing with one another comes to mind, but why should anyone care about trade finance?
Simply put, trade is a force for good and an engine for economic growth, and whether you're a Vietnamese exporter of hand-sewn fabrics or a Canadian entrepreneur importing hardware for your customers, trade finance lies at the heart of cross-border transactions, creating a wealth of opportunities for many people.
Trade Finance Education
There is a fundamental need for stakeholders, policymakers and financiers within the trade finance space to expand their horizons and fill the widening trade skills gap.
There are three issues that are currently prevalent and largely responsible for the wide skills gap:
Recruitment issues in the trade finance space
Retention issues within trade departments amongst banks
Lack of appetite to disperse knowledge, which is held by the minority
Owners of SMEs have access to training in various aspects of the business; you can learn more about this. However, there seems to be little advice and support out there when it comes to accessing alternative finance options that could go some way towards making inroads into the trade finance gap. Education may not be able to resolve such a major global issue, but it could potentially help.
Bridging the gap in trade finance is a challenge that many are looking to address, but what's the cause, and are we looking at the whole picture here?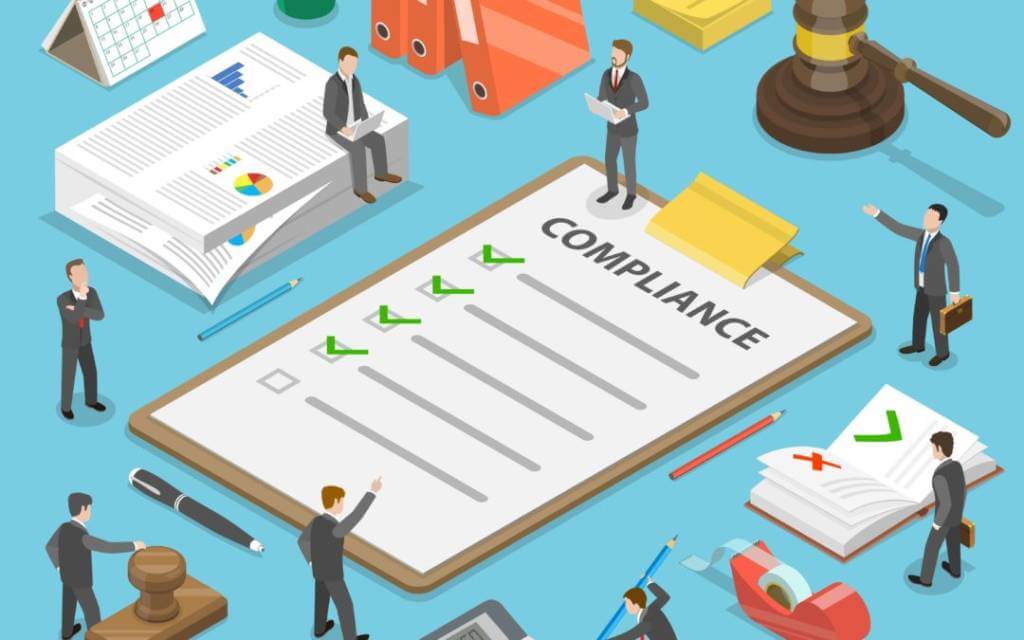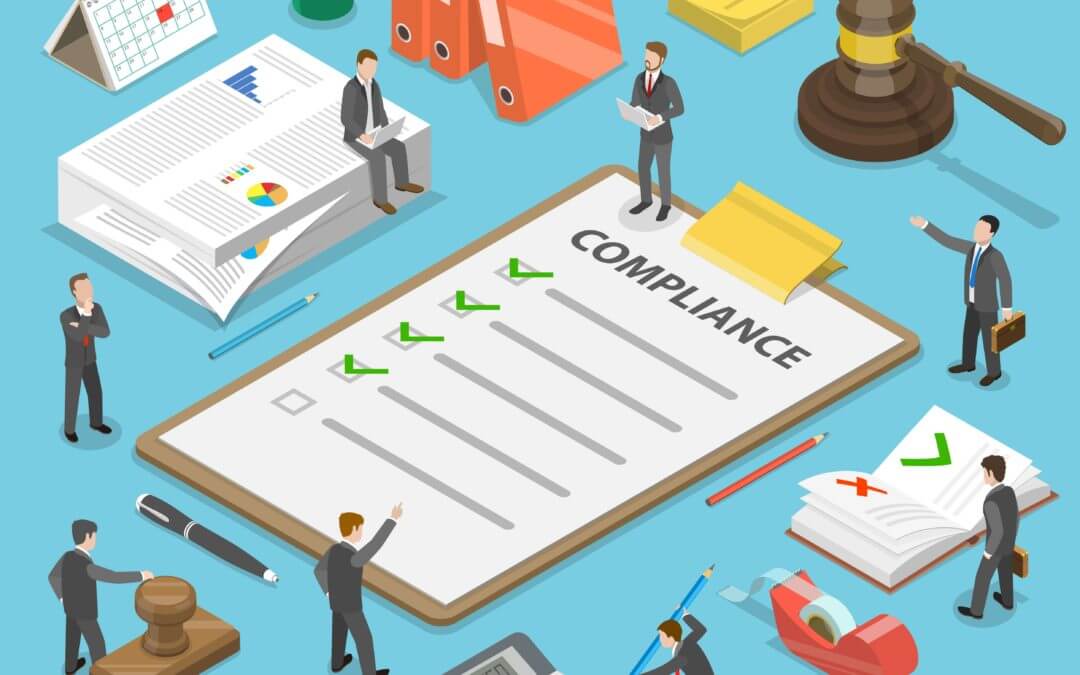 Who offers trade finance education?
Universities
London Institute of Banking and Finance

Certificate in International Trade & Finance

Cass Business School

Shipping, Trade and Finance MSc
Energy, Trade and Finance MSc

Hochschule Offenburg University

Postgraduate qualification in Export Finance and Trade Credit Insurance

Solent University

Maritime Business BSc
Shipping and Port Management BSc Hons
Inter-governmental bodies
International Chamber of Commerce Academy
Other Bodies and Associations
Institute of Export & International Trade (IOE&IT)
FCI (Factoring, Receivables, Supply Chain Finance)
ITFA (Factoring, Receivables)
Knect365 Learning

Certificate in Supply Chain Management
Trade Finance is Changing, and needs talent to bring it into the 21st century
Trade presents itself with huge opportunities and potential, amidst the complexities of huge supply chains, competition and technology.
With the rise of emerging technology, from OCR capabilities to natural language processing, as well as AI and neural networks, moving from a paper cumbersome and fraud-prone industry to a digitalised seamless experience is a challenge that many are trying to combat, but requires innovation and a mind-shift across several different sectors, support functions and providers of trade-related activities.
Many graduates out of university after a career in finance or banking might be attracted to the world of equities trading, corporate and investment banking and corporate finance. Trade finance doesn't offer that – with many banks' trade finance operations teams running on legacy infrastructure, paper-based transactions and a manual, somewhat laborious workflow, it's no wonder retention for young graduates in the trade space are lower than average.
Making trade sexy
Technology is a challenging opportunity (and often disregarded) for the be all and end all of 21st-century trade finance. With many corporates and banks turning a blind eye to new technology, highlighting that the complexities of cross-border trade make automation and AI incompatible to disrupt trade, it's hard to get buy-in.
What's more, any P&L owner of a bank looking for ROI off trade-related technology, interconnected systems and developing internal or external tools to make the process of trade finance simpler is often hindered by slow and costly (many times unsuccessful) projects.
That said, thanks the growing profile of trade wars, Brexit and macroeconomic uncertainty, trade is in the spotlight now more than ever before.
The fact that trade is now in the public eye, coupled with the rise of FinTech, is a potential appeal to the new, younger generation of tech-savvy people who might not have considered a career in international trade and finance, who also want to make a tangible difference to the world we live in. This should only be seen as an opportunity for the industry – let's make trade finance sexy again.
Want to know more about Risk, AML and KYC?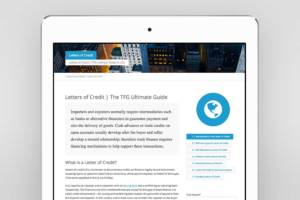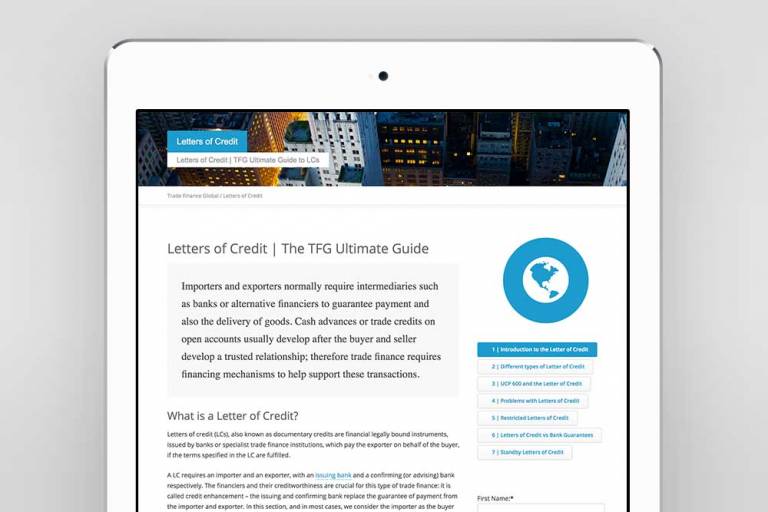 See our free Risk and Insurance Guide here