Financial experts claim that cryptocurrencies are starting to disrupt the business industry via a ripple effect and this is beginning to occur in trade finance. Here's a 2018 snapshot of what's happening in the cryptosphere, and how blockchain continues to impact trade finance.
Trade Finance Blockchain Passes First Transactions
This follows the surge in popularity of Bitcoin in 2017, which is now the preferred payment method of 17% of cryptocurrency users. These crowd sourced and developed digital currencies are increasingly being replicated by the biggest banks. Batavia, a blockchain based trade finance platform, was set up by Bank of Montreal (BMO), CaixaBank, Commerzbank, Erste Group, IBM and UBS. The first transactions for the trade of products such as German cars and Spanish textiles have just passed.
Cryptocurrency Goes Mainstream
Cryptocurrency is yet to take off among the general public. It is more popular as a form of investment than used for payment. However, if enough mainstream companies start to make transactions using the blockchain, then this could change. Batavia is made up of some of the largest players in the finance industry, each of which has significant influence.
Mastercard have already developed their own blockchain platform, which could be used by customers looking to repay debt or simply to make online purchases. However, it is the Batavia platform that has the greatest implications for trade finance. With the introduction of stable coins, this could be a viable alternative to the volatility of currencies such as Bitcoin.
Benefits of Blockchain for Trade Finance
Batavia is a collection of six major banks, meaning that no one company holds control over the currency. Instead, cryptocurrencies can be placed on open source platforms where they can't be stolen or manipulated by powerful interests. This could have significant security benefits for the trade finance industry. It gives assurances to business that their financial information will kept secure within in cyberspace.
Since trade occurs across borders, it is beneficial to find a universal currency. Traditional currencies are tied to nation states, so fees are incurred when trading overseas. Digital currencies can allow online transactions between banks with little or no fees, meaning more profits for global traders.
Going Global
It is not only the West that is interested in using the blockchain for trade finance. Putin has stated a desire to launch his own cryptocurrency, known as a Cryptoroubel. This could be used by Russian citizens as an alternative to Bitcoin. Earlier this month it was also announced that Icici, an investment service bank in India, would be developing its own blockchain technology.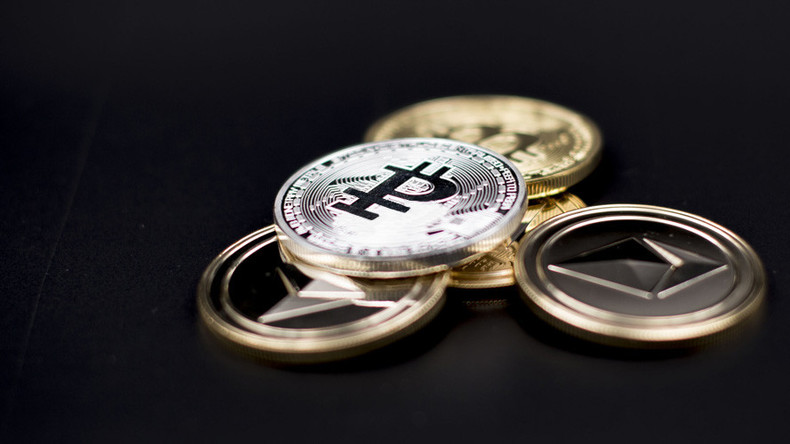 While this seems promising for global trade, there are some drawbacks. Russia has temporarily banned citizens from accessing blockchain investment sites, which may be explained by them wanting citizens to only use Putin's cryptoroubel. China has banned foreign exchange on cryptocurrencies completely. This is a big move for such a massive global trading partner.
Conclusion
It is great news for trade finance that a group as large at Batavia has carried out blockchain transactions. It represents a step towards diversify payments and cutting out bank fees. This could be a cheaper and safer alternative, but it will require the global community to cooperate.