With the automotive industry continuing to grow as more and more cars are put on the road, the automotive services industry continues to support that growth. The quick change oil sector, established in the late 1970s, has continued to grow, and this £15 billion industry has proved successful in the franchise space. Business owners often invest in franchise businesses because of their established brand and processes. The oil exchange franchise provides more guidance and procedures than starting one from scratch. Franchisors have ready-made manuals that you can use and follow to gain more customers who need their oil changed.
Quick oil change centres offer quick service for those looking to service their cars, including brake repairs, tyre and belt fixing, as well as changing the oil.
Even though oil change franchising is a potentially lucrative business, franchisees should be careful about the day to day running of the business, particularly their abilities to finance their franchises initially. Not only is it important to look at the industry, but also the fundamentals; volatile, thin margin oil prices, cost of rent and rental agreements, as well as the competition and market share of other brands.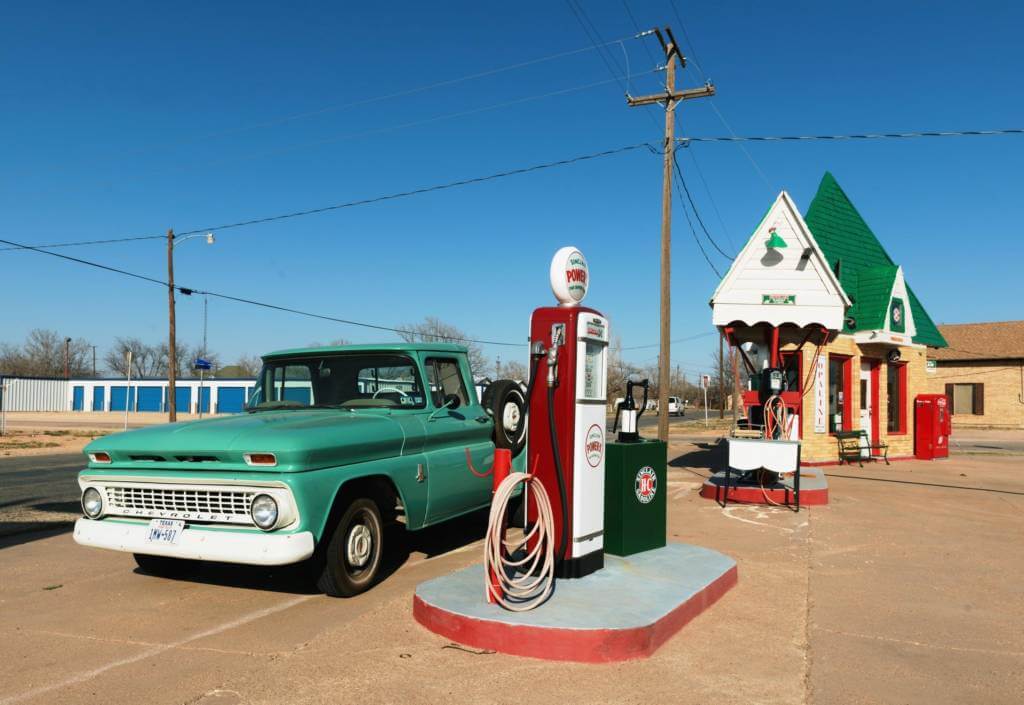 In terms of raising money, Trade Finance Global have put together a few tips in terms of how savvy entrepreneurs can go about raising money and cash management when purchasing and then running a franchise:
Using own money as startup
It is common for many entrepreneurs to use their own money when franchising in a business. When using own money, issues could arise, operational costs and expenses might be a lot higher than anticipated, and the business could fail due to lack of cashflow or working capital. To have more guidance in franchising, visit this site for insights and help in franchising.
Aside from banks, there are other financing options:
Franchisor financing – capital loans that oil exchange corporations offer to their franchisees
Small Business Administration or SBA loans – similar to commercial loans but with lower interests
Alternative lenders – offers variety of loan options but is more expensive
Opening a business has its risks especially when it comes to finances. Self-funding a franchise has a higher risk as opposed to borrowing money. For instance, commodity trading companies use structured commodity financing or SCF to finance their business. Similarly, as a franchisee, you can borrow money from banks for your start-up cost. So, when things get rough, you can use your own money in cash as a contingency fund.
Skipping Financial Projections
Understanding the P&L, including the key costs, operating expenses, profitability and margins really is make or break for running a franchise business. Being a savvy and detail orientated are skills that any entrepreneur within the franchise space would benefit.
A lot of franchisees start without having much of an idea of how much the franchise business is going to make and lose. This mistake often leads to the early downfall of franchisees as they do not know how much losses will be covered before gaining sales. If all you know is gaining from a business, you probably will stop operating without lasting a year. Therefore, financial projections will help set your expectations to a limit.
For instance, the oil industry has a lot of challenges to combat. Due to the volatility of oil prices and OPEC challenges, minimizing costs while producing industrial products and oil is a major challenge. Without financial projections, they will more likely spend more budget in production without knowing how much money is needed to back it up at the outset.
Moreover, here are some benefits of having a financial projection:
Projecting your profit and loss will help measure your business' profitability.
It will also help you have a cash flow forecast. The cash flow forecast can establish the needed money for starting while maintaining your working capital throughout the operation. Working capital includes salaries, rent, etc.
Moreover, if you have a proper financial projection before operating a business, you know how much backup money is necessary to cover additional working capital before sufficient revenue is produced.
Trade Finance Global have put together a cash management and treasury hub here, explaining some of the basics and fundamentals around managing working capital in a business.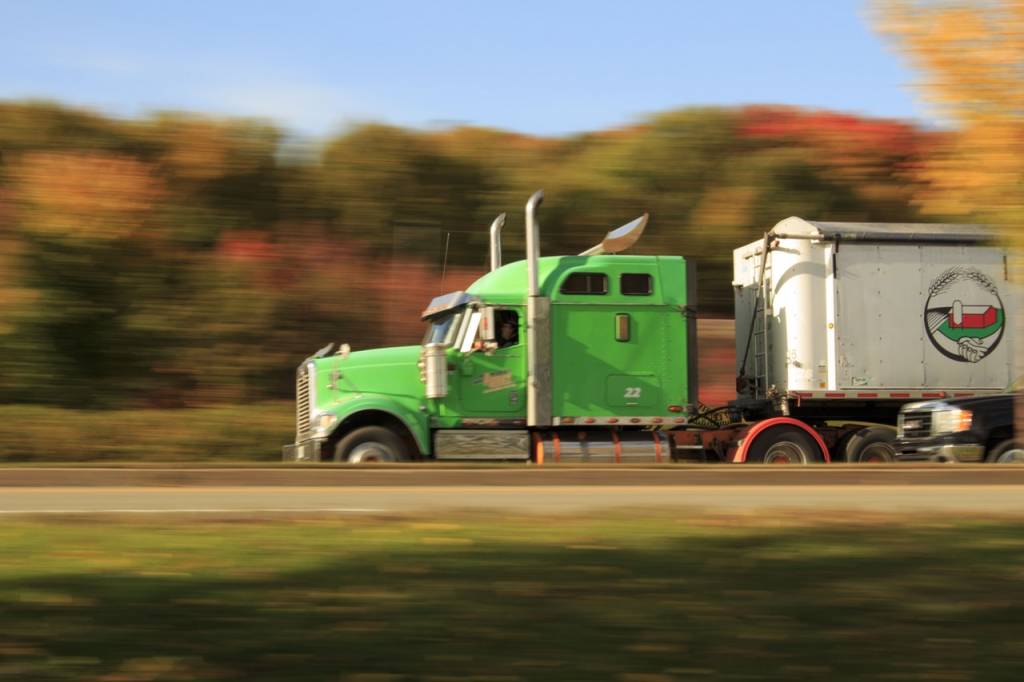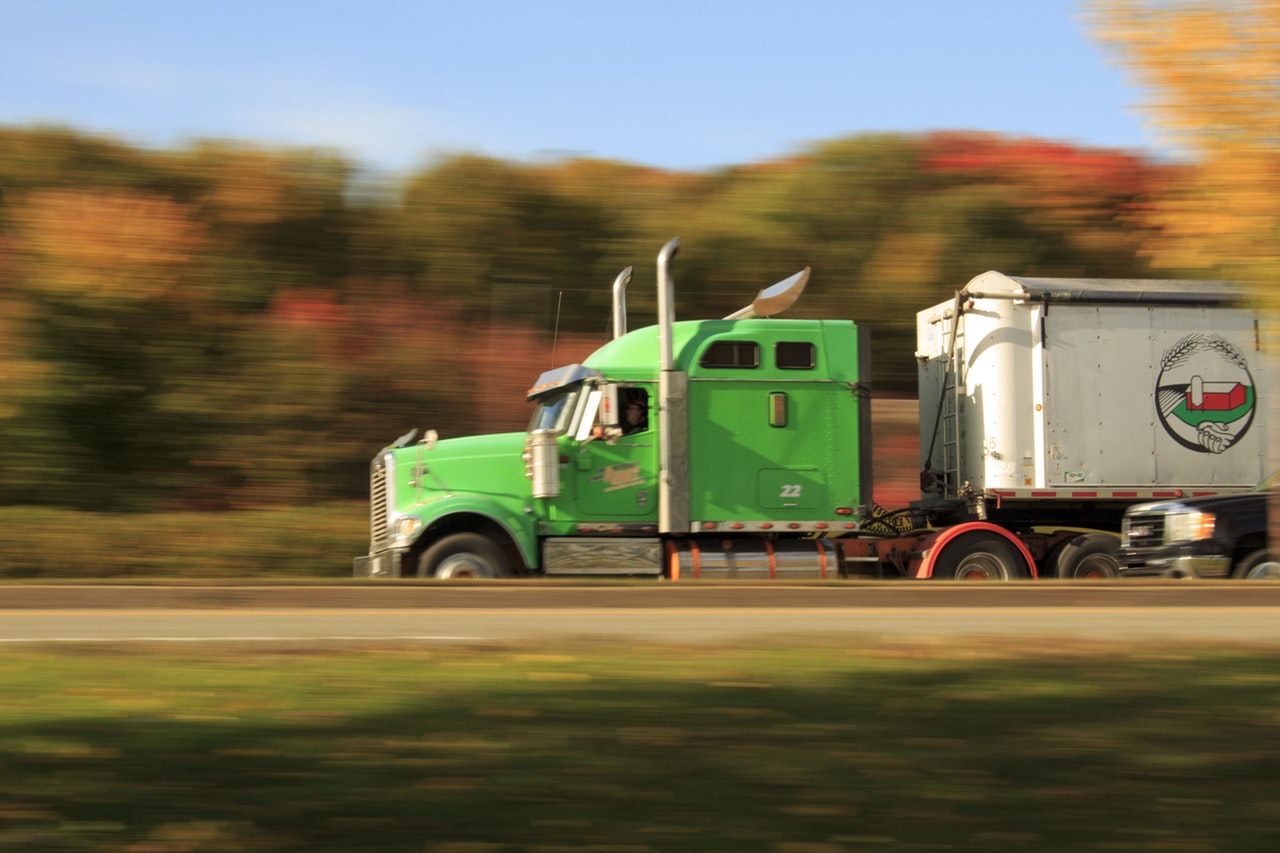 Investing Without Sufficient Financial Training
Jumping into a business is not as easy as it sounds. You should study and do your research primarily in the financial aspect when franchising. Similarly, managing your business' finances takes a lot of financial knowledge so you can grow your business. Without financial literacy, you can end up failing and losing all your hard-earned money.
For instance, trading commodities must have a basic knowledge of investing. Without such, you will more likely sell when the market is crashing and buy when oil prices are on the rebound. However, if you are financially literate, you will be able to manage your business' finances efficiently.
Here are some basic financial terms that you must understand:
Balance Sheet – measures assets, equity, and liabilities. Assets include cash, accounts receivable, capital assets, inventory, the value of your business. Liabilities are loans, accounts payable, government liabilities. Equity is the difference between assets and liabilities.
Cash Flow – cash received and used by your business in a period
Business Costs and Margins – cost to deliver a service or produce goods
Business Capitalization – funds on hand for working capital to keep business operating
Investing in an oil exchange franchise is not easy. You need to be financially literate of how to manage it so you will avoid losing profits. You may need a small amount of initial franchise fee, but the other costs in operating take much of your finances. Therefore, avoiding the mentioned financial mistakes will help you gain more profit than starting without financial plans.
Fortunately, for oil change franchises, considerable training is given by parent companies to new owners, which offer that basics of running the day to day business in the lube franchise space. Soft skills, such as managing a team, business operations and negotiation are always beneficial to have on side.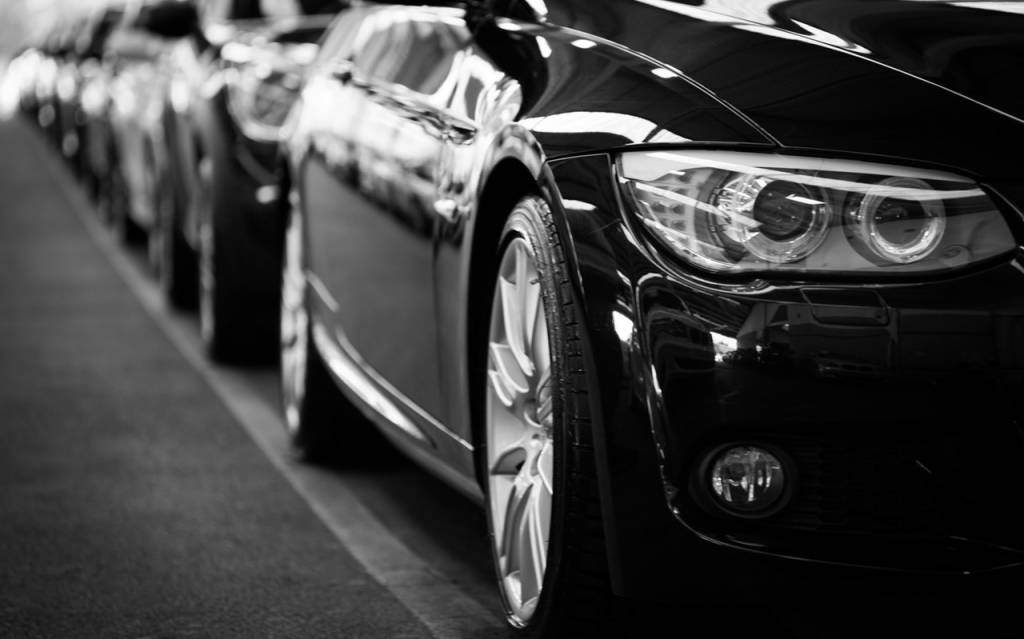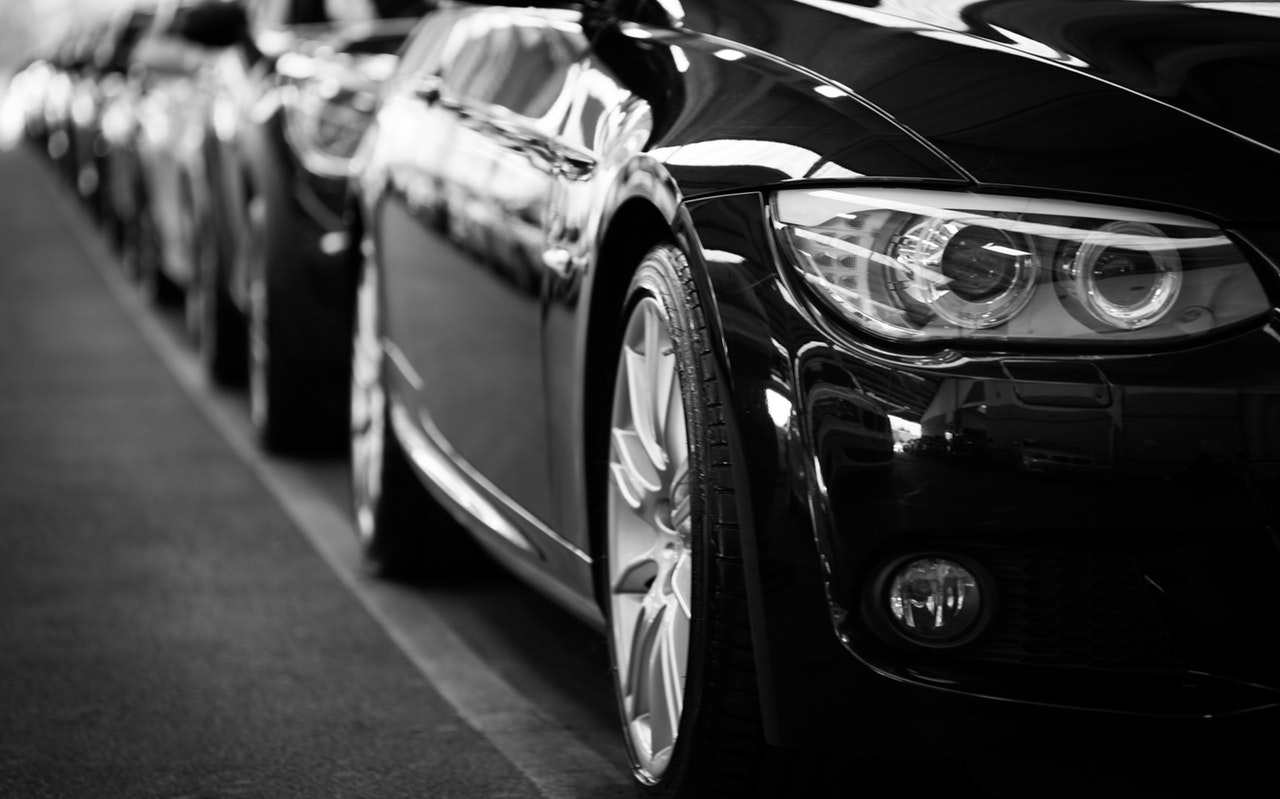 Do you need trade finance?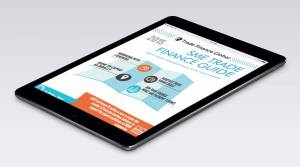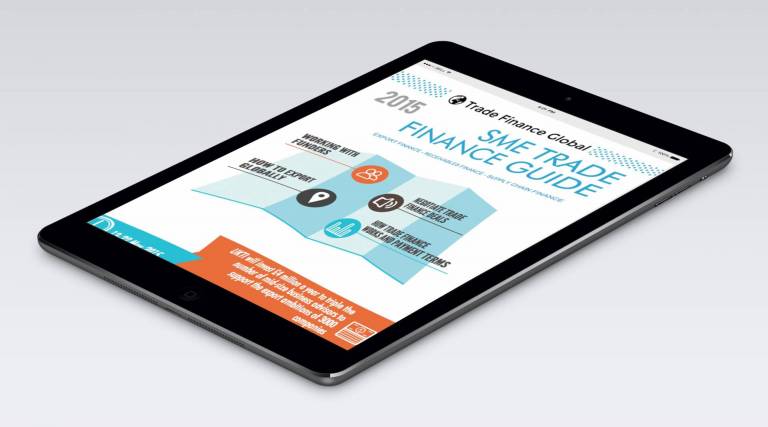 Why not have a look at our free Trade Finance and Auto Finance Guides?