If you have been thinking about starting your own business for a while, you might be worried about failure, and want to secure your success. There are no guarantees that any business idea will work, with 9 out of 10 businesses failing, but in this TFG series, we explore some of the key personality traits and skills. Below one can find a few capabilities every successful entrepreneur had to start with or developed over time.
People Skills
It is important that you get on with your customers as well as your employees and suppliers. This is not only a soft skill, as many would believe. In fact, being an effective communicator and understanding other people's views will help you negotiate contracts and find ways to make more money each month. Your people skills will also allow you to identify your ideal clients and understand their needs better, so you can tailor your offers to what they are expecting of you. You might benefit from pursuing an online masters in school counselling so you can.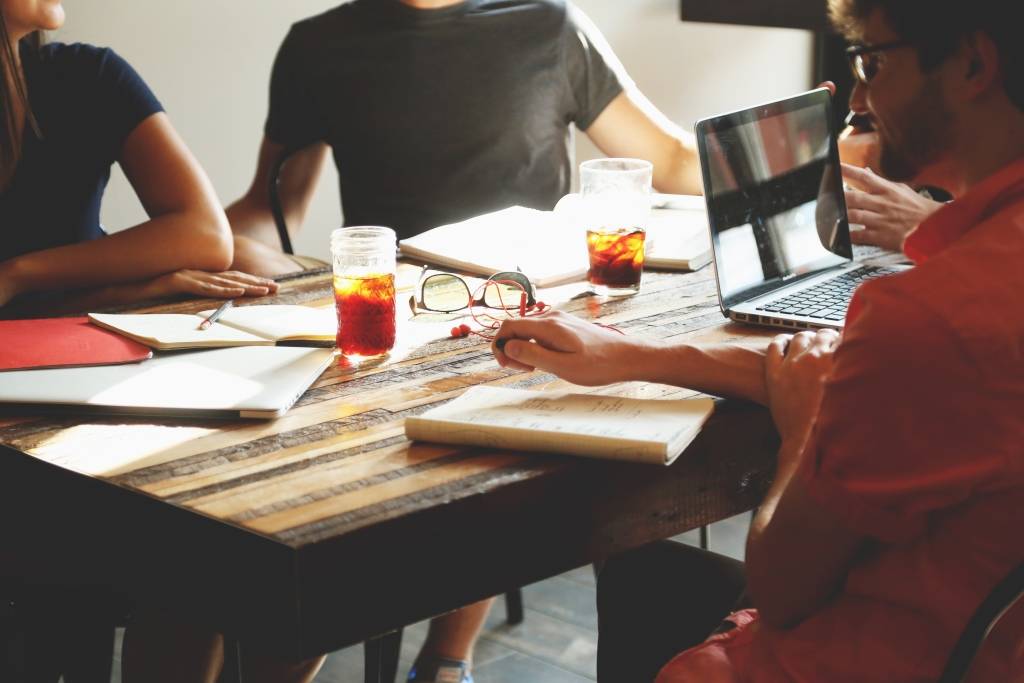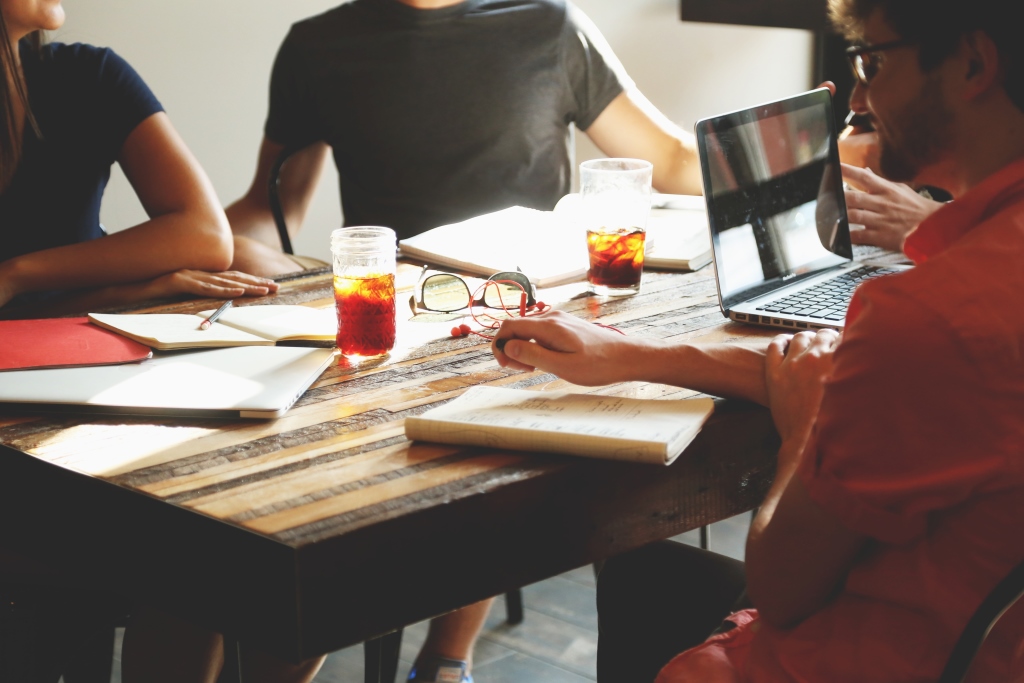 Communication
You should also be a strong communicator if you want to run your own business. You have to develop a strong and unique voice as a brand, and your value proposition. As a business owner and manager, you will need to be clear about what you stand for, what you expect of your employees, and what you offer to your customers. Your written and verbal communication needs to be professional and engaging.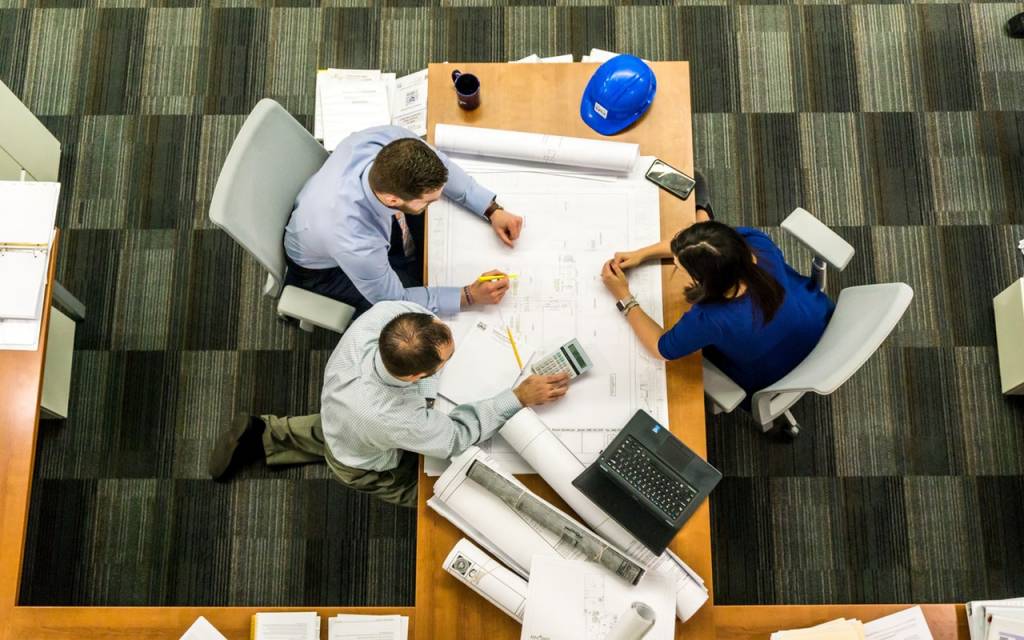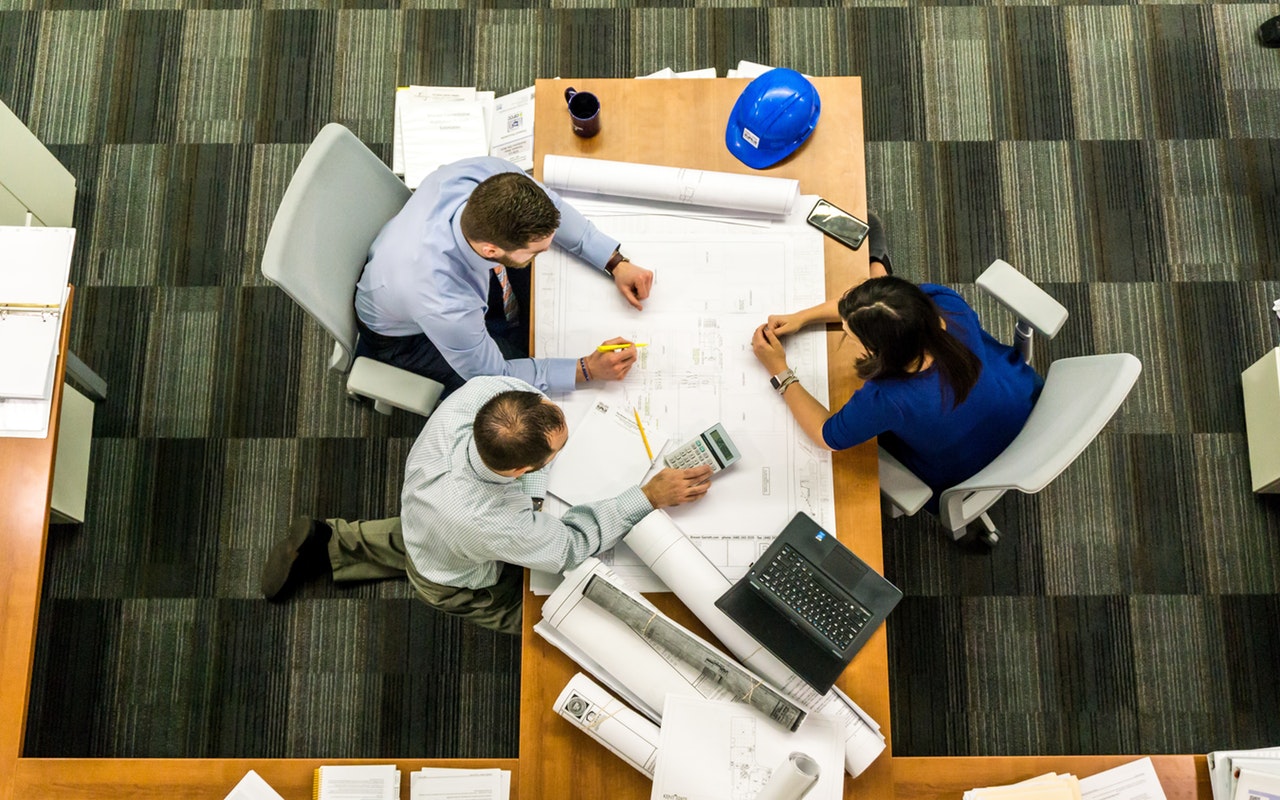 Time Management
When you start your business, you often find that you are too busy to work on your business, as you are trying to do everything yourself. You have to learn to delegate and focus on the things that will take your business further. Ask yourself how much time you are wasting managing your social media marketing? Is it worth the time you invest when it comes to results? If not, you might want to look at outsourcing the process.
Analytical Skills
It is also important that you are able to interpret business intelligence. You should improve your analytical skills by taking extra training in business. There might be a relevant course, and you can even take specific business administration training. This will make it easier for you to make informed decisions based on data and statistical analysis.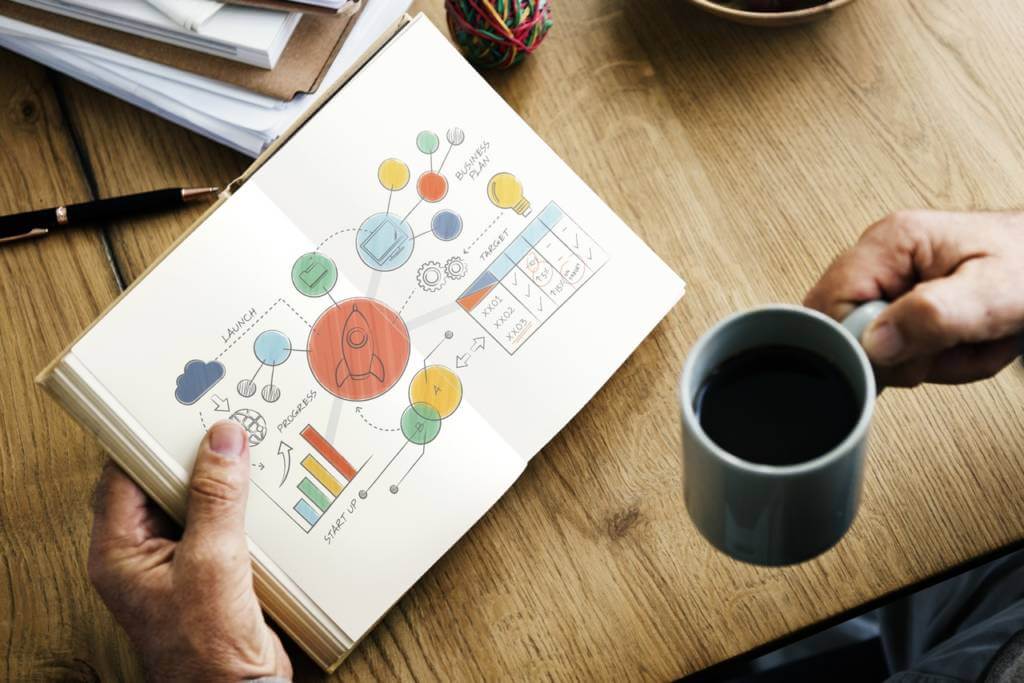 Risk Assessment
All entrepreneurs take risks, but you will have to make the most out of your risk assessment skills, or develop them, so you can avoid taking too many and going out of business. You have to know about the business environment, how to complete a risk profile, avoid dangerous transactions, protect your business reputation, and manage your finances when the economic trends change. At the same time, you will also have to analyze the risks associated with the market conditions and the political and competitive environment.
If you would like to make the most out of your business, you will have to invest in the most valuable asset; yourself. You should be the driving force of your venture, so improving your business will result in rapid growth.