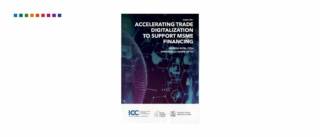 WTO, TFG and ICC have today launched their latest publication 'Accelerating trade digitalization to support MSME financing'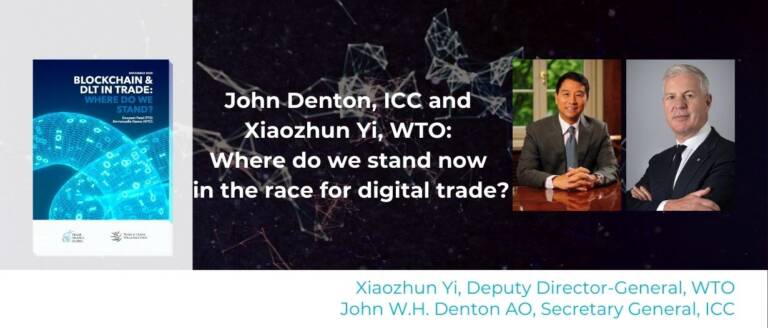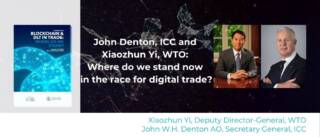 A commentary and foreword by ICC's Secretary General John W.H. Denton AO and WTO's Deputy Director-General Xiaozhun Yi, following the launch of WTO and TFG's 2020 Blockchain for Trade publication.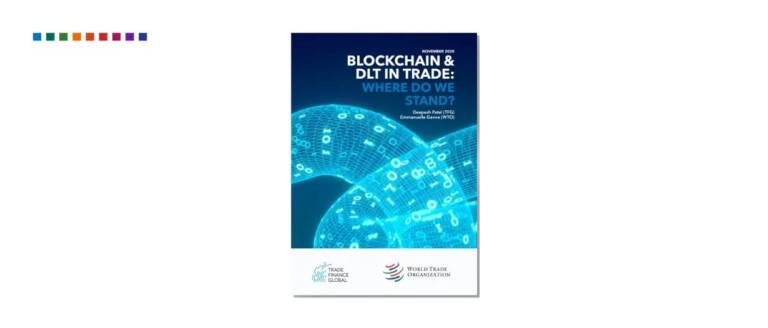 Hong Kong, China. Trade Finance Global (TFG) and World Trade Organization (WTO) have today launched their updated Periodic Table of DLT Projects in Trade, at the Hong Kong Fintech Festival.